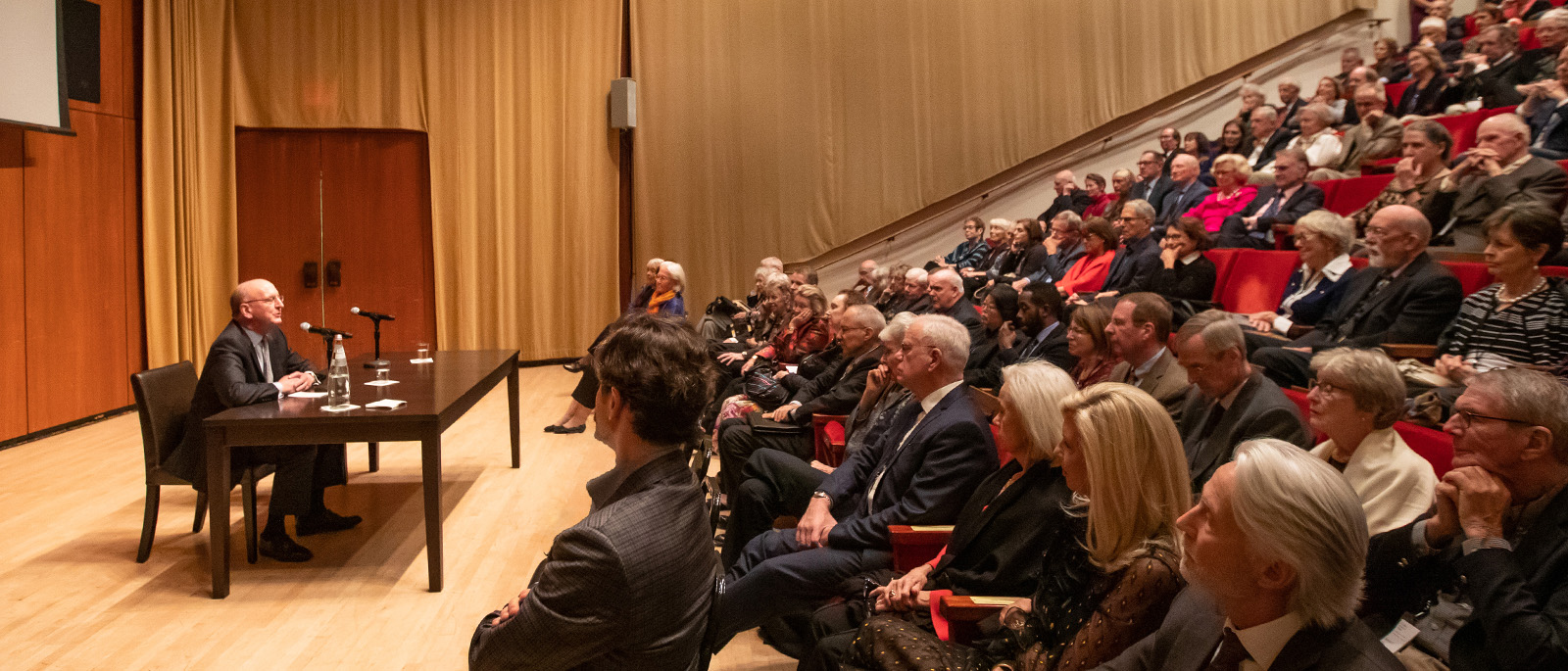 National Patron Program
A Message from Your National Patron Chairman
It is with great pleasure that I welcome and acknowledge all National Patrons of The Metropolitan Opera. It is an honor to serve as Chairman of this singular program whose purpose is to recognize our donors at the $2,750 level and above who live outside the New York metro area. Your passion and dedication to the Met and our beloved art form is second to none, and I thank you for being a part of our Patron family. I hope you continue to feel as though you've found an operatic home in the Met!

Beth Grosshans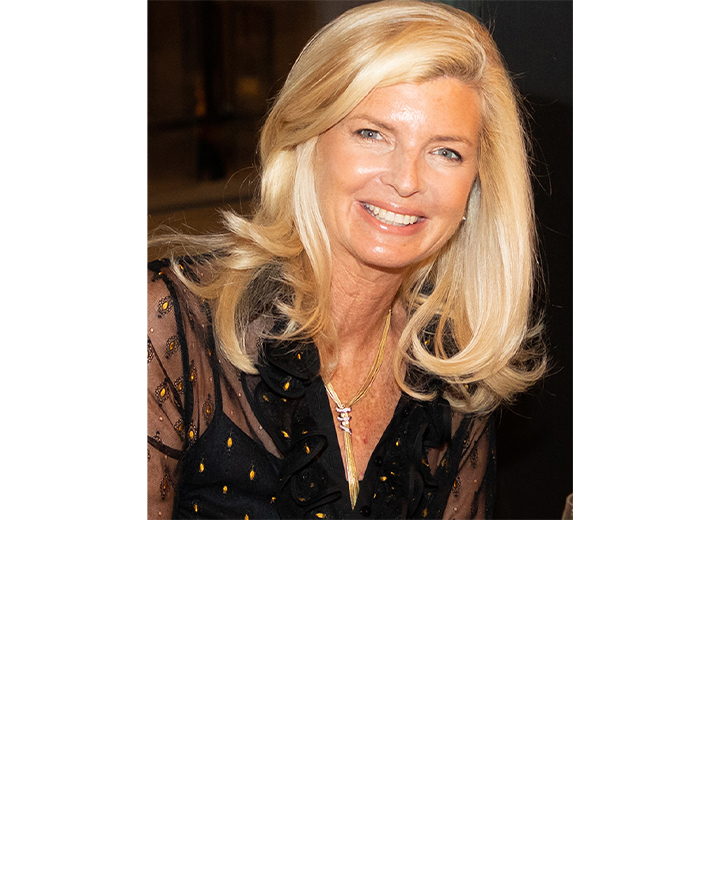 Spring Weekend 2023
National Patrons and Met Broadcast Donors
March 30-April 1, 2023!
Schedule:
Thursday, March 30
5:15 PM Cocktail Reception
5:45 PM Welcome Dinner
7:30 PM Tosca
Friday, March 31
10:30 AM Champion Working Rehearsal

Light lunch at the first rehearsal break featuring a special conversation with Patron Chairman Camille LaBarre and tenor Piotr Beczała

2:00 PM Master Class with soprano Deborah Voigt
3:45 PM Live Radio Taping led by Met Radio Host Debra Lew Harder
4:30 PM Meeting with Peter Gelb, the Met's Maria Manetti Shrem General Manager
5:30 PM Cocktail Reception and Dinner
7:00PM Der Rosenkavalier
Saturday, April 1
12:30 PM Falstaff
5:00 PM Dinner at Lincoln Ristorante
7:00 PM Lohengrin