Become a Patron
A Message from Your Patron Chairman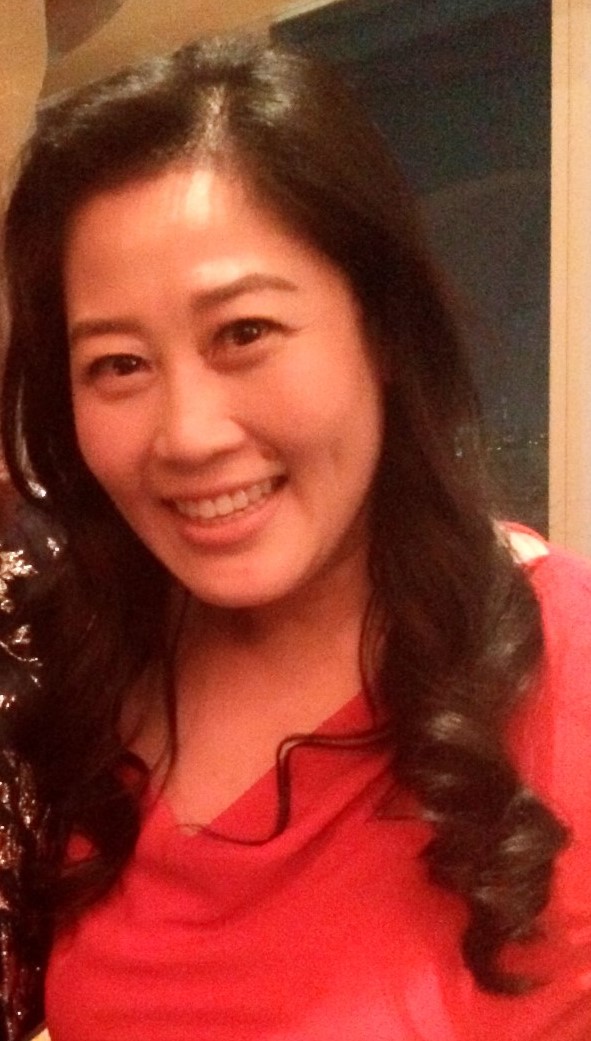 We are almost ready to raise the curtain on the upcoming 2023-24 season—and it's thanks in large part to you, our devoted Patrons. I hope you will join us often at the Opera House to enjoy extraordinary productions throughout the year.
If you are thinking of joining as a Patron, please know that your commitment will make a significant difference and helps to sustain grand opera for generations to come. Please accept my sincere gratitude for your dedication to the Met!




So-Chung Shinn Lee
Patrons enjoy the following benefits:
Special Access
Priority ticket service
Exclusive dress rehearsals
Patron Lounge and Belmont Room
The Metropolitan Opera's Patron Program is sponsored by Monteverdi Tuscany.
And More!
Complimentary coat check
All Guild Membership benefits, including Opera News magazine
Additional Patron benefits by tier

| Benefit | $2,750 | $3,750 | $5,500 | $6,500 | $7,500 | $8,500 | $10,000 |
| --- | --- | --- | --- | --- | --- | --- | --- |
| Advance access to single tickets and preferred seating | Benefit included | Benefit included | Benefit included | Benefit included | Benefit included | Benefit included | Benefit included |
| Complimentary coat check | Benefit included | Benefit included | Benefit included | Benefit included | Benefit included | Benefit included | Benefit included |
| Complimentary Backstage Tour | Benefit not included | Benefit included | Benefit included | Benefit included | Benefit included | Benefit included | Benefit included |
| Two Patron Lounge Guest Passes | Benefit not included | Benefit included | Benefit included | Benefit included | Benefit included | Benefit included | Benefit included |
| Personalized Ticket Service | Benefit not included | Benefit not included | Benefit included | Benefit included | Benefit included | Benefit included | Benefit included |
| Invitations to select Working Rehearsals | Benefit not included | Benefit not included | Benefit included | Benefit included | Benefit included | Benefit included | Benefit included |
| Recognition in Playbill and the Season Book | Benefit not included | Benefit not included | Benefit included | Benefit included | Benefit included | Benefit included | Benefit included |
| Season Preview with General Manager Peter Gelb | Benefit not included | Benefit not included | Benefit not included | Benefit included | Benefit included | Benefit included | Benefit included |
| Lindemann Young Artists Concert | Benefit not included | Benefit not included | Benefit not included | Benefit not included | Benefit included | Benefit included | Benefit included |
| Invitation for two to one Special Presentation with Met artists and administrators | Benefit not included | Benefit not included | Benefit not included | Benefit not included | Benefit not included | Benefit included | Benefit not included |
| Invitation for two to two Special Presentations with Met artists and administrators | Benefit not included | Benefit not included | Benefit not included | Benefit not included | Benefit not included | Benefit not included | Benefit not included |
| Invitation for two to three Special Presentations with Met artists and administrators | Benefit not included | Benefit not included | Benefit not included | Benefit not included | Benefit not included | Benefit not included | Benefit not included |
| Invitation for two to four Special Presentations with Met artists and administrators | Benefit not included | Benefit not included | Benefit not included | Benefit not included | Benefit not included | Benefit not included | Benefit not included |
| Invitation to Observe a Master Class | Benefit not included | Benefit not included | Benefit not included | Benefit not included | Benefit not included | Benefit not included | Benefit included |
Patron

Level and Benefits

from $2,750

Contributing Patron

Level and Benefits

from $3,750

Sponsor Patron

Level and Benefits

from $5,500

Sponsor Patron

Level and Benefits

from $6,500

Benefactor Patron

Level and Benefits

from $7,500

Benefactor Patron

Level and Benefits

from $8,500

Premiere Circle Sponsor

Level and Benefits

from $10,000