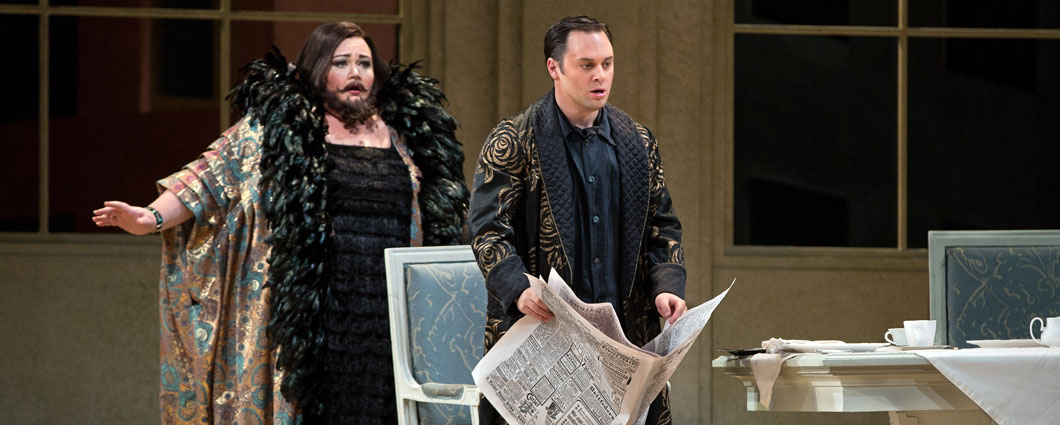 Support Young Artists
The Met's Lindemann Young Artist Development Program is recognized as one of the most important sources for identifying, training, and nurturing new talent in opera today.
Founded by Music Director James Levine in 1980, the Lindemann Young Artist Development Program trains new generations of American and international opera artists to perform at the highest standards in productions at the Met and opera houses around the world. Throughout their instruction, these young artists will draw upon the vast pool of world-renowned talent available at the Met—including current and former Met artists, internationally recognized coaches and master teachers, and staff from the music and artistic departments—receive opportunities to perform and cover main stage roles during the season, and be featured in a unique performance partnership with the Juilliard School.
Please make a tax-deductible gift to support this vital program today.
Contact Us
Lindemann Young Artist Development Program
Development Office
Metropolitan Opera
Lincoln Center
New York, NY 10023
212.870.2371
Disclaimer
Contributions to the Lindemann Young Artist Development Program are tax-deductible to the extent allowed by law. To learn about priority ticketing and other benefits of the Patron and Guild Membership programs, please visit the membership section of this web site.