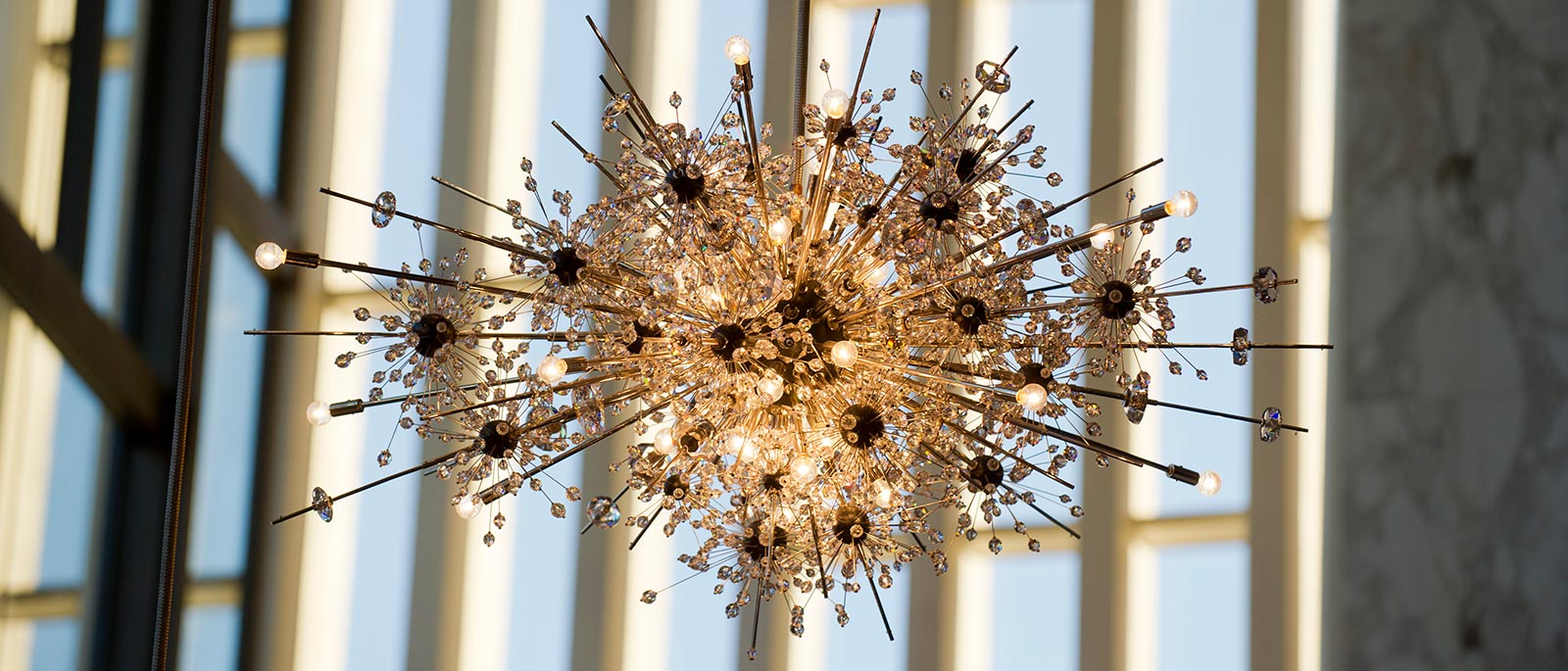 Commemorative Gifts
Honorary Gifts
Consider making a donation to the Met in honor of the opera lovers among your friends and family to acknowledge their birthdays, anniversaries, or any special occasion.
You will receive a receipt for your donation and your friends will receive personal letters from the Met telling them that you have made these thoughtful gifts in their names. (The amount of your contribution will be kept confidential.)
Memorial Gifts
If you would like to remember someone who loved opera and the Met during his or her lifetime, you can make a gift in that person's memory.
You will receive a receipt for your donation. We will also write to family members or friends, as you request, telling them that you have made a thoughtful gift to the Met in memory of their loved one. (The amount of your contribution will be kept confidential.)


How to Make a Gift
Online: Click here to give a gift to the Met.
Phone: Please call 212.870.7388 and have your credit card handy.
Fax: Please complete the appropriate form at either Make an Honorary Gift Now or Make a Memorial Gift Now. Print it out (do not submit it on the website!) and fax it, along with your credit card information, to 212.870.4508.
Seat Plaques
A seat plaque in the Metropolitan Opera House is a thoughtful and enduring way to honor a loved one and to celebrate that person's love of the opera. You may name a seat in the Opera House with a tax-deductible contribution as follows:
Orchestra seat $15,000
Grand Tier seat $10,000
Dress Circle seat $7,500
Balcony seat $5,000
Family Circle seat $5,000
We will recognize your tribute with a plaque placed on the back of the chair and inscribed with the honoree's name. The plaque may simply state the name or it may include "In Memory of" or "In Honor of" followed by the person's name.
You will be provided with a seating plan of the auditorium from which you may choose an available seat.
The plaques are black oxidized brass with elegant engraved white lettering, and are three by five inches in size. Because of the steeper rake in the upper levels of the House (Dress Circle, Balcony and Family Circle), to ensure readability, the plaque lettering there is slightly larger than it is in the Orchestra and Grand Tier. We will be glad to show you samples upon request.
Seat plaque gifts may be pledged and paid over a period of two years. Upon fulfillment of your pledge, we will place the inscribed plaque on the chair and will be happy to help make arrangements for you to visit the Opera House to view the plaque.
When you are ready to proceed, please make your check payable to the Metropolitan Opera and send it to the Planned Giving office at the address below, or call us to set up your pledge. You also may charge the amount on a credit card. The money received from the seat plaque gift is fully tax-deductible and will be added to the Met's Capital Fund.
Contact Us
For further information, please contact:
Office of Planned Giving
The Metropolitan Opera
Lincoln Center
New York, NY 10023
212.870.7388
encoresociety@metopera.org
Consider a Matching Gift
Increase your contribution to the Metropolitan Opera with your company's matching gift program and your gift will go even further in supporting extraordinary opera.