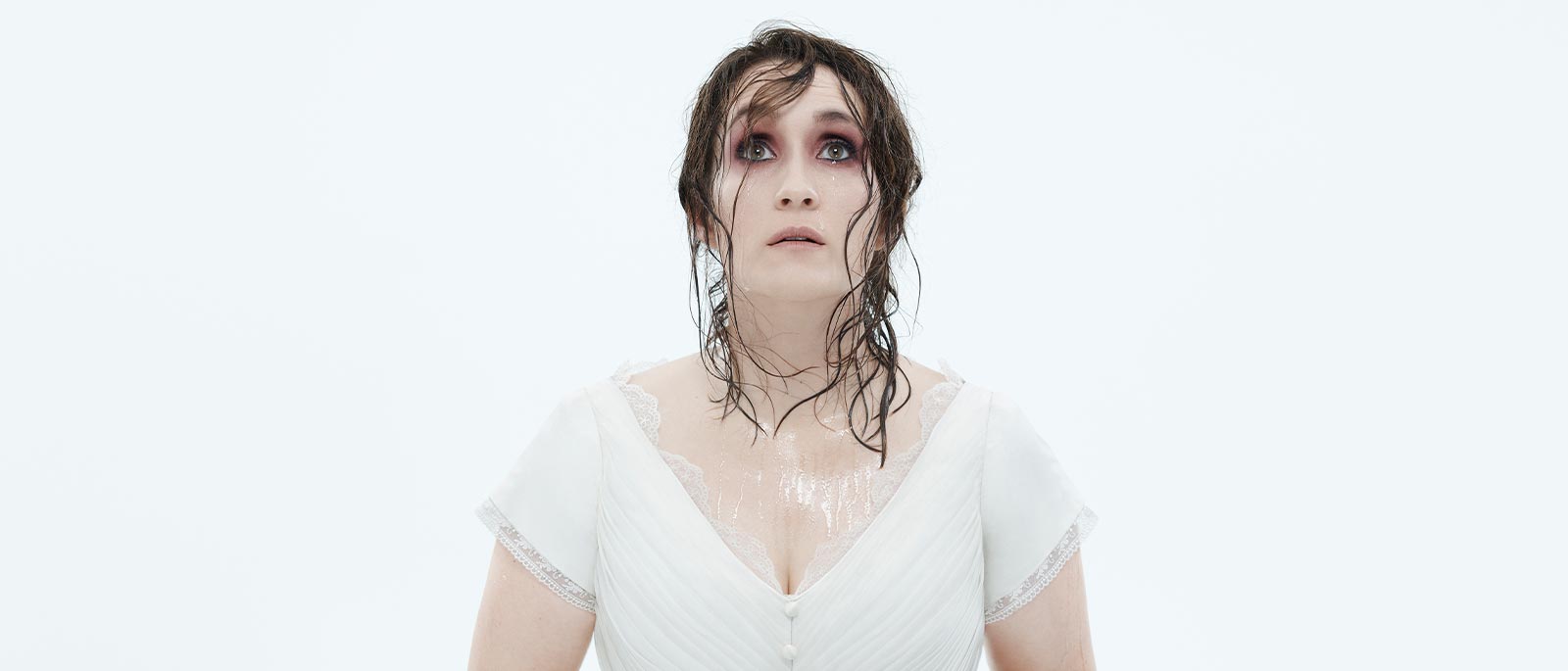 MATTHEW AUCOIN / LIBRETTO BY SARAH RUHL
Eurydice
Overview
The ancient Greek myth of Orpheus, who attempts to harness the power of music to rescue his beloved Eurydice from the underworld, has inspired composers since opera's earliest days. Brilliant American composer Matthew Aucoin now carries that tradition into the 21st century with a captivating new take on the story—a product of the Met's commissioning program. With a libretto by Sarah Ruhl, adapted from her acclaimed 2003 play, the opera reimagines the familiar tale from Eurydice's point of view. Yannick Nézet-Séguin oversees the December 4 transmission, leading Aucoin's evocative music and an immersive new staging by Mary Zimmerman. Soprano Erin Morley sings the title role, opposite baritone Joshua Hopkins as Orpheus and countertenor Jakub Józef Orliński as his otherworldly alter-ego. Bass-baritone Nathan Berg is Eurydice's father and fellow resident of the underworld, with tenor Barry Banks as Hades himself. This live cinema transmission is part of the Met's award-winning Live in HD series, bringing opera to movie theaters across the globe.
StreamText is available for the HD transmission of Eurydice. Link available here.
Buy tickets for Eurydice live in the opera house here.
Languages
Languages sung in
Eurydice
Titles
Title languages displayed for
Eurydice
Met Titles In
Timeline
Timeline for the show,
Eurydice
Estimated Run Time
2 hrs 45 mins
House Opens

Acts I and II

85 mins

Intermission

30 mins

Act III

50 mins

Opera Ends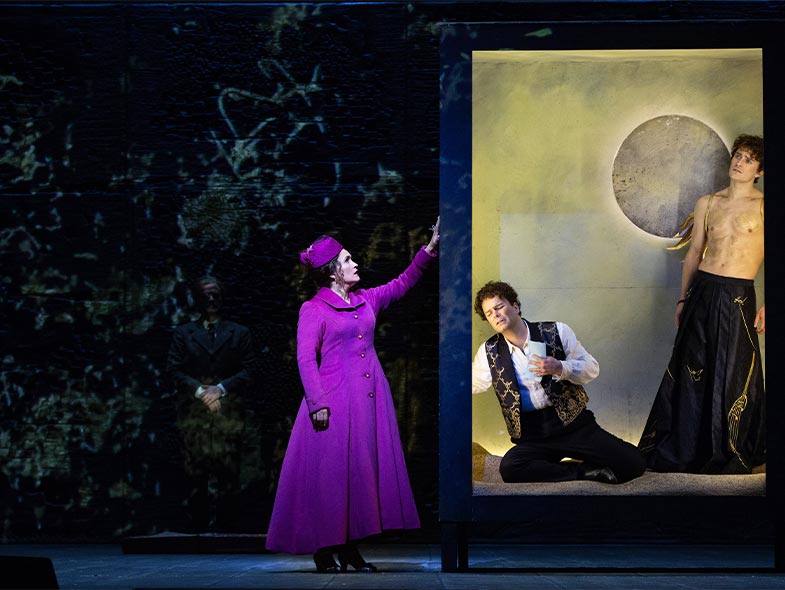 World premiere: LA Opera, 2020
Orpheus is almost the archetypical operatic tale, and composers throughout history have adapted it for the operatic stage. But in his evocative new opera, celebrated American composer Matthew Aucoin reimagines the story from Eurydice's point of view and imbues these familiar characters with surprising new dimensions.
Creators
Matthew Aucoin, a conductor, pianist, writer, and, most notably, composer, is an emerging force in music and formerly served on the Met's music staff from 2012 to 2014. He was honored with a MacArthur Fellowship in 2018 and served as LA Opera's first-ever artist-in-residence. Playwright, professor, and essayist Sarah Ruhl, also a MacArthur Fellow, created the libretto for Eurydice, adapting her highly successful 2003 play.
PRODUCTION
Mary Zimmerman
Set Designer
Daniel Ostling
COSTUME DESIGNER
Ana Kuzmanic
LIGHTING DESIGNER
T.J. Gerckens
PROJECTION DESIGNER
S. Katy Tucker
CHOREOGRAPHER
Denis Jones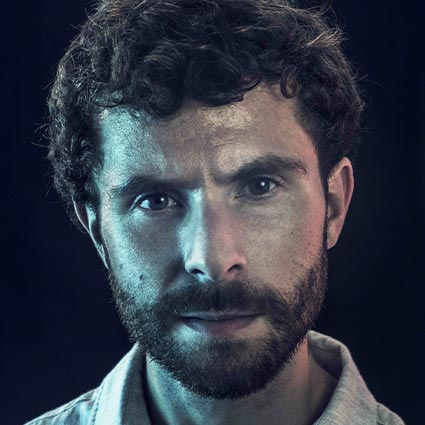 Articles