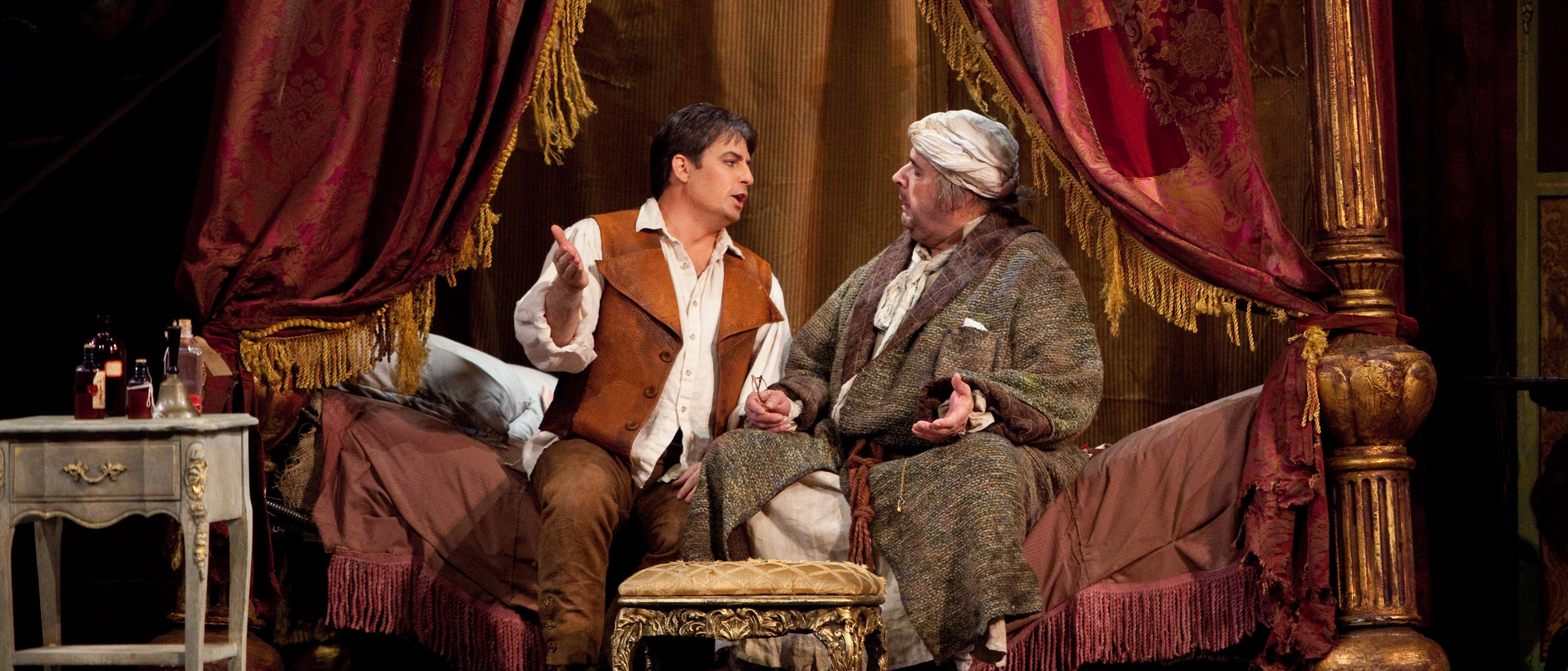 Free Student Streams
Welcome to the Metropolitan Opera's Free Student Streams! Each week, we'll be offering one opera specially selected for our young audience members around the globe, along with a collection of educational materials that will help viewers engage with and enjoy the performance.
In addition, in conjunction with our premier Met Opera Global Summer Camp, we will be hosting weekly interviews with singers and the other amazing artists make these operas happen. All audience members can view these interviews on our Facebook page or YouTube channel. Visit our Summer Camp website to learn more.
---
As we continue to address the overwhelming economic implications of the coronavirus pandemic, the Met remains committed to providing excellent educational opportunities to all students free of charge through our HD Live in Schools program, our Free Student Streams, and our Global Summer Camp. If you would like to help, please consider making a gift today to support our education initiatives.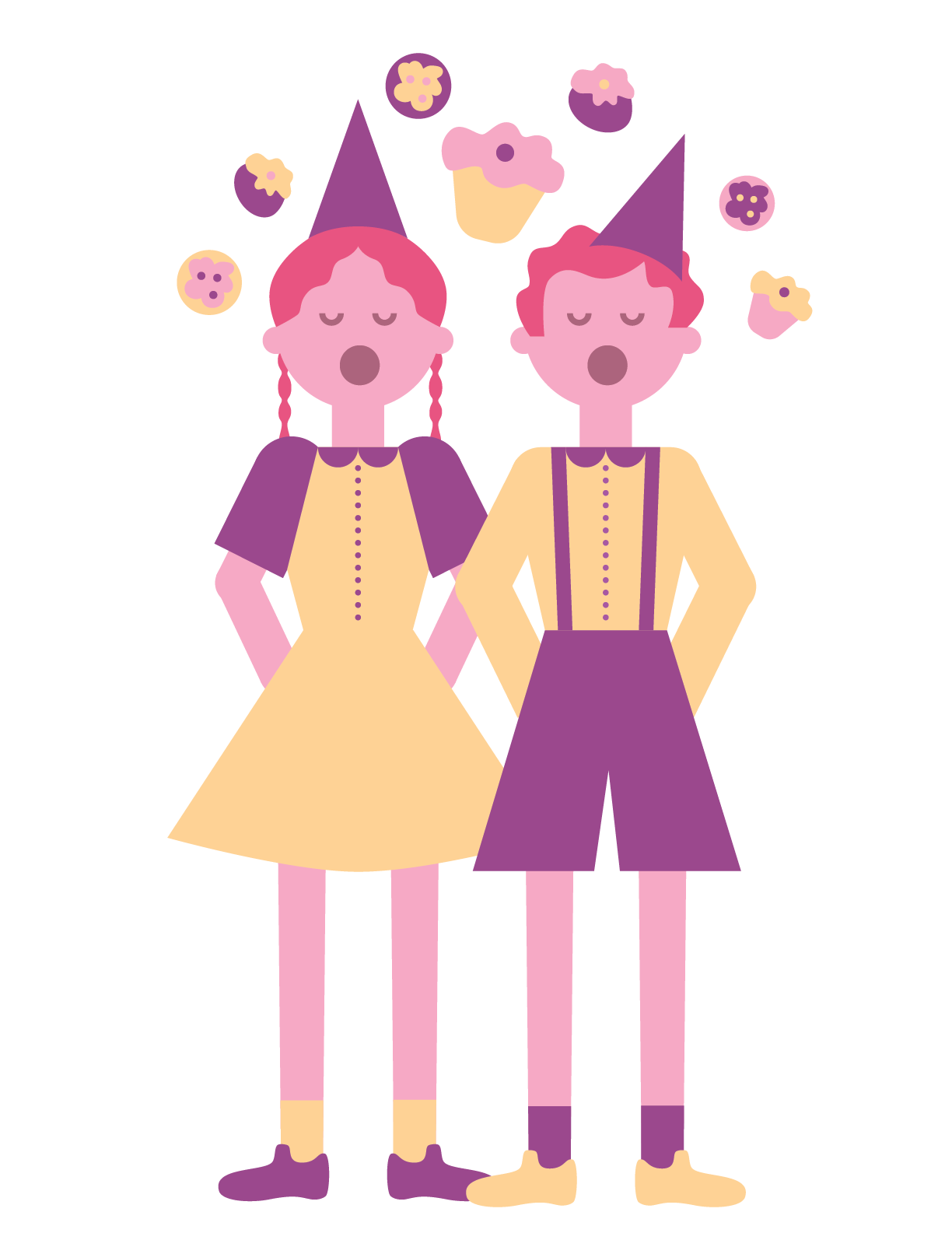 Support Met Education