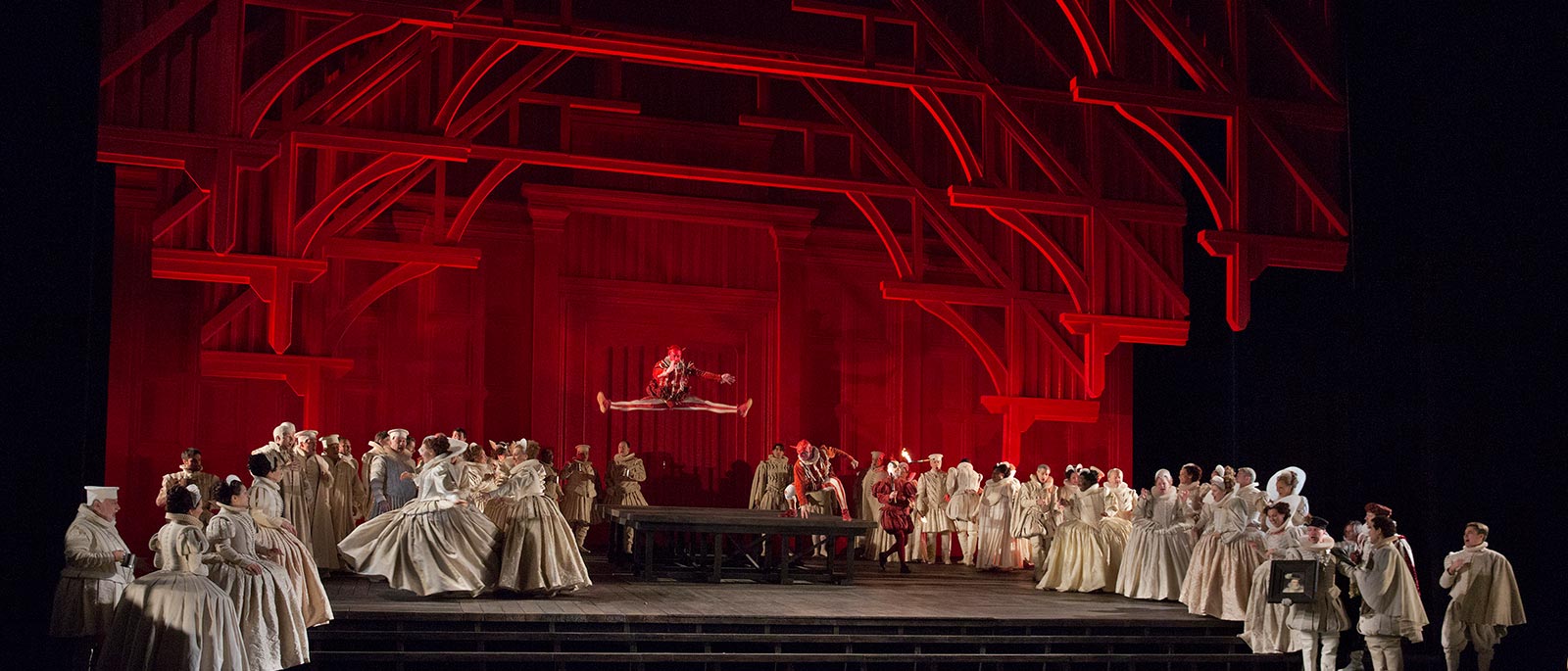 Gaetano Donizetti
Maria Stuarda
This production ran: Apr 19 - May 9
This production is in the past.
Overview
All remaining performances in the 2019–20 season have been canceled due to the coronavirus pandemic. Click here to learn more.
Soprano Diana Damrau, following her triumph as Violetta in last season's new production of Verdi's La Traviata, stars as the martyred Mary, Queen of Scots, in Donizetti's bel canto showcase. Star mezzo-soprano Jamie Barton is her imperious rival Queen Elizabeth I, and the silken-voiced tenor Stephen Costello is the noble Earl of Leicester. Maurizio Benini conducts Sir David McVicar's handsome production.
Production a gift of The Sybil B. Harrington Endowment Fund
Languages
Languages sung in
Maria Stuarda
Titles
Title languages displayed for
Maria Stuarda
Met Titles In
English
German
Spanish
Italian
Timeline
Timeline for the show,
Maria Stuarda
Estimated Run Time
2 hrs 53 mins
House Opens

Act I

75 mins

Intermission

33 mins

Act II

65 mins

Opera Ends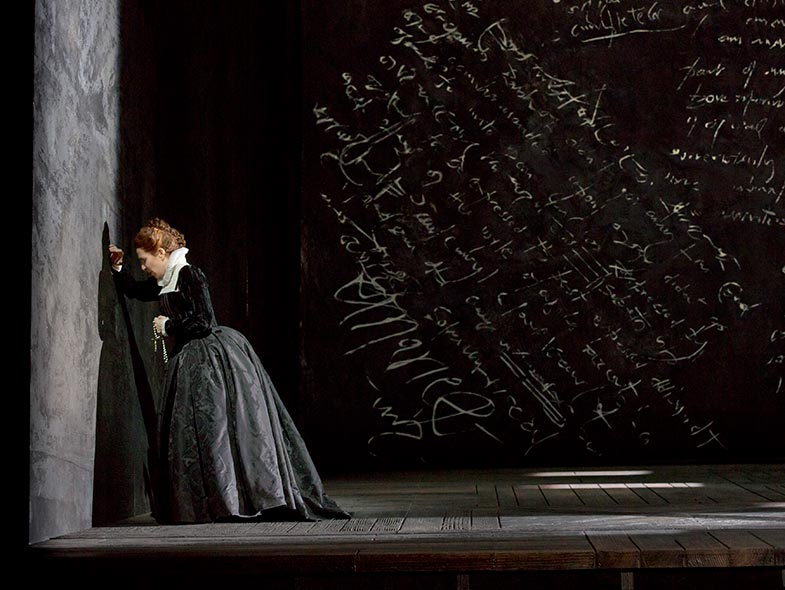 World Premiere: Teatro alla Scala, Milan, 1835. A searingly dramatic setting of Friedrich Schiller's play about Mary, Queen of Scots, and her political and personal rivalry with Queen Elizabeth I of England, Maria Stuarda had a troubled genesis, despite its musical and theatrical brilliance, and only recently achieved a place in the repertory. These two fearsome rivals embody different perceptions of royalty, which were very much in direct conflict at that moment in time, and the opera's drama is true to history in a way the facts are not.
Creators
Gaetano Donizetti (1797–1848) composed more than 60 operas, plus orchestral and chamber music, in a career abbreviated by mental illness and premature death. Giuseppe Bardari (1817–1861) was only 17 when his reputation as a brilliant student led Donizetti to entrust him with the creation of the libretto for Maria Stuarda, adapted from a play by the great German author and philosopher Friedrich Schiller (1759–1805), a hugely influential figure in literature and beyond.
PRODUCTION
Sir David McVicar
SET AND COSTUME DESIGNER
John Macfarlane
LIGHTING DESIGNER
Jennifer Tipton
CHOREOGRAPHER
Leah Hausman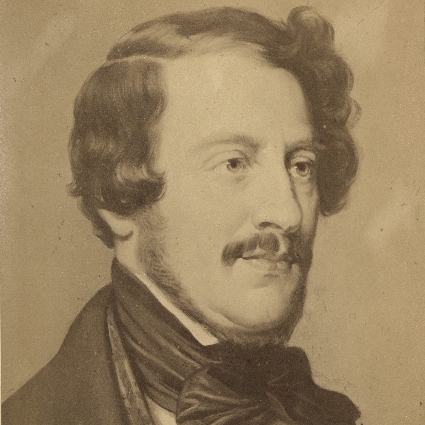 Composer
Gaetano Donizetti
Setting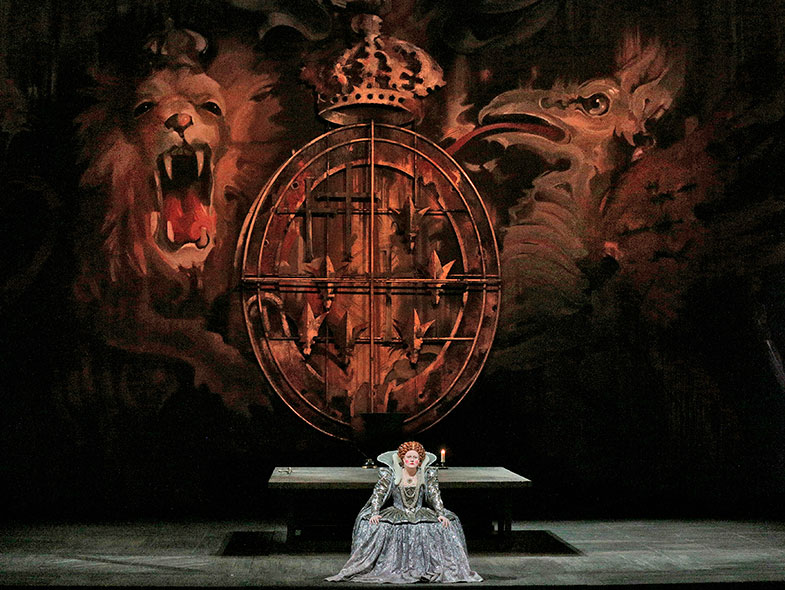 The opera takes place in the late 16th century at the court of Queen Elizabeth I in London and at Fotheringhay Castle in central England, Mary's final place of confinement. At the time of her death in 1587, she had been imprisoned by Elizabeth for more than 18 years.
Music
For all the beauty of its orchestral writing, Maria Stuarda is a prime example of the mid-19th century bel canto style—the drama is firmly embedded in the vocal parts. A notable curiosity of the score is the wide range of casting possibilities for the two leading ladies: either role can be (and has been) sung by a soprano or a mezzo-soprano. Much depends on the contrast of the voices, especially in the great confrontation scene at the end of Act I.