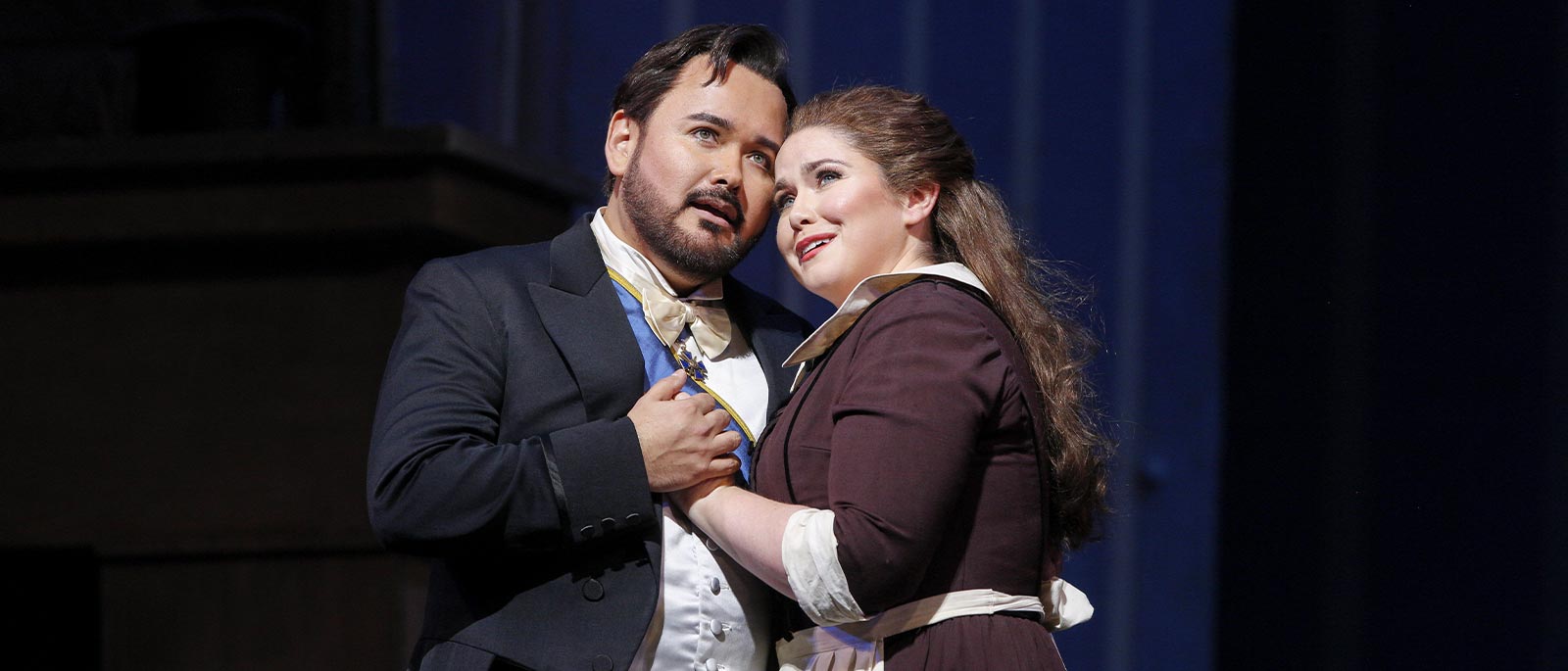 Gioachino Rossini
La Cenerentola
This production ran: Apr 3 - Apr 3
This production is in the past.
Overview
All remaining performances in the 2019–20 season have been canceled due to the coronavirus pandemic. Click here to learn more.
Rossini's effervescent take on the Cinderella story returns, with rising star mezzo-soprano Tara Erraught in the title role and tenor sensation Javier Camarena as her Prince Charming. James Gaffigan conducts the lively action, which also features bass-baritone Maurizio Muraro as the bumbling Don Magnifico, bass-baritone Christian Van Horn as the benevolent Alidoro, and baritone Vito Priante as the wily servant Dandini.
Production a gift of Alberto Vilar
Languages
Languages sung in
La Cenerentola
Titles
Title languages displayed for
La Cenerentola
Met Titles In
English
German
Spanish
Italian
Timeline
Timeline for the show,
La Cenerentola
Estimated Run Time
3 hrs 10 mins
House Opens

Act I

100 mins

Intermission

30 mins

Act II

60 mins

Opera Ends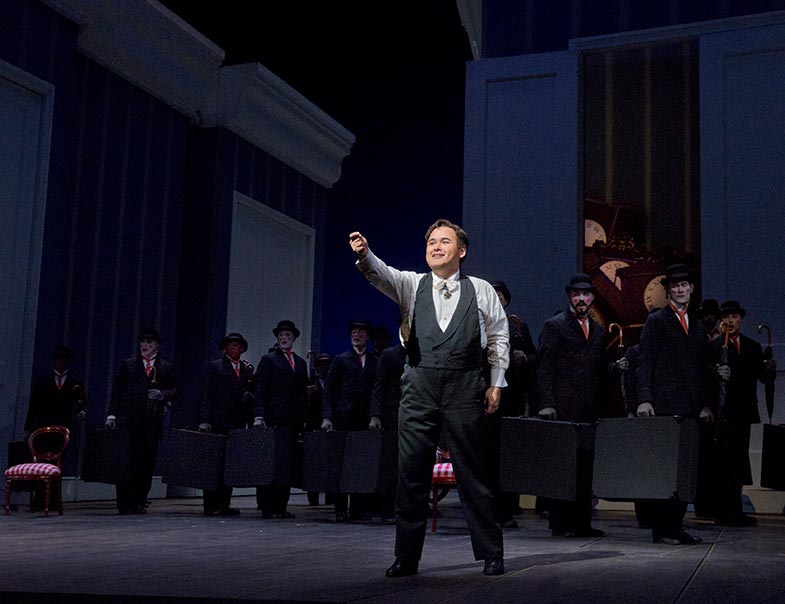 World Premiere: Teatro Valle, Rome, 1817. The story is simple: A young woman is denigrated by her own family but ultimately exalted by a prince who sees her true value. Rossini's operatic version of the Cinderella tale ("Cenerentola" in Italian) is charming, beautiful, touching in parts, transcending its roots as a children's fairytale and making the title heroine's transformation one of character rather than stereotype.
Creators
Gioachino Rossini (1792–1868) was the world's foremost opera composer in his day. Over the course of just two decades, he created more than 30 works, both comic and tragic, before inexplicably stopping opera composition in 1829, at the age of 37. Jacopo Ferretti (1784–1852), a poet who also supplied libretti for Donizetti and other composers, provided the text for La Cenerentola, adapting the classic fairy tale by author Charles Perrault (1628–1703).
SET AND COSTUMER DESIGNER
Maurizio Balò
LIGHTING DESIGNER
Gigi Saccomandi
CHOREOGRAPHER
Daniela Schiavone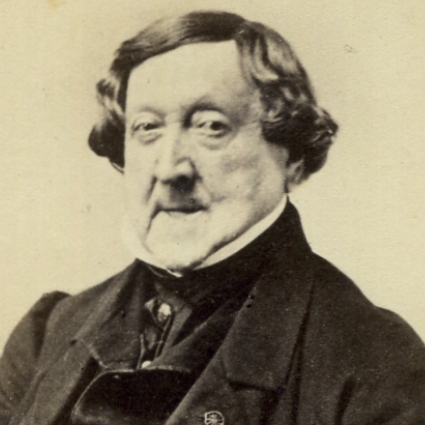 Composer
Gioachino Rossini
Setting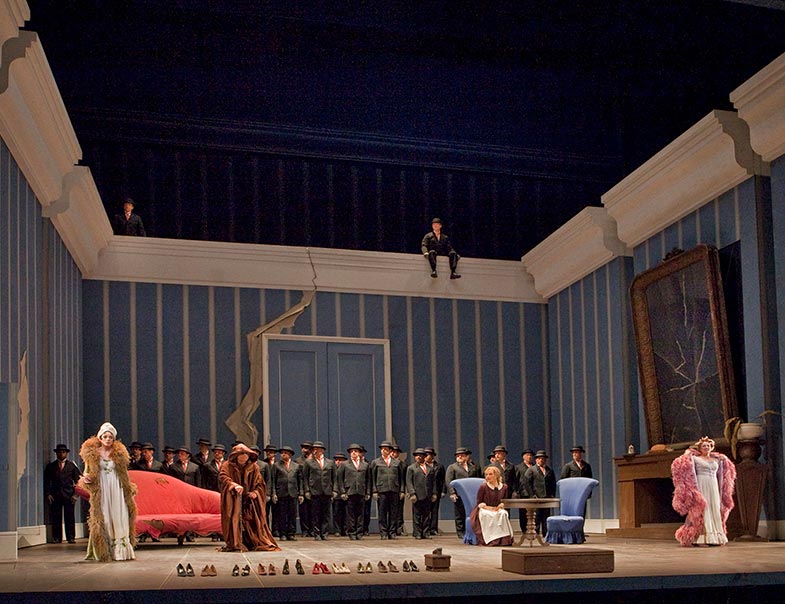 Unlike most other versions, the opera places the story in a real locale, with the prince not a generic Prince Charming, but the prince of Salerno, an ancient seaside town in southern Italy.
Music
The score of La Cenerentola seethes with the elegant buoyancy that is the hallmark of Rossini's style. The solo parts require astounding vocal abilities, though the pyrotechnics always serve a larger dramatic purpose. Great comedy, an area in which the composer stands supreme, also runs throughout the score.