Weekly Guide: June 7–13
From 1960s Las Vegas to a seaside amusement park and beyond, this week of free Nightly Opera Streams showcases inventive productions that re-set the action of classic operas—with enlightening and exciting results. Enjoy popular recent stagings of Verdi's Rigoletto, Mozart's Così fan tutte, Handel's Agrippina, and more.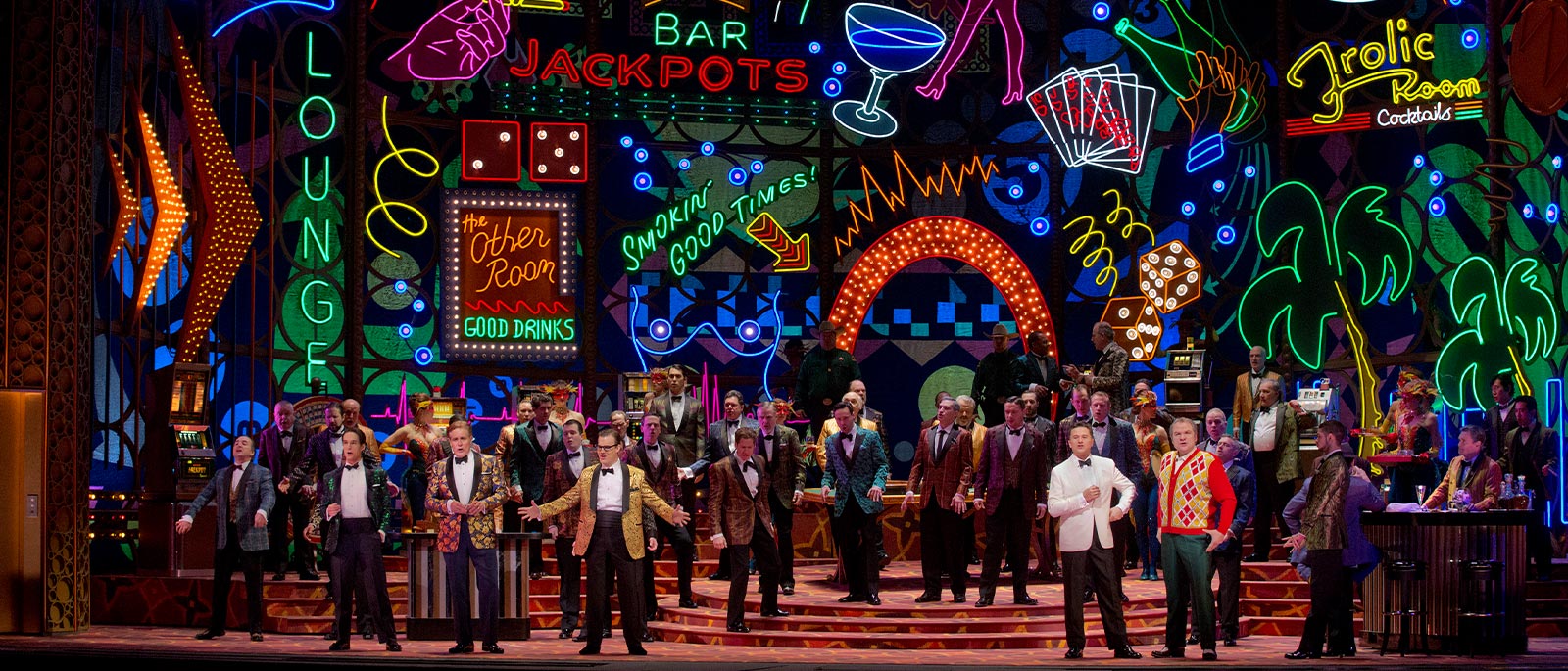 Monday, June 7
Verdi's Rigoletto
A Victor Hugo play, haunting and scandalous, provided the inspiration for Verdi's mid-career masterpiece about a vengeful but misguided court jester, out to rescue his deflowered daughter from a duke's licentious clutches. None of it ends well, but along the way, the composer introduces several of his most iconic duets and arias—including the tenor's indelibly popular number "La donna è mobile" in Act III—as well as an 11th-hour quartet that counts among the finest moments in opera.
Tuesday, June 8
Gounod's Faust
The legend of Faust, the aging philosopher who sells his soul for renewed youth and earthly delights, has inspired many operatic adaptations, but none has proved as popular as Gounod's rich, elegantly Gallic interpretation, which was the very first opera ever performed at the Met in 1883. Offering an ardent tenor role for the title character, meltingly lyrical music for the beautiful and naïve Marguerite, and a smooth-talking take on Méphistophélès for bass, it delivers all of the hallmarks of 19th-century French opera.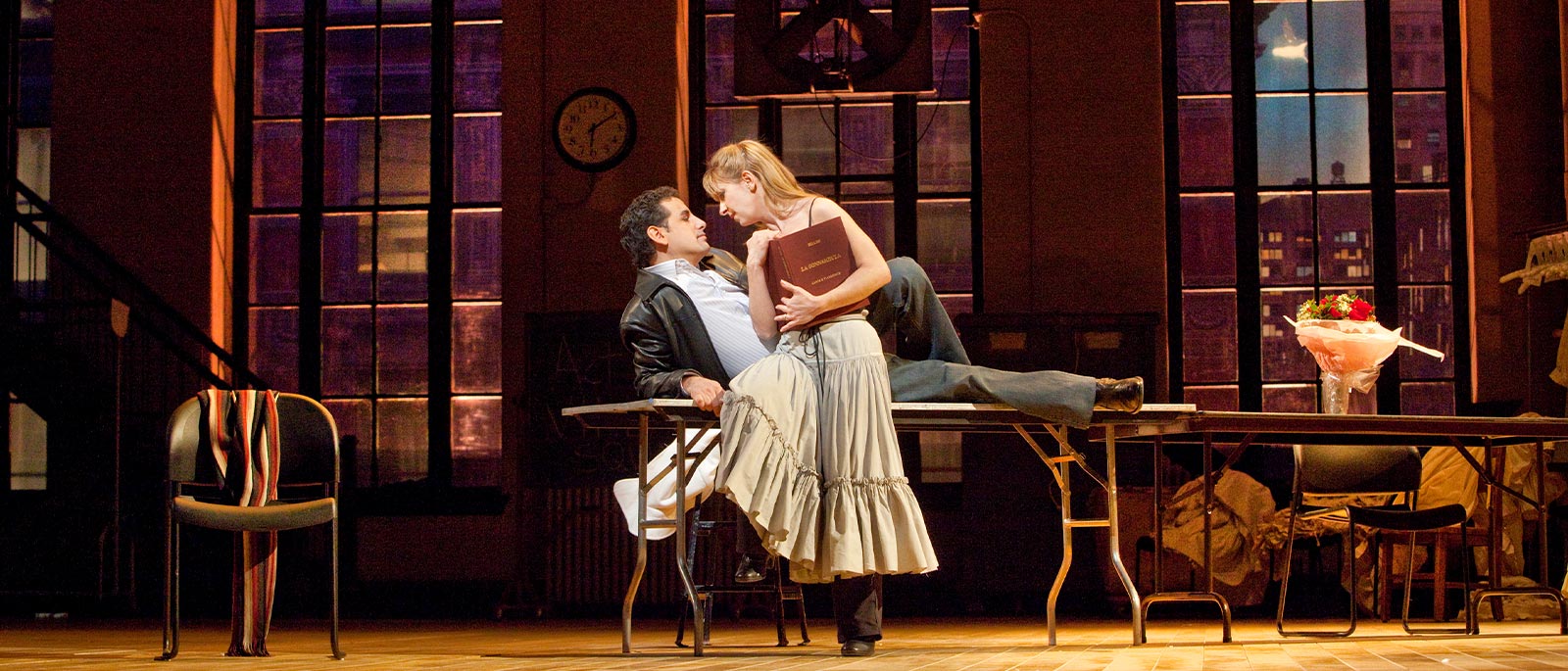 Wednesday, June 9
Bellini's La Sonnambula
An immediate success in its day despite a plot that stretched the bounds of plausibility, this operatic gem from one of the great masters of melody was categorized as semiseria, or "semi-serious." Deeper than a comedy, but in no way a tragedy, La Sonnambula reaches its conclusion through genuine, poignant character development, rather than by intrigue or farce. And the role of Amina, the sleepwalking "somnambulist" of the title, requires a rare combination of innocence, charm, and breathtaking vocal virtuosity.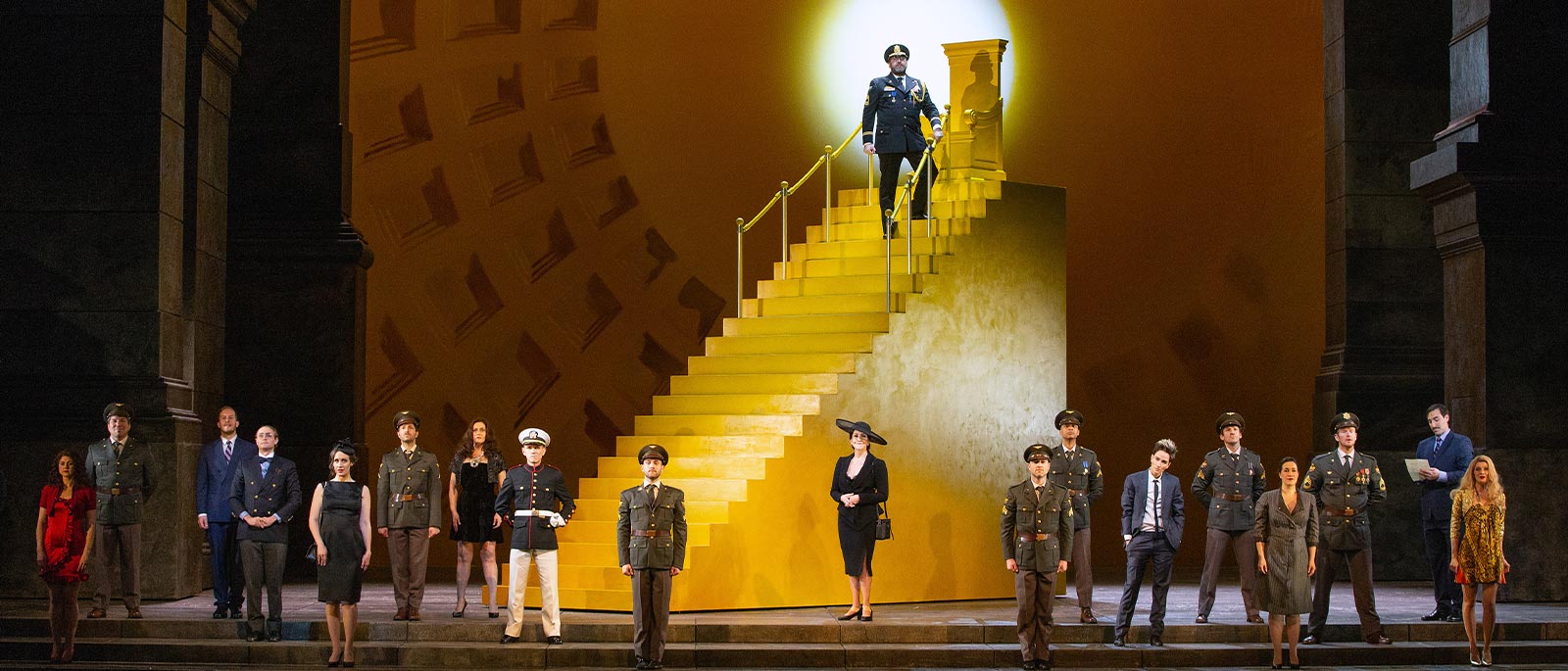 Thursday, June 10
Handel's Agrippina
Handel's breakout opera masterpiece, Agrippina offers a wryly satirical look at the political maneuverings and personal entanglements of the Roman emperor Claudius, his cadre of advisers and hangers-on, and his cunning wife, Agrippina. During the 2019–20 season, the Baroque black comedy had its long-awaited Met premiere in a new production by David McVicar that updated the action to the present age.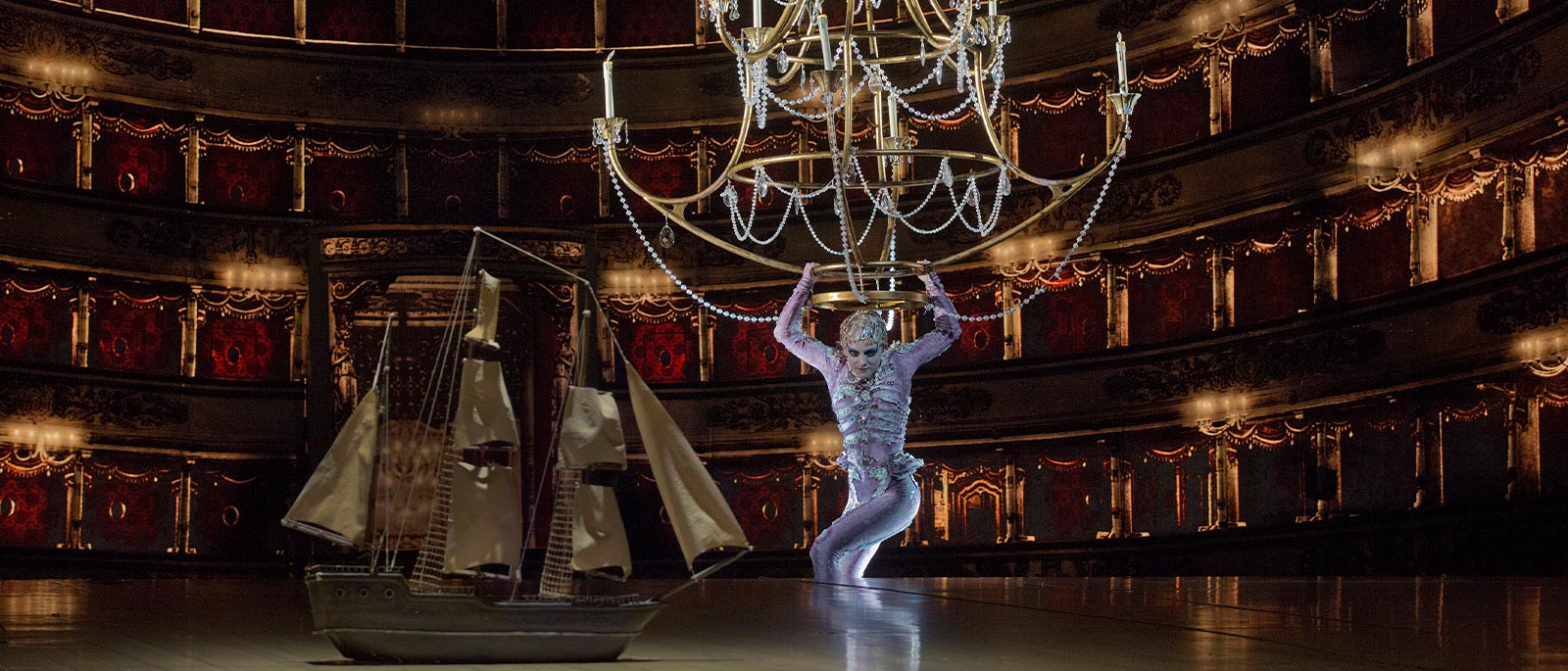 Friday, June 11
Thomas Adès's The Tempest
More than a few composers have run aground trying to adapt Shakespeare's mercurial tale of revenge and reconciliation, but a dazzling sense of playfulness and experimentation keeps Adès's modernist score sailing. Crafting incisive portraits of the Bard's inimitable characters—from the usurped Milanese duke Prospero to the enslaved "monster" Caliban to Ariel, Prospero's Tinkerbell—Adès creates an ever-shifting musical language that is brilliantly matched by Robert Lepage's kaleidoscopic production.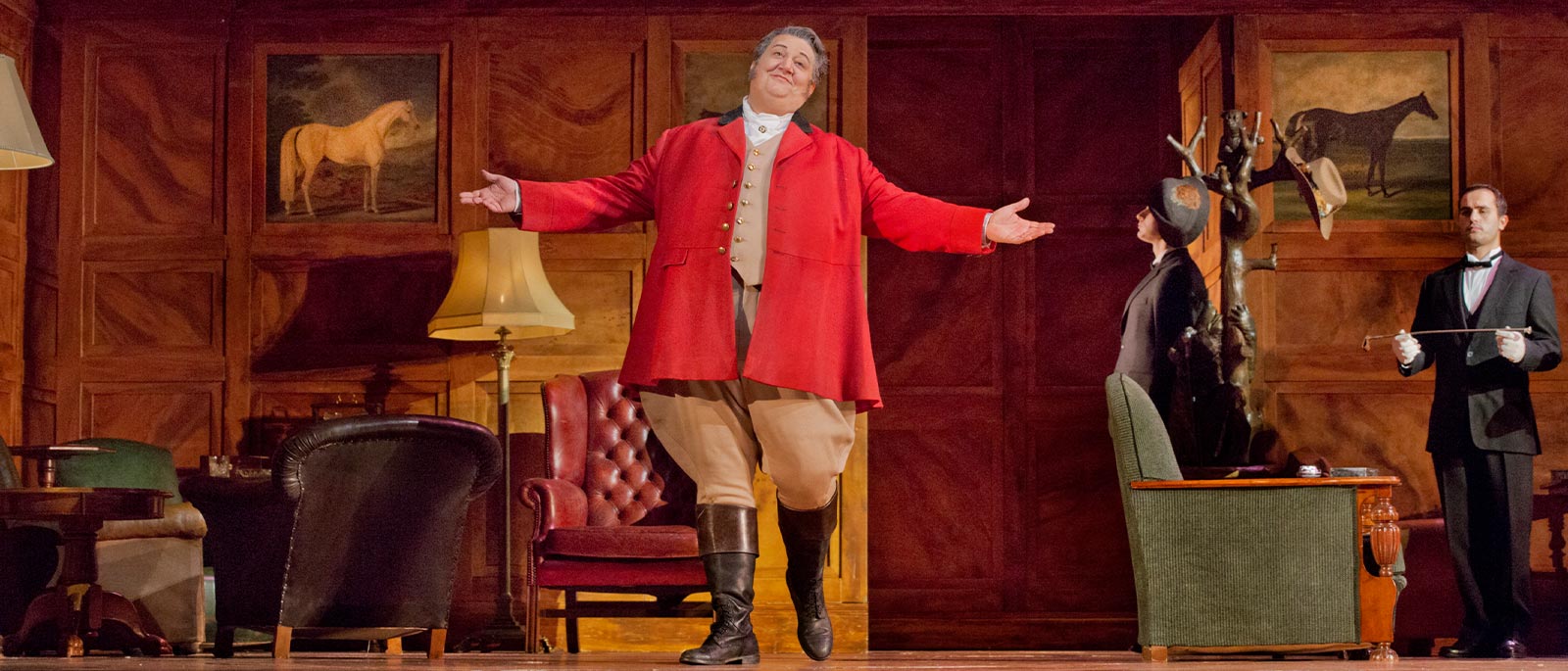 Saturday, June 12
Verdi's Falstaff
Verdi finished his sublime final opera when he was almost 80 years old, capping a fruitful career with a bawdy adaptation of scenes from Shakespeare's The Merry Wives of Windsor and Henry IV. His classic operatic farce charts a knight's gold-digging efforts to seduce two married women, leading to belly-flopping failure on both counts. The score, meanwhile, is a complete tour de force, demonstrating the old master's still-youthful panache, as well as his profound insight into human nature.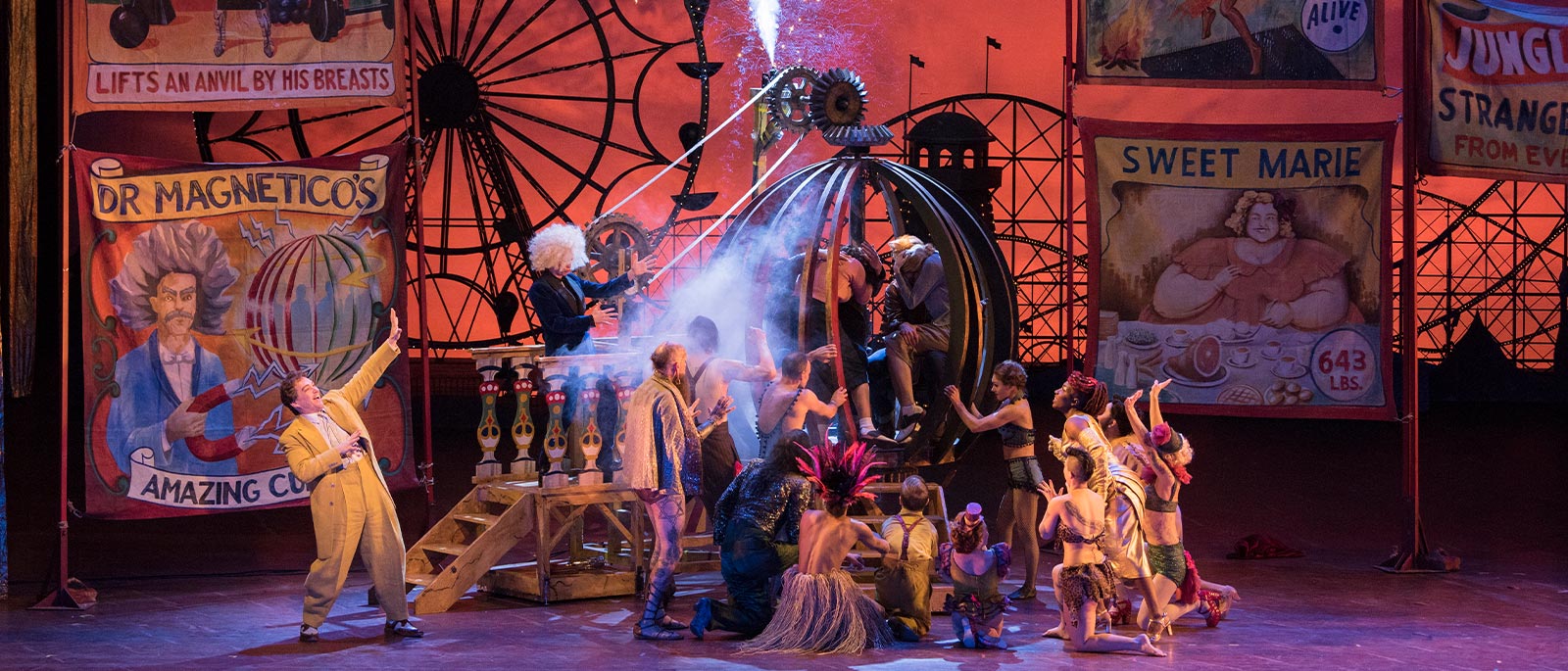 Sunday, June 13
Mozart's Così fan tutte
The last of Mozart's legendary collaborations with librettist Lorenzo Da Ponte, this exuberant comedy of manners and morals tracks an ill-conceived bet about women's fidelity and the darkly hilarious fall-out it produces. The master composer lines his score with stunning arias, ebullient ensembles, and frothy orchestral accompaniments, while Phelim McDermott's staging relocates the hijinks to a 1950s boardwalk, offering a fun and zany take on this comic masterpiece.