Weekly Guide: May 31–June 6
This week of free streams showcases some of the operatic masterpieces featured in Aria Code, our insightful and entertaining podcast created in collaboration with WQXR. Enjoy popular Live in HD performances featuring some of the Met's biggest stars, including Anna Netrebko, Roberto Alagna, Anthony Roth Costanzo, and the company's Music Director, Yannick Nézet-Séguin.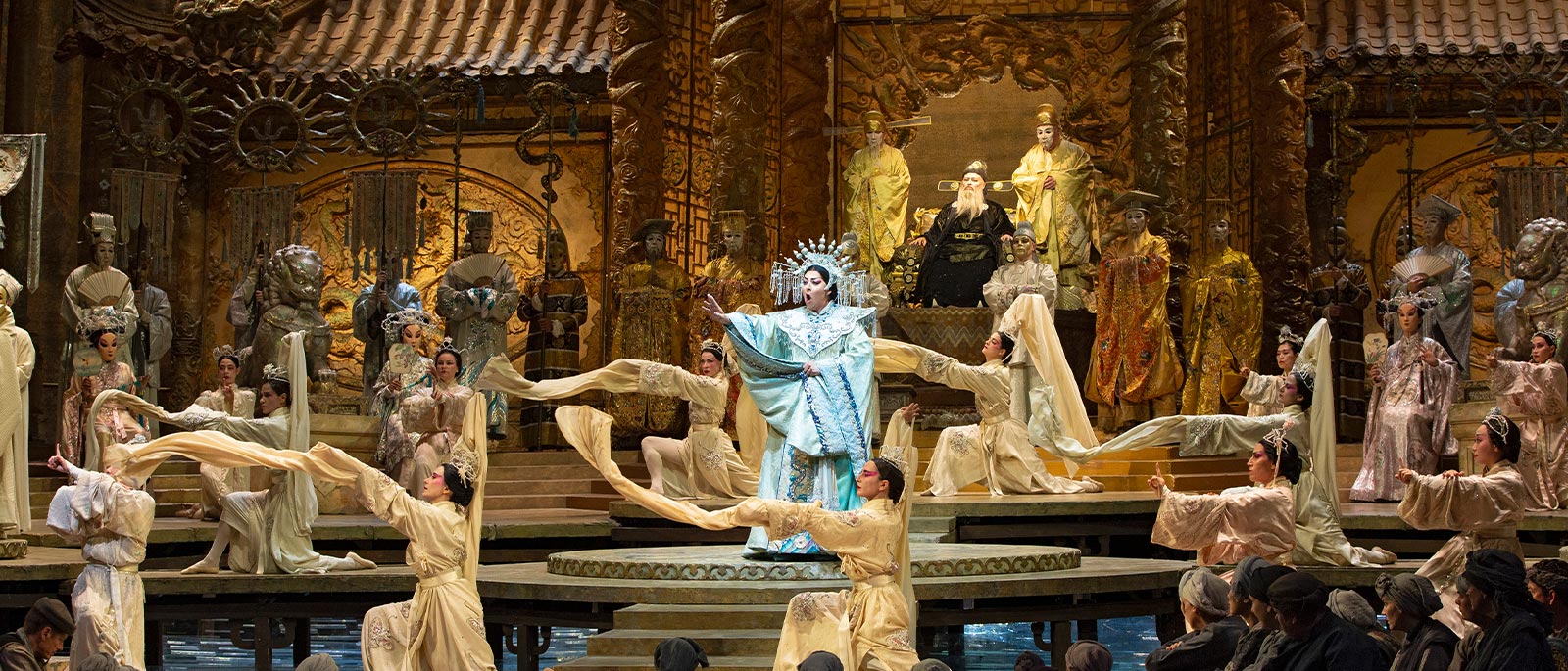 Monday, May 31
Puccini's Turandot
An ancient Chinese princess presents each new suitor with a series of riddles; success will win her hand, but failure costs his head. One brave warrior prince rises to the challenge, determined to thaw Turandot's frozen heart. Puccini raises the temperature to boiling by lavishing the legendary tale with some of his finest and most spectacular music—not to mention "Nessun dorma," one of the catalog's most beloved arias. Combined with Zeffirelli's breathtakingly opulent production, it makes for one of opera's grandest experiences.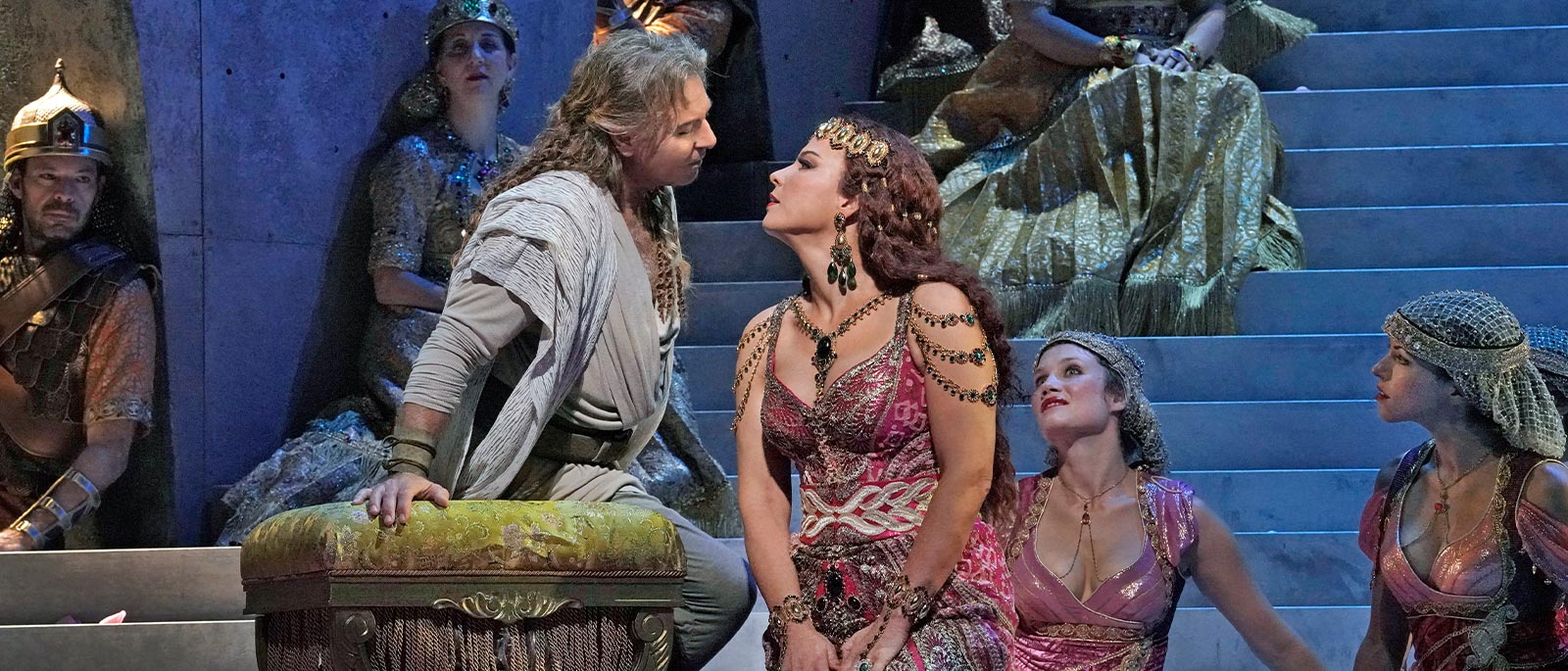 Tuesday, June 1
Saint-Saëns's Samson et Dalila
The biblical story of Samson and Delilah has resonated throughout the ages because it is universal—a tale of desire and passion, violence, and revenge. In his operatic adaptation, Saint-Saëns intensifies these elemental human experiences with music of unsurpassed sensuality, music that caresses the ear and sets the heart pounding. Much is required of the title pair, a mezzo-soprano who must be both seductive and scathing, and a tenor who must transform from implacable to broken to reborn. When everything comes together, it is as exhilarating an opera as they come.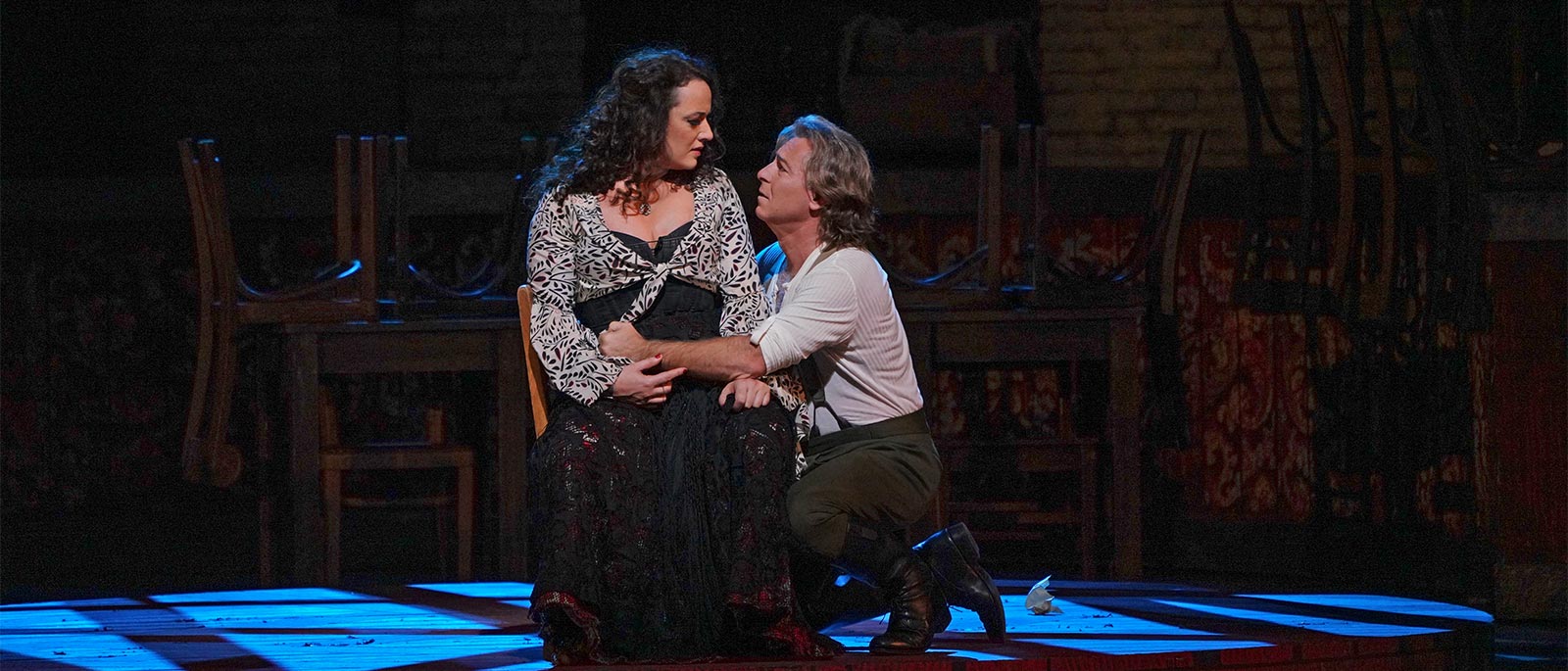 Wednesday, June 2
Bizet's Carmen
Even people who have never set foot in an opera house know the music of Carmen, Bizet's iconic tale of the irresistible and free-spirited Gypsy, whose fatal attraction with the jealous soldier Don José burns too hot for them to control. The heart-pounding action and parade of energetic, toe-tapping melodies make the acts fly by and ensure that the work stays with you long after the curtain comes down.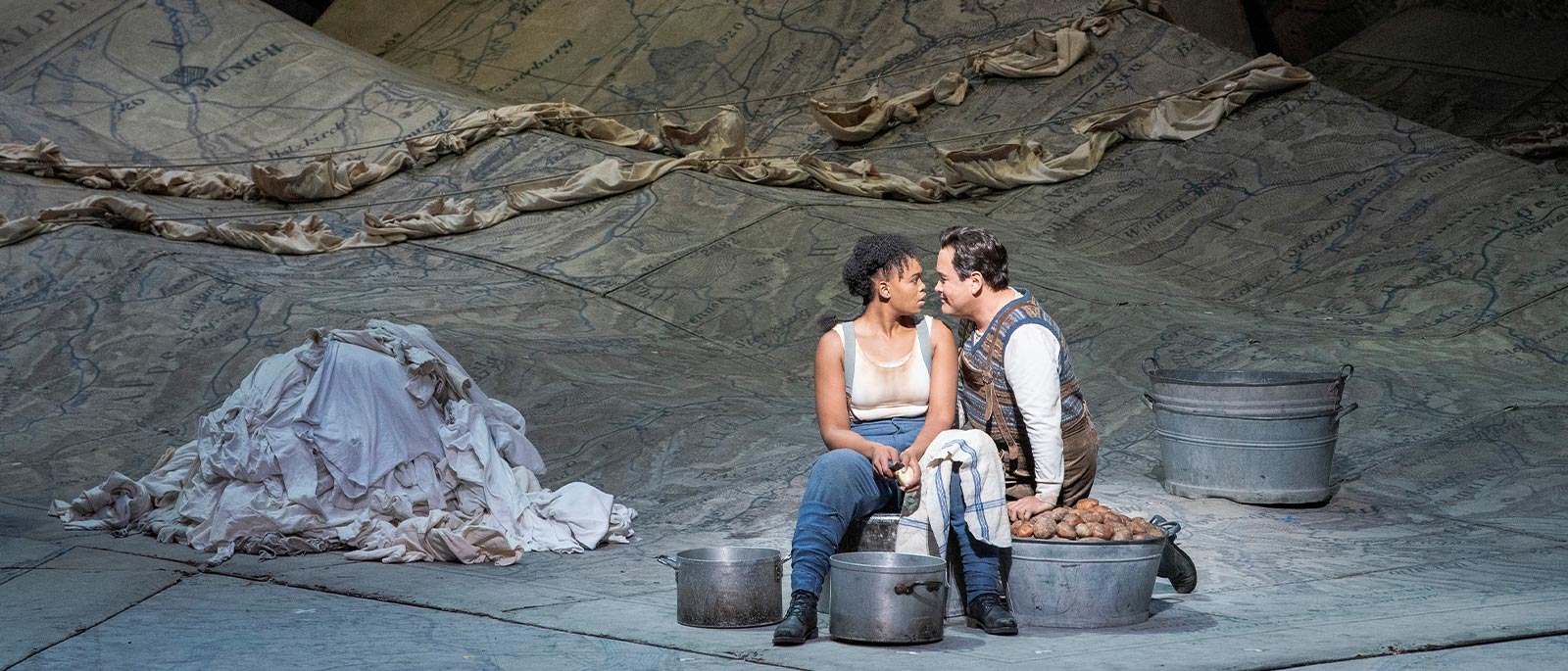 Thursday, June 3
Donizetti's La Fille du Régiment
One of the most ebullient works in the repertoire, Donizetti's delightful comedy is the unlikely tale of a bright, headstrong young woman who has been raised among a French army regiment. When, much to the dismay of the doting but overprotective soldiers, Marie falls in love with the Tyrolean villager Tonio—a touchstone tenor role that overflows with both youthful ardor and ringing high notes (including nine top Cs in the aria "Ah! Mes amis ... Pour mon âme")—hilarity and virtuosic bel canto crossfire ensue.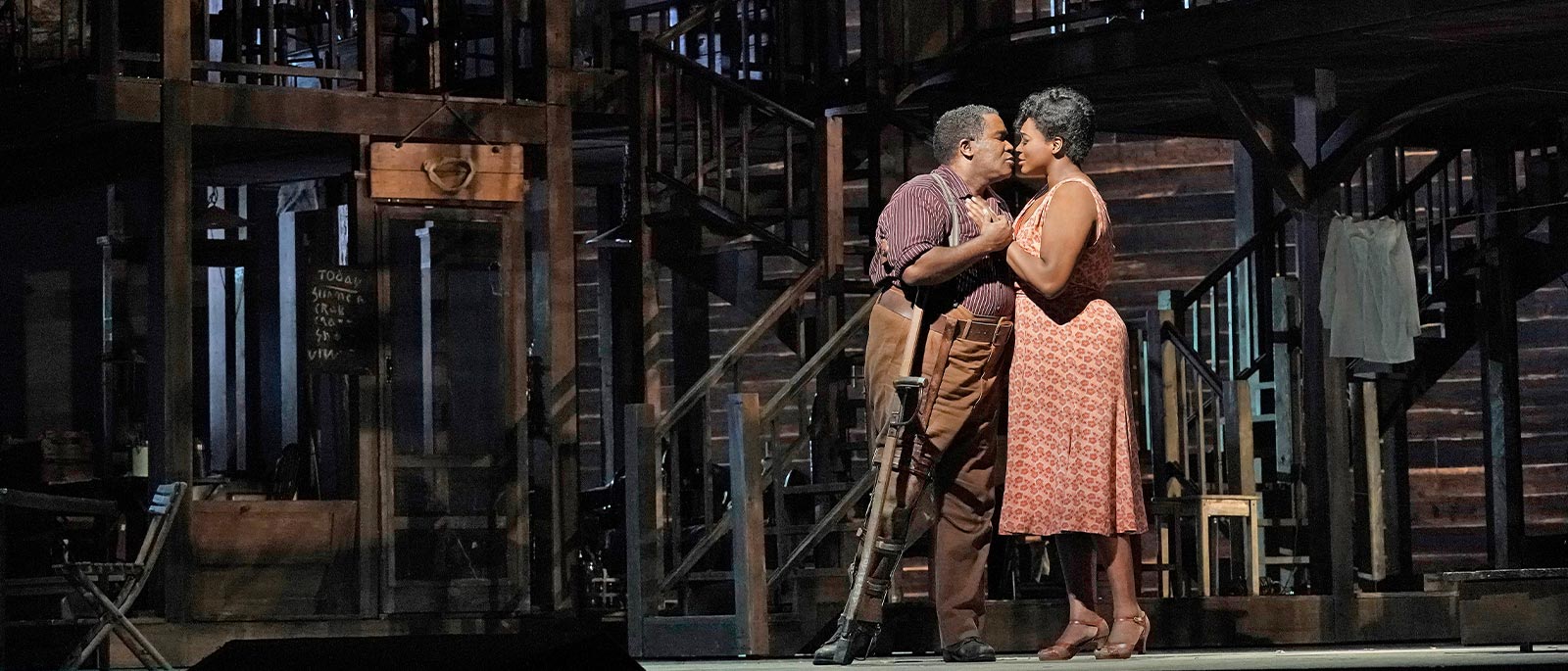 Friday, June 4
The Gershwins' Porgy and Bess
A supremely American operatic masterpiece and one of the last and most ambitious works by one of the nation's most inspired musical talents, Porgy and Bess returned to the Met stage for the first time in 30 years to open the 2019–20 season. The opera's score features a rich collection of arias—"Summertime," "It ain't necessarily so," and "I got plenty of nothing," just to name a few—many of which have become classics of the Great American Songbook. Much of the work's dynamism comes from Gershwin's explorations of the Gullah music of Tidewater Carolina, which he melds seamlessly with the then-contemporary language of jazz.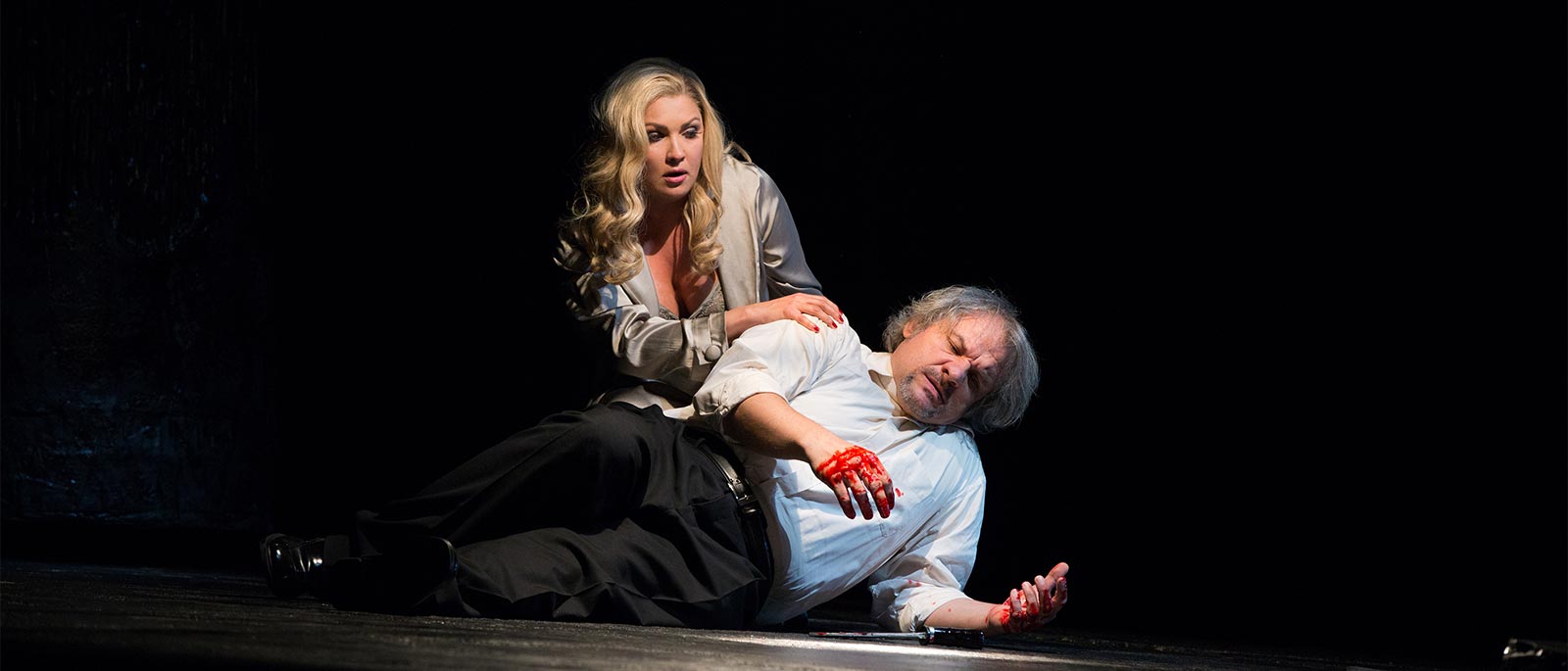 Saturday, June 5
Verdi's Macbeth
The plot may be focused on the eponymous Scottish king, but Verdi's high-flying take on Shakespeare's drama boasts three powerhouse arias for Lady Macbeth, making it a signature showpiece for divas at the very top of their game. Drawing equally on showstopping vocal virtuosity and deftly crafted drama, Verdi's version of this tale of intrigue and power will keep you on the edge of your seat for all four razor-sharp acts.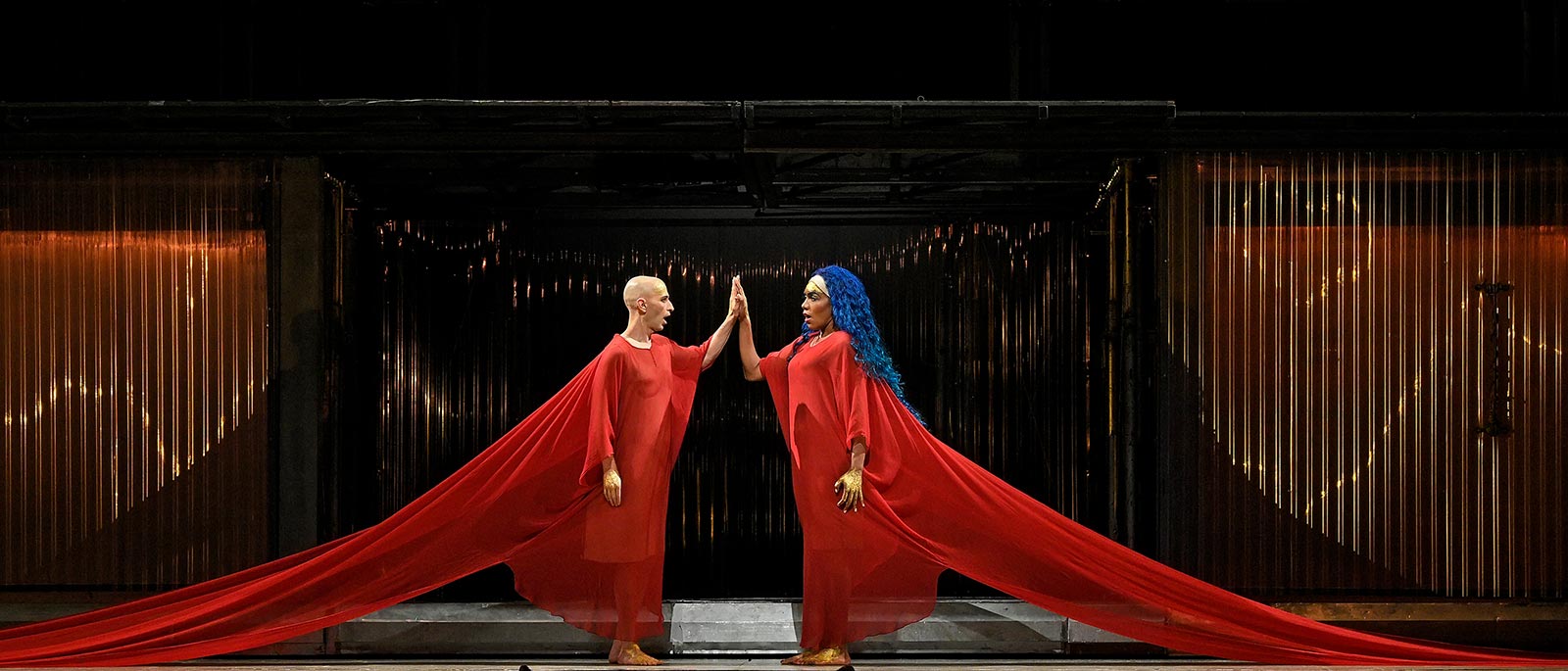 Sunday, June 6
Philip Glass's Akhnaten
Philip Glass's mesmerizing masterpiece of ancient Egypt—in an ingenious production by Phelim McDermott that incorporates a virtuosic troupe of jugglers and acrobats—is unlike anything else ever seen on the Met stage and proved a sold-out sensation in its company premiere last season. A portrait of the revolutionary title pharaoh, whose attempt to convert his society to the monotheistic worship of the sun leads to his overthrow, Glass's opera takes a ritualistic approach to depicting the events, hypnotizing the listener with its repetitive yet immersive music.