Opera Streams: Weekly Guide
Another week of thrilling opera streams is in store. Read on for a guide to navigating the diverse lineup of productions. By Joel Rozen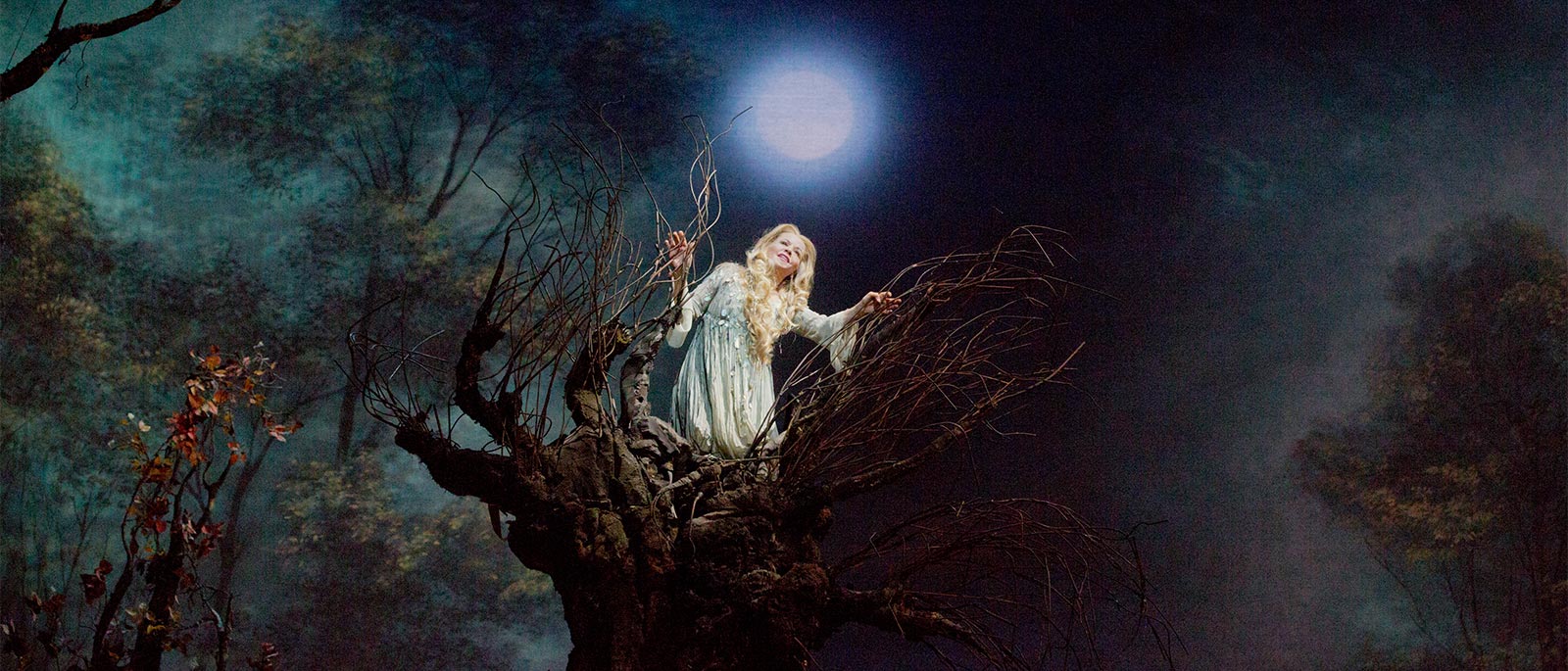 Rusalka
A cornerstone of Czech opera, Dvořák's dark and melodious take on the old Slavic yarn about a water nymph who falls in love with a human entered the repertoire in 1901. In recent decades, it has become a staple for lyric sopranos, who relish the title role's spellbinding Song to the Moon in the first act—although the greatest challenge might be the nymph's silent second act, after the love-struck Rusalka trades her voice to a scenery-chewing witch for the chance to become human.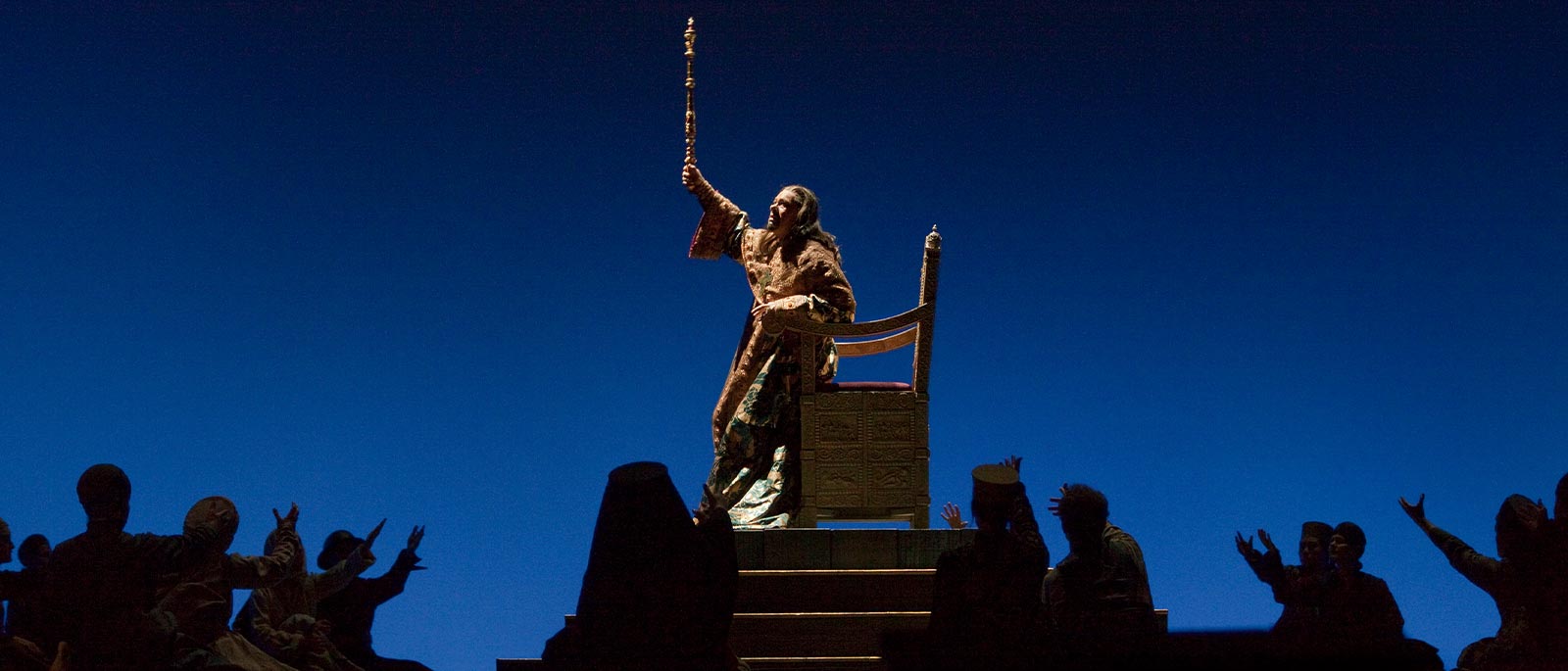 Boris Godunov
Widely considered the composer's masterpiece, yet subject to revision by more than one famous successor (among them Rimsky-Korsakov and Shostakovich, many of whose "improvements" have since fallen out of style), Mussorgsky's historical opera covers the turbulent interregnum period of early 17th-century Russia, when the title tsar, his son, and a Polish pretender to the throne were all jockeying for power. The resulting opera is nothing short of magnificent: a colossal vehicle for a star bass with King Lear-level acting chops, an exceptional cast of more than a dozen principals, and a bejeweled, bell-heavy coronation scene unequalled in the repertoire.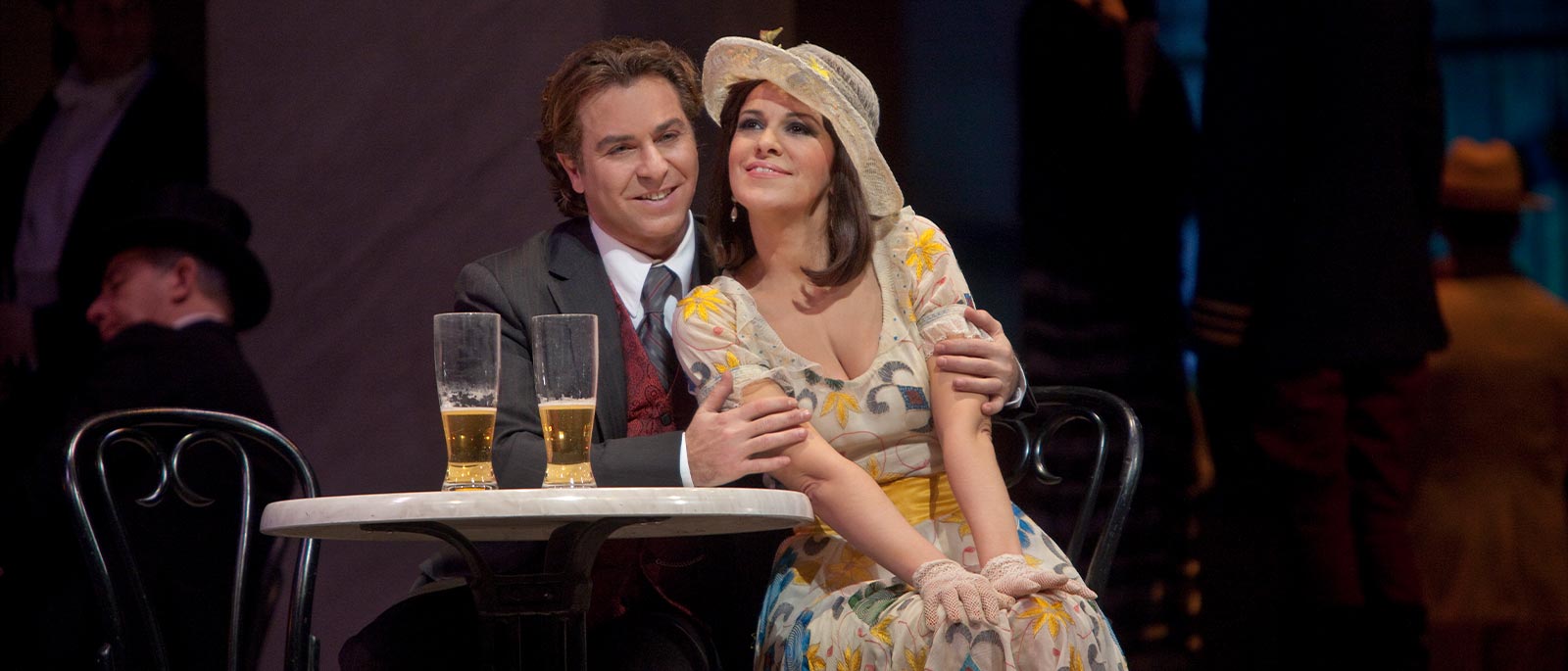 La Rondine
Goaded by a group of Austrian directors to compose a Viennese operetta in the style of Léhar and inspired in no small part by the recent success of Strauss's Der Rosenkavalier (also on this week's schedule), Puccini wrote his lightest opera as a concession to operagoers who like their nights out a bit breezier. The ending is still far from cheerful, but at least the central courtesan, impossibly in love with a debt-strapped playboy, doesn't die. Puccini gussies up his tale with a chic setting—Paris and the French Riviera—and a menagerie of unforgettable tunes, including the swooning "Chi il bel sogno di Doretta," set for both soprano and tenor.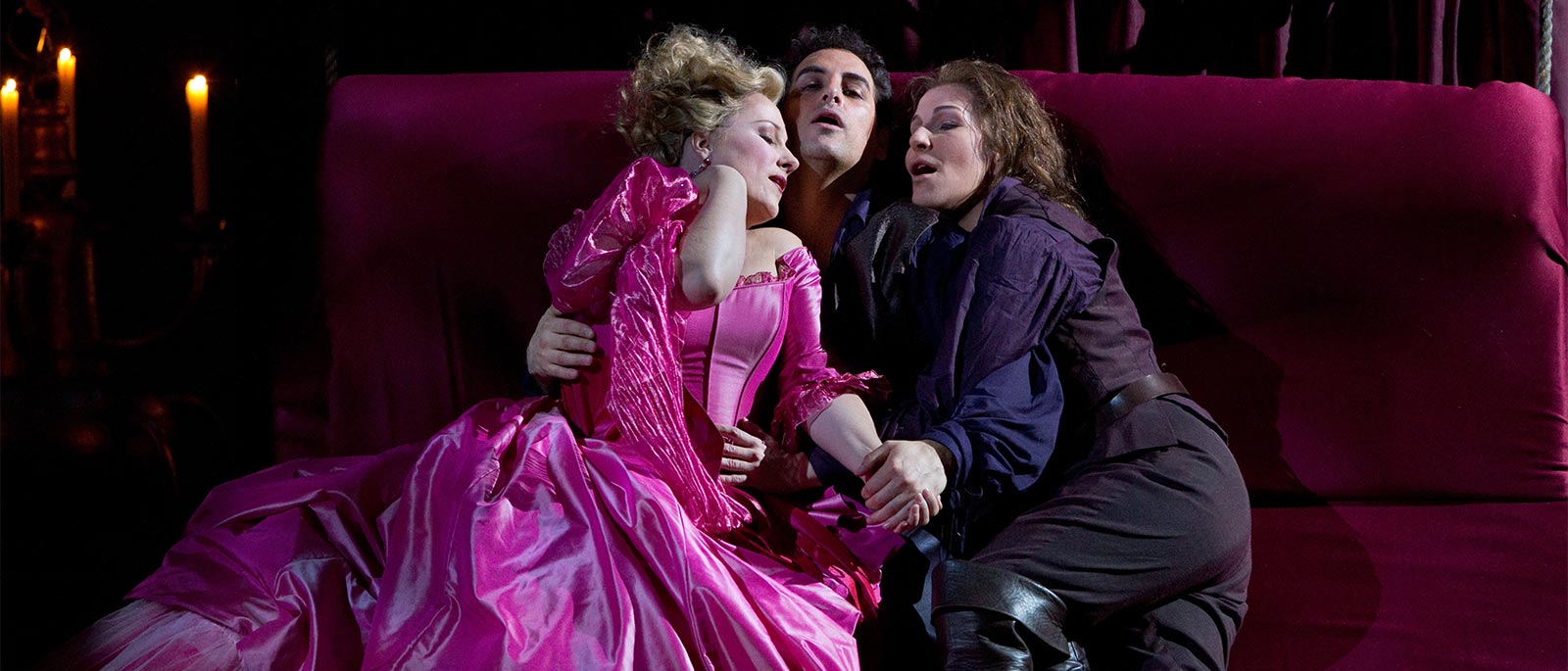 Le Comte Ory
Rossini's French farce is seldom heard—it premiered at the Met in 2011 and was last revived two years later—but remains one of the composer's most fascinating works. Set during the Crusades in 13th-century Touraine, the opera chronicles a caddish count who cross-dresses as a nun (along with the rest of his footmen, no less) in order to hide in a convent and snag his love-interest, a virtuous countess named Adèle. Hilarity ensues, as do several of the composer's most piquant and cleverly orchestrated musical moments—including a powerful gender-bending trio featuring a man dressed as a woman, a woman dressed as a man, and a noblewoman masquerading as an abbess.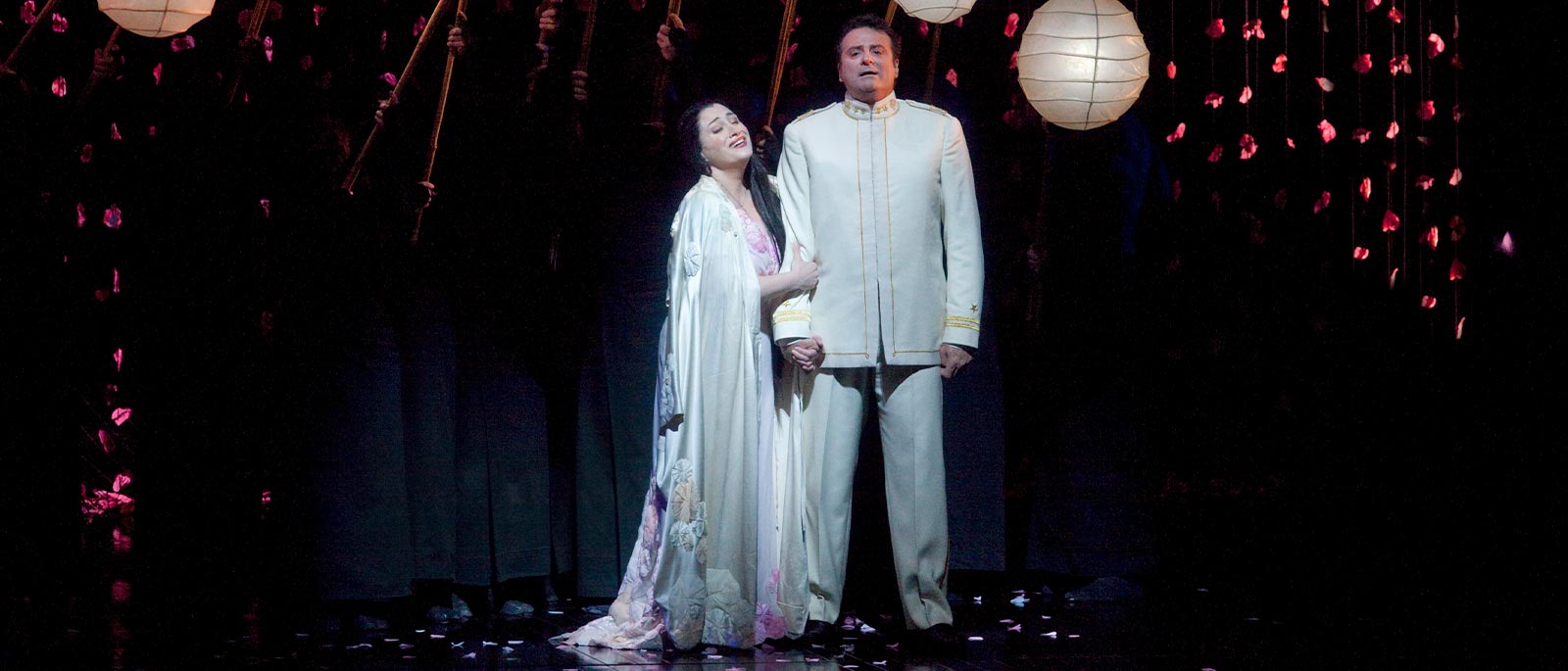 Madama Butterfly
Anthony Minghella's exquisite production—an instant classic at the Met since its 2006 premiere—provides an evocative setting for this tragedy about a noble but naive geisha awaiting the return of her American Navy lieutenant. Key to the staging are symbolic visuals that tap into traditional Japanese culture while honoring the searching, timeless beauty of Puccini's mid-career masterpiece.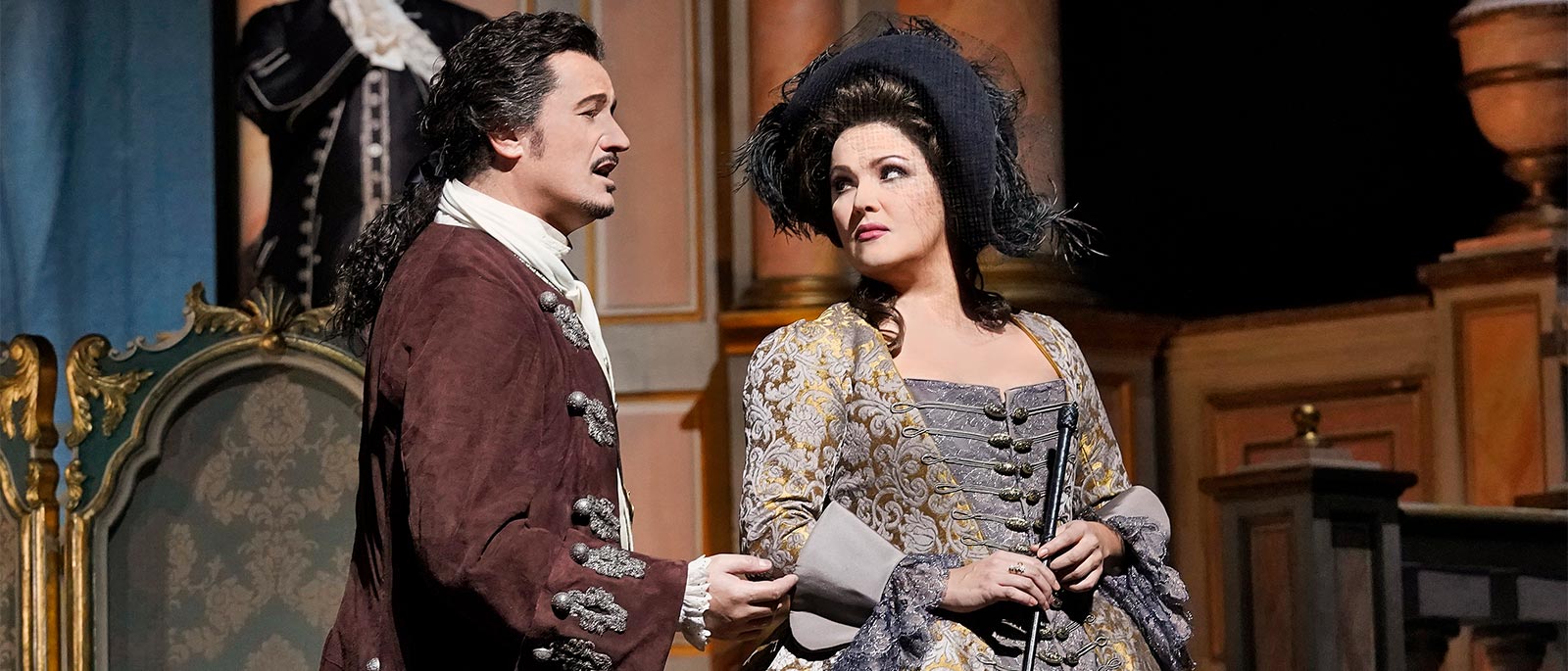 Adriana Lecouvreur
Grand opera at its most delectably soupy, Cilea's diva showcase concerns an 18th-century Parisian stage actress who falls headlong for the impecunious Count of Saxony and is consequently poisoned by a bouquet of faded violets sent by her romantic rival, the scheming Princess of Bouillon. The melodrama unfolds against the composer's most beguiling and passionate score, which fits into the early 20th century's tradition of verismo—a kind of heightened, emotionally turbocharged operatic naturalism.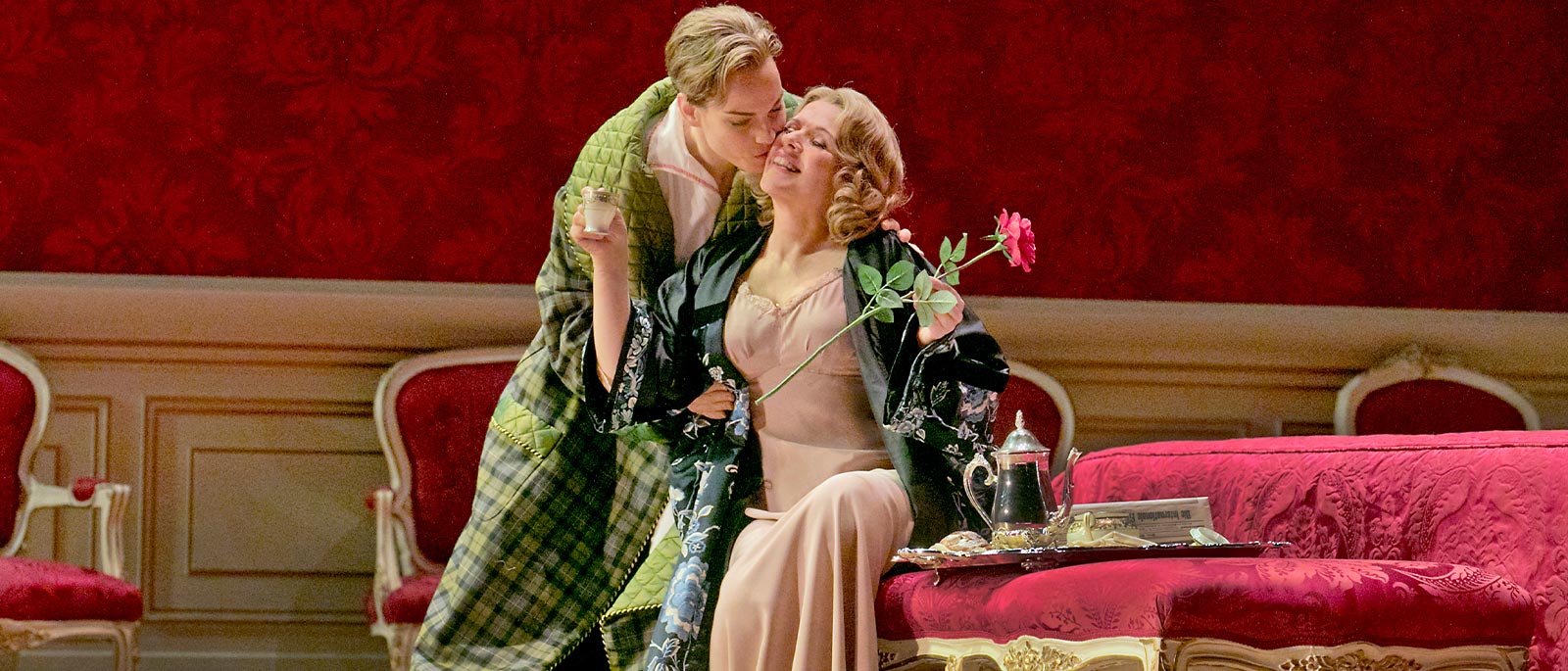 Der Rosenkavalier
After scandalizing the opera world with Salome and Elektra—a pair of stark, psychoanalytic portraits of biblical and ancient Greek heroines—Strauss composed this modern drawing-room comedy to great popular acclaim. The work, which follows the sexual indiscretions and romantic entanglements of several aristocratic characters, presents love, desire, and nobility as distinctly double-sided coins: coming-of-age discovery vs. the wisdom of aging, and the thrill of pursuing new desires vs. noble self-sacrifice for the greater good. The score draws on a rich orchestral palette that would come to define the composer's mature work, while Robert Carsen's celebrated production for the Met moves the setting from 18th-century Vienna to the glamorous but ill-fated final years of the Habsburg Empire.
Joel Rozen is the Met's Staff Writer.