Weekly Guide: February 15–21
Enjoy a week of Nightly Opera Streams celebrating Franco Zeffirelli, the Italian director and designer whose grand, historically informed, and intricately detailed productions have delighted generations of operagoers. The extraordinary lineup features seven of Zeffirelli's most beloved stagings, including three never-before-streamed performances. Learn more about all the operas featured with this guide to the week.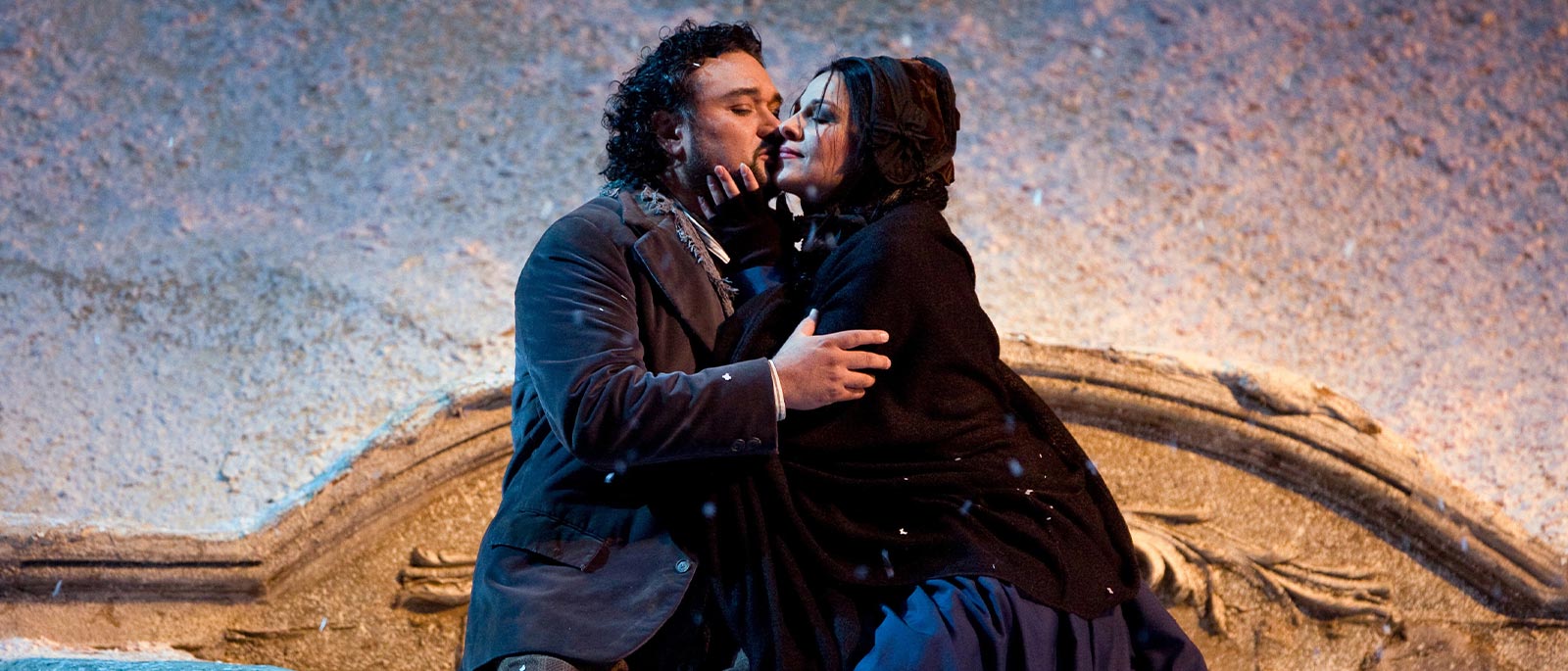 Monday, February 15
Puccini's La Bohème
A passionate, timeless, indelible story of young love in 19th-century Paris, La Bohème can easily stake its claim as the world's most popular opera. It has a marvelous ability to both make a powerful first impression and to reveal previously unnoticed treasures after dozens of hearings. Throughout, Puccini perfectly captures the "small people" (as he called them) of the drama and explores the deep emotional significance hidden in the trivial things—a bonnet, an old overcoat, a chance meeting with a neighbor—that make up our everyday lives. Presented nearly 500 times since it debuted in 1981, Zeffirelli's picturesque staging of this classic heartbreaker is the most-performed production in Met history.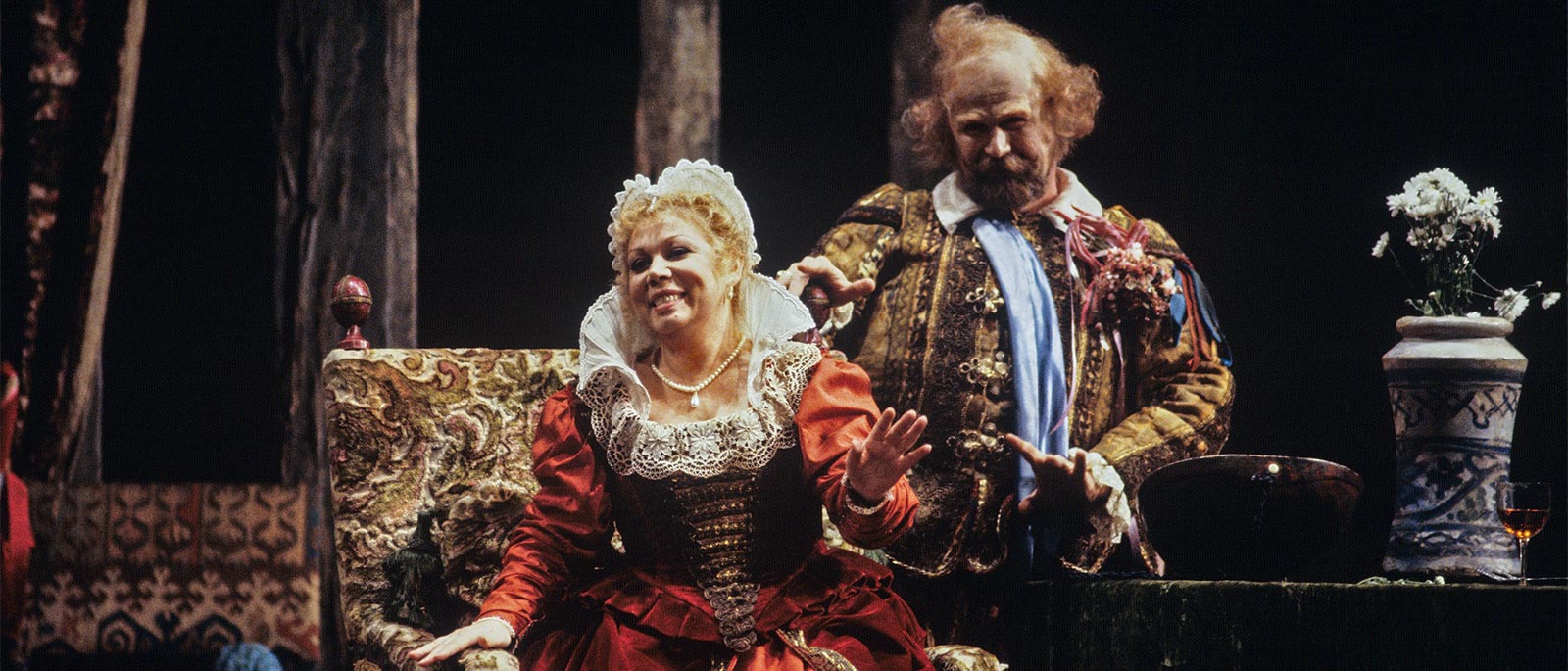 Tuesday, February 16
Verdi's Falstaff
Verdi finished his sublime final opera when he was almost 80 years old, capping a fruitful career with a bawdy adaptation of scenes from Shakespeare's The Merry Wives of Windsor and Henry IV. His raucous operatic farce charts a knight's gold-digging efforts to seduce two married women, leading to belly-flopping failure on both counts. The score, meanwhile, is a complete tour de force, demonstrating the old master's still-youthful panache, as well as his profound insight into human nature.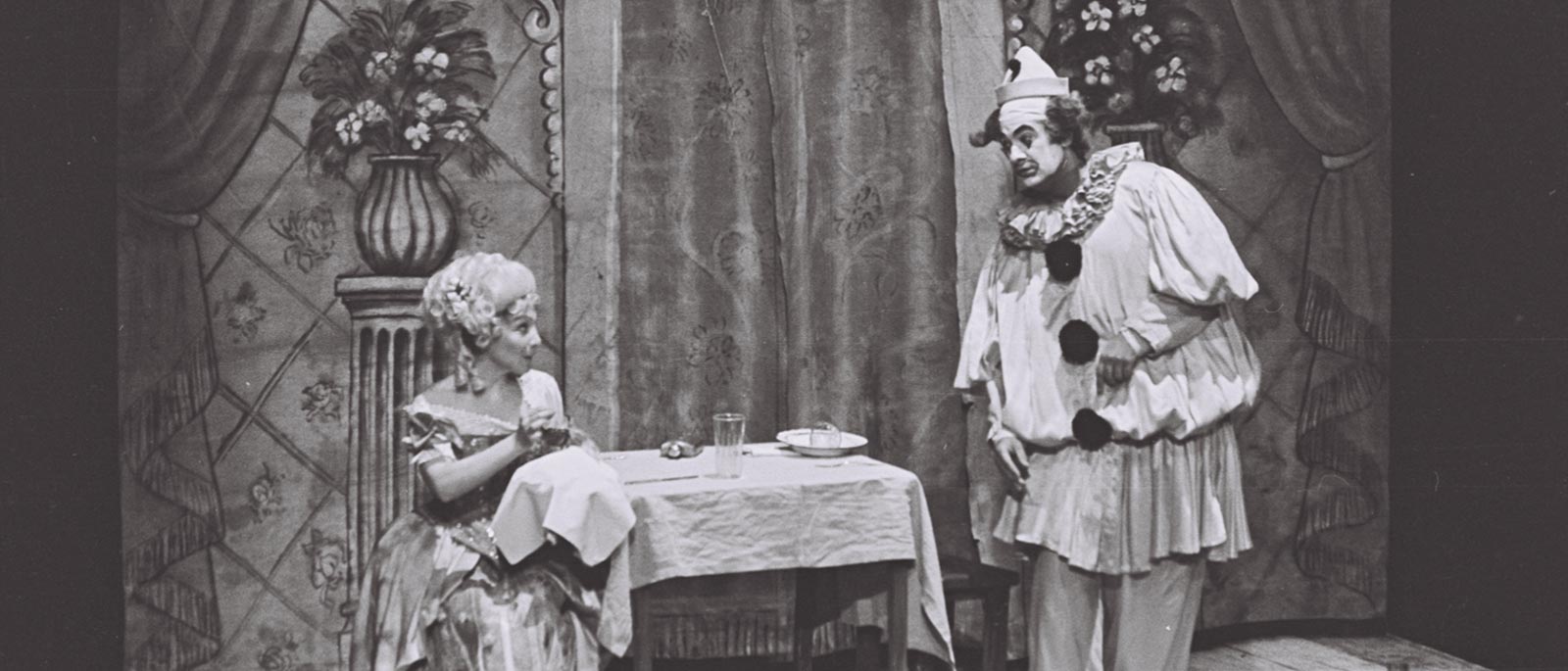 Wednesday, February 17
Mascagni's Cavalleria Rusticana and Leoncavallo's Pagliacci
Equally scandalous when they premiered separately in the late 19th century, these two short operas, often presented as a double bill, show just how searing and soapy opera can be. In Mascagni's Cavalleria Rusticana, a lay-about villager leaves the girl he's impregnated for another man's wife. And in Pagliacci, a tortured clown plots against his beautiful young wife, whom he suspects of carrying on with another man. Neither ending is happy; each is exquisite.
Thursday, February 18
Puccini's Tosca
In his gripping potboiler, Puccini stirs together some of humanity's strongest motivating forces—love and loyalty, fear and cruelty—to create an operatic thriller that sinks its teeth into the listener with the opening chords and never lets go. Taking place in Rome in 1800, the story concerns a fiery yet devoted diva, the painter/revolutionary that she loves, and a sadistic police chief determined to crush political rebellion and claim Tosca for himself. All three are among opera's most indelible characters.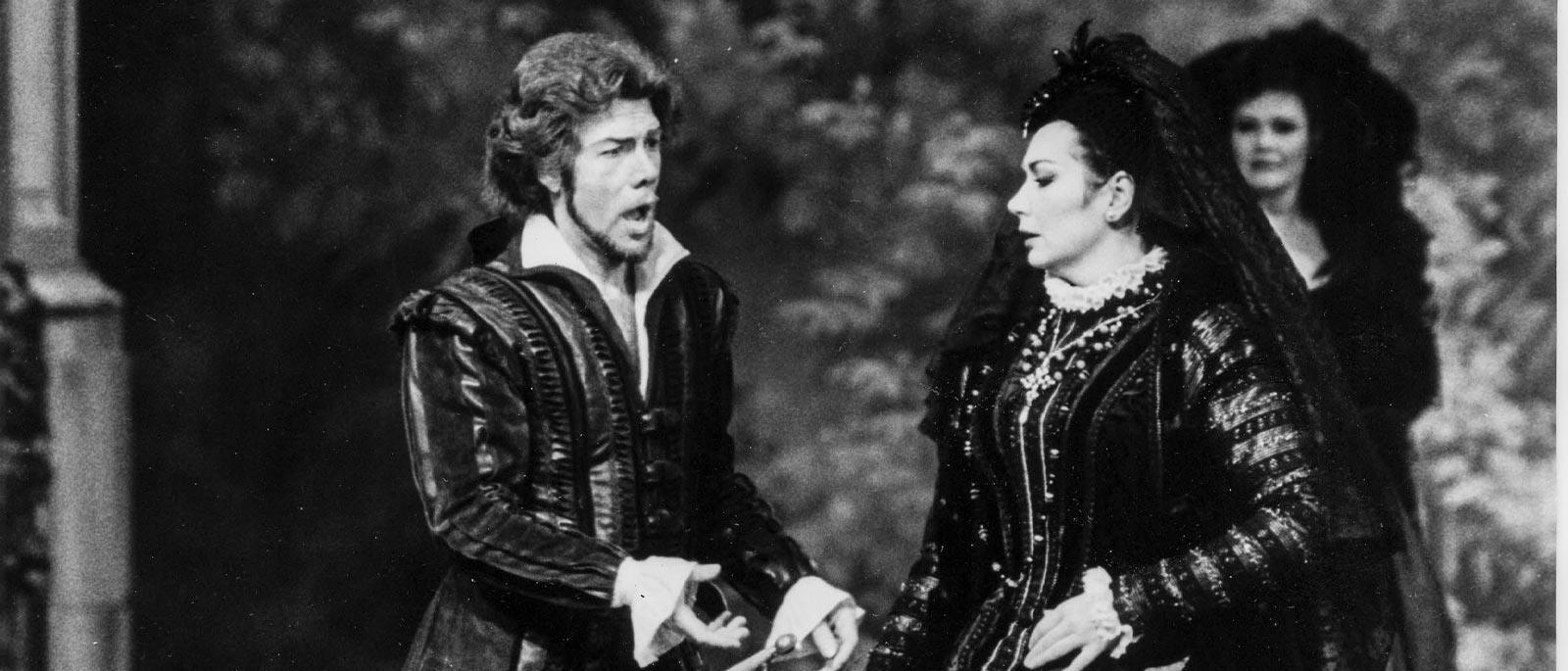 Friday, February 19
Mozart's Don Giovanni
Imbuing the familiar Don Juan myth with a captivating combination of comedy, seductiveness, danger, and damnation, Mozart created an enduring masterpiece that has been a cornerstone of the repertory since its 1787 premiere. The opera offers a rare opportunity for two low-voiced men to star alongside one another as the title cad and his faithful yet conflicted servant, Leporello, as well as three memorable female roles—multifaceted women who both suffer the Don's abuses. Yet for all his adversaries' plans to enact their revenge, only an otherworldly force from beyond the grave can put a stop to Giovanni's diabolical deeds.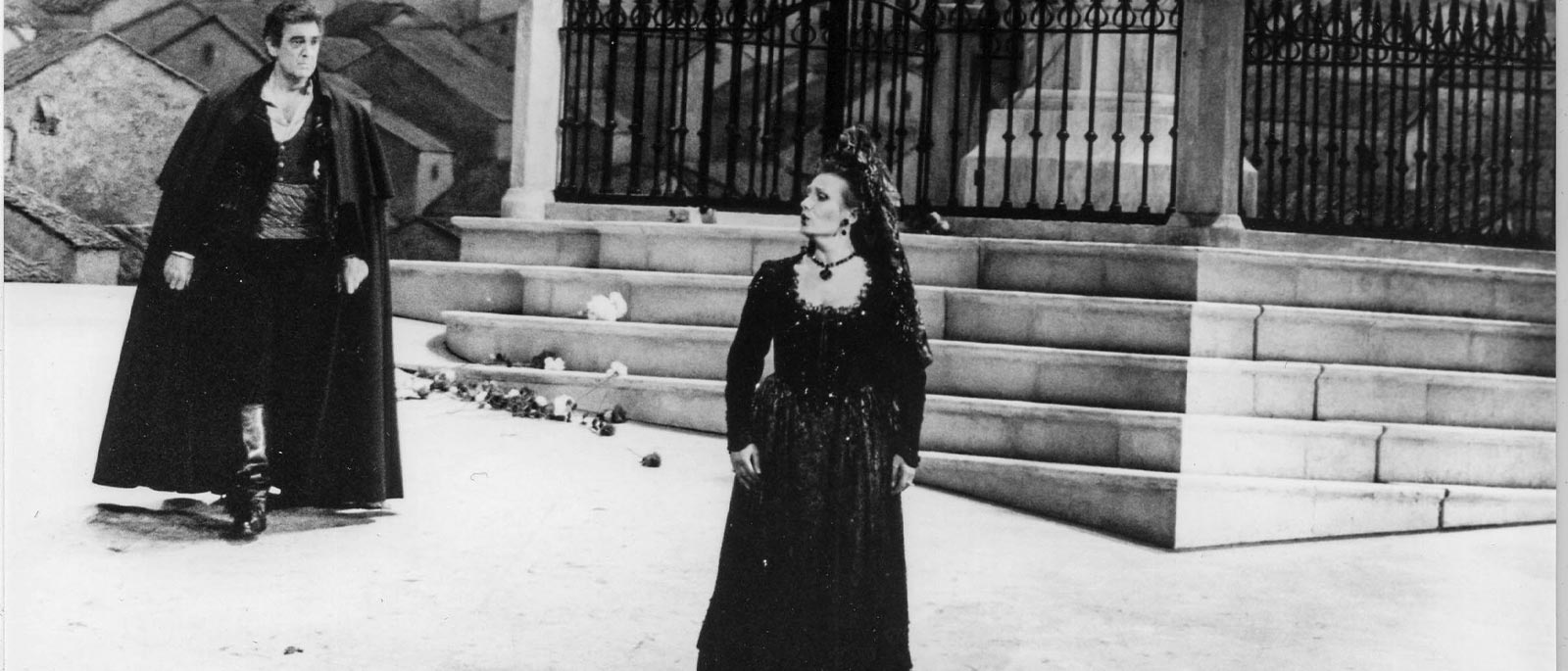 Saturday, February 20
Bizet's Carmen
Even people who have never set foot in an opera house know the music of Carmen, Bizet's iconic tale of the irresistible and free-spirited Gypsy, whose fatal attraction with the jealous soldier Don José burns too hot for them to control. The heart-pounding action and parade of energetic, toe-tapping melodies make the acts fly by and ensure that the work stays with you long after the curtain comes down.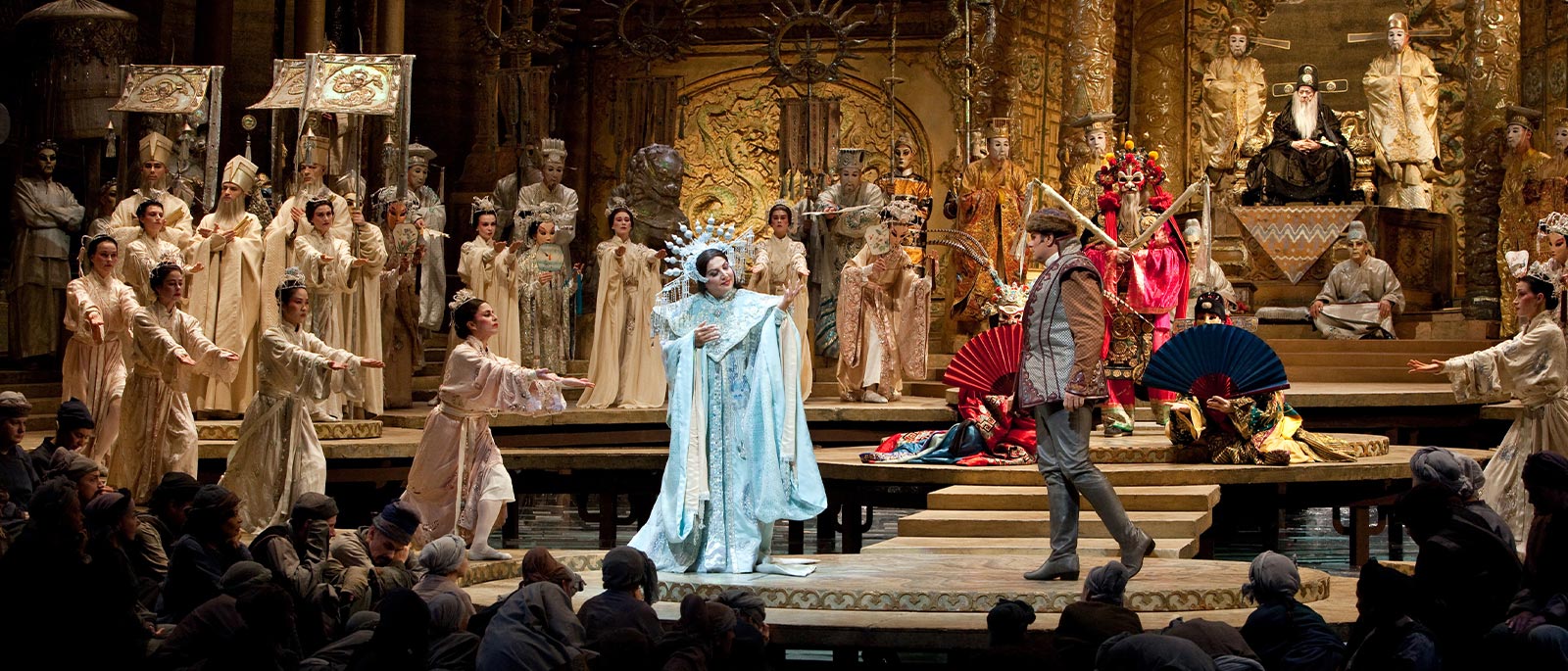 Sunday, February 21
Puccini's Turandot
An ancient Chinese princess presents each new suitor with a series of riddles; success will win her hand, but failure costs his head. One brave warrior prince rises to the challenge, determined to thaw Turandot's frozen heart. Puccini raises the temperature to boiling by lavishing the legendary tale with some of his finest and most spectacular music—not to mention "Nessun dorma," one of the catalog's most beloved arias. Combined with Zeffirelli's breathtakingly opulent production, it makes for one of opera's grandest experiences.