Weekly Guide: December 28–January 3
This week of free Nightly Opera Streams celebrates one of the greatest voices of all time, Luciano Pavarotti. Featuring seven of the beloved tenor's most memorable performances, the scintillating lineup traces Pavarotti's extraordinary Met career. Learn more about all seven operas presented this week with this guide.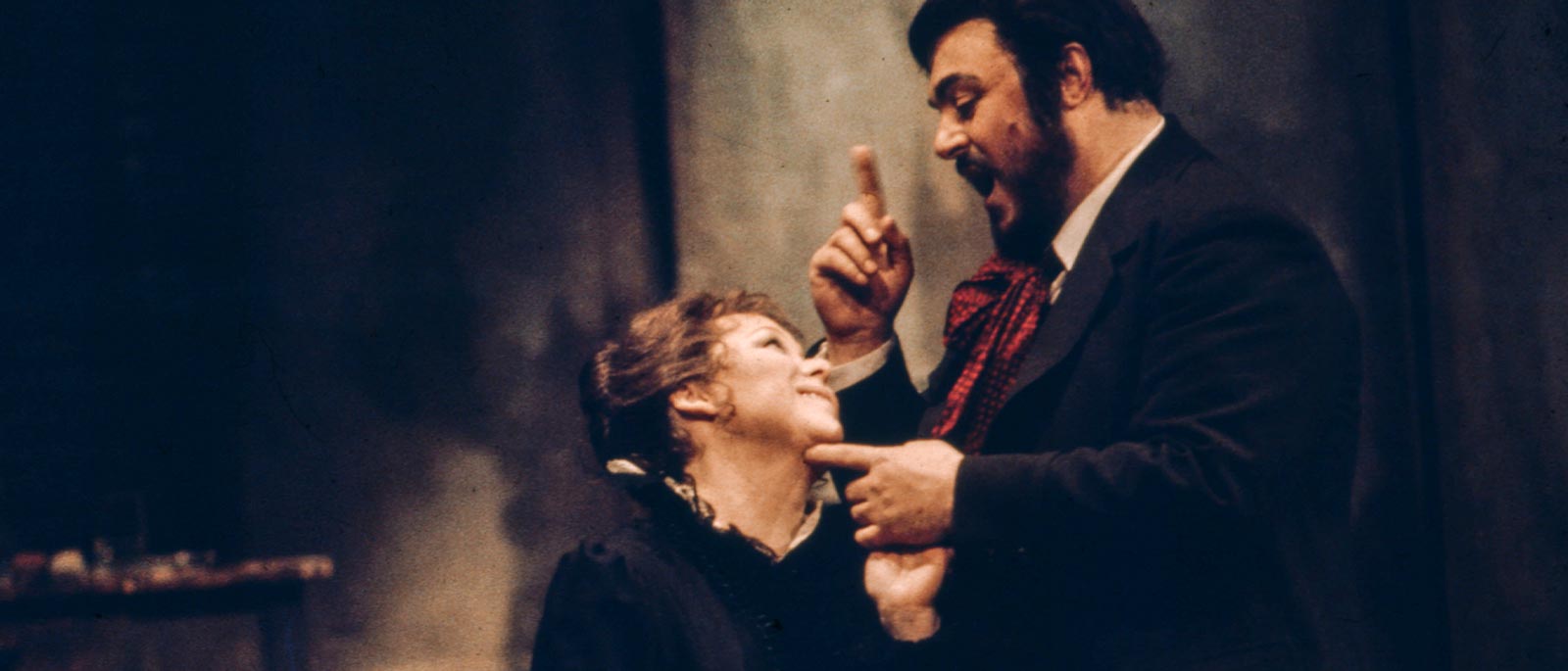 Monday, December 28
Puccini's La Bohème
A passionate, timeless, indelible story of young love in 19th-century Paris, La Bohème can easily stake its claim as the world's most popular opera. It has a marvelous ability both to make a powerful first impression and to reveal previously unnoticed treasures after dozens of hearings. Many of the score's memorable melodies are built incrementally, with small intervals between the notes that carry the listener with them on their lyrical path. Throughout, Puccini perfectly captures the "small people" (as he called them) of the drama and explores the deep emotional significance hidden in the trivial things—a bonnet, an old overcoat, a chance meeting with a neighbor—that make up our everyday lives.
Tuesday, December 29
Puccini's Tosca
In his classic potboiler, Puccini stirs together some of humanity's strongest motivating forces—love and loyalty, fear and cruelty—to create an operatic thriller that sinks its teeth into the listener with the opening chords and never lets go. Taking place in Rome in 1800, the story concerns a fiery yet devoted diva, the painter/revolutionary she loves, and a sadistic police chief determined to crush political rebellion and claim Tosca for himself. All three are among opera's most indelible characters.
Wednesday, December 30
Verdi's Rigoletto
A Victor Hugo play, haunting and scandalous, provided the inspiration for Verdi's mid-career masterpiece about a vengeful but misguided court jester, out to rescue his deflowered daughter from a duke's licentious clutches. None of it ends well, but along the way, the composer introduces several of his most iconic duets and arias—including the tenor's indelibly popular number "La donna è mobile" in Act III—as well as an 11th-hour quartet that counts among the finest moments in opera.

Thursday, December 31
Verdi's Ernani
This early Verdi masterpiece is also based on a Hugo drama, whose complicated plot concerns a young woman and the three men vying for her affections—her elderly uncle, a king destined to become Holy Roman Emperor, and a bandit who is actually an overthrown nobleman. Though there is plenty of action arising from the various passions and grudges scattered among these characters, the opera is best appreciated as a feast of beautiful and dramatic Italianate singing. With virtuosic roles for a quartet of principals, the opera delivers one feat of heroic vocalism after another.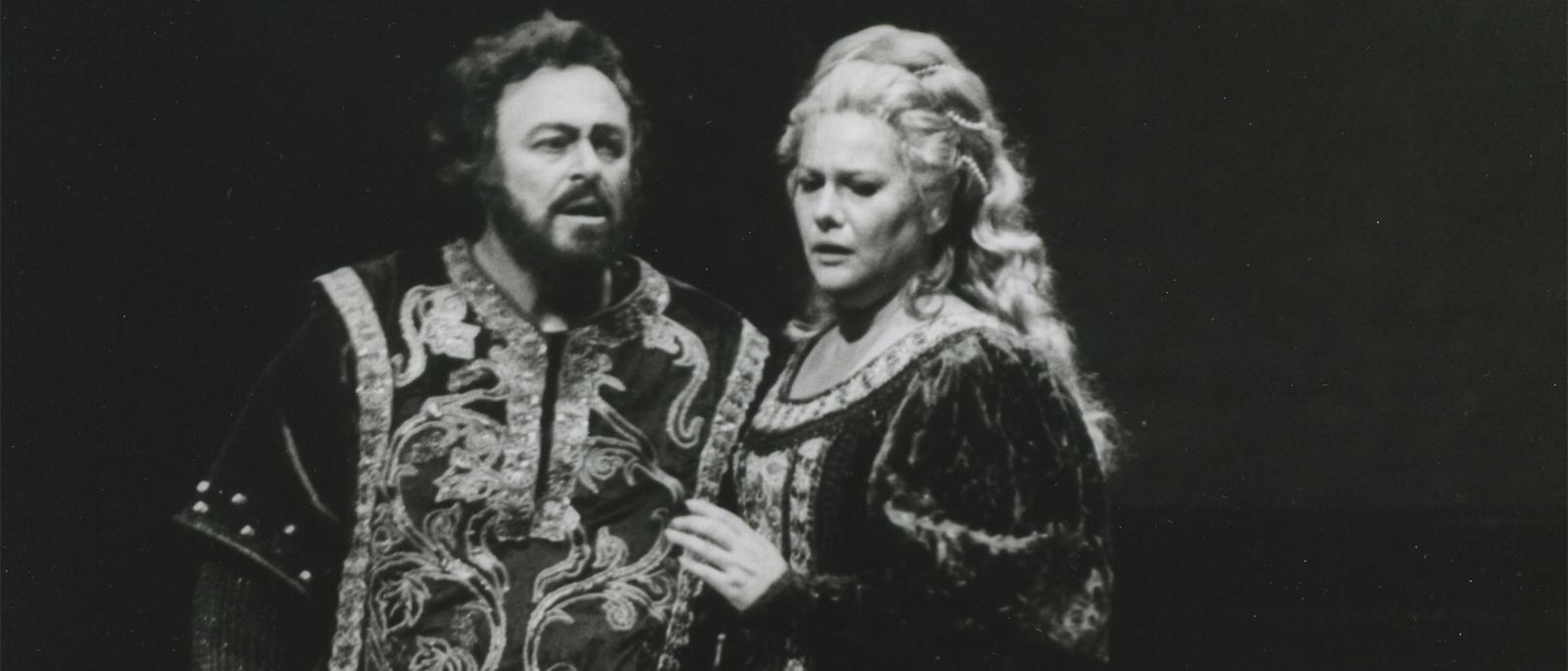 Friday, January 1
Verdi's Il Trovatore
Verdi's turbulent tragedy of four characters caught in a web of family ties, politics, and love is a mainstay of the operatic repertory. The score is as melodic as it is energetic, with infectious tunes that are not easily forgotten. The vigorous music accompanies a dark and disturbing tale that revels in many of the most extreme expressions of Romanticism, including violent shifts in tone, unlikely coincidences, and characters who are impelled by raw emotion rather than cool logic. For anyone who truly immerses himself in its shadowy world, Il Trovatore provides an experience that is uniquely thrilling, even within the world of Romantic Italian opera.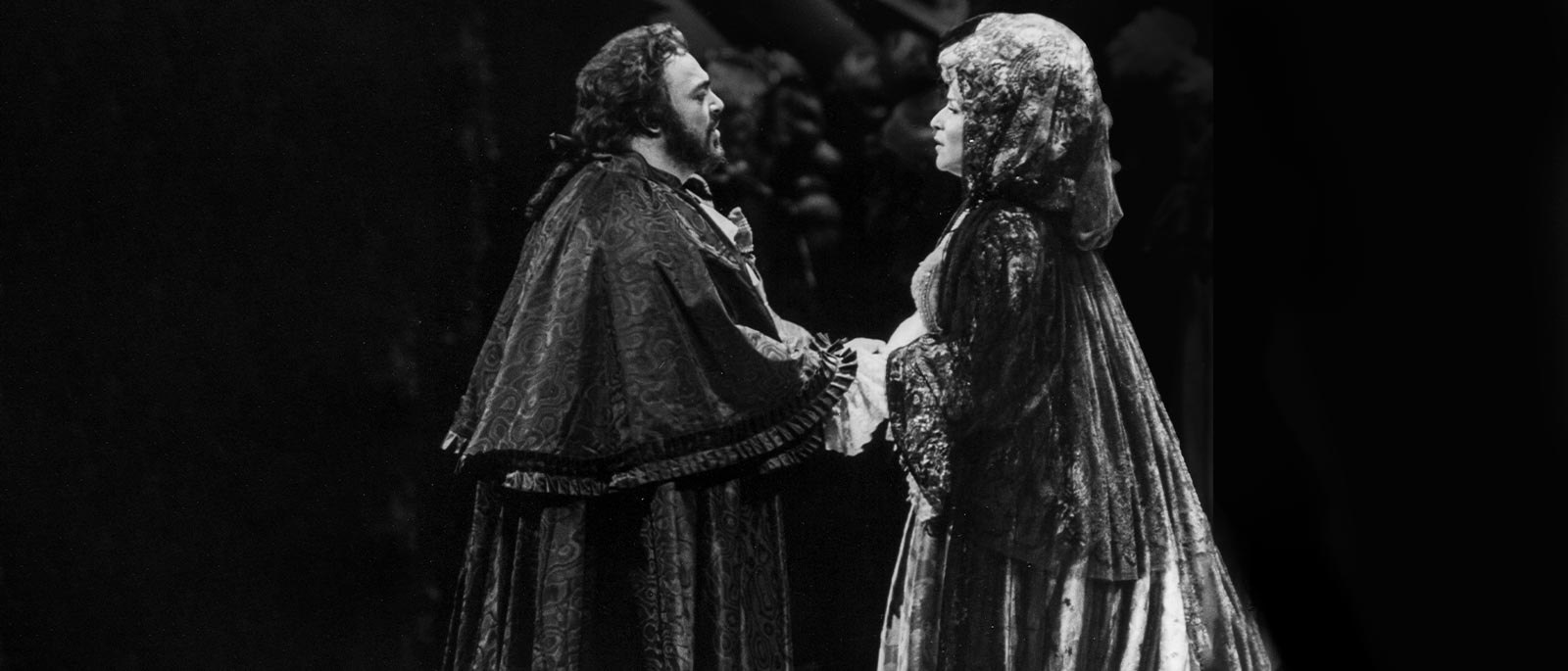 Saturday, January 2
Verdi's Un Ballo in Maschera
Verdi can always be counted on for passion, intrigue, and betrayal—and to make glorious music of it all. Un Ballo in Maschera, concerning a plot to murder King Gustavo III of Sweden, who also happens to be in love with his best friend and counselor's wife, is no exception. With a principal cast featuring a powerful and dignified leading lady, a character role for soprano as young man, an otherworldly mezzo-soprano fortune-teller, a heroic tenor, and a suave and conflicted baritone, it's Italian opera at its finest.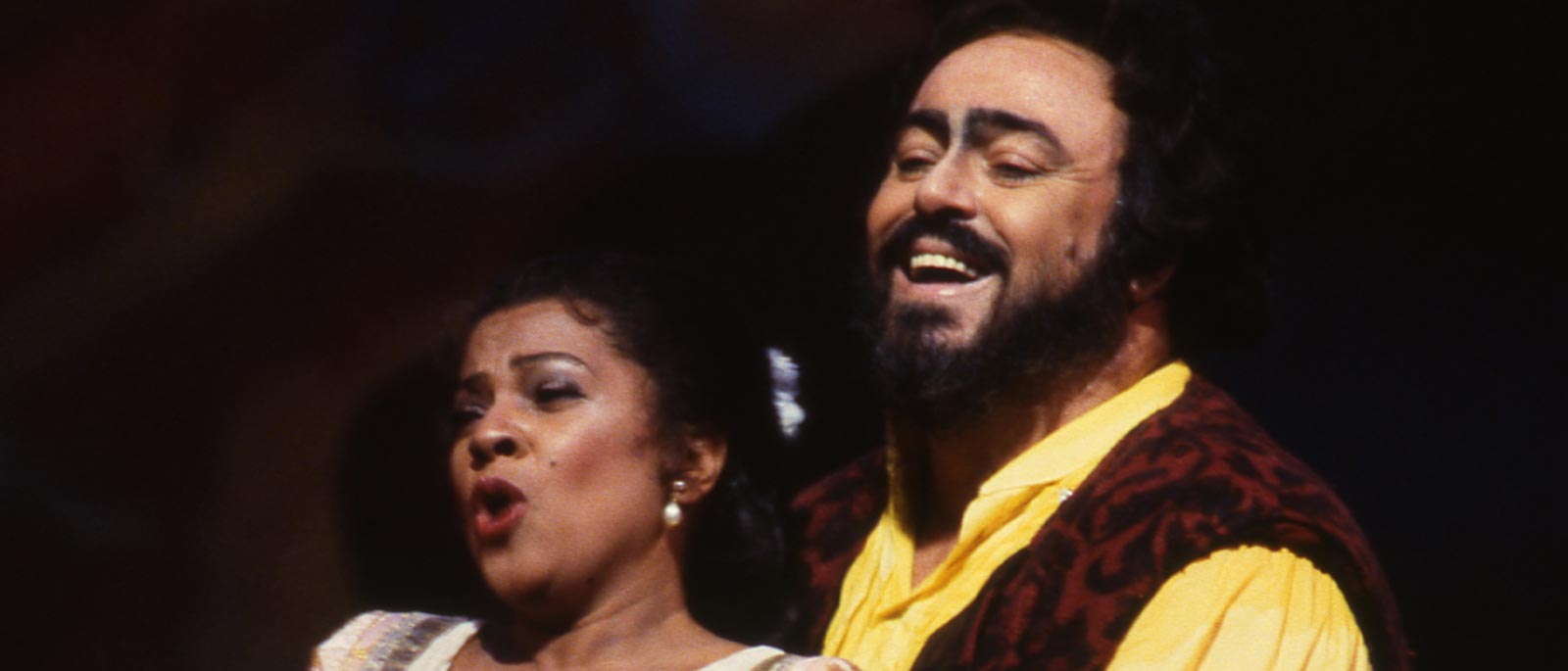 Sunday, January 3
Donizetti's L'Elisir d'Amore
As intoxicating as the cheap wine passed off by a traveling huckster as the potent love potion of the title, Donizetti's delightful comedy enchants the audience with slapstick humor and its charming lead couple: a hapless but big-hearted peasant and the clever, kind landowner he loves. It also doesn't hurt that the score is an endless parade of spectacular ensemble numbers and show-stopping arias—like the beloved "Una furtiva lagrima," one of opera's ultimate tenor showcases.