Weekly Guide: November 30–December 6
From the legendary Luciano Pavarotti and Leontyne Price to current superstars Anna Netrebko and Jonas Kaufmann, this week of streams presents some of opera's most outstanding artists in roles that are particularly significant pieces of their legacy. Read on to learn more about the lineup.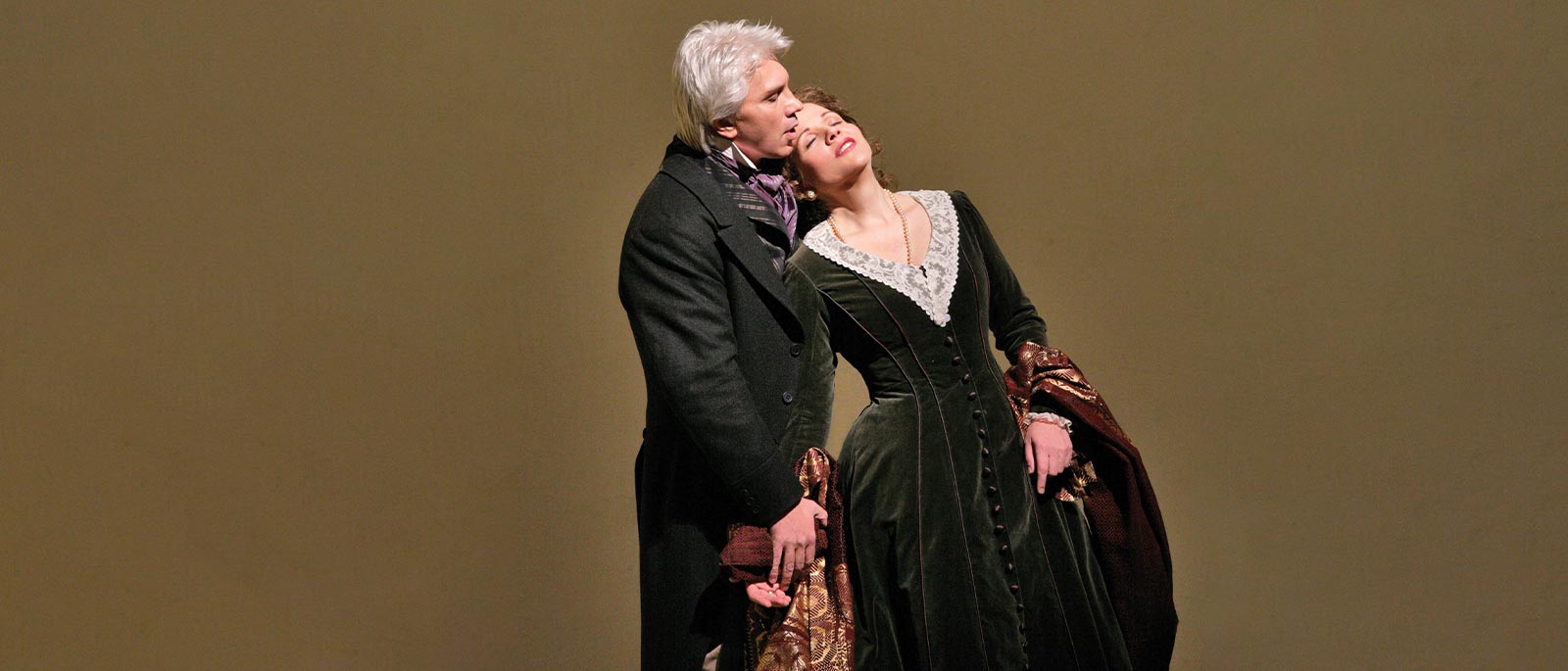 Monday, November 30
Tchaikovsky's Eugene Onegin
Tchaikovsky's masterpiece exemplifies the dramatic sweep, complex characterization, and insight into human nature that define great Russian literature and music. The story comes from Pushkin, and provides one of opera's most compelling heroines: Tatiana, an intelligent but naïve adolescent girl who is first rejected by an older, more worldly man, then blossoms into an elegant, rich, aristocratic woman and returns the favor when the two meet again. The score is a chiaroscuro tour-de-force, sensitively capturing the many shades of the characters' turbulent, conflicted emotions.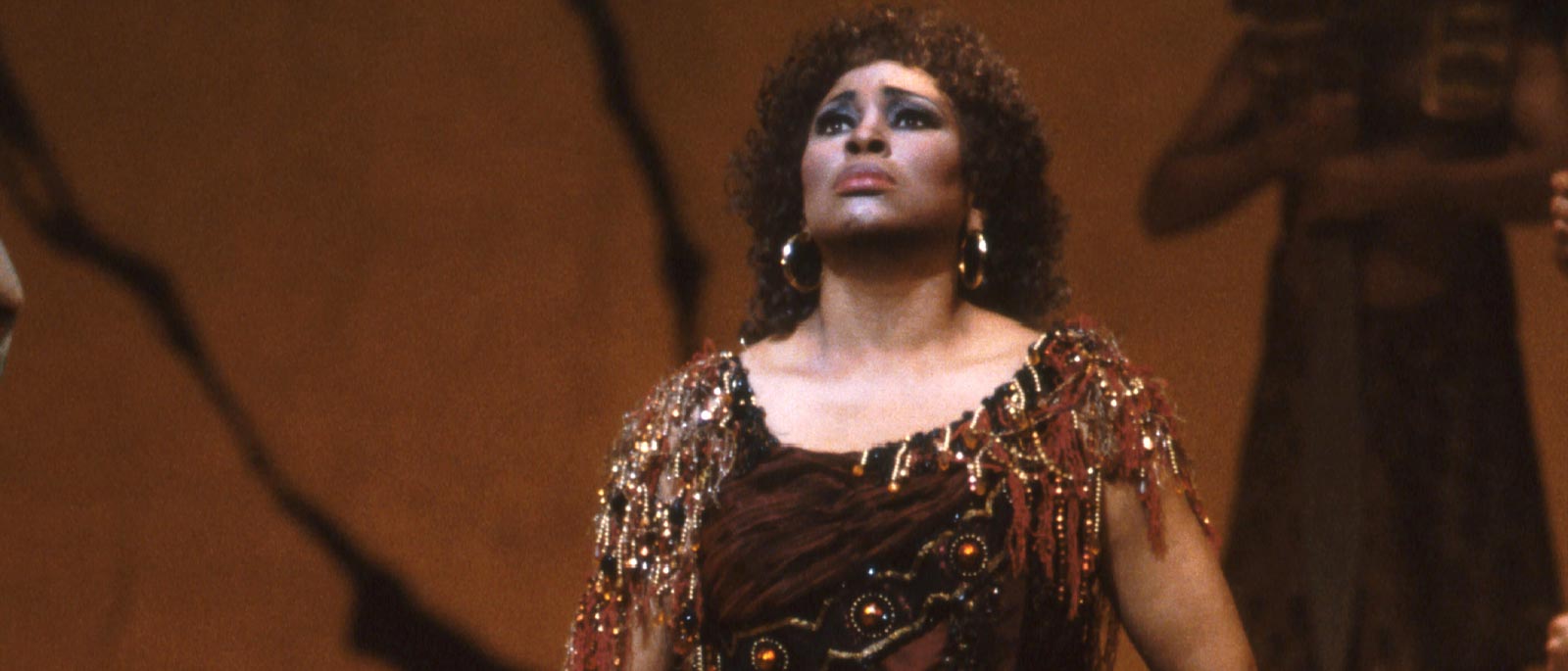 Tuesday, December 1
Verdi's Aida
Boasting one of opera's most popular and thrilling scores, Verdi's immortal tragedy about a love triangle in ancient Egypt delivers passion, intrigue, and heartbreak in equal measures. The characters—including a celestially beautiful Ethiopian princess, the formidable daughter of the king of Egypt, and the dashing commander they both love—are larger than life, and the scenery is as grand as it gets.
Wednesday, December 2
Wagner's Parsifal
The composer's final masterwork, about a naive young hero's quest to restore the Holy Grail, demands unparalleled stamina from singers, conductor, and audience alike. Yet the payoff is an operatic experience as profound as anything in the canon, with an overwhelming, symphonic score, compelling psychological portraits, and a message of absolute redemption. The Met's probing, post-apocalyptic setting by François Girard uses striking imagery to explore the work's themes of destruction, reconciliation, and salvation.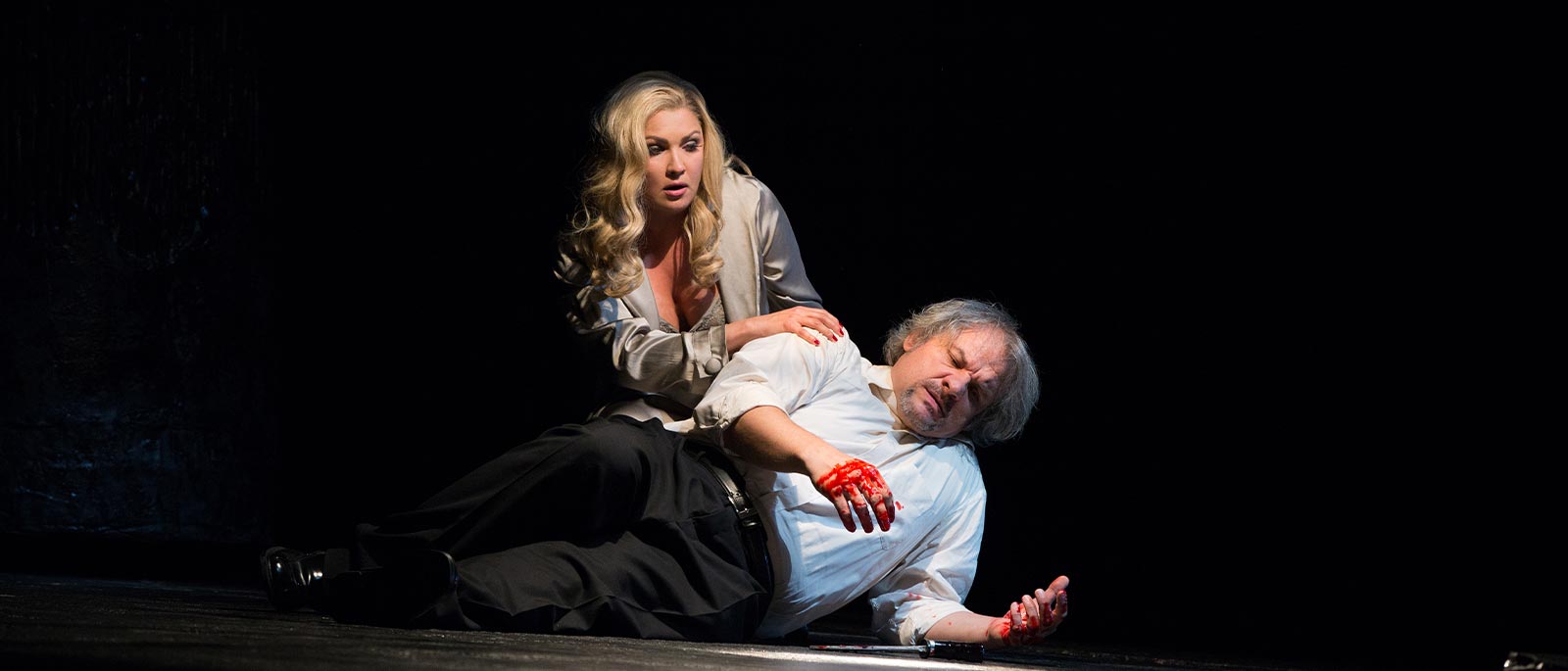 Thursday, December 3
Verdi's Macbeth
The plot may be focused on the eponymous Scottish king, but Verdi's high-flying take on Shakespeare's drama boasts three powerhouse arias for Lady Macbeth, making it a signature showpiece for divas at the very top of their game. Drawing equally on showstopping vocal virtuosity and deftly crafted drama, Verdi's version of this tale of intrigue and power will keep you on the edge of your seat for all four razor-sharp acts.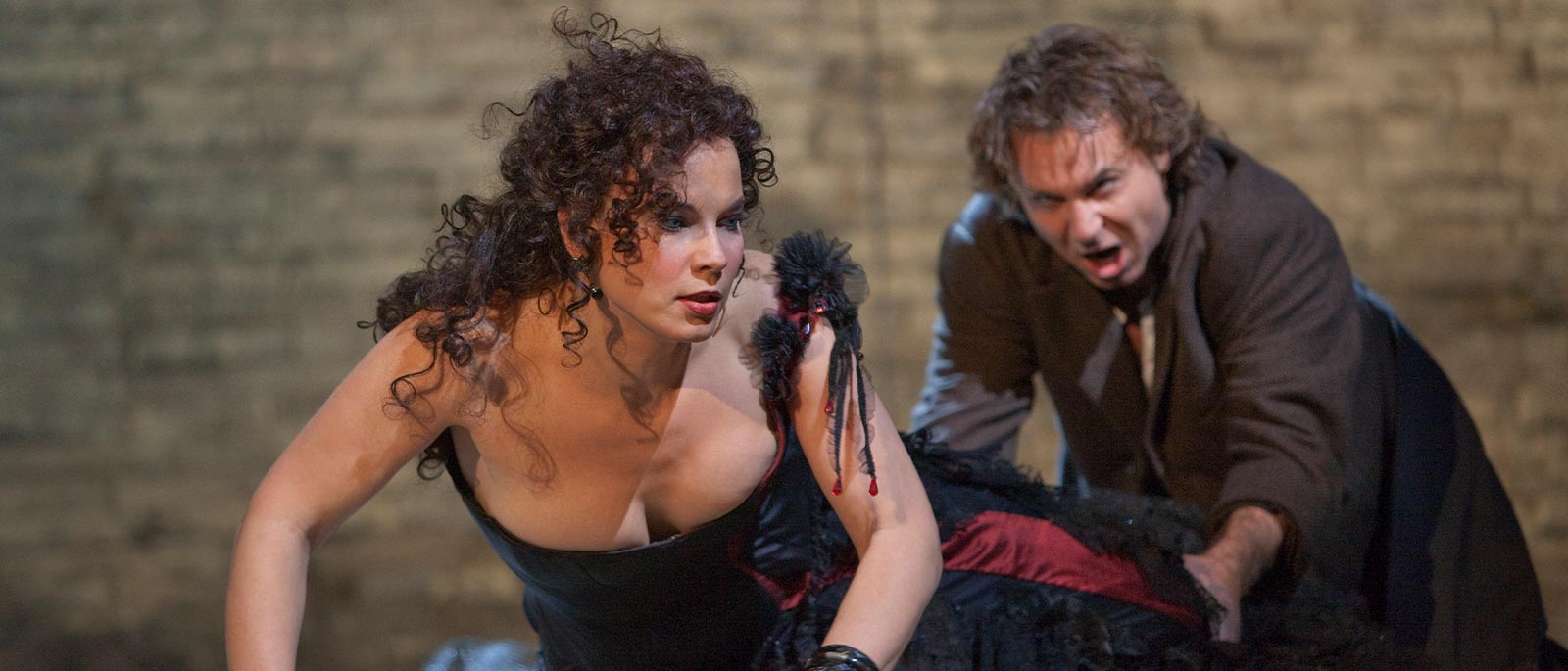 Friday, December 4
Bizet's Carmen
Even people who have never set foot in an opera house know the music of Carmen, Bizet's iconic tale of the irresistible and free-spirited Gypsy, whose fatal attraction with the jealous soldier Don José burns too hot for them to control. The heart-pounding action and parade of energetic, toe-tapping melodies make the acts fly by and ensure that the work stays with you long after the curtain comes down.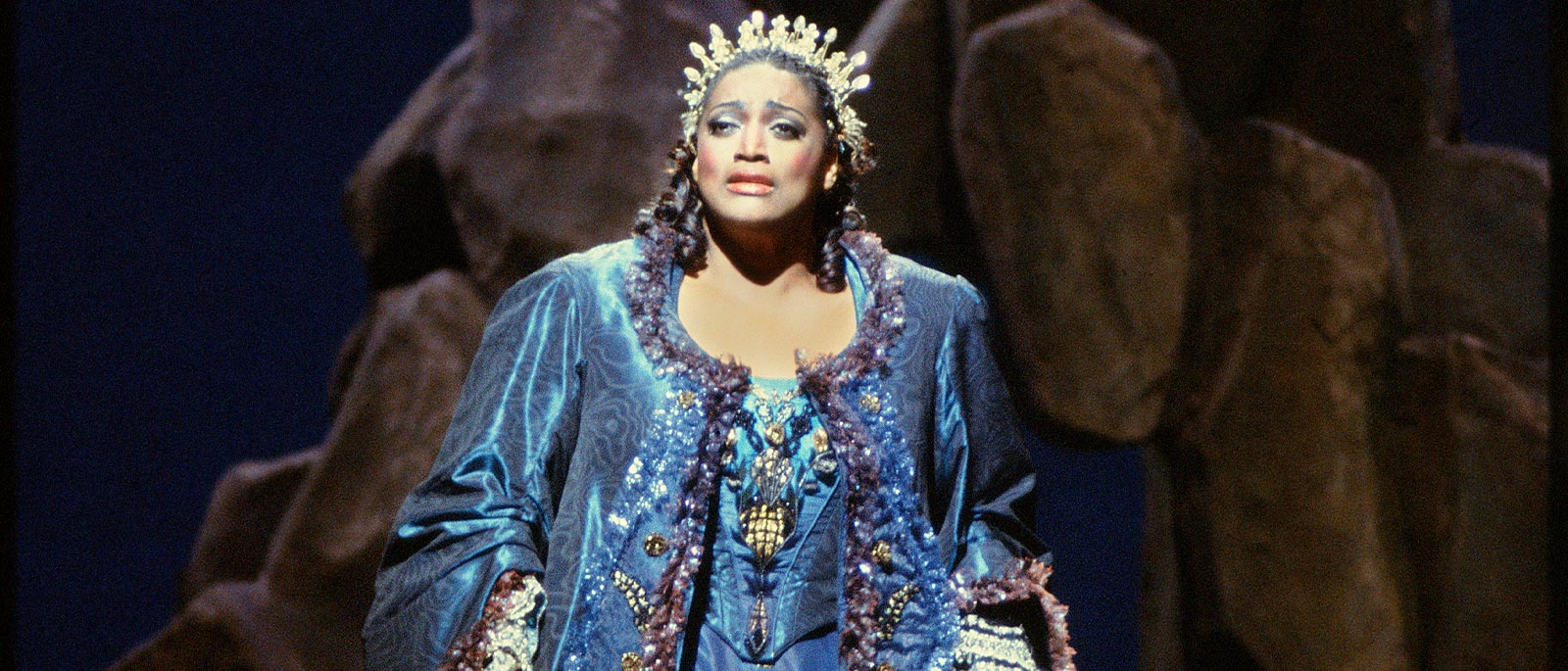 Saturday, December 5
Strauss's Ariadne auf Naxos
In penning this "chamber opera" in 1912, Richard Strauss sought to meld two powerful, yet seemingly contradictory, theatrical forces: the staid and decorous opera seria (a tradition of high art, noble deeds, and mythological settings), and the brash and low-brow slapstick of commedia dell'arte, populated by harlequins and clowns. The result is a heroic tale plucked from Greek mythology that is brazenly interrupted by a buffo brigade of singing comedians.
Sunday, December 6
Puccini's Tosca
In his classic potboiler, Puccini stirs together some of humanity's strongest motivating forces—love and loyalty, fear and cruelty—to create an operatic thriller that sinks its teeth into the listener with the opening chords and never lets go. Taking place in Rome in 1800, the story concerns a fiery yet devoted diva, the painter/revolutionary she loves, and a sadistic police chief determined to crush political rebellion and claim Tosca for himself. All three are among opera's most indelible characters.