Weekly Guide: September 28–October 4
The next lineup of free streams is devoted to one of history's greatest musical minds, Wolfgang Amadeus Mozart. Learn more about all six of the operatic masterpieces featured this week with this helpful guide.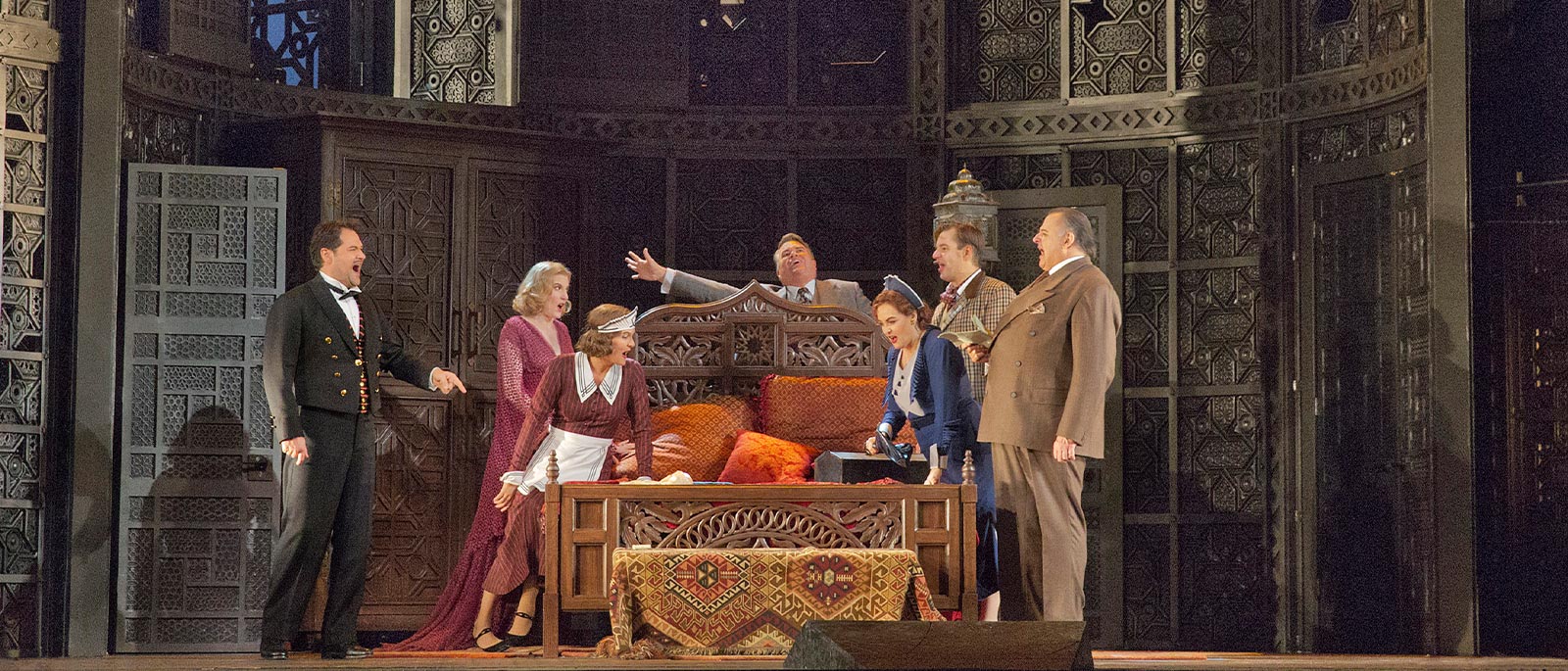 Monday, September 28
Mozart's Le Nozze di Figaro
This immortal opera, based on a scandalous Beaumarchais play banned in the composer's own time, delivers a parade of brilliant and memorable numbers, and is at once a riotous comedy of class and sexual politics and an incisive, still-relevant social commentary. Constructed around an upstairs-downstairs narrative, it makes ingenious dramatic use of tangled love interests, interwoven deceptions, and slapstick farce, marshals a large ensemble cast of distinctive characters, and wraps it all in Mozart's sublime music.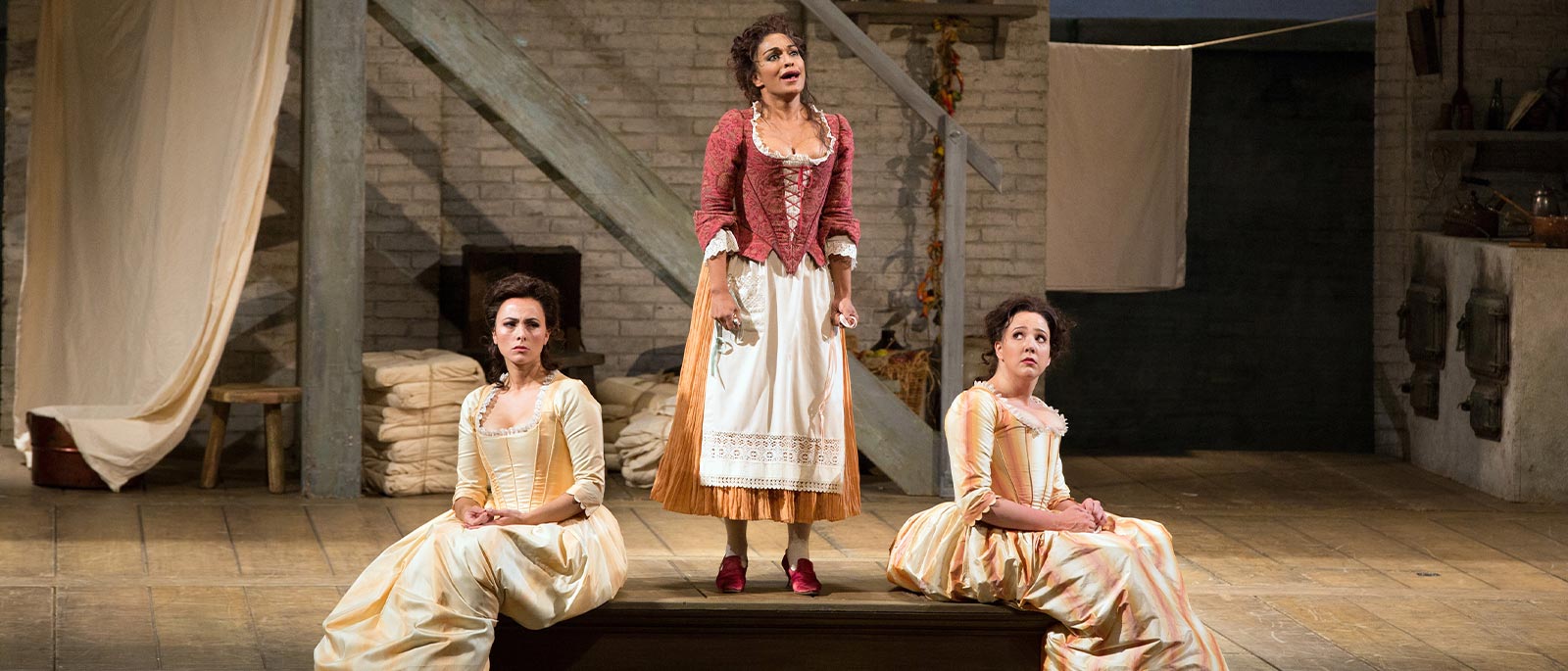 Tuesday, September 29
Mozart's Così fan tutte
The last of its composer's legendary collaborations with librettist Lorenzo Da Ponte, this exuberant comedy of manners and morals tracks an ill-conceived bet about women's fidelity and the darkly hilarious fall-out it produces. Mozart fills his score with one sublime musical number after another, and ultimately manages to communicate universal truths about both women and men, and the nature of attraction and love, even as the laughs keep coming.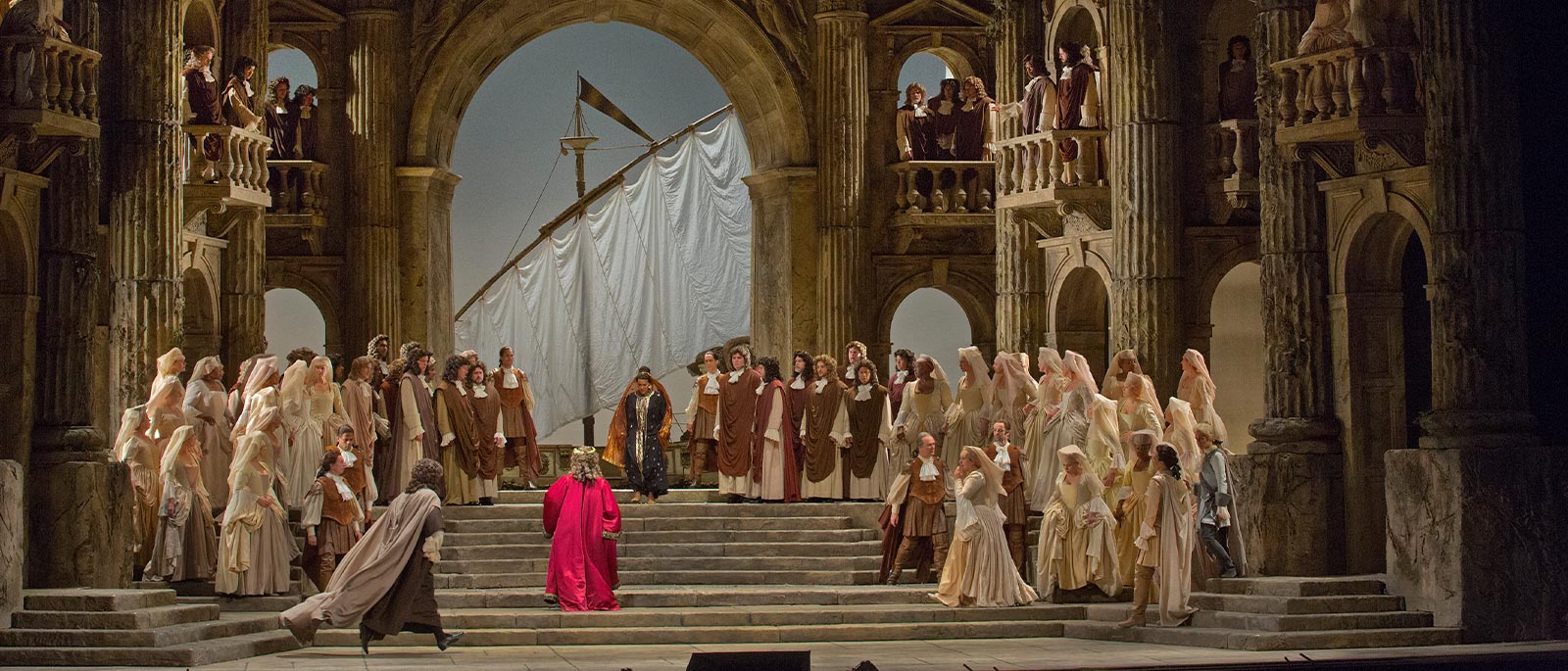 Wednesday, September 30
Mozart's La Clemenza di Tito
Shortly before the end of his tragically abbreviated life, Mozart turned to the antiquated style of opera seria—with its acrobatic feats of singing and plots taken from Classical history or mythology—for his final operatic project. But no genre was ever the same after Mozart got his hands on it, and the great master poured not only his musical genius but also his powerful sense of humanity and idealism into this work, turning an ancient Roman story of desire, betrayal, murder, and public unrest into something timeless and profound.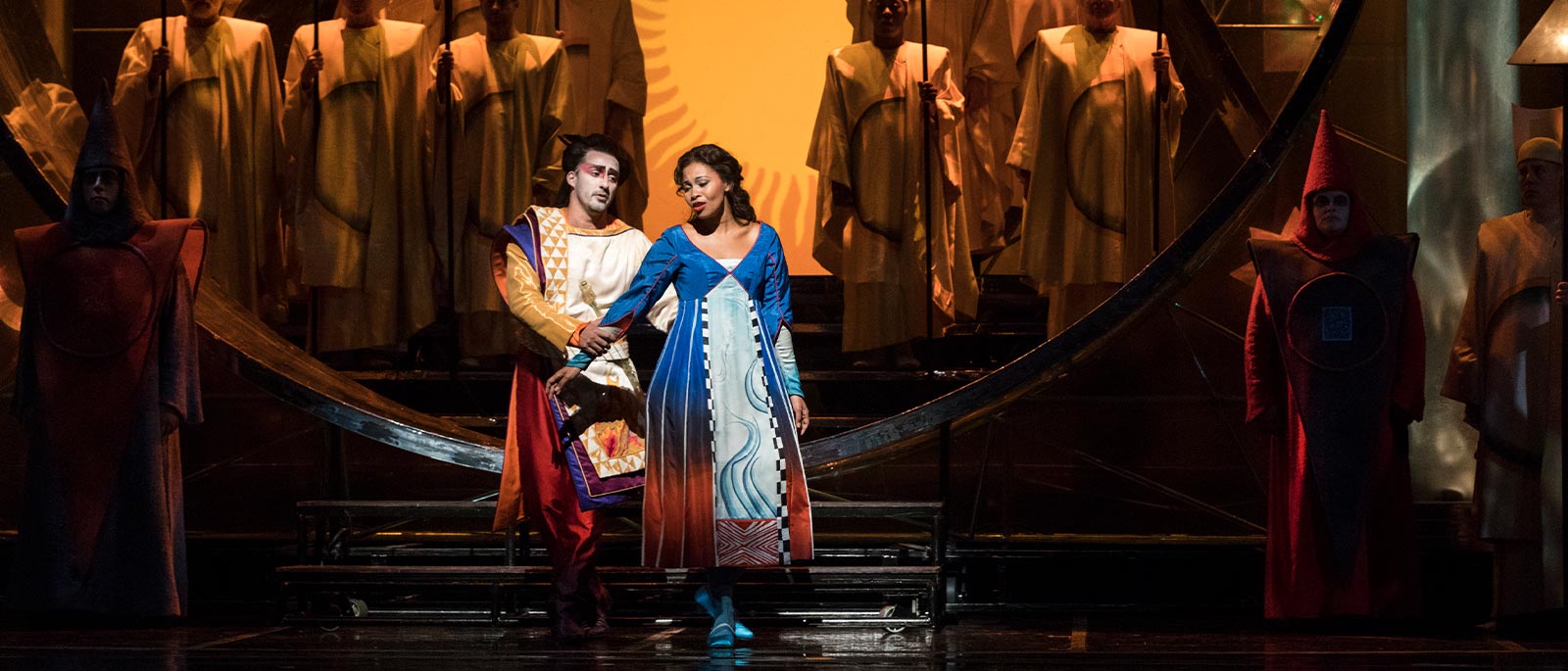 Thursday, October 1
Mozart's Die Zauberflöte
Mozart's final completed opera is many things—mystical fable, earthy comedy, humanist manifesto, arcane Masonic credo. More than all this, though, it is one of the greatest testaments to the composer's miraculous musical and theatrical powers. No matter how you approach or interpret the story, it whisks you away into its uniquely enchanted world, and, like the magic flute that gives the work its title, has the power to "transform sorrow" and "increase the joy and contentment of mankind."
Friday, October 2
Mozart's Don Giovanni
Imbuing the familiar Don Juan myth with a captivating combination of comedy, seductiveness, danger, and damnation, Mozart created an enduring masterpiece that has been a cornerstone of the repertory since its 1787 premiere. The opera offers a rare opportunity for two baritones to star alongside one another as the title Lothario and his faithful yet conflicted servant, Leporello, as well as three memorable female roles—multifaceted women who both suffer the Don's abuses and plot their revenge.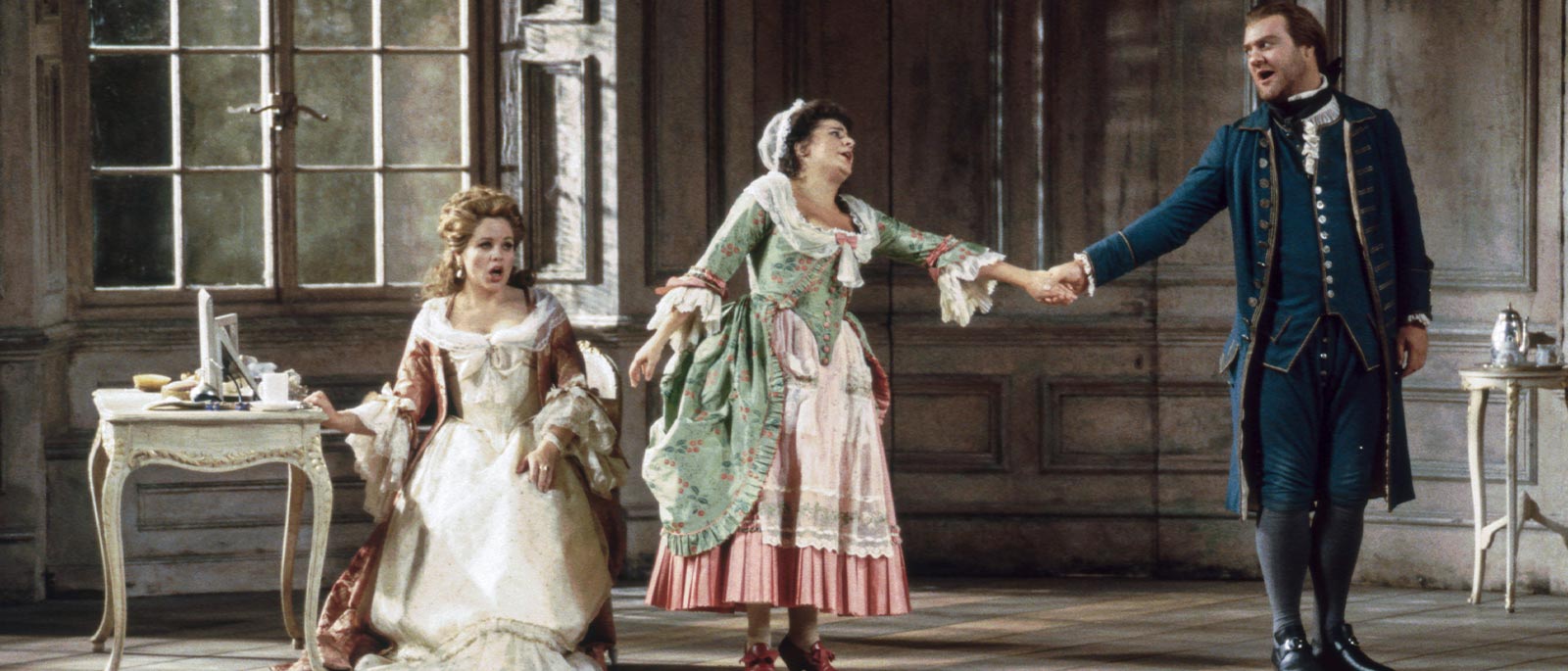 Saturday, October 3
Mozart's Le Nozze di Figaro
An acknowledged masterpiece of the opera canon, Mozart's comedy today holds a prominent place in the Metropolitan Opera's repertory—though it struggled to gain traction in the company's early days. British director and polymath Sir Jonathan Miller directed a new production of the opera in 1998 that emphasized the decaying aristocratic world that the Almavivas inhabited. For the staging's premiere, the Met assembled an impressive dream team of Mozart all-stars: Sir Bryn Terfel as the roguish title servant, Renée Fleming as the stately countess, and Cecilia Bartoli, who introduced two of the composer's rare alternate arias, as the sprightly maid Susanna.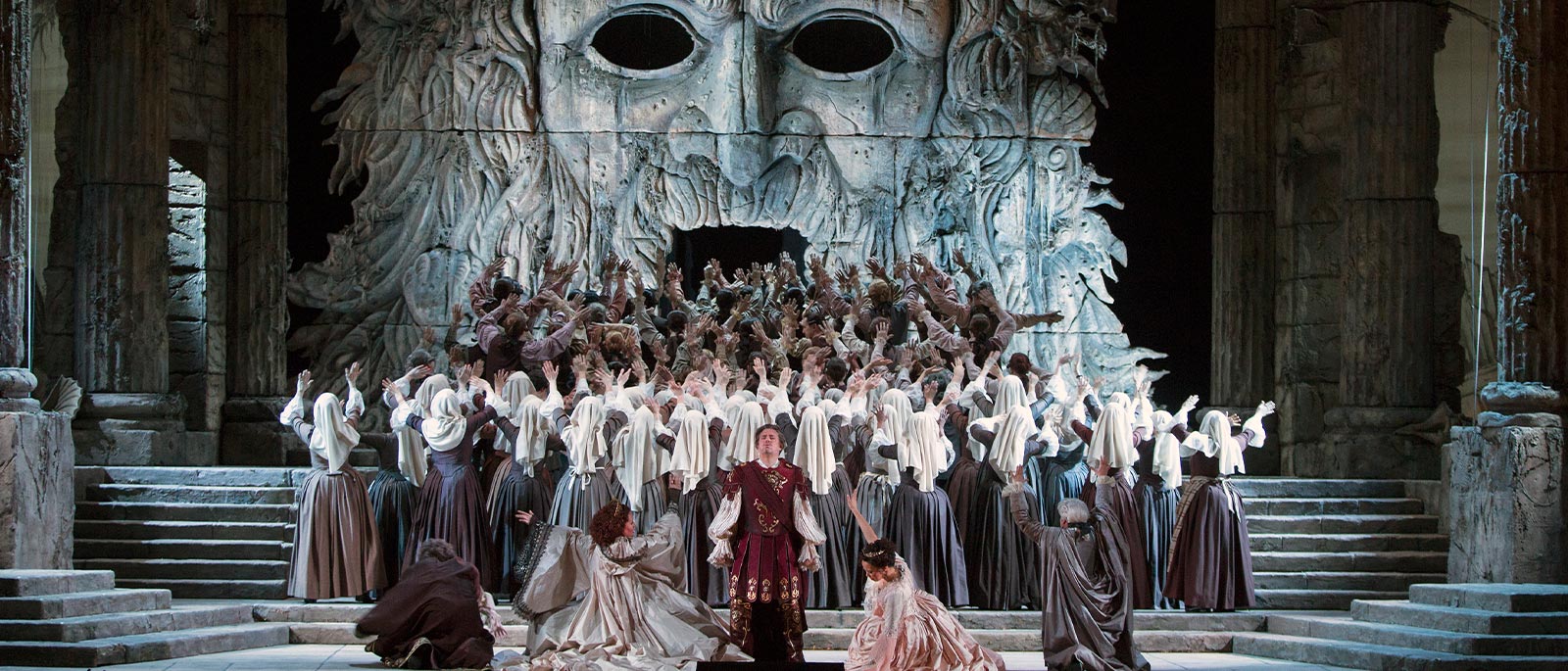 Sunday, October 4
Mozart's Idomeneo
In this work, which made the young composer's name and started him on the path to immortality, Mozart took the then-dusty genre of opera seria—with its focus on acrobatic feats of singing and plots taken from Classical history or mythology—and gave it new life. Set in ancient Crete, Idomeneo follows the machinations of various members of the ruling family and two foreign princesses, and still delivers plenty of vocal pyrotechnics. But it's the addition of Mozart's unmistakable elegance and keen sense of characterization that turns the opera into a musical and dramatic tour de force.