Weekly Guide: August 31–September 6
This week of free streams showcases the extraordinary innovation and diversity of operatic composition in the 20th and early 21st centuries, including a special two-day presentation of last season's blockbuster new production of the Gershwins' Porgy and Bess. Explore each thrilling work with this guide to the operas on offer.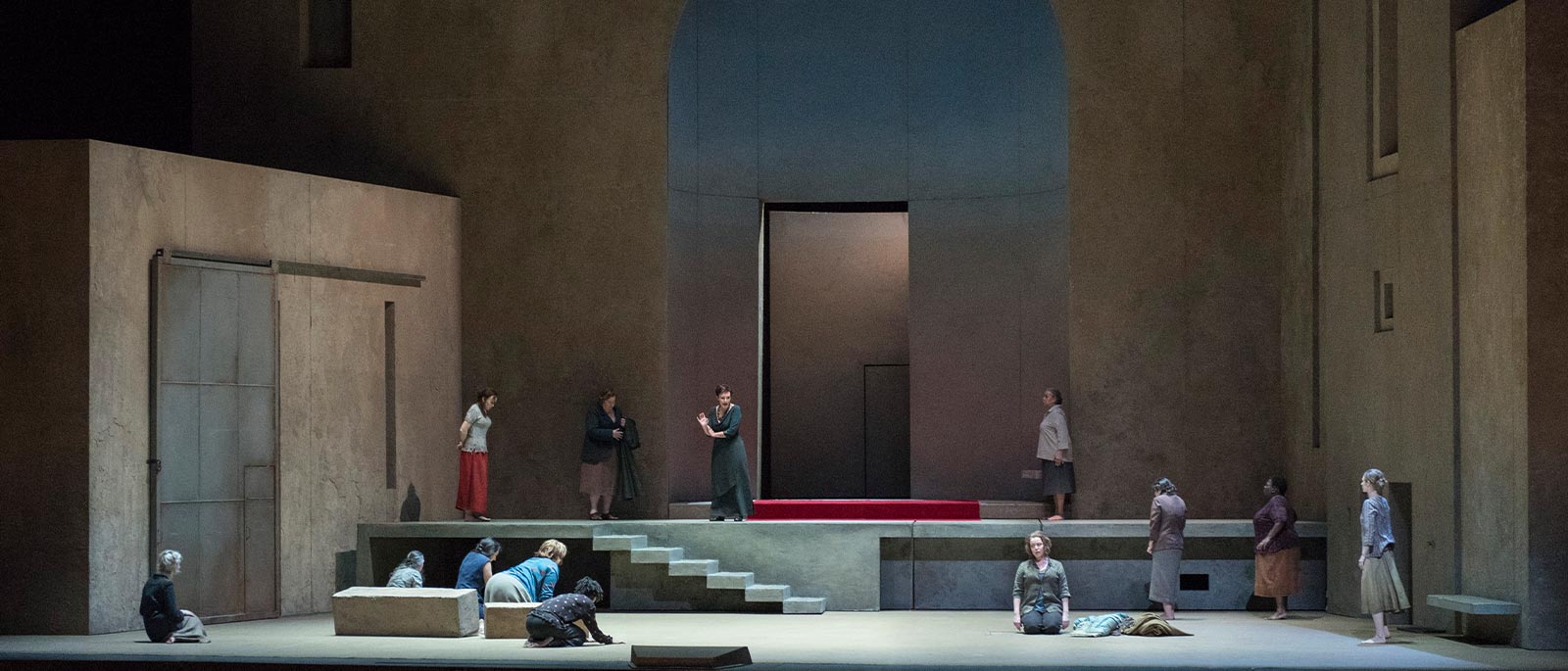 Monday, August 31
Strauss's Elektra
In 1909, not five years after scandalizing the cultural intelligentsia with his lurid one-act opera Salome, the young Richard Strauss shocked them again with a darkly psychoanalytic take on the Sophocles play about an ancient Mycenaean princess's wish to avenge the assassination of her father, Agamemnon. Sparks fly throughout her confrontations with various members of her family, and the chilling score calls for singers capable of competing with the largest orchestra in the standard opera repertory.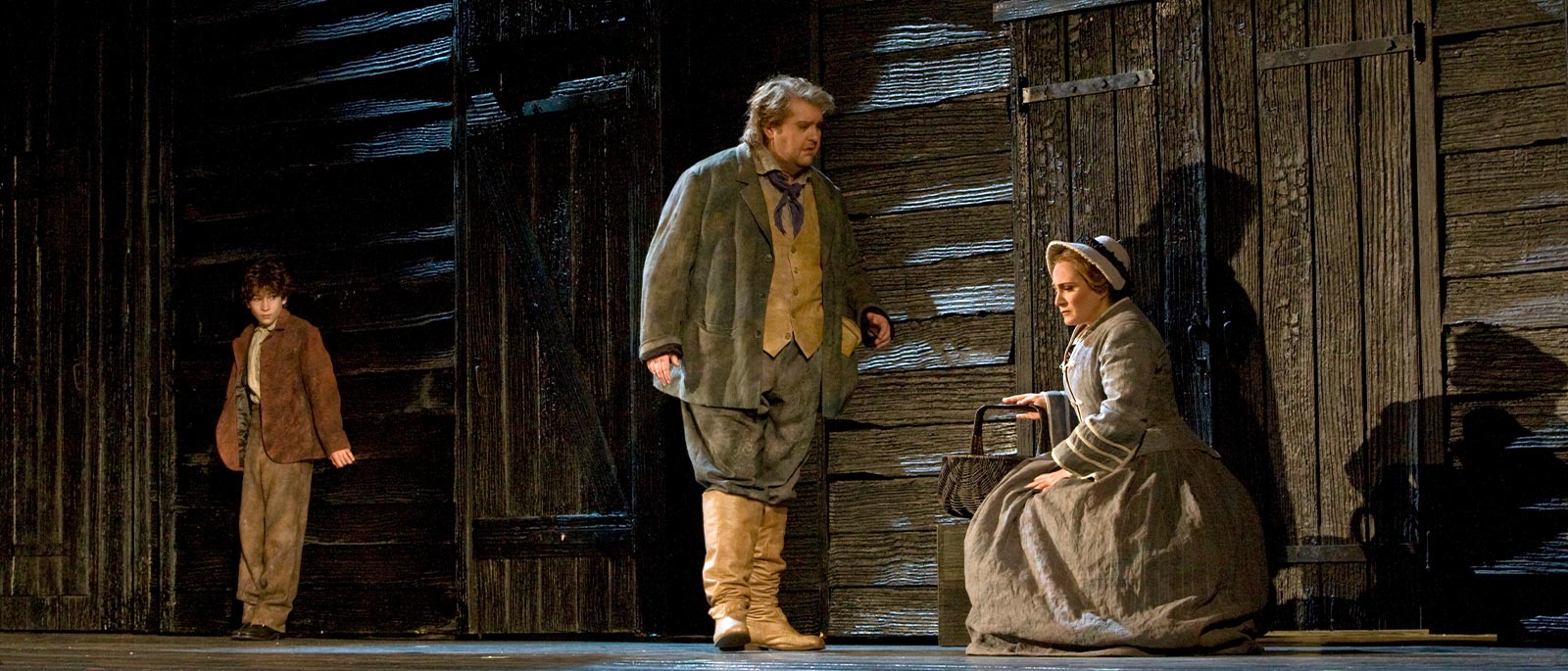 Tuesday, September 1
Britten's Peter Grimes
Benjamin Britten's gripping parable about an outsider fisherman's persecution in a small Suffolk coastal village, and his slow descent into madness, offers one of the repertory's most complex tenor roles as well as some of its most haunting and atmospheric music. No less treasured by the many singers who take up the work's smaller roles, this riveting tragedy is a true vehicle for an ensemble cast, and it remains one of only a handful of mid–20th century operas to have found a lasting place in the canon.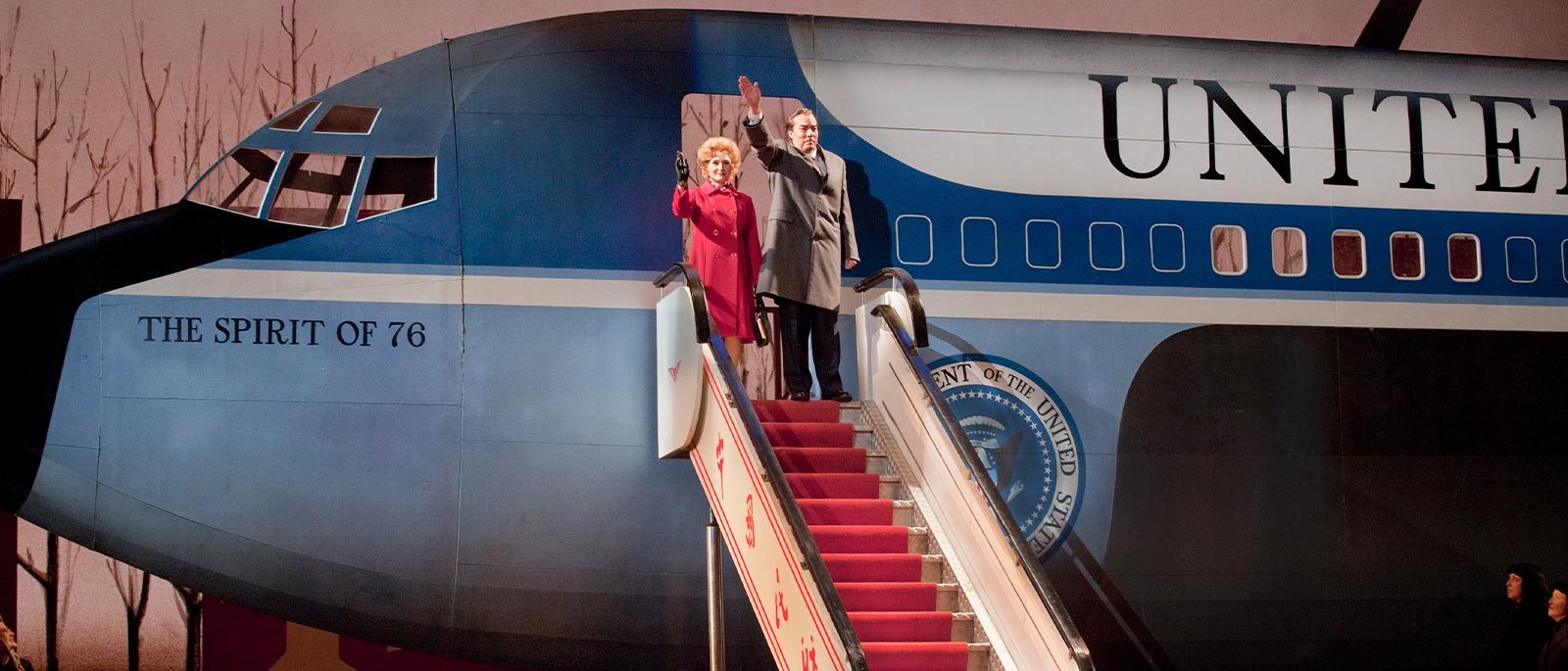 Wednesday, September 2
John Adams's Nixon in China
President Nixon's controversial 1972 visit with Chairman Mao in Beijing might seem an unlikely candidate for an operatic retelling, but in the inspired hands of composer John Adams, the meeting of politics and music not only works, it feels essential. The Met's landmark staging brought together a host of modern luminaries, including director Peter Sellars and choreographer Mark Morris, who vividly capture the tense mood of the historical moment. A must-see for those who like their opera thought provoking, sensational, and true to life.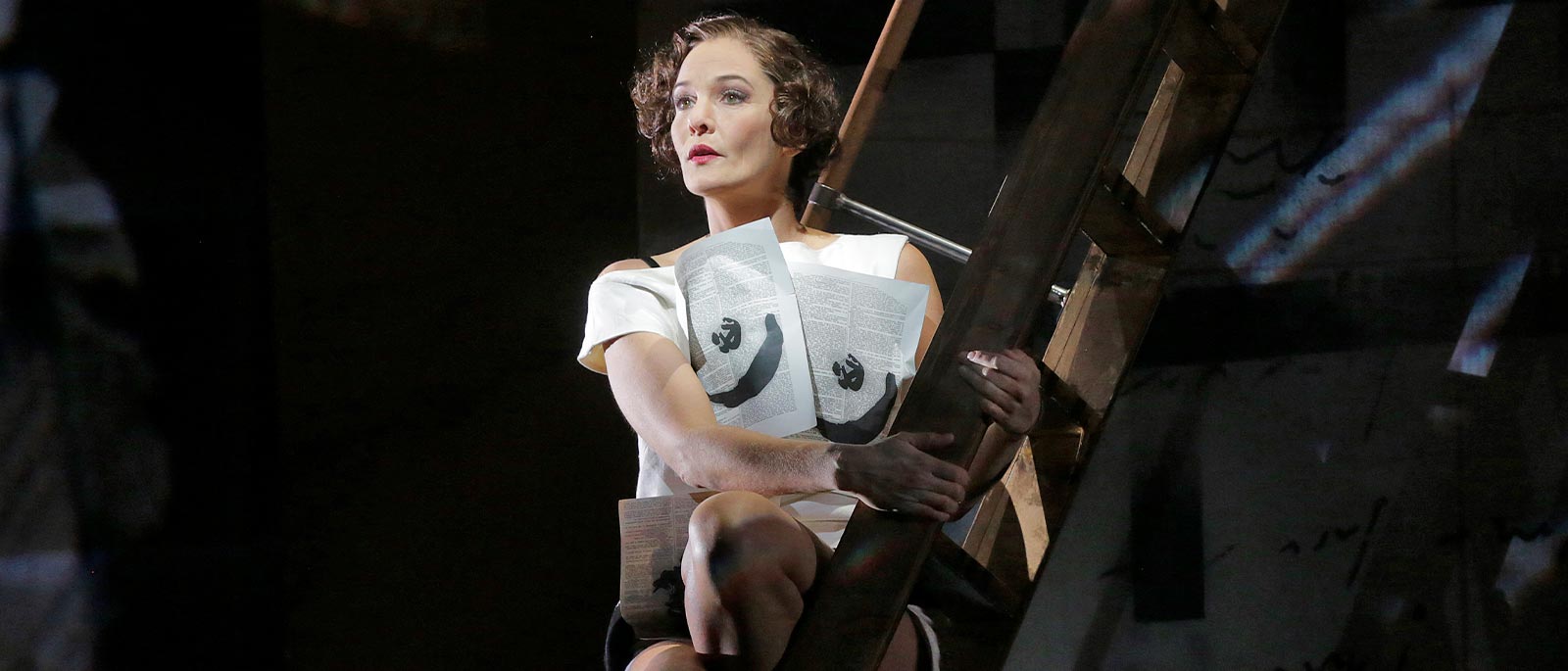 Thursday, September 3
Berg's Lulu
Few existences are more perilous than those of opera heroines, who must contend with an inexhaustible supply of lethal hazards. But even by such standards, Berg's Lulu tells a particularly harrowing tale. Based on two plays by Frank Wedekind, it is the story of the ultimate femme fatale, who seduces a series of men, kills or causes the death of four of them, is herself victimized along the way, and is ultimately slain by Jack the Ripper while working as a prostitute. Throughout, Berg provides depth, ambiguity, and psychological impact with his unsettling and unforgettable score, prodigious in complexity and power.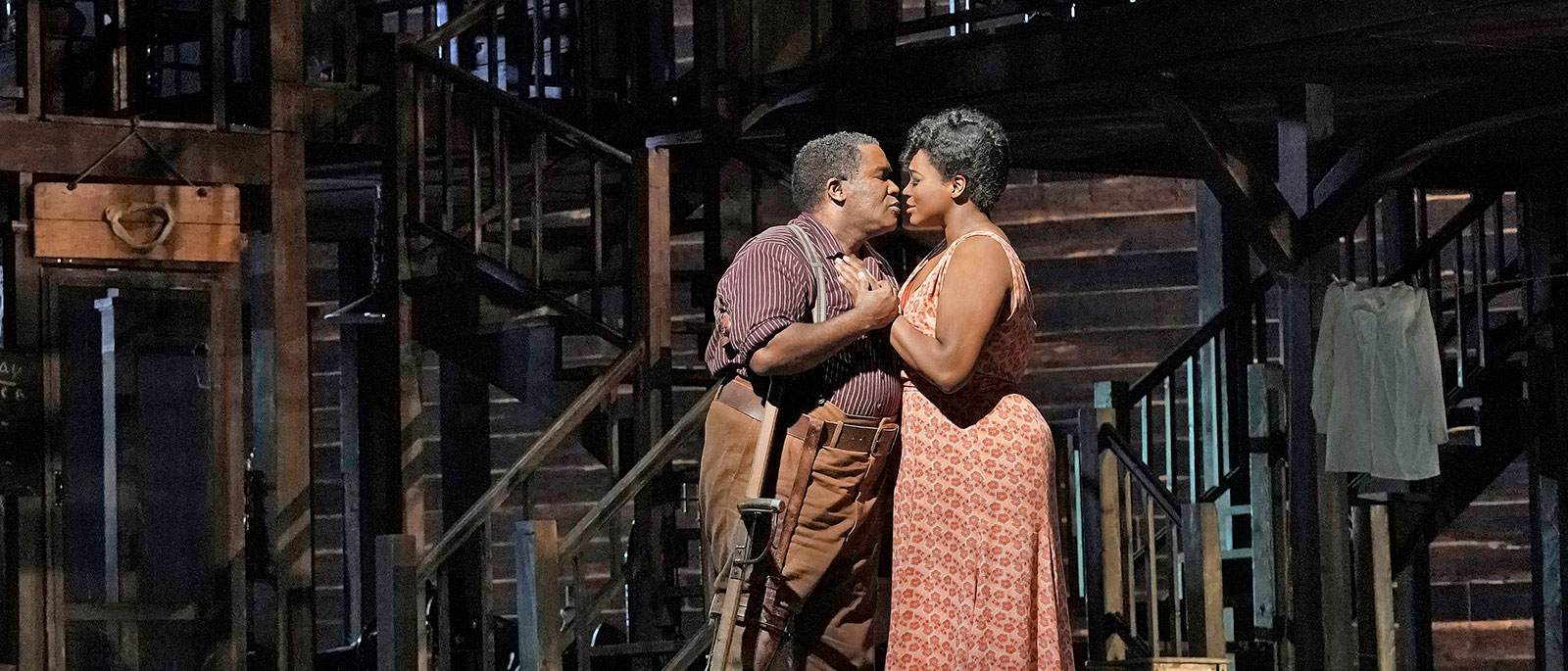 Friday, September 4–Saturday, September 5
The Gershwins' Porgy and Bess
A supremely American operatic masterpiece and one of the last and most ambitious works by one of the nation's greatest musical talents, Porgy and Bess returned to the Met stage for the first time in 30 years to open the 2019–20 season. The opera's score features a rich cache of individual arias—"Summertime," "It ain't necessarily so," and "I got plenty of nothing," just to name a few—many of which have become classics of the Great American Songbook. Much of the work's dynamism comes from Gershwin's explorations of the Gullah music of Tidewater Carolina, which he melds seamlessly with the then-contemporary language of jazz.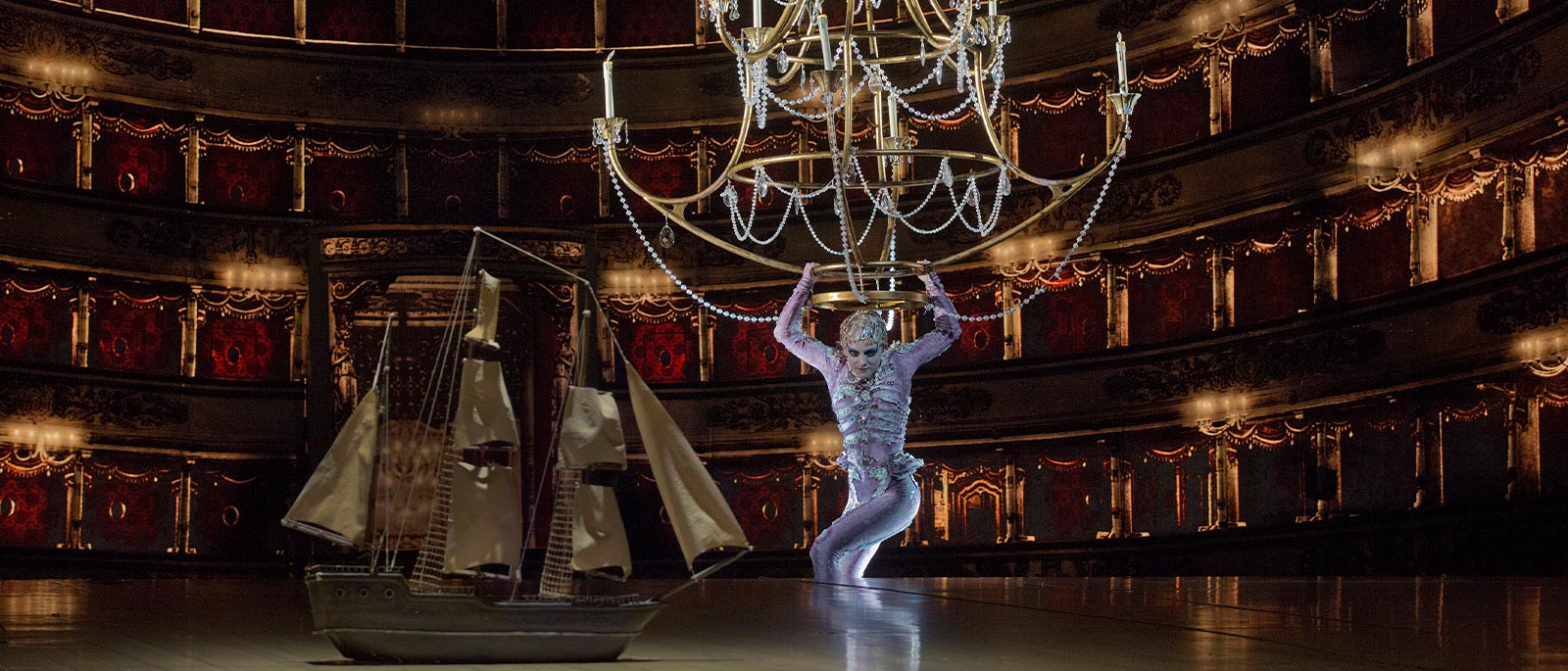 Sunday, September 6
Thomas Adès's The Tempest
More than a few composers have run aground trying to adapt Shakespeare's mercurial tale of revenge and reconciliation, but a dazzling sense of playfulness and experimentation keeps Adès's modernist score sailing. Crafting incisive portraits of the Bard's inimitable characters—from the usurped Milanese duke Prospero to the enslaved "monster" Caliban to Ariel, Prospero's Tinkerbell—Adès creates an ever-shifting musical language that is brilliantly matched by Robert Lepage's kaleidoscopic production.