Weekly Guide: August 10–16
This week's Nightly Met Opera Streams explore operatic love from every angle—from the passionate eroticism of Manon Lescaut and Carmen to the transcendental rapture of Tristan und Isolde to the poetry of youth in La Bohème. Read on and learn more about each tantalizing tale.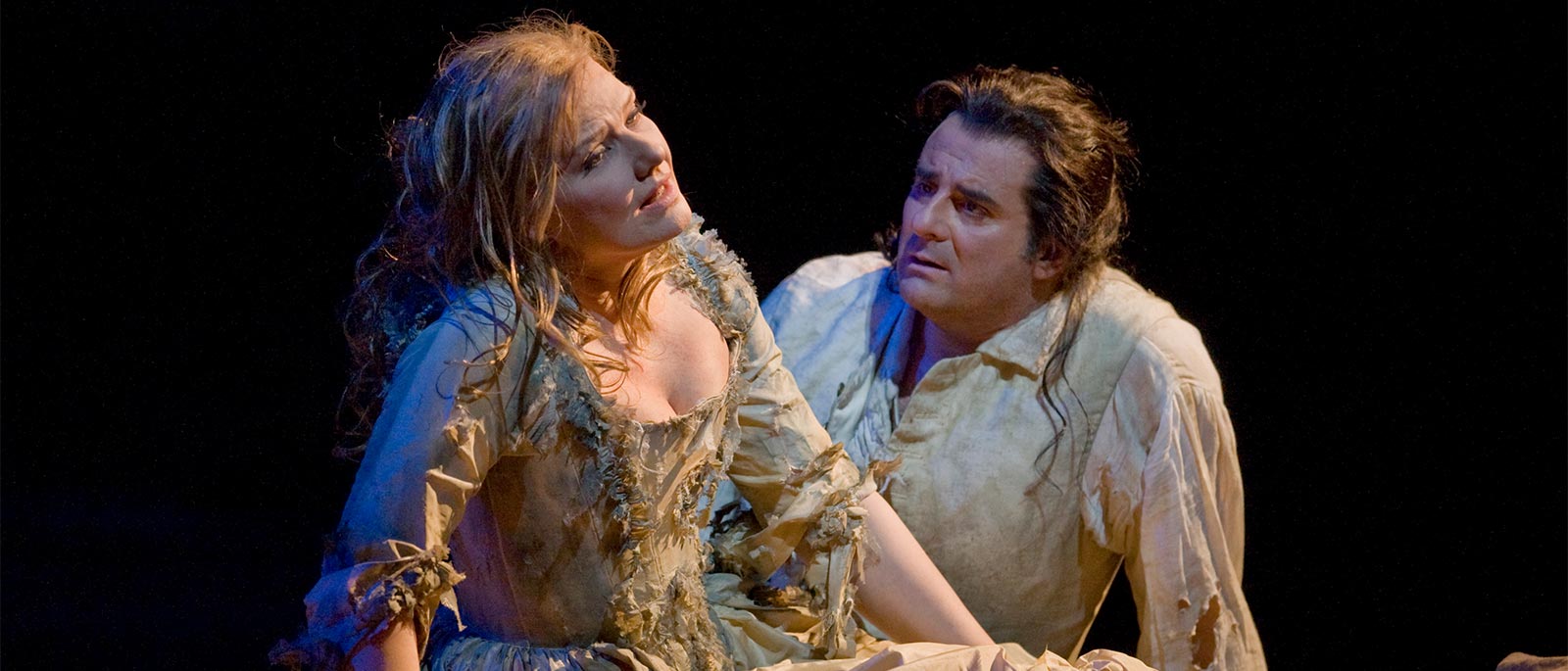 Monday, August 10
Puccini's Manon Lescaut
When he set out to write a new opera based on the same irresistible heroine that inspired Massenet's popular Manon, the young Puccini was undaunted by the risk of provoking comparisons. As he explained: "Why shouldn't there be two operas about Manon? A woman like Manon can have more than one lover." And in his take on the alluring young country girl who becomes the toast of Paris before suffering a swift fall and ignominious end, Puccini came through with a masterpiece equal to Massenet's, trading the French composer's urbane elegance for overwhelming emotionality.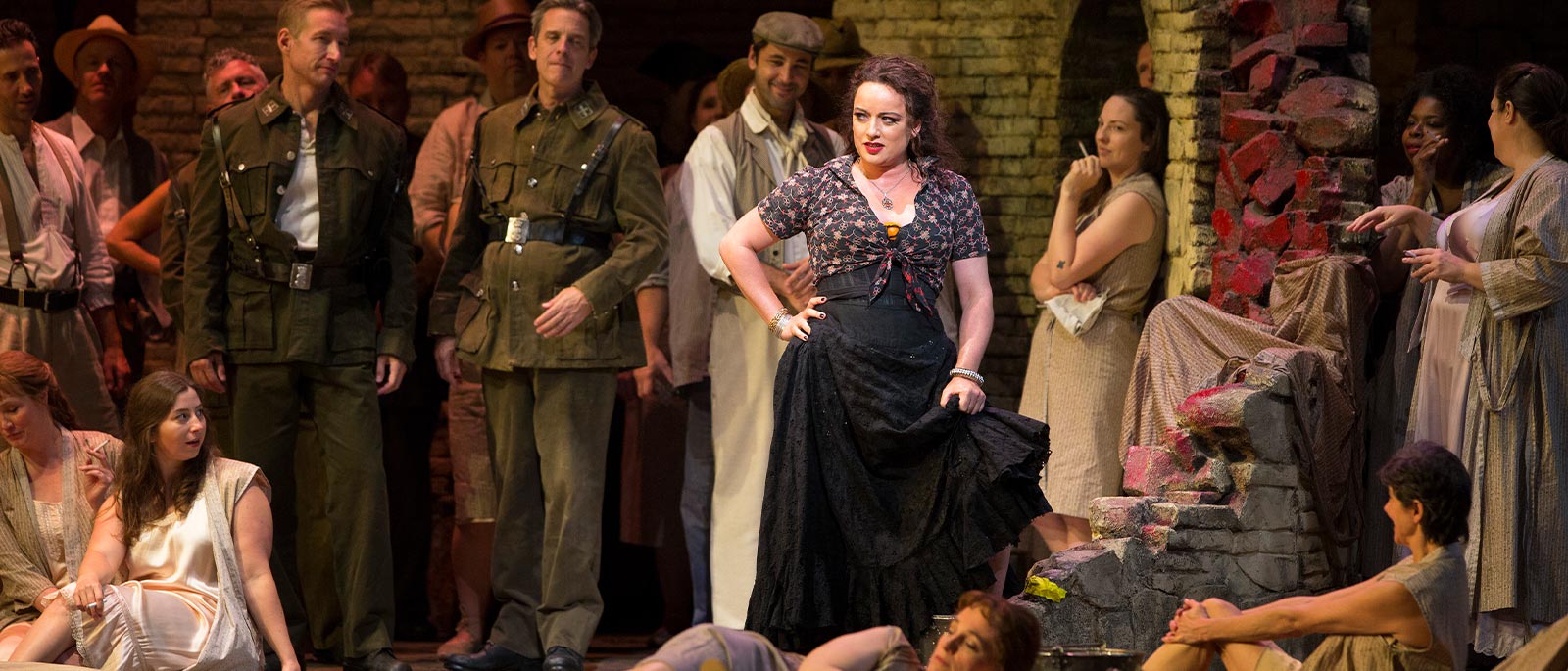 Tuesday, August 11
Bizet's Carmen
Even people who have never set foot in an opera house know the music of Carmen, Bizet's iconic tale of the irresistible and free-spirited Gypsy, whose fatal attraction with the jealous soldier Don José burns too hot for them to control. The heart-pounding action and parade of energetic, toe-tapping melodies make the acts fly by and ensure that the work stays with you long after the curtain comes down.
Wednesday, August 12
Verdi's Rigoletto
A Victor Hugo play, haunting and scandalous, provided the inspiration for Verdi's mid-career masterpiece about a vengeful but misguided court jester, out to rescue his deflowered daughter from a duke's licentious clutches. None of it ends well, but along the way, the composer introduces several of his most iconic arias and duets—as well as an 11th-hour quartet that counts among the finest moments in opera.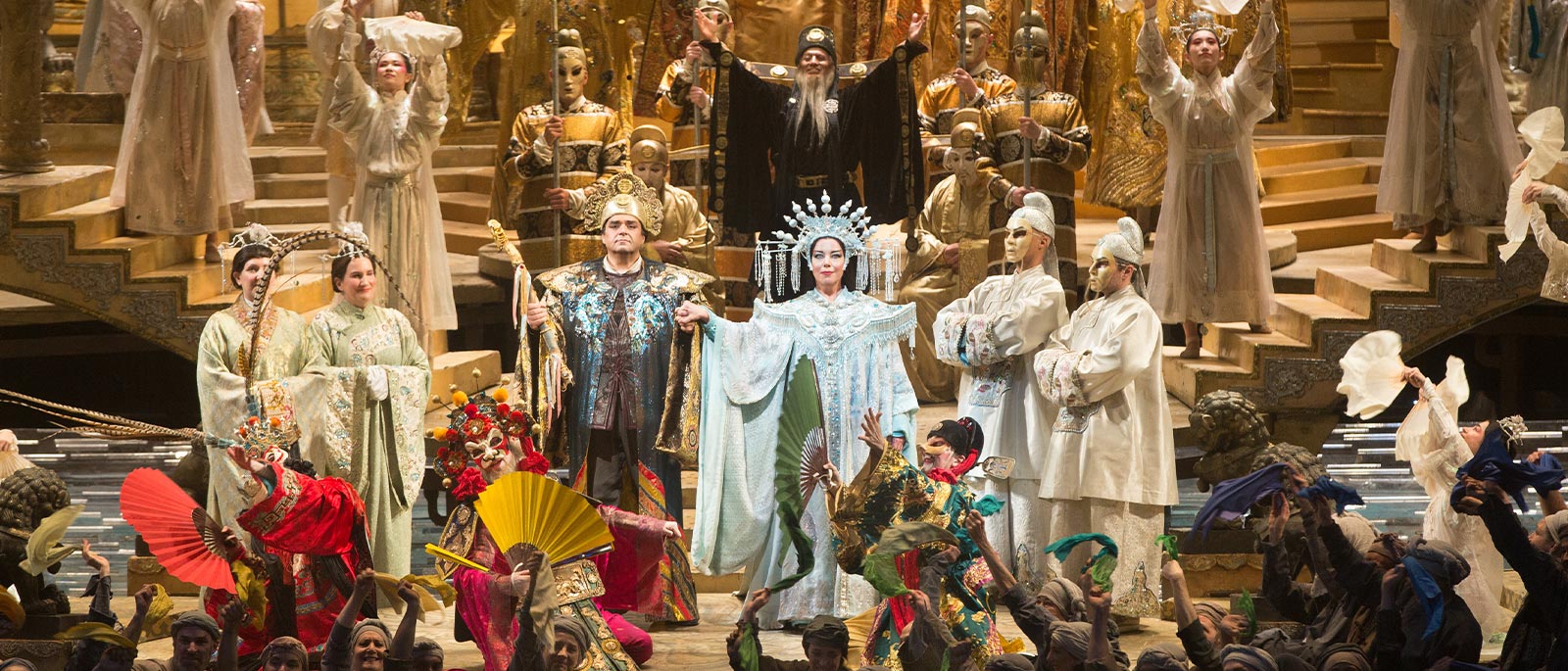 Thursday, August 13
Puccini's Turandot
A legendary Chinese princess presents each new suitor with a series of riddles; success will win her hand, but failure costs his head. One brave warrior prince rises to the challenge, determined to thaw Turandot's frozen heart. Puccini raises the temperature to boiling by lavishing the legendary tale with some of his finest and most spectacular music—not to mention "Nessun dorma," one of the catalogue's most beloved arias. Combined with Franco Zeffirelli's breathtakingly opulent production, it makes for one of opera's grandest experiences.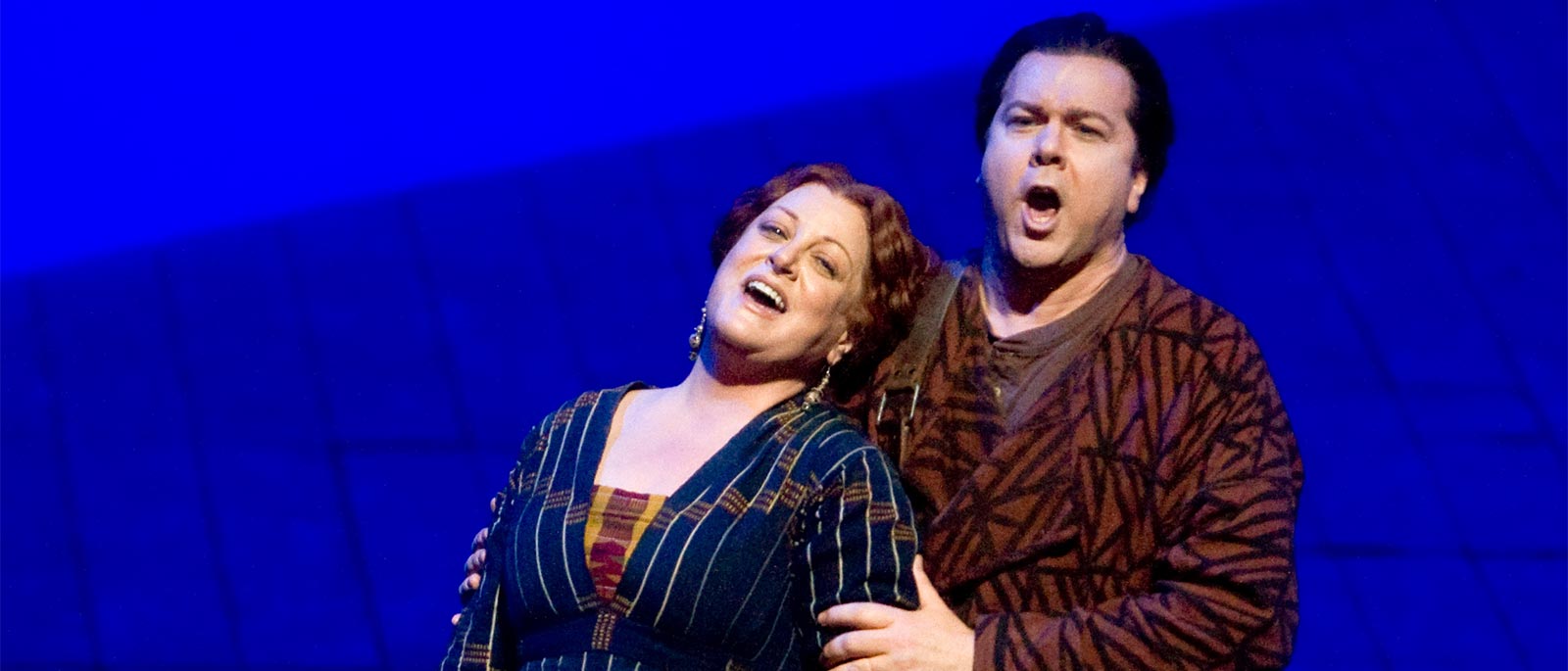 Friday, August 14
Wagner's Tristan und Isolde
Inspired by Wagner's own tortured affair with the wife of his patron, this searing masterwork is based on Arthurian legend and tells of an illicit romance between a Breton nobleman and the Irish princess betrothed to his uncle and king. The composer's larger-than-life sensibilities are on full display throughout the score: Along with intoxicating orchestral music that surges in tandem with the couple's burgeoning passion and a chord left symbolically unresolved until the last moments of the opera, the opera also features one of the repertory's most soaring and ecstatic final climaxes, as Isolde surrenders to a love so powerful that she transcends life itself.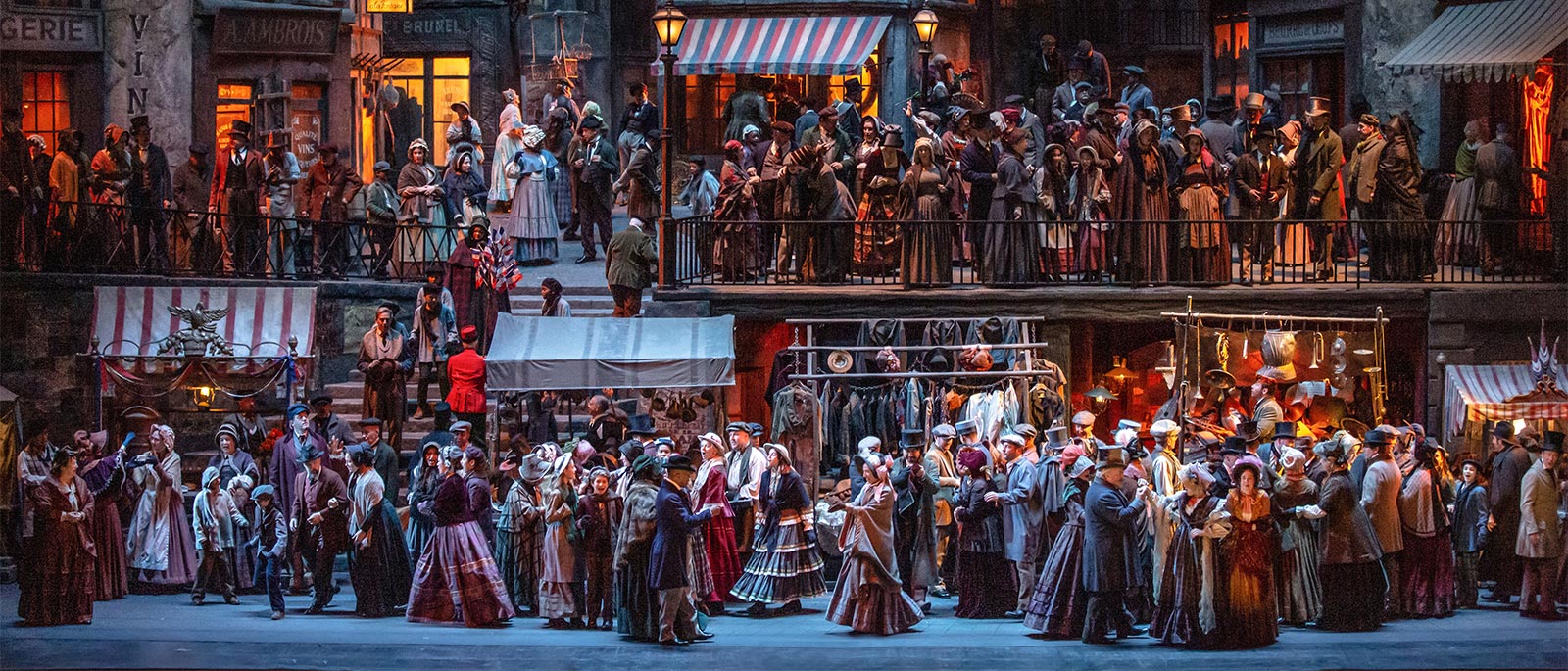 Saturday, August 15
Puccini's La Bohème
As classic as opera gets: the most-performed work in Met history, in Franco Zeffirelli's beloved staging, the most-performed production in Met history. An archetypal tragedy filled with gorgeous and deeply affecting music, Puccini's timeless tale of love, camaraderie, jealousy, and loss in the garrets and cafés of bohemian Paris has reliably enchanted audiences and left them in tears since its 1896 premiere.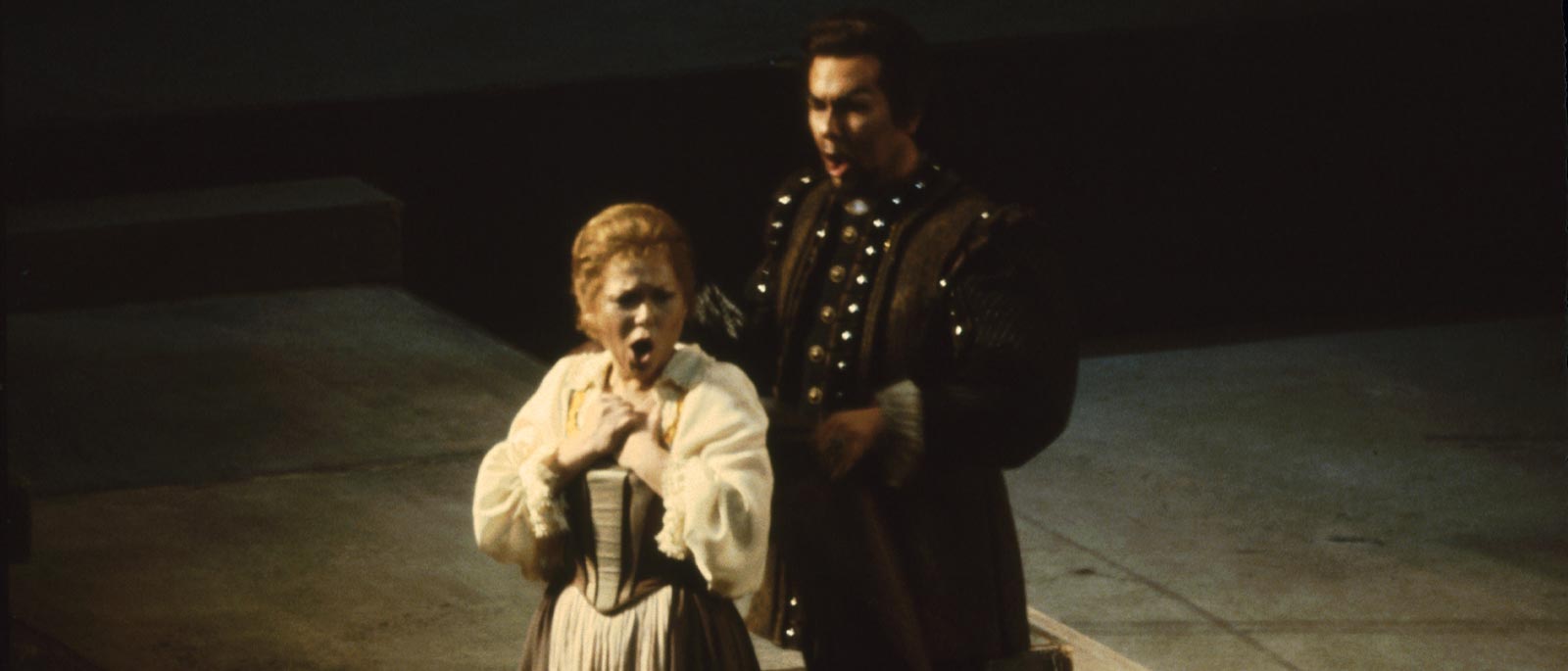 Sunday, August 16
Verdi's Luisa Miller
This gripping opera kicked off Verdi's staggering "middle period" and gave the opera world its first glimpse of the composer's burgeoning genius. The tale of a pious and naive Tyrolean maiden in love with the wrong villager, the opera includes several trademark Verdi features: a soaring aria for the lead tenor, a nuanced and poignant father-daughter relationship for baritone and soprano, and a sublime third act that ends in tragedy.