Weekly Guide: June 1–7
Divas both ancient and modern reign supreme in this week's opera streams. Read on to acquaint yourself with the lineup of leading ladies. By Jay Goodwin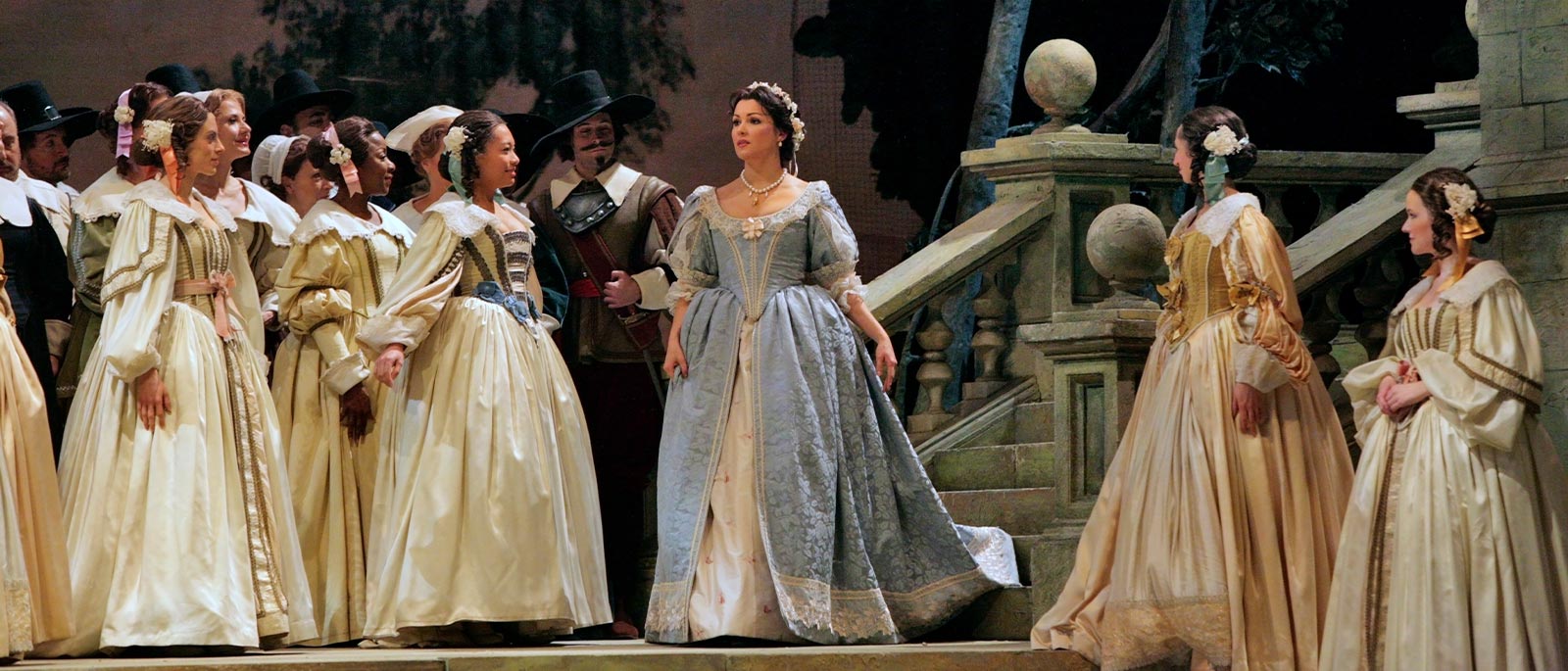 Monday, June 1
Bellini's I Puritani
A saga of star-crossed love and family drama set against the strife of the 17th-century English Civil War, Bellini's bel-canto gem is best known for its mad scene, one of the repertory's most spectacular. Elvira, a young Puritan woman, is set to marry Arturo, a royalist. But when his duty to the crown comes between them, and Elvira finds herself abandoned on her wedding day, she descends into madness with a breathtaking outpouring of virtuosity that only this style of opera can deliver.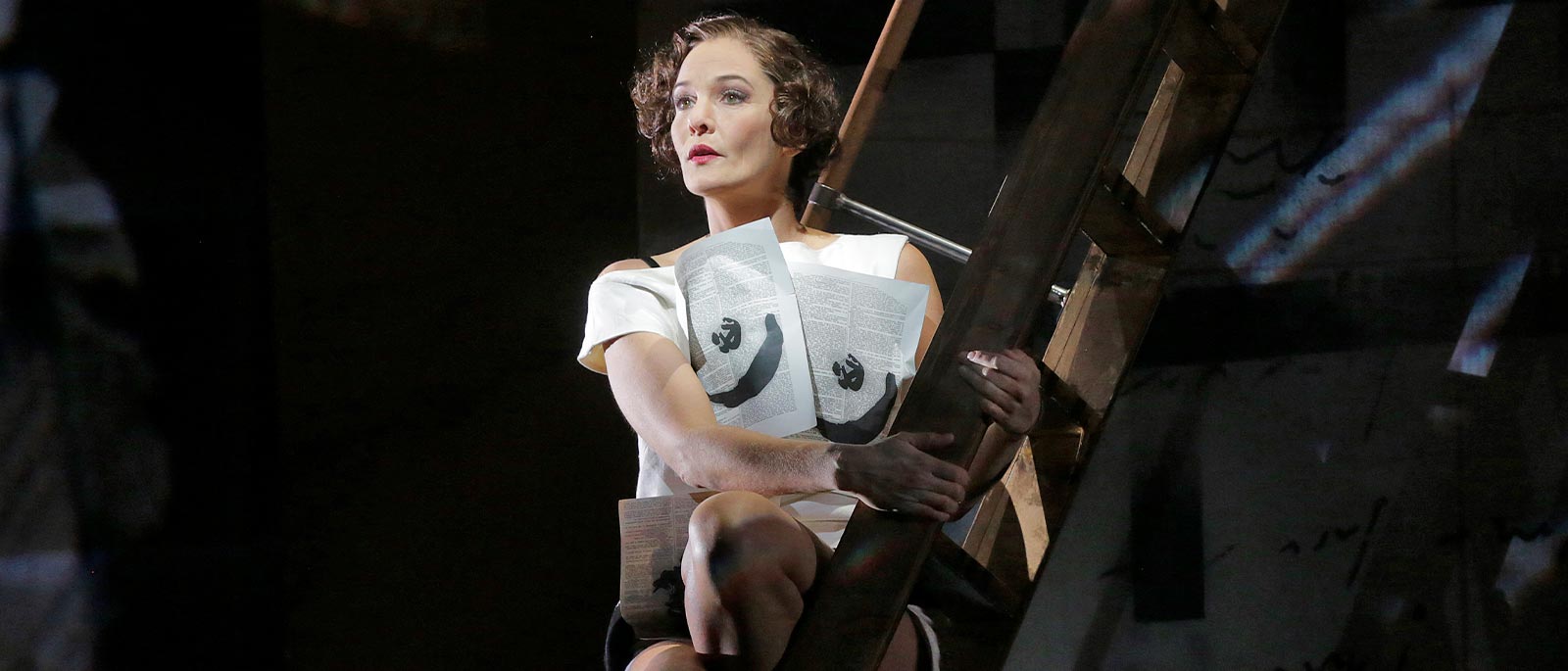 Tuesday, June 2
Berg's Lulu
Few existences are more perilous than those of opera heroines, who must contend with an inexhaustible supply of lethal hazards. But even by such standards, Berg's Lulu tells a particularly harrowing tale. Based on two plays by Frank Wedekind, it is the story of the ultimate femme fatale, who seduces a series of men, kills or causes the death of four of them, is herself victimized along the way, and is ultimately slain by Jack the Ripper while working as a prostitute. Throughout, Berg provides depth, ambiguity, and psychological impact with his unsettling and unforgettable score, prodigious in complexity and power.
Wednesday, June 3
Gluck's Orfeo ed Euridice
The immortal Orpheus myth—something of an origin story for the power of music—has inspired numerous operas and other compositions, including this 1762 masterpiece by Christoph Willibald Gluck. A prime example of what has come to be known as "reform opera," Orfeo ed Euridice strips away the self-conscious virtuosity and labyrinthine plotlines common in earlier 18th-century opera, replacing them with musical and emotional directness intended to draw the audience more deeply into the drama.
Thursday, June 4
Puccini's Tosca
In his classic potboiler, Puccini stirs together some of humanity's strongest motivating forces—love and loyalty, fear and cruelty—to create an operatic thriller that sinks its teeth into the listener with the opening chords and never lets go. Taking place in Rome in 1800, the story concerns a fiery yet devoted diva, the painter/revolutionary she loves, and a sadistic police chief determined to crush political rebellion and claim Tosca for himself. All three are among opera's most indelible characters.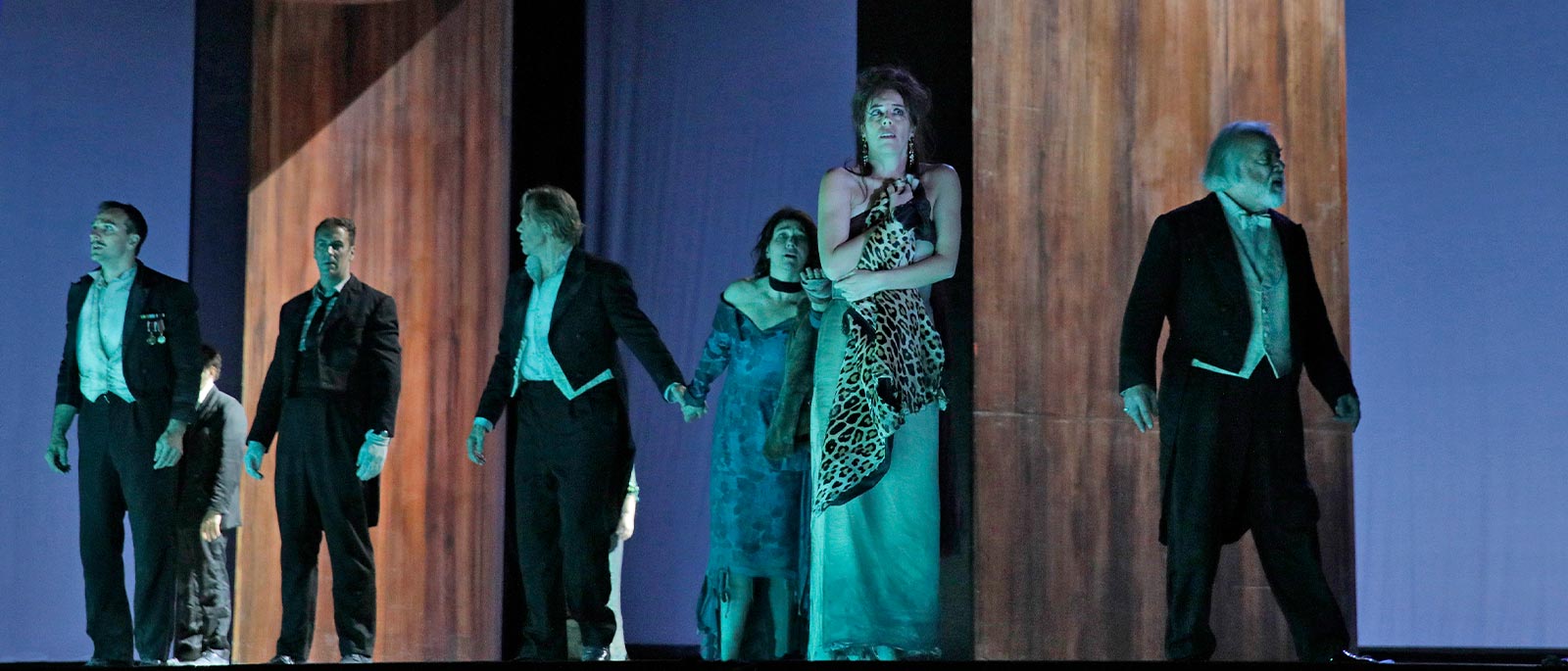 Friday, June 5
Thomas Adès's The Exterminating Angel
Based on Luis Buñuel's surrealist film about an invisible force that prevents the attendees of a dinner party from leaving, Thomas Adès's modern opera is a powerful exploration of isolation and confinement that feels particularly relevant today. Adès creates a unique and captivating sound world, incorporating a number of unusual instruments into the orchestra and asking for increasingly acrobatic vocal feats from the singers to match the escalating confusion and desperation of their characters as their captivity stretches endlessly on.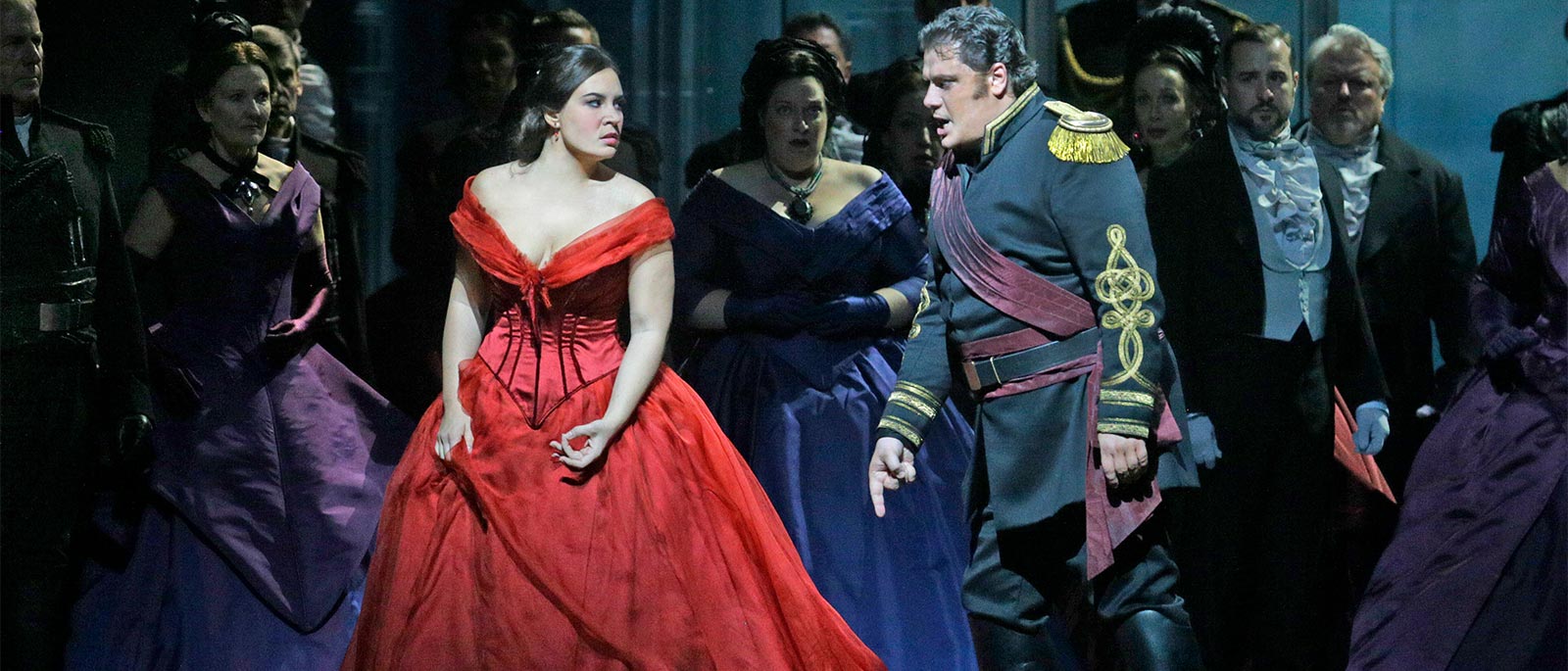 Saturday, June 6
Verdi's Otello
In his towering penultimate opera, Verdi distills Shakespeare's tragedy to its purest elements and demonstrates his unsurpassed mastery of characterization and pacing. Unlike his earlier works, which featured many memorable, self-contained arias, duets, and ensemble numbers, Otello proceeds almost seamlessly, with no interruption of the dramatic momentum. Iago's duplicity, Desdemona's wrongful death, Otello's fall—all are made overwhelmingly visceral in a work that shows both Verdi and opera itself at the height of their powers.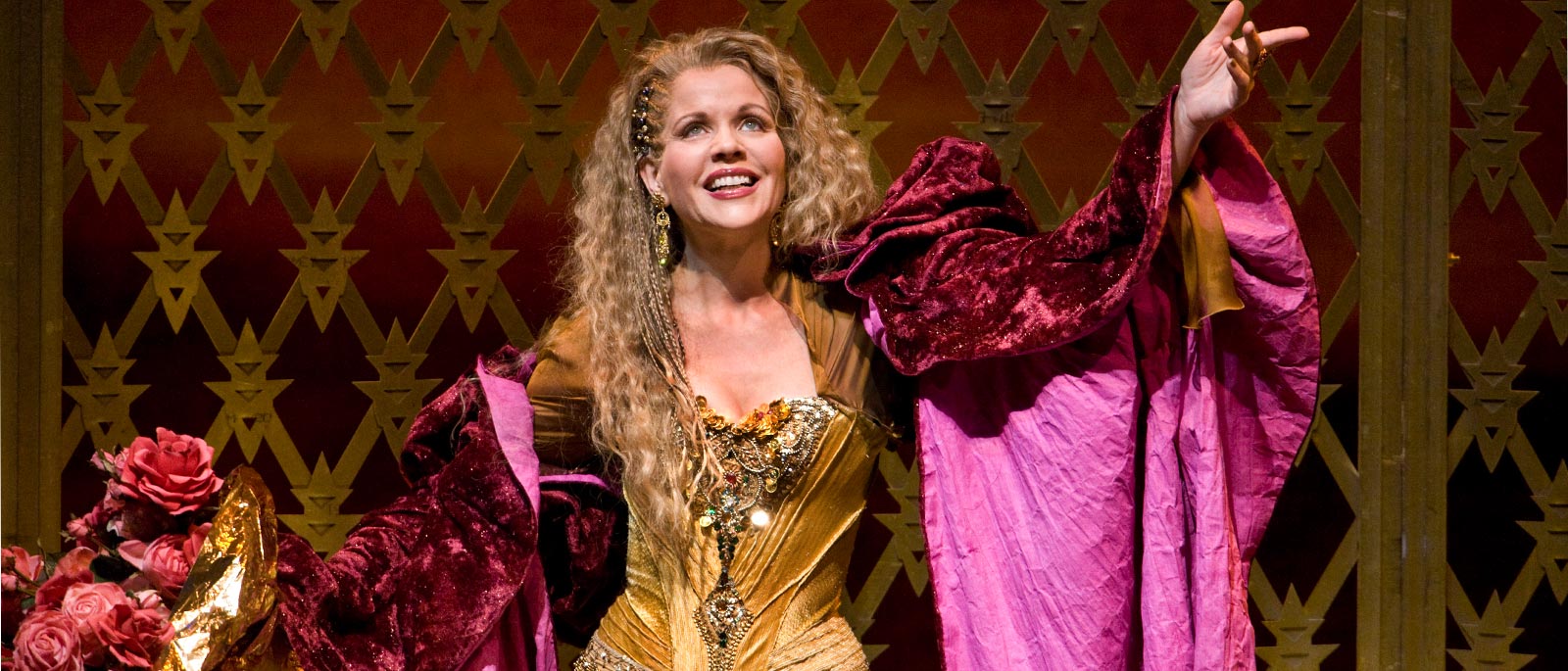 Sunday, June 7
Massenet's Thaïs
It is the most operatic of scenarios: The devotion of an ascetic monk who has dedicated his life to God is tested against the allure of the world's most voluptuous, seductive courtesan. And in this glorious, rarely performed jewel, Massenet milks the melodrama for all it's worth, clothing the story in music as glamorous and sensual as the seductive title character herself—portrayed in this 2008 Live in HD performance by the great Renée Fleming.
Jay Goodwin is the Met's Editorial Director.