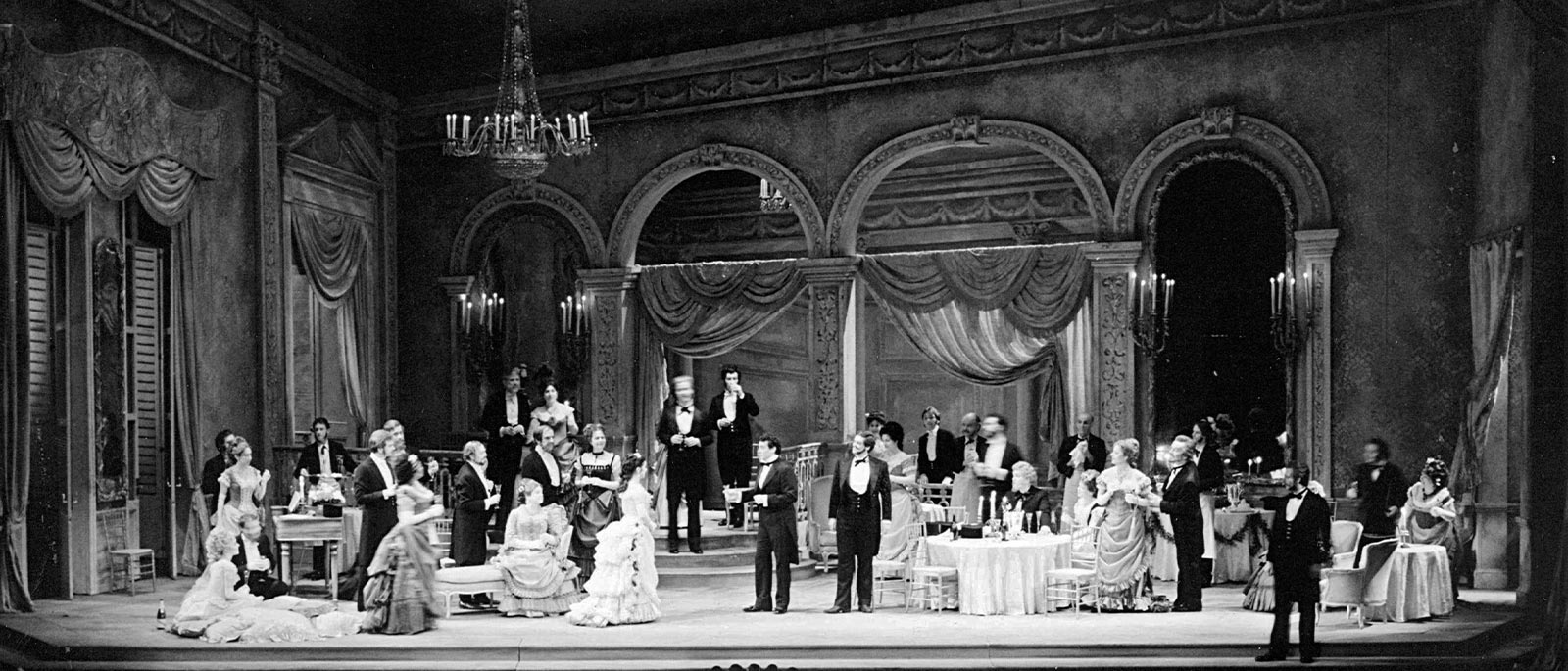 Viva Violetta!
The third-most-performed opera in Met history, Verdi's La Traviata was first presented by the nascent Metropolitan Opera Company during the third week of its inaugural season in 1883. Since then, the opera has appeared more than 1,000 times, starring more than 100 different sopranos as Violetta. Below are just a few of the greats. By Christopher Browner
Marcella Sembrich was the Met's first Violetta, performing the role in the opera's company premiere on November 5, 1883.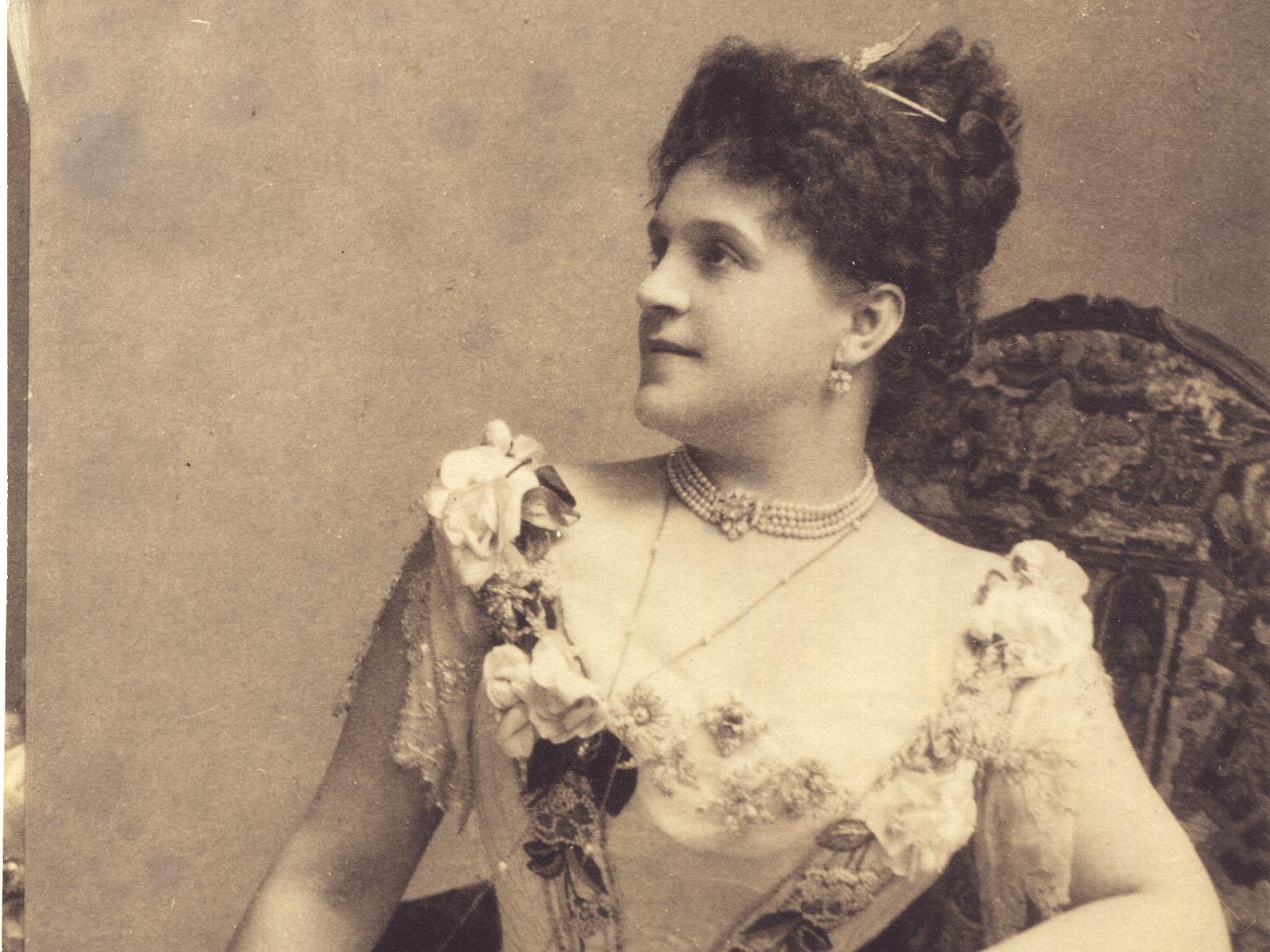 Rosa Ponselle appeared opposite Giacomo Lauri-Volpi and Giuseppe De Luca in La Traviata to open the company's 1931–32 season.

Brazilian soprano Bidú Sayão was only 34 years old when she sang her first Met Violetta in 1937.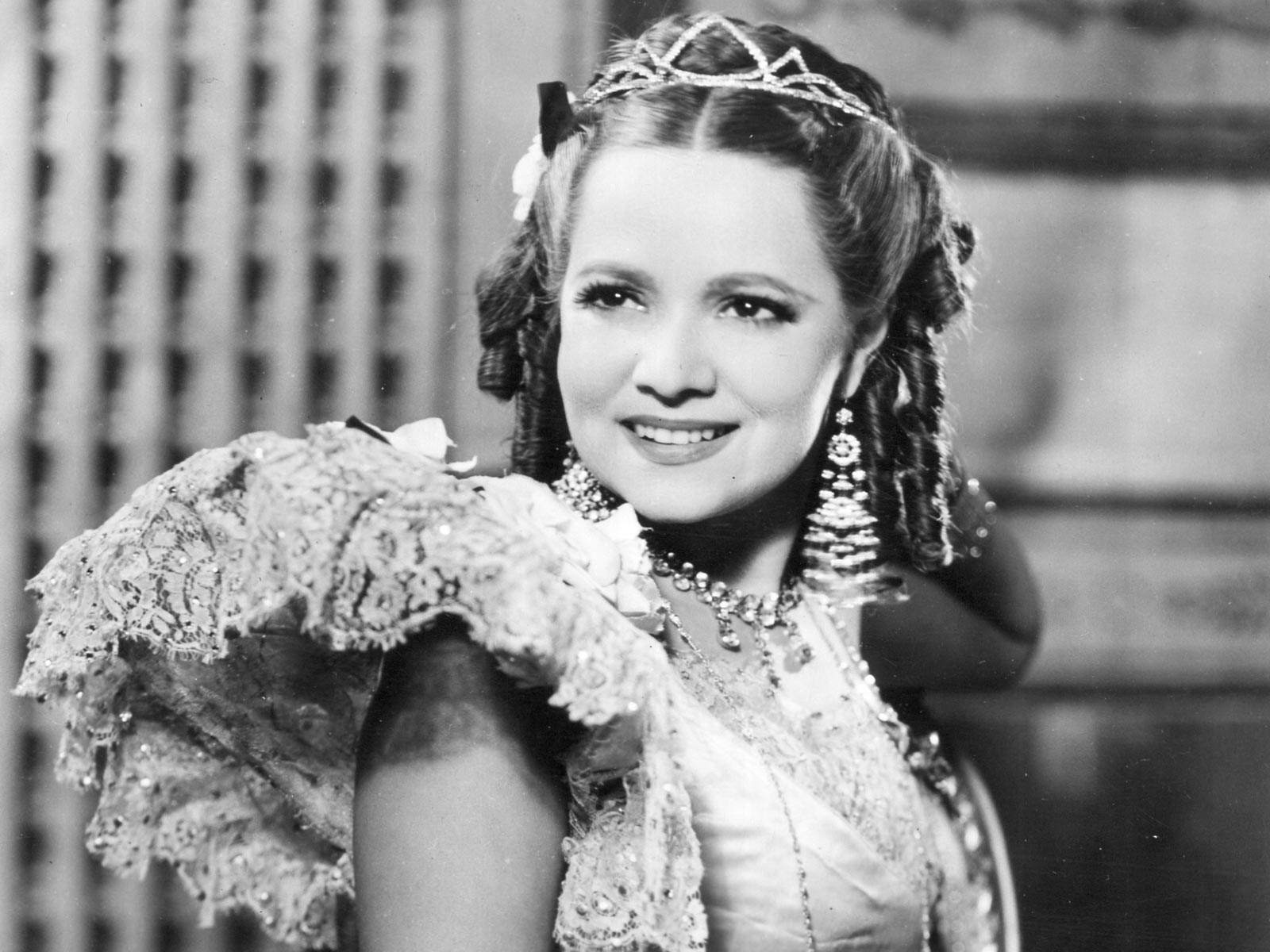 Renata Tebaldi sang all 21 of her Met performances of Violetta in 1957, in a new production by legendary director Tyrone Guthrie.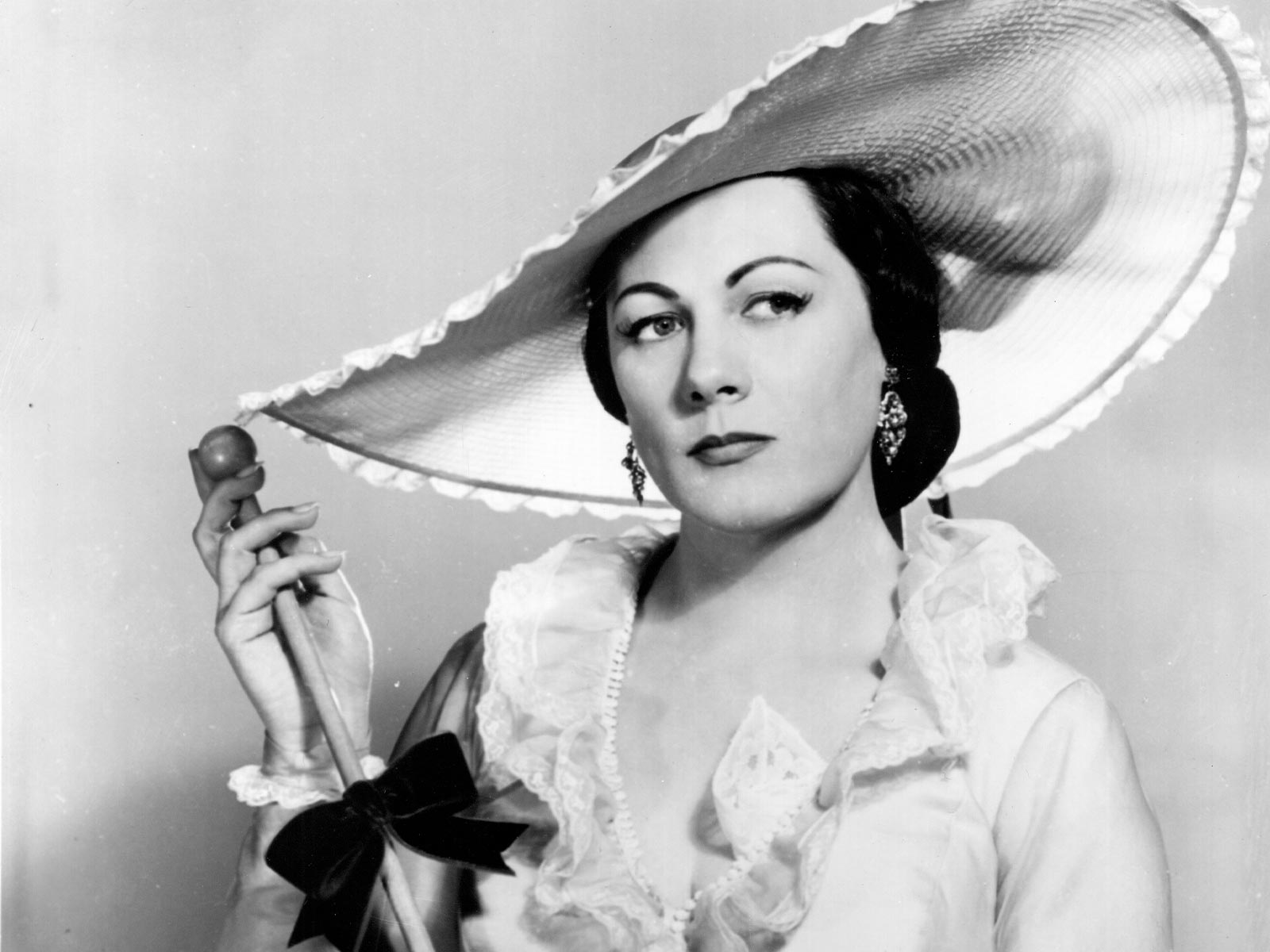 Appearing in the opera 80 times, Anna Moffo made her 1959 Met debut in La Traviata and later starred in a new production during the company's first season at Lincoln Center.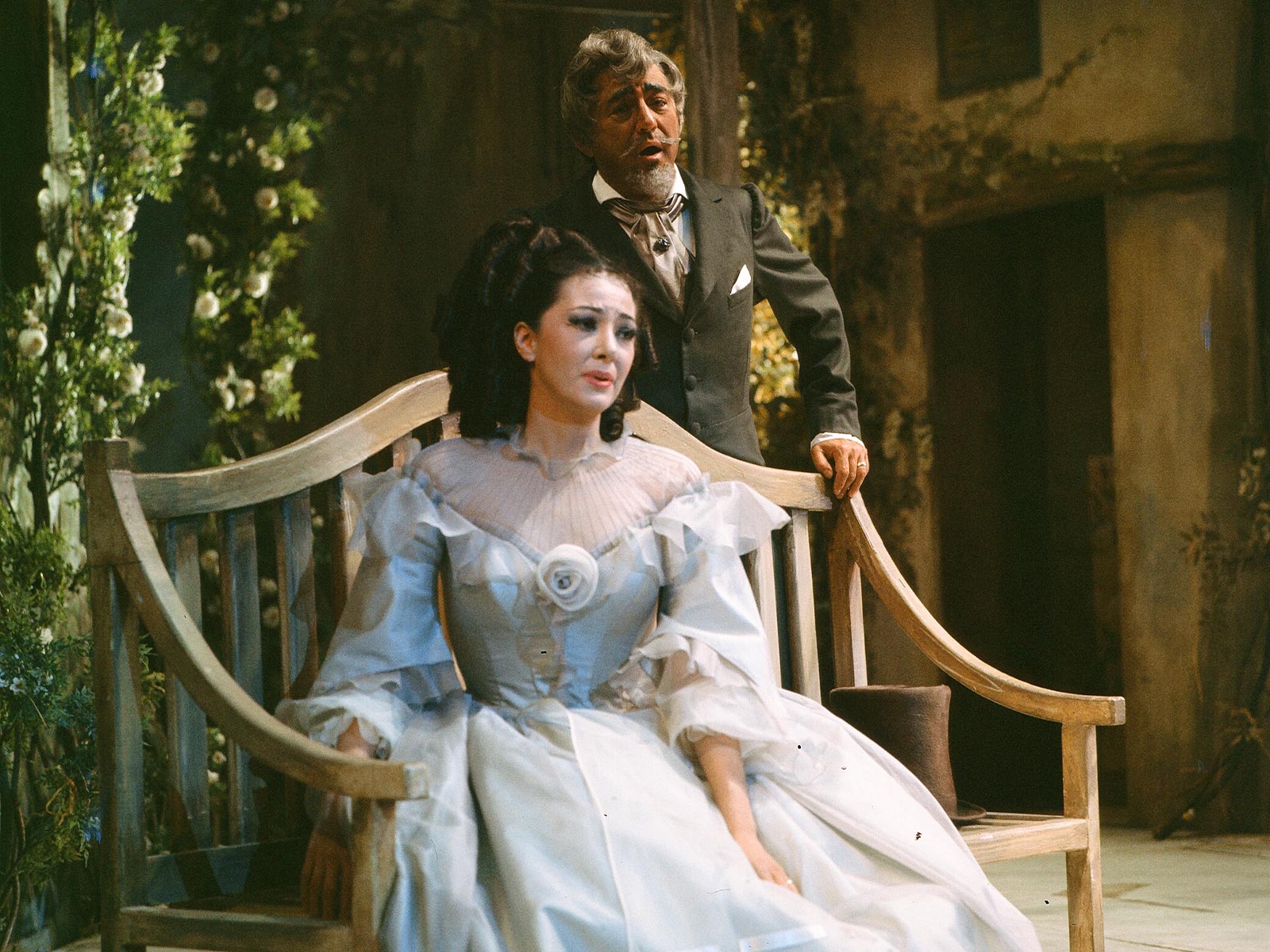 Despite being closely associated with the character, Maria Callas only appeared as Violetta twice at the Met, in 1958.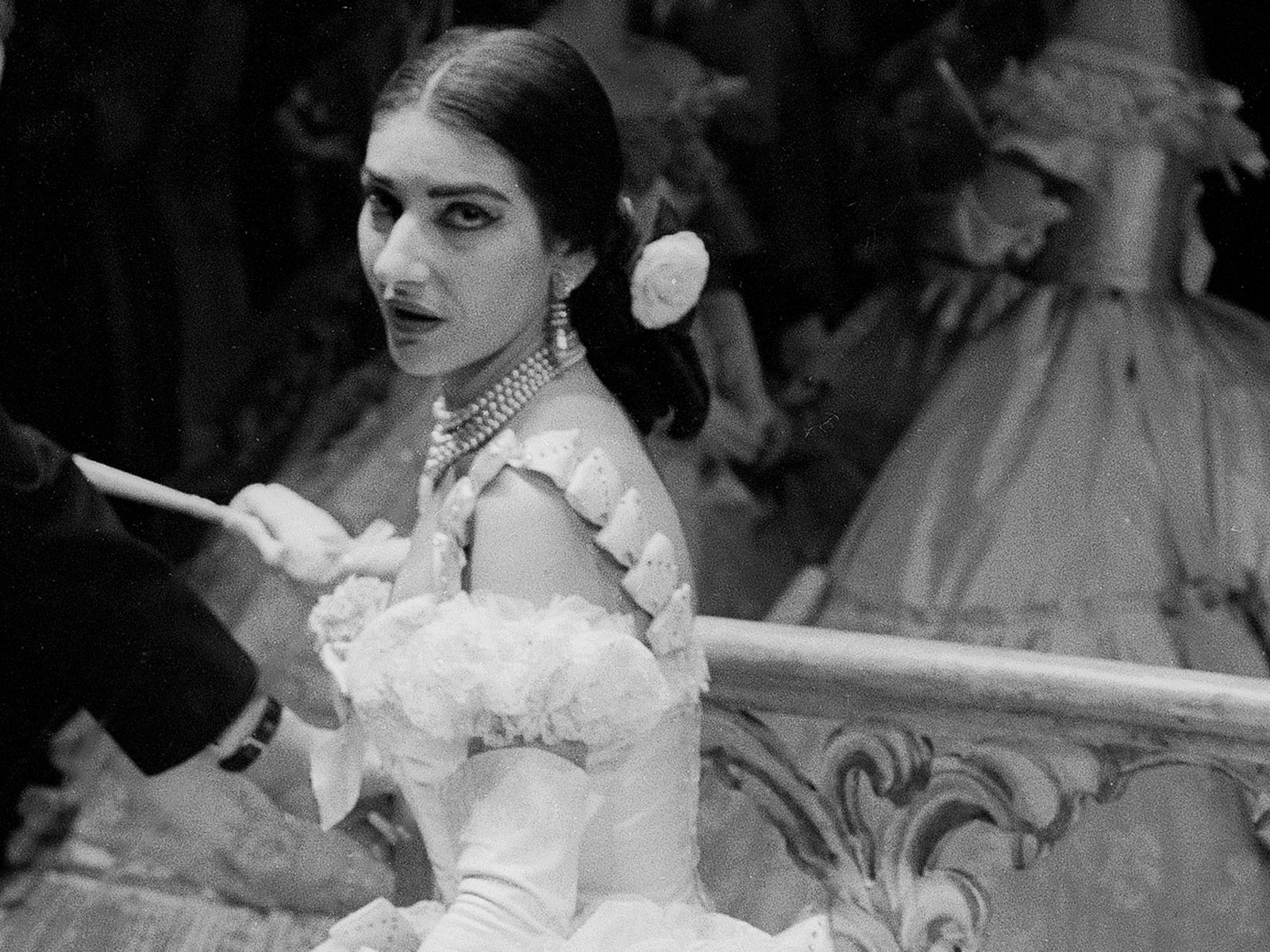 An audience favorite, Licia Albanese gave 87 performances of the role between 1942 and 1963, the most in company history.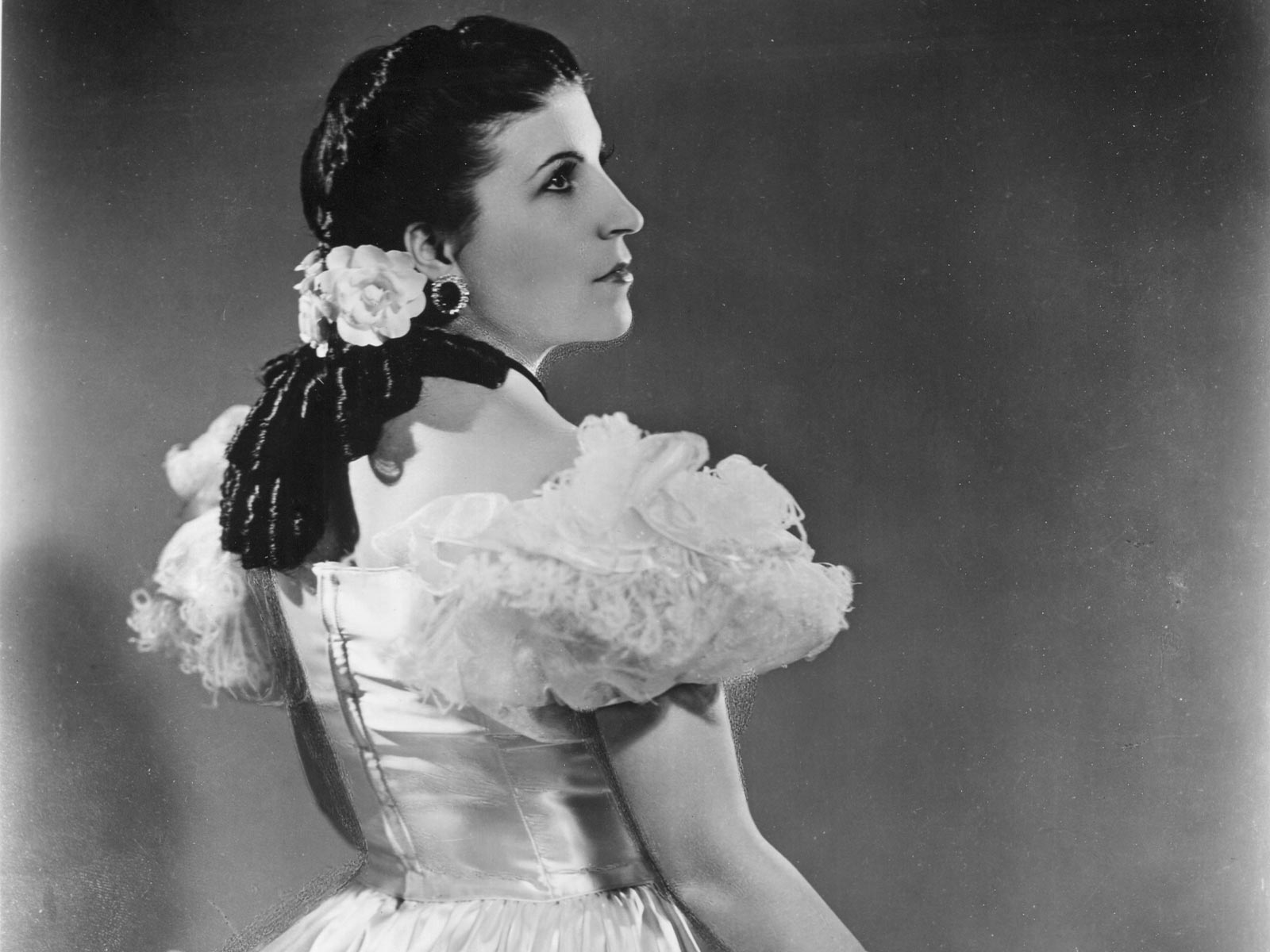 Joan Sutherland sang Violetta 18 times throughout her Met career, as well as in a special 1987 gala telecast opposite Luciano Pavarotti as Alfredo.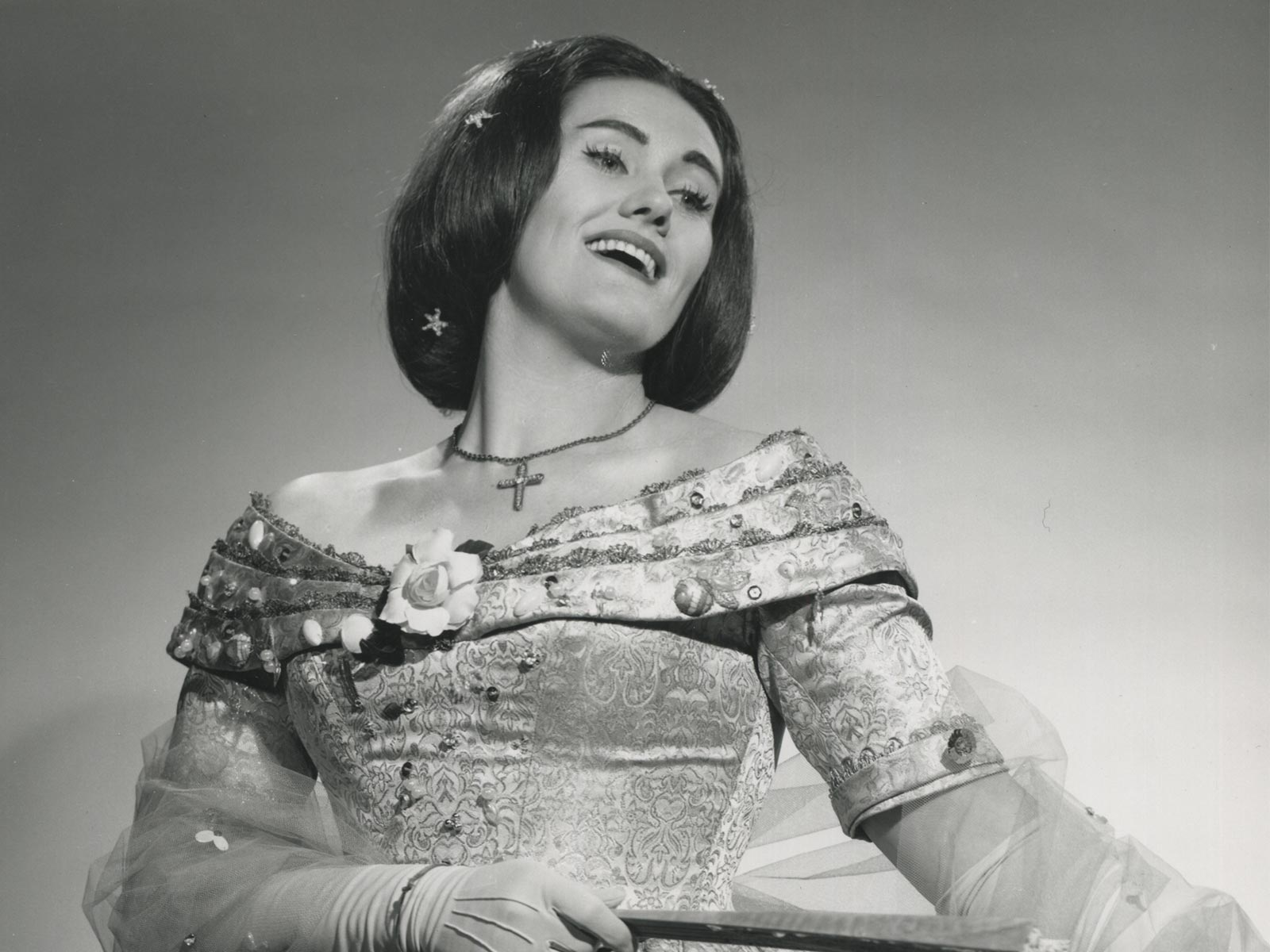 One of her generation's leading interpreters of Violetta, Romanian soprano Ileana Cotrubaș headlined the premiere of Colin Graham's 1981 production of La Traviata, which was telecast live two weeks later.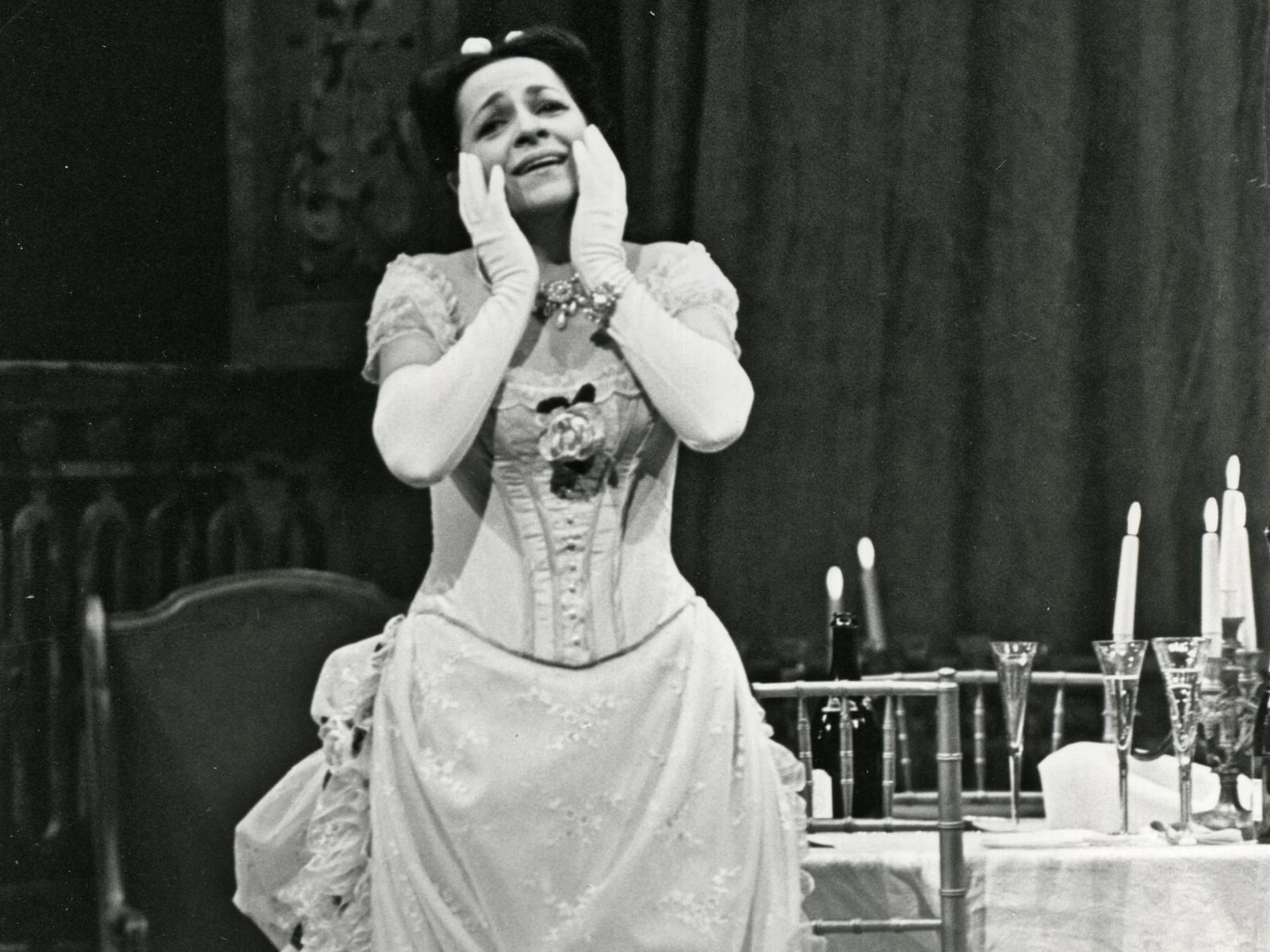 To open the Met's 125th-anniversary season, Renée Fleming starred in a gala that included excerpts from La Traviata—in which the soprano appeared 20 times with the company.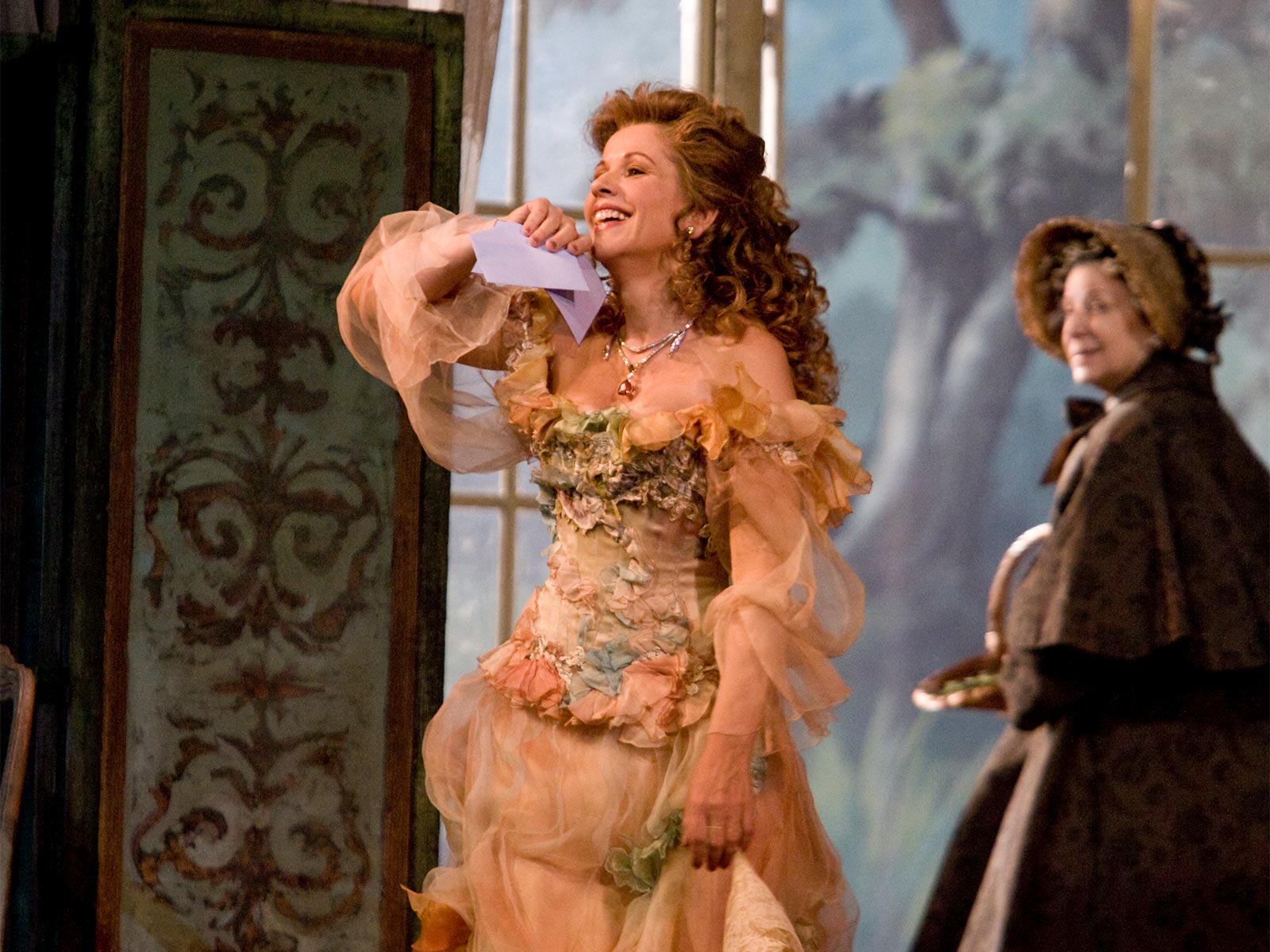 After making her role debut as Violetta at the Met in 2013, Diana Damrau starred in the premiere of Michael Mayer's 2018 new production—which also marked Yannick Nézet-Séguin's first official performances as the company's Jeanette Lerman-Neubaurer Music Director.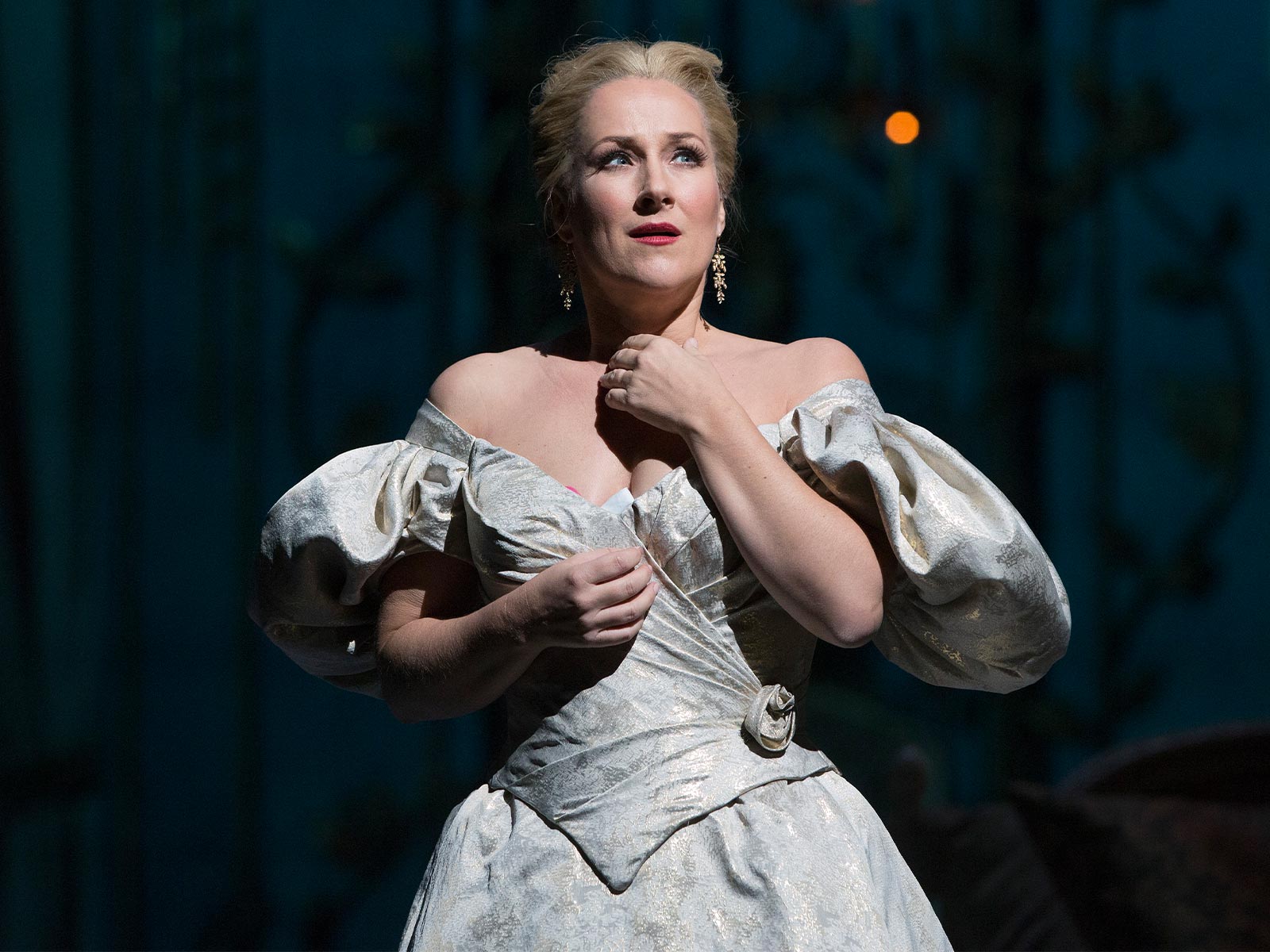 Christopher Browner is the Met's Associate Editor.