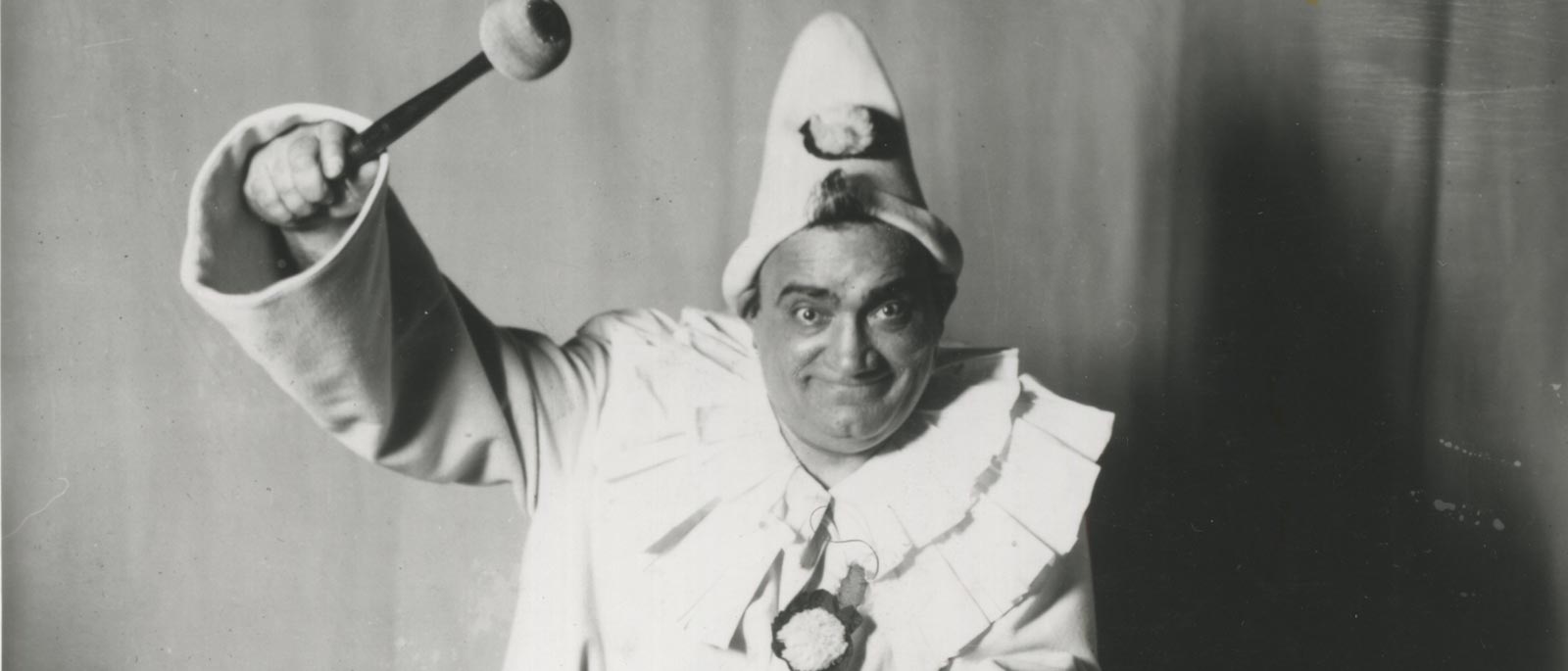 Two of a Kind
Mascagni's Cavalleria Rusticana and Leoncavallo's Pagliacci—the verismo masterpieces first paired at the Met in 1893—both feature gripping roles for the lead tenor. Many celebrated artists have sung both Turiddu and Canio during their Met careers, but only a handful have tackled them together in the same performance. Take a look back at some of the Met stars who have thrilled audiences with their signature portrayals in these operas. By Christopher Browner
Enrico Caruso holds the Met record for the most performances of Canio in Pagliacci, having sung the role 116 times over the course of his Met career. Comparatively, he appeared as Turiddu in Cavalleria Rusticana only six times.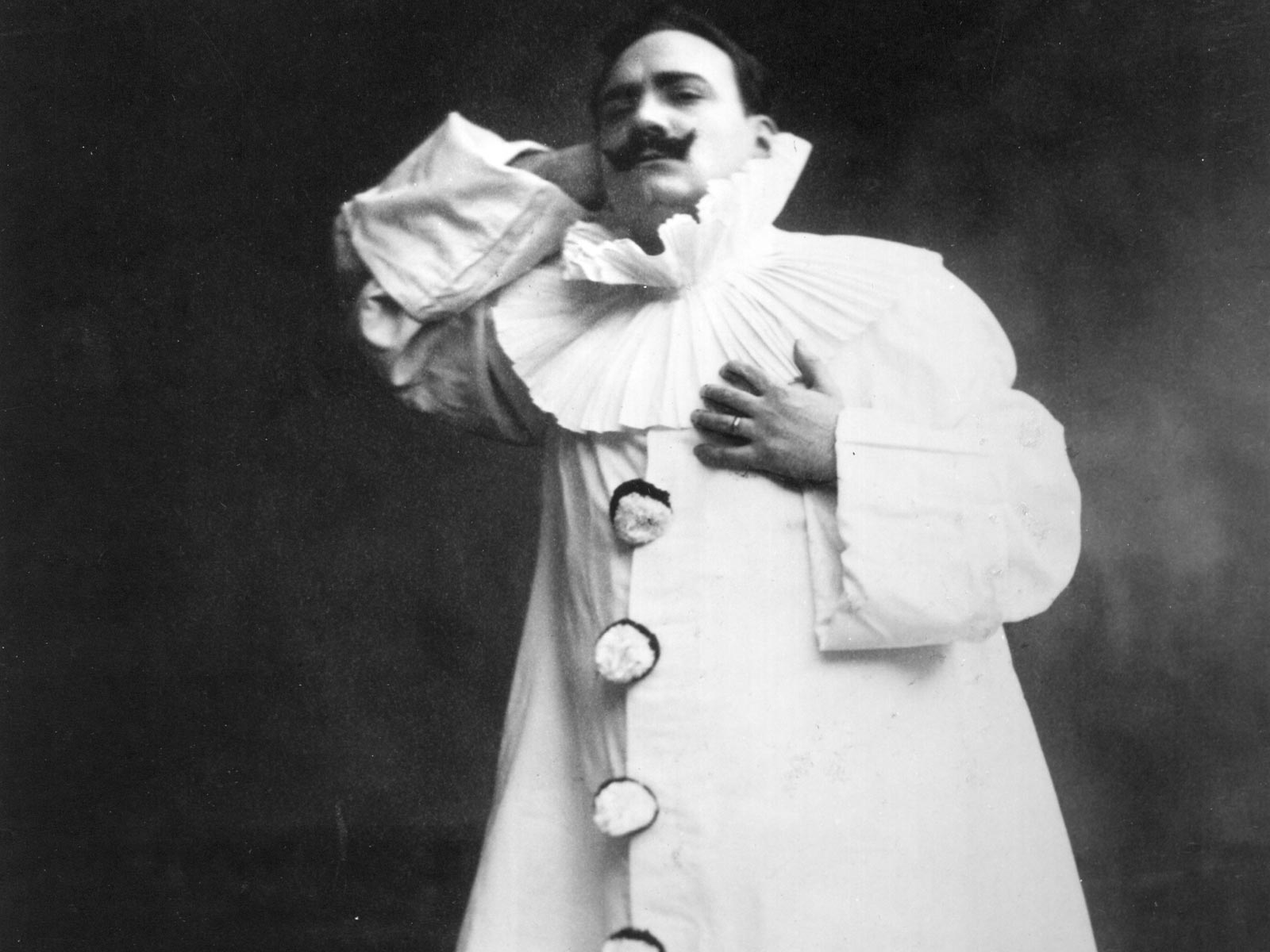 Giacomo Lauri-Volpi sang in 19 performances of Pagliacci, two of which were paired with world premieres—Montemezzi's La Notte di Zoraima in 1931 and Gruenberg's The Emperor Jones in 1933.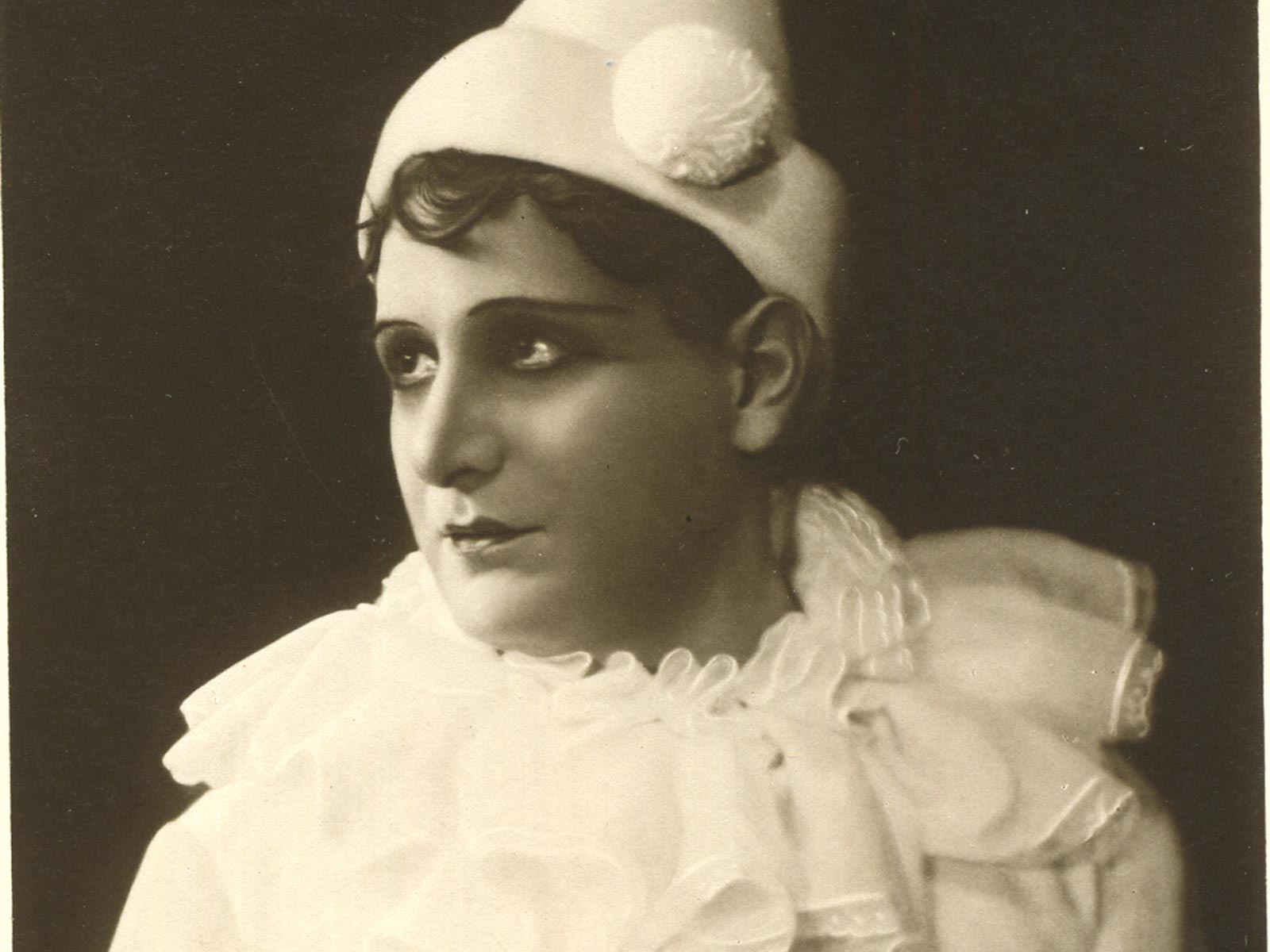 Also celebrated for his appearances in the operas of Verdi and Puccini, Mario Del Monaco headlined a new production of Pagliacci in 1958, with Dimitri Mitropoulos conducting a cast that included Lucine Amara as Nedda and Leonard Warren as Tonio.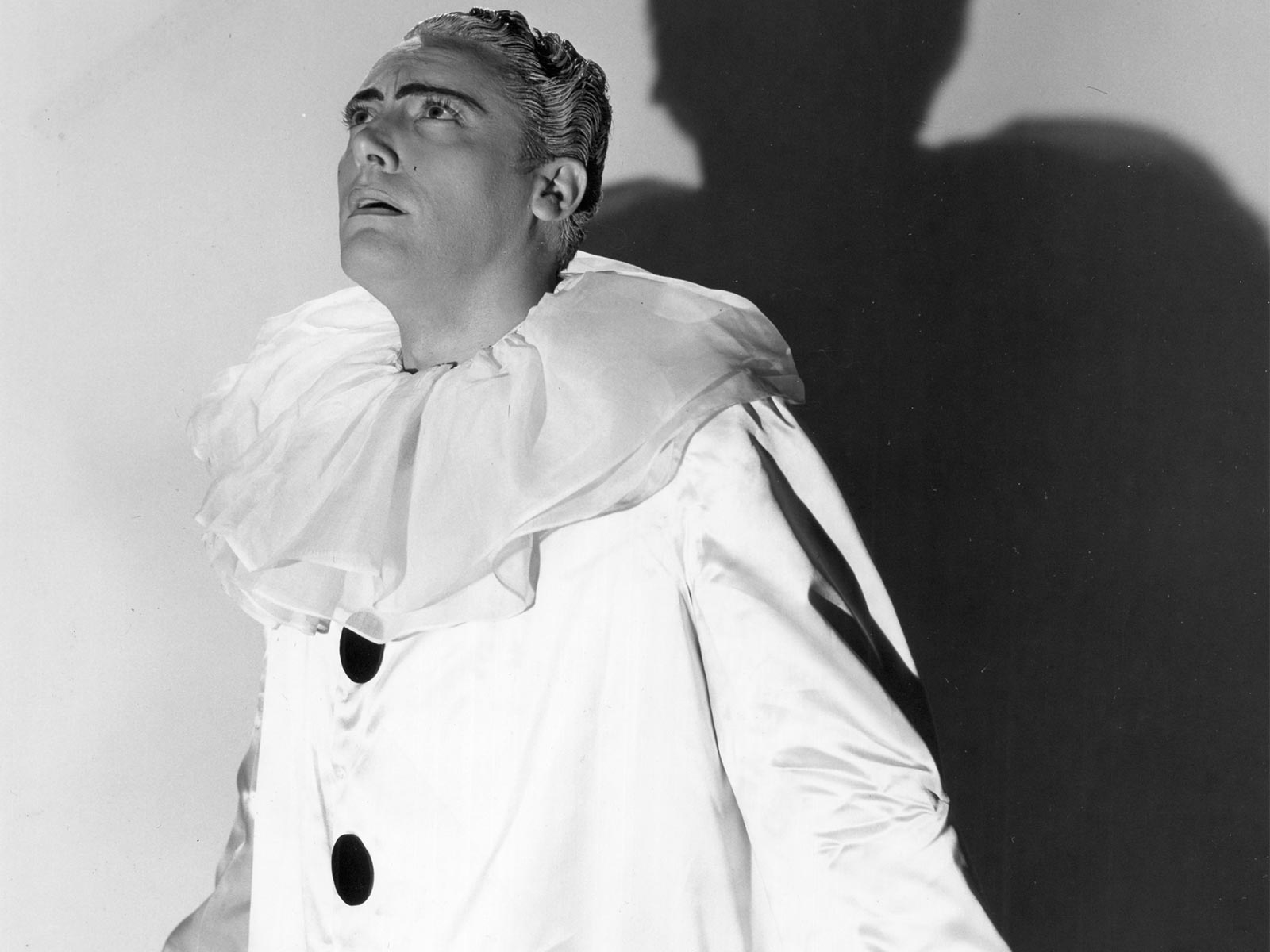 Franco Corelli (left) and Richard Tucker (right) sang Turiddu and Canio, respectively, in the 1970 premiere of Franco Zeffirelli's picturesque staging of the double bill. The production would continue to be performed over the course of the next 40 years.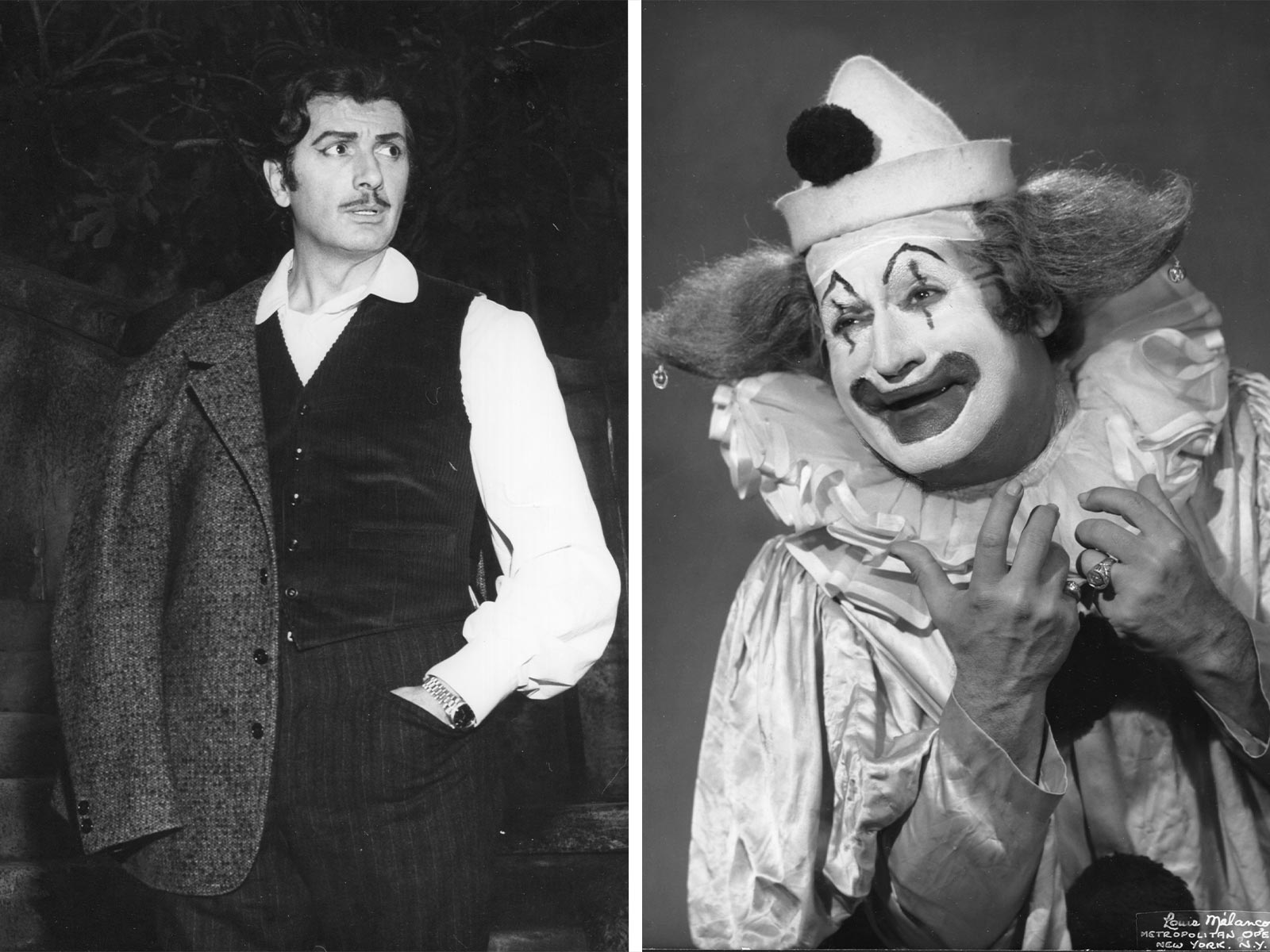 Marcelo Álvarez's extensive Met repertoire incudes 150 performances of 17 roles, including both Turiddu and Canio in the 2015 premiere of Sir David McVicar's gripping production.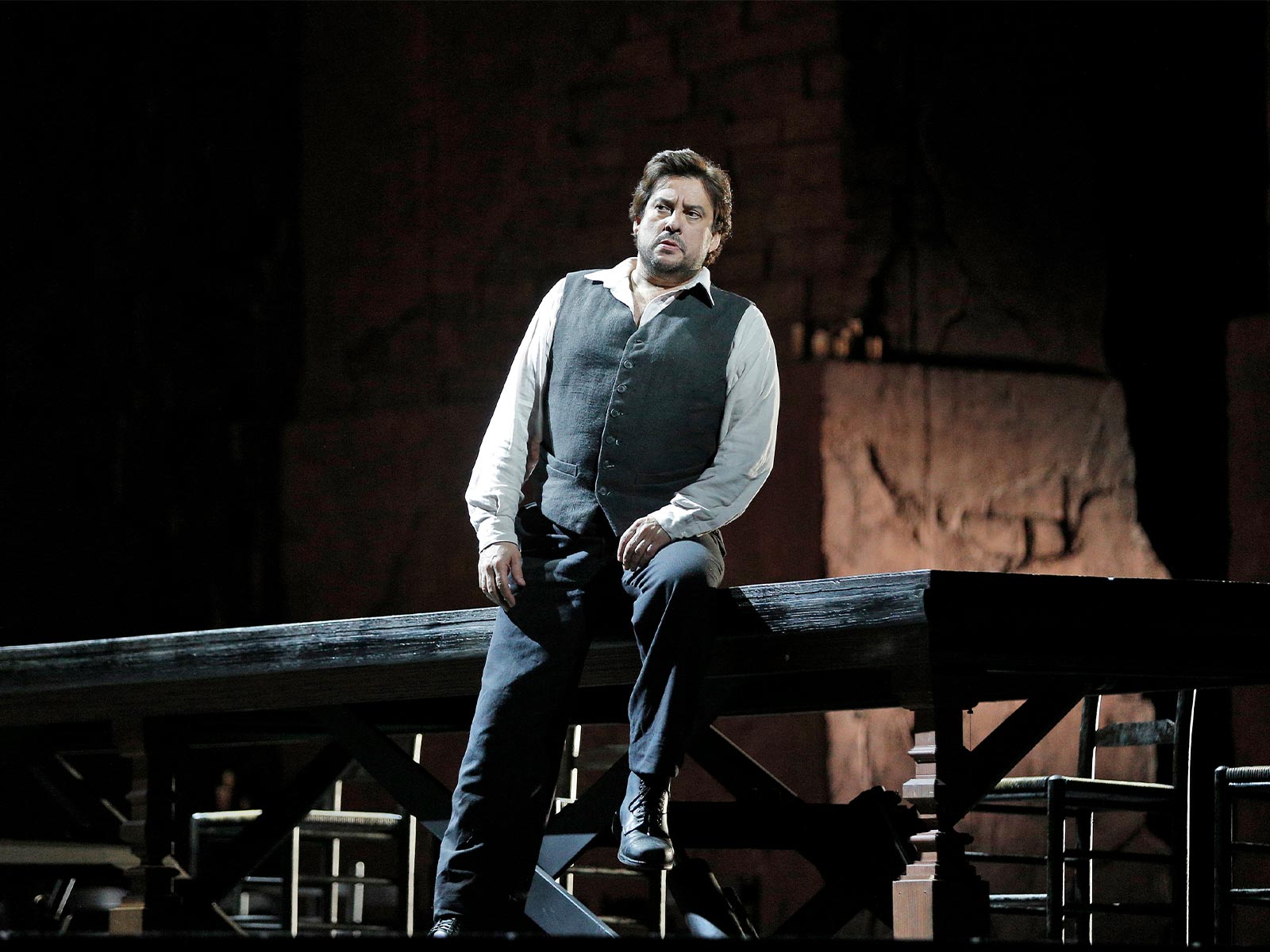 Having appeared in both Zeffirelli's and McVicar's stagings of Cavalleria Rusticana and Pagliacci, Roberto Alagna holds the company record for singing both roles in the same performance.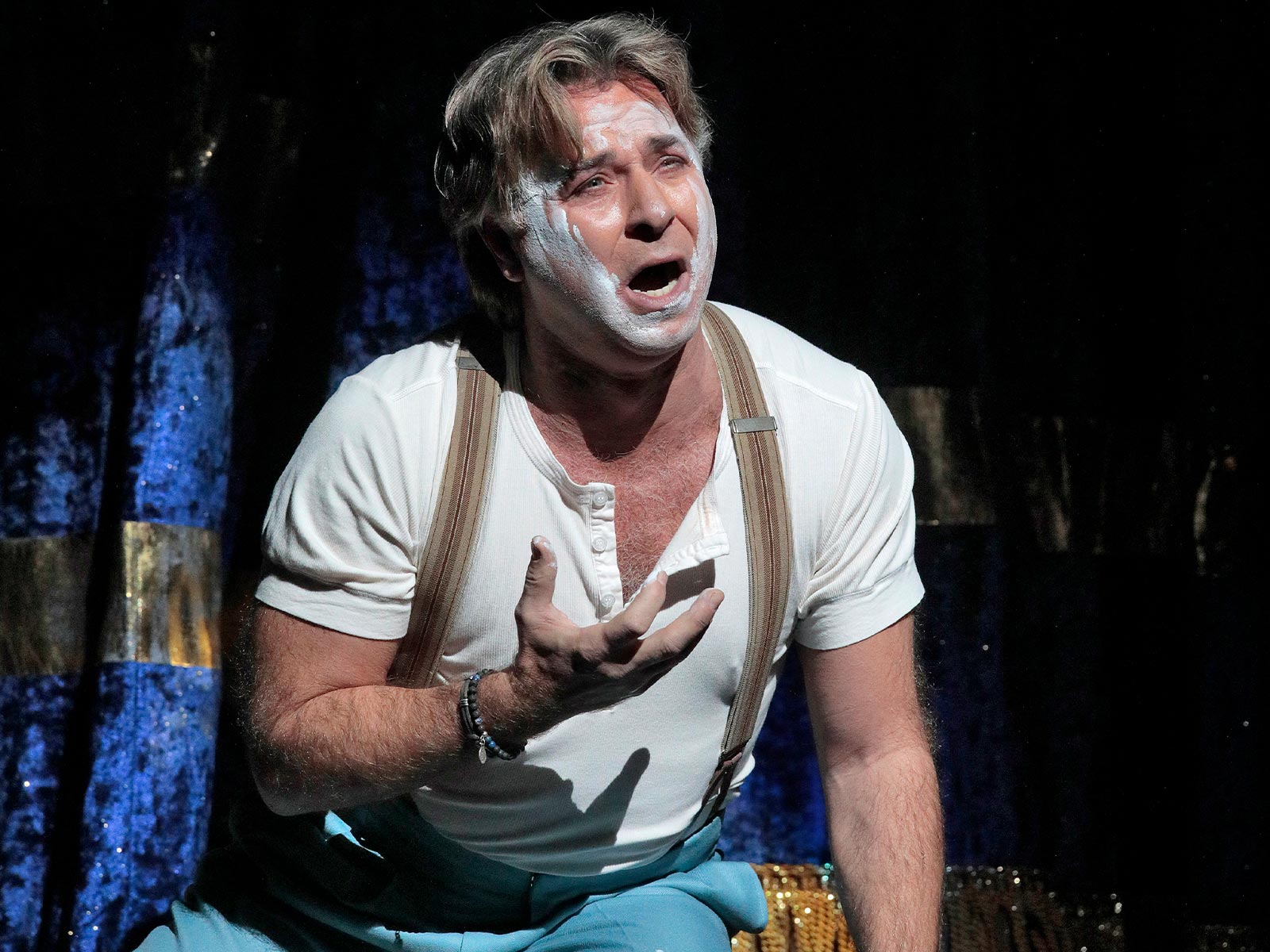 Christopher Browner is the Met's Associate Editor.