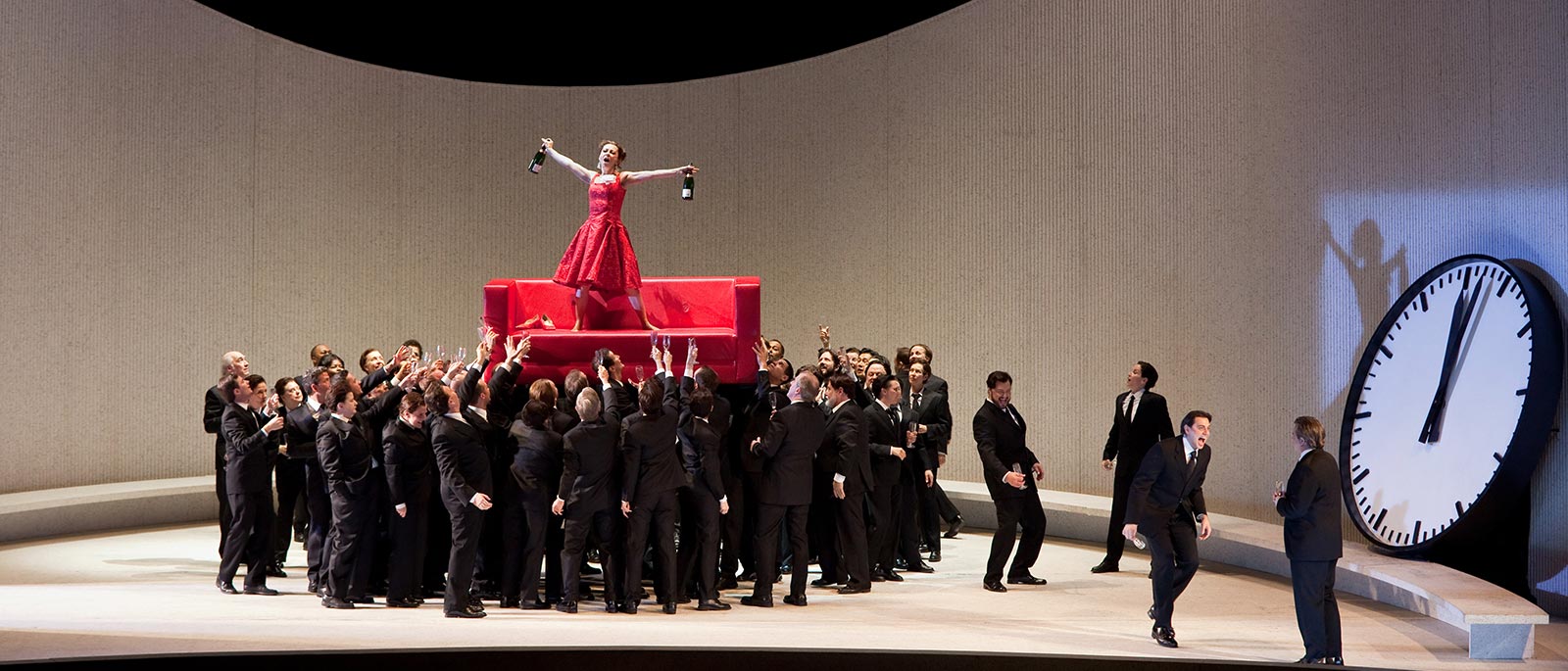 Singing Actress
Between 1994 and 2013, Natalie Dessay was one of the most magnetic artists on the Met stage. Throwing herself wholly into every role she played, the fearless French soprano always saw herself as more than just a singer. By Christopher Browner
Growing up, Natalie Dessay didn't aspire to be an opera singer. "I consider myself more of an actress. I wanted to become an actress when I was very young, but opera chose me," she once reflected. "In some ways, it was easier for me to go on stage with my singing voice than to be only an actress." It is fitting, then, that the French soprano's performances were marked not only by her stratospheric high notes and pitch-perfect ornamentation, but also by her commitment to complete characterizations. Whether portraying the tragic heroine of Donizetti's Lucia di Lammermoor or the spitfire comedienne Zerbinetta in Strauss's Ariadne auf Naxos, Dessay always used her vocal performance to complement her physical approach. "I'm into the character and not just the beautiful singing," she said. "For me, the music is not the goal. The goal is theater."
From the very beginning of her Met career—when she made her debut in 1994 as Fiakermilli in Strauss's Arabella—Dessay captured the hearts of audiences while also receiving critical acclaim. Reviewing one of her early performances with the company as Olympia in Offenbach's Les Contes d'Hoffmann, Martin Mayer proclaimed in Opera magazine, "In the last 50 years, and this is not said lightly, there is nobody to whom one could possibly compare Dessay." Over the course of her two decades at the Metropolitan, Dessay appeared in nine roles across a wide range of repertoire, from Handel to Gounod to Verdi, and headlined five new productions.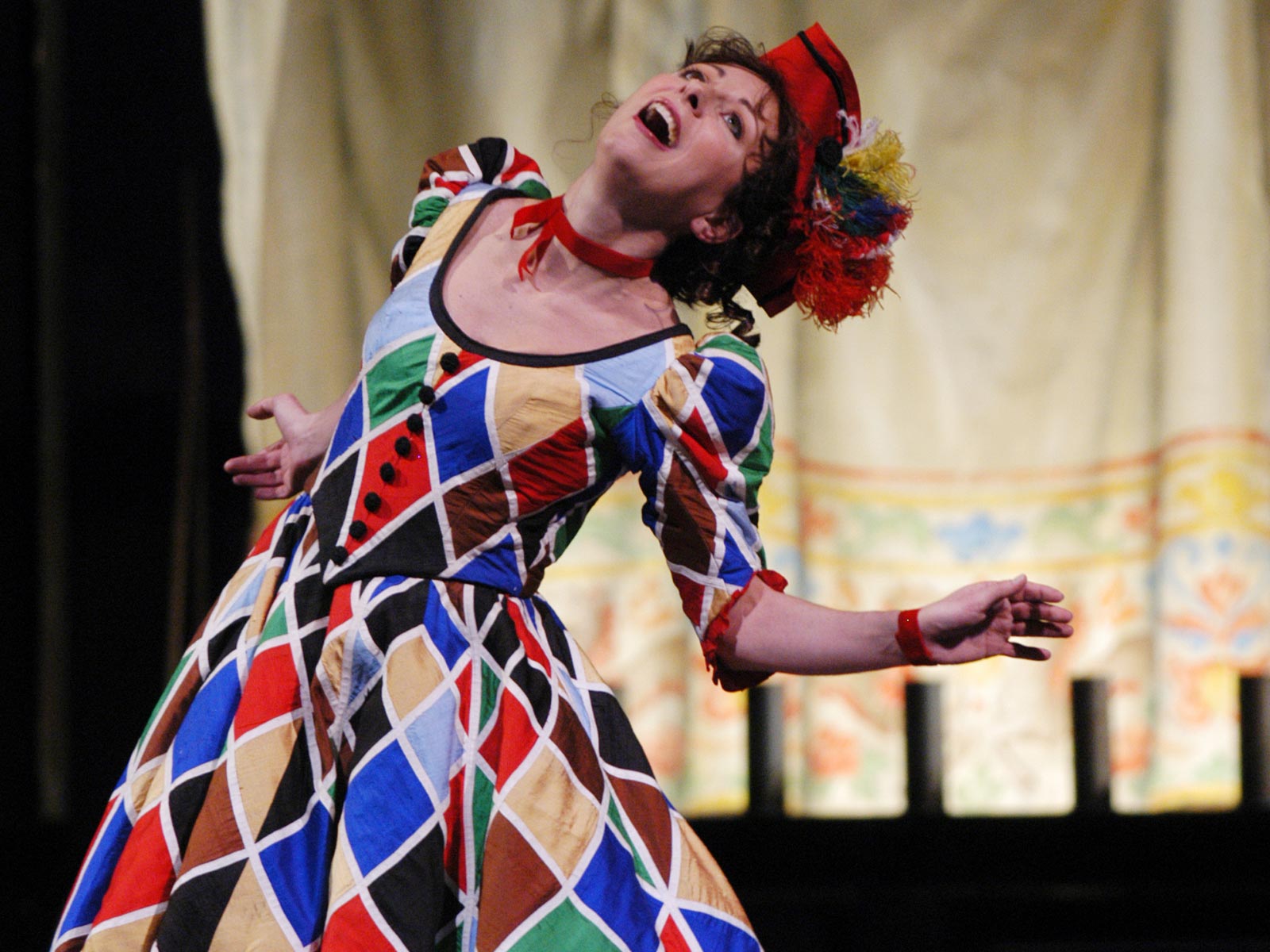 As Zerbinetta in Strauss's Ariadne auf Naxos in 2003
Her virtuosic vocalism lent itself best to the coloratura-filled bel canto operas of Bellini and Donizetti. Not only did Dessay appear as Amina in the premiere of Mary Zimmerman's inventive take on La Sonnambula, she also opened the Met's 2007­–08 season as Donizetti's Lucia, returning later that same season as Marie in the composer's side-splitting La Fille du Régiment. Requiring her to march around the stage, iron long underwear, and launch into a temper tantrum of truly operatic proportions—all while singing gloriously—Laurent Pelly's production allowed Dessay to fully flex her comedic muscles. "I needed four weeks to be able to do it physically. At the beginning, I was so out of breath that I couldn't sing the high notes," she explained at the time of the staging's premiere. "But when I have something to do, something physical to accomplish, I forget that I have to sing, and it helps a lot."
Dessay took her final bow on the Met stage in 2013 as Cleopatra in Handel's Giulio Cesare, but fortunately for her many fans, her artistry has been preserved in three standard-definition telecasts and five Live in HD transmissions.
Take a look back now at some of Dessay's most memorable Met appearances: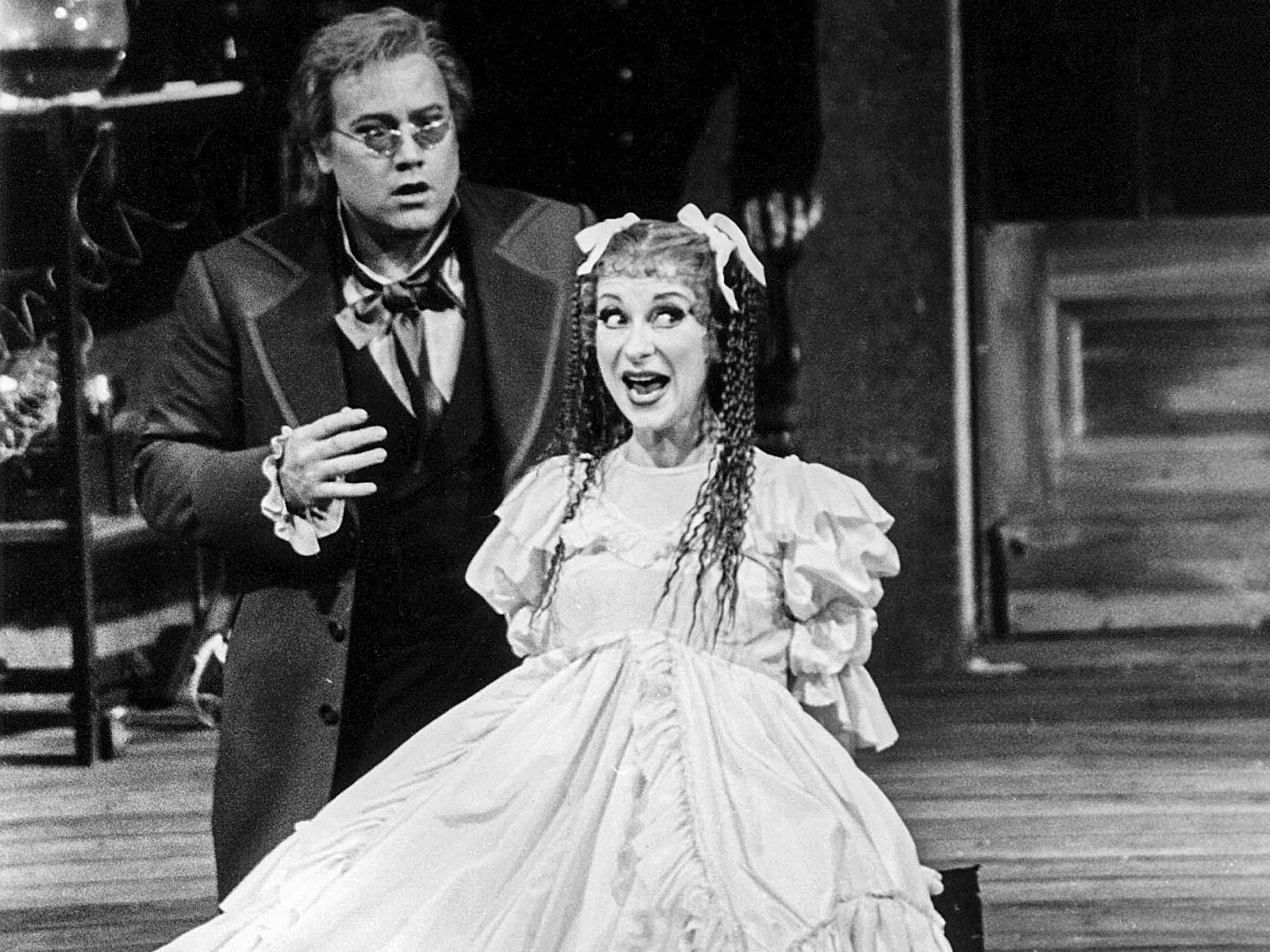 As Olympia in Offenbach's Les Contes d'Hoffmann in 1998, with tenor Richard Leech as Hoffmann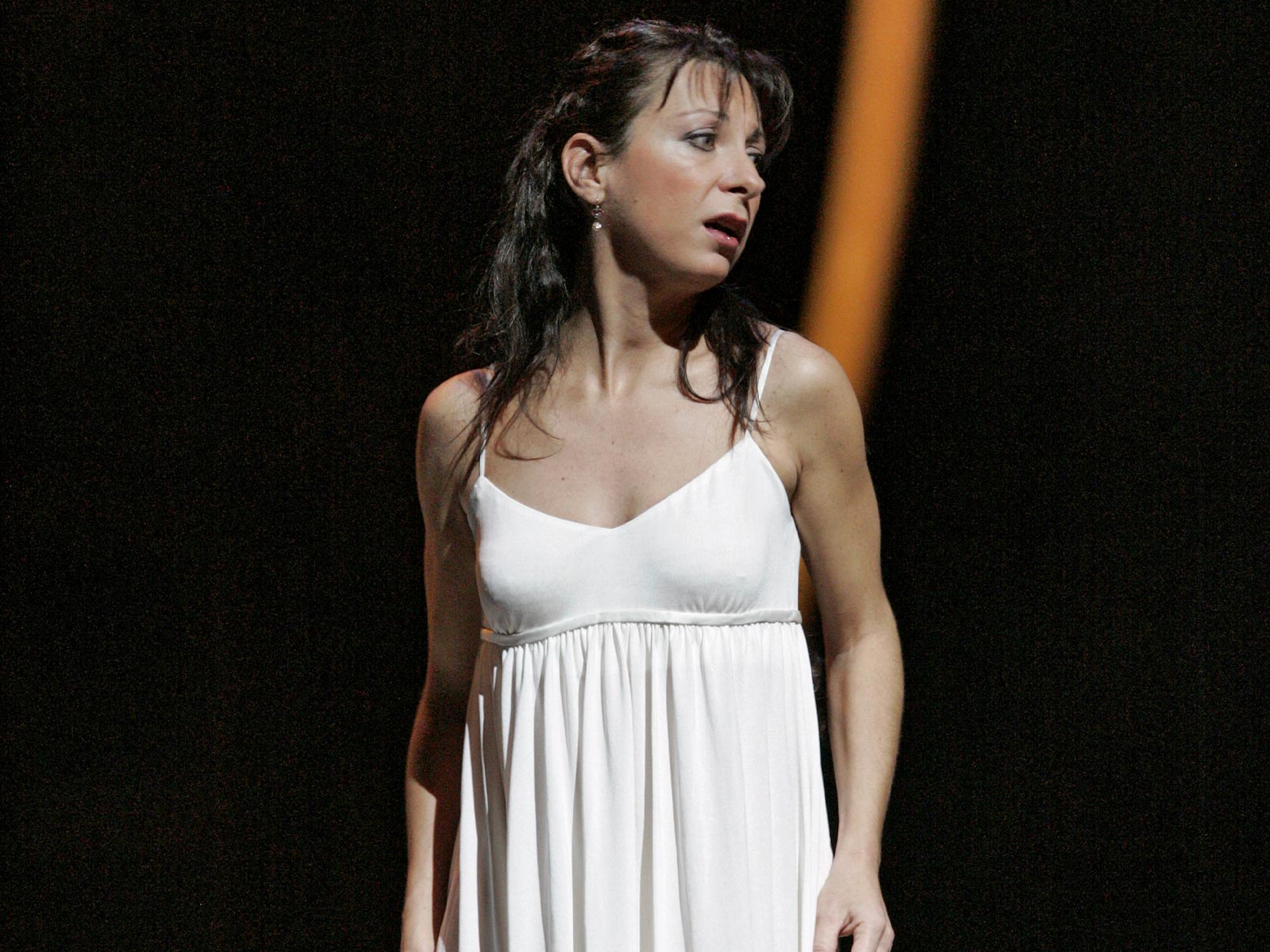 As Juliette in Gounod's Roméo et Juliette in 2005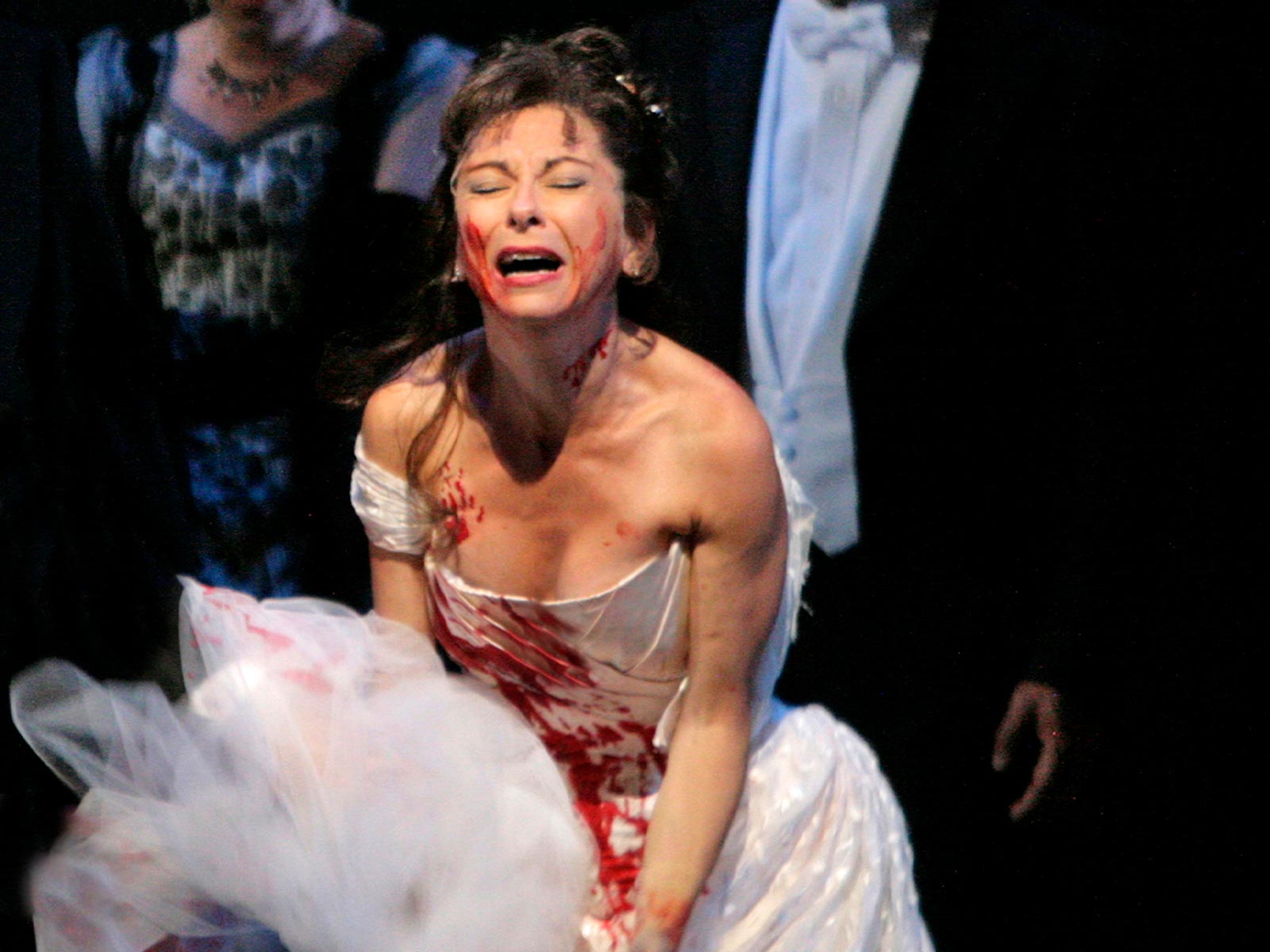 In the title role of Donizetti's Lucia di Lammermoor in 2007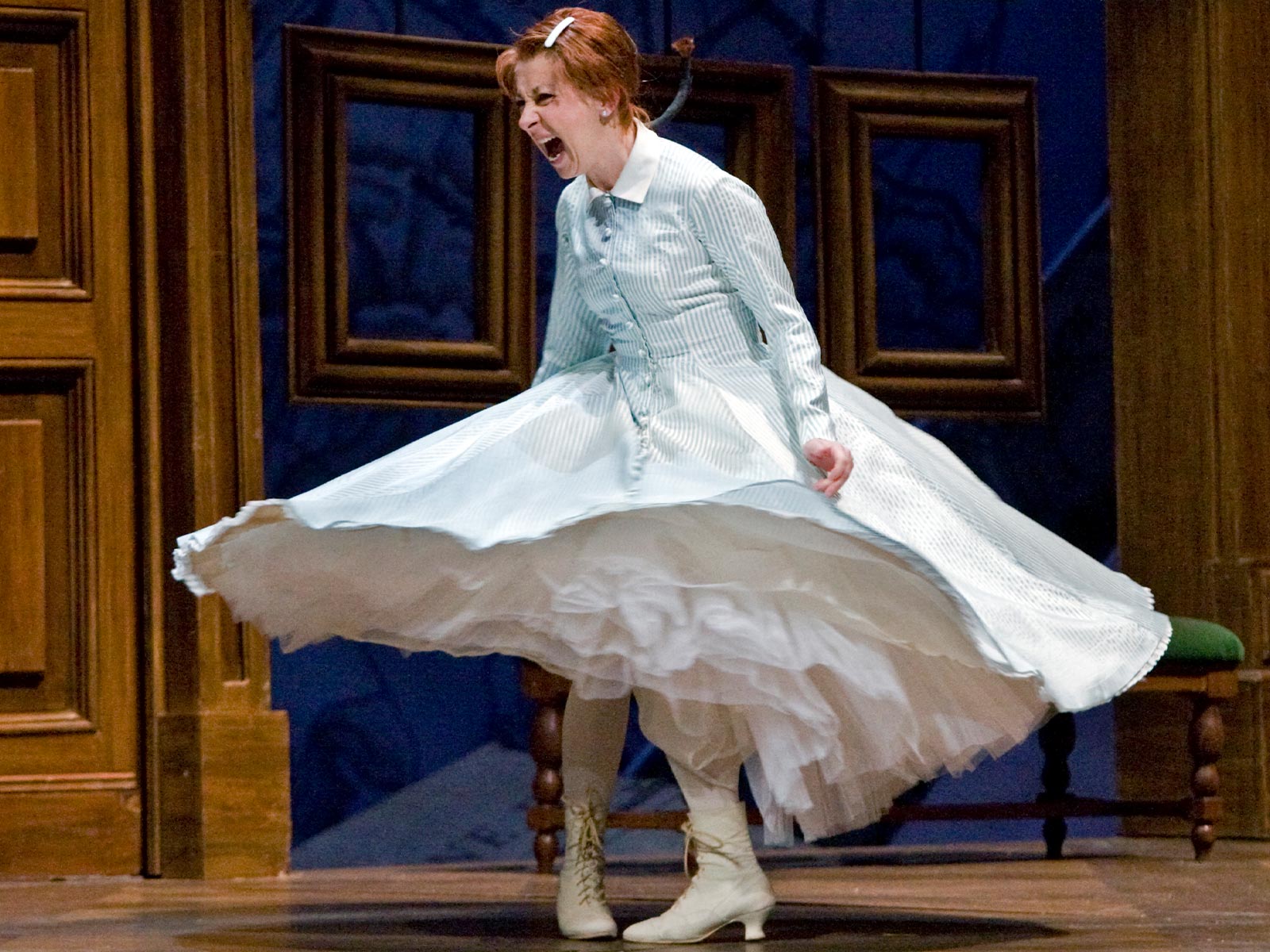 As Marie in Donizetti's La Fille du Régiment in 2008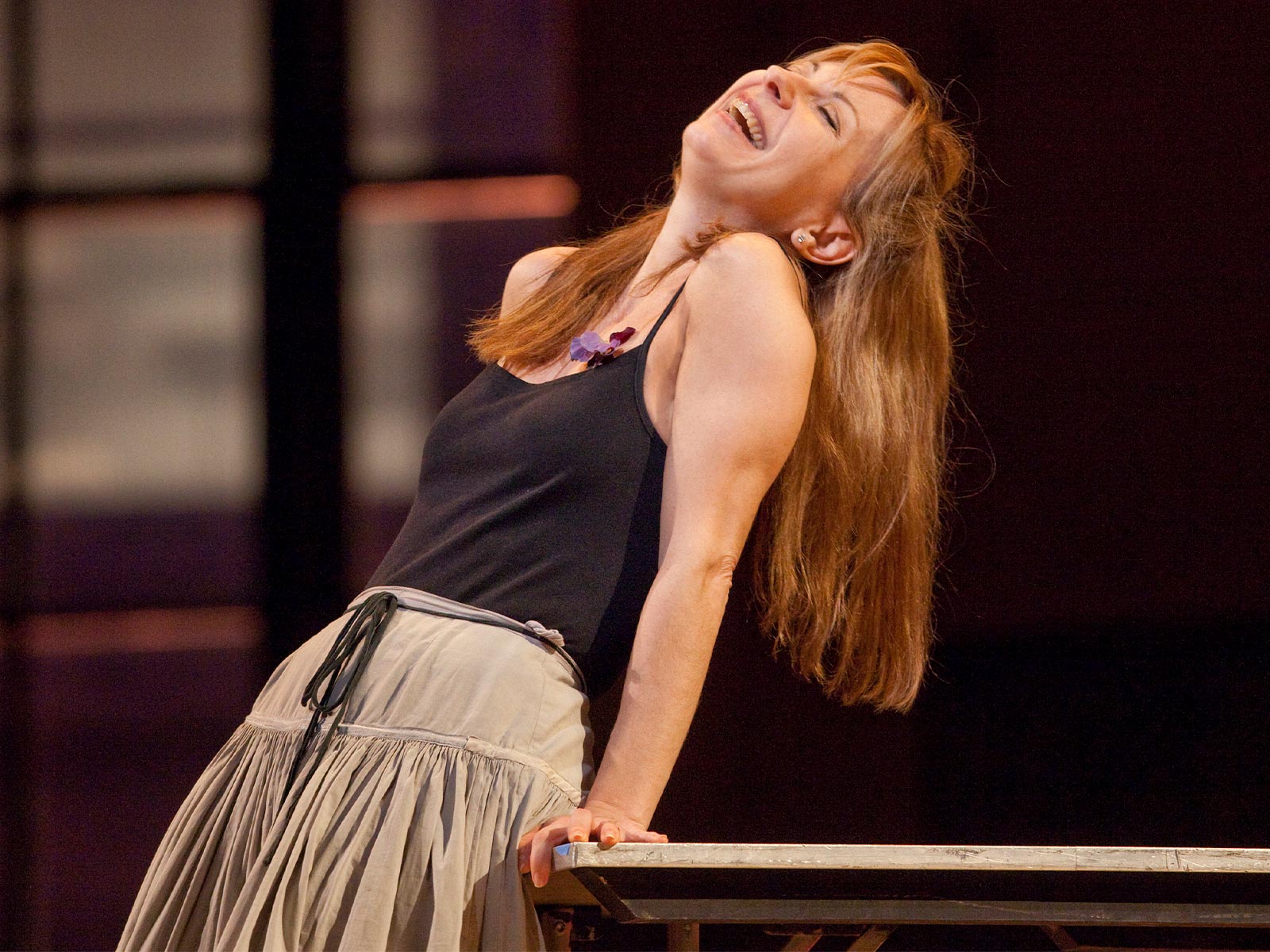 As Amina in Bellini's La Sonnambula in 2009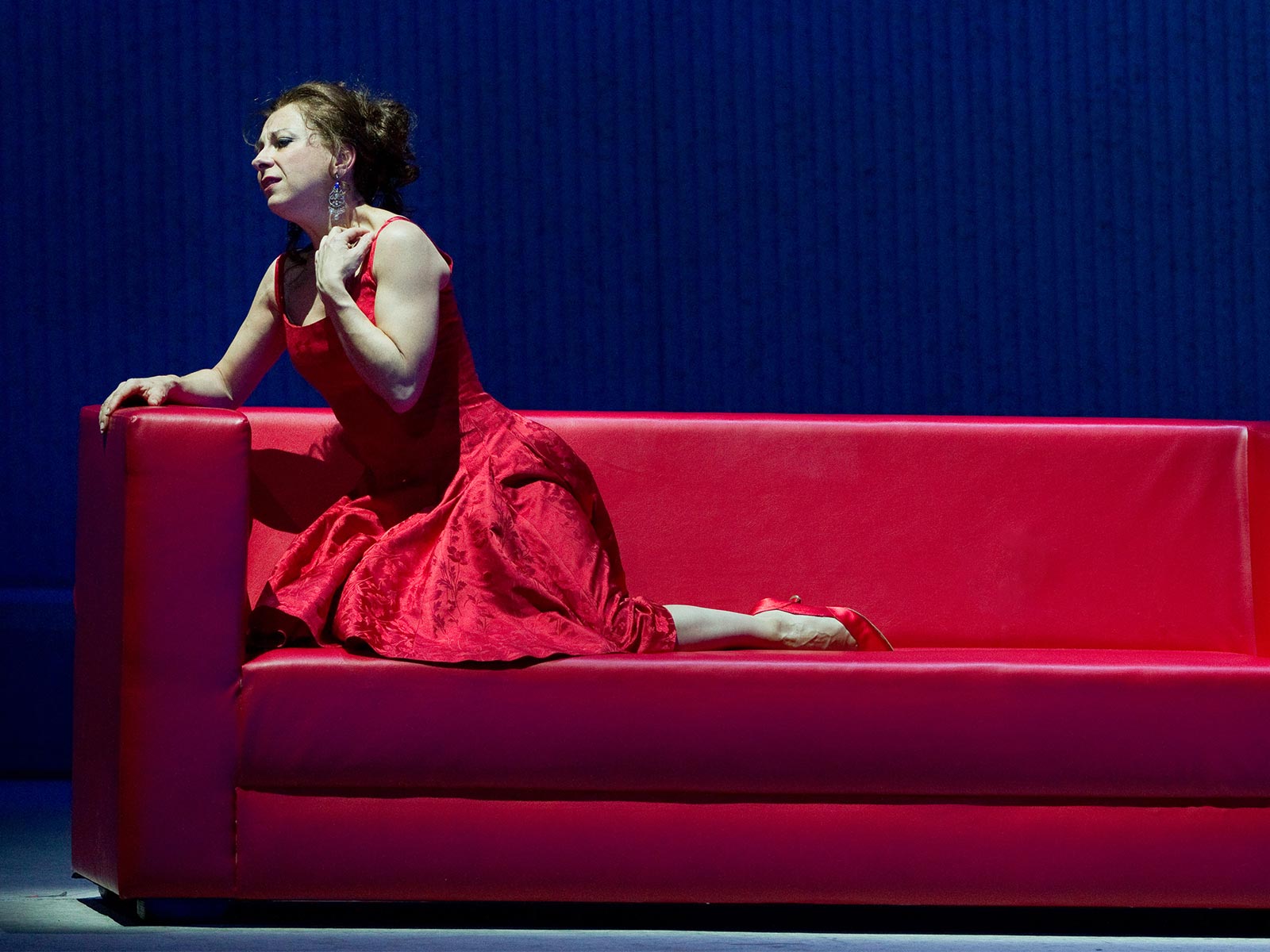 As Violetta in Verdi's La Traviata in 2012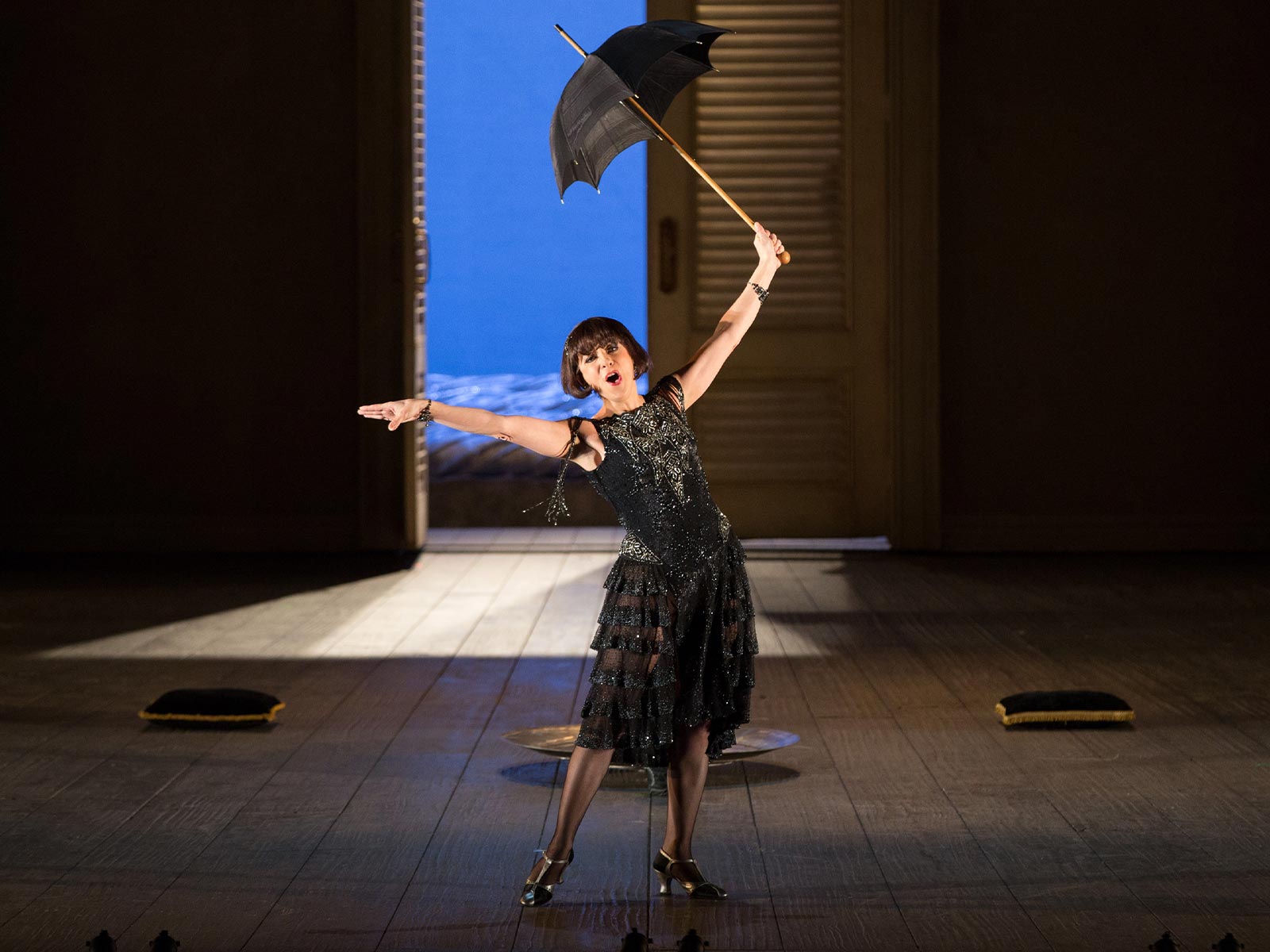 As Cleopatra in Handel's Giulio Cesare in 2013
Christopher Browner is the Met's Associate Editor.