Return to Rimini
In 2013, Zandonai's Francesca da Rimini returned to the Met stage for the first time in 25 years, in Piero Faggioni's sumptuous production. By William Berger

In a memorable episode of Dante's Inferno, the narrator's tour through the afterlife includes an encounter with those who have died unabsolved from sins of lust. Among them are Tristan, Dido, Semiramis—and Francesca da Rimini, who recounts the tragic story of her doomed passion: In 13th-century Italy, the proud Francesca is married off to the cruel and deformed Gianciotto Malatesta but falls desperately in love with his younger brother, Paolo, called "il bello," or "the handsome." He loves her with equal intensity, but they control their emotions until one day, while reading of Lancelot and Guinevere's illicit love in the story of King Arthur, they're unable to resist any longer. The lovers are subsequently murdered by Gianciotto.
Francesca's tale—inspired by historical people and events—proved irresistible and enduring, and six centuries after Dante immortalized it, the story was adapted into a drama by the Italian poet Gabriele d'Annunzio. A few years after that, it served as the basis for Zandonai's opera Francesca da Rimini, which returned to the Met stage for the first time in 25 years in 2013, starring soprano Eva-Maria Westbroek and tenor Marcello Giordani, with Marco Armiliato on the podium. For audiences who remembered the last run of performances, it was a welcome return of one of the Met's most ravishingly beautiful productions.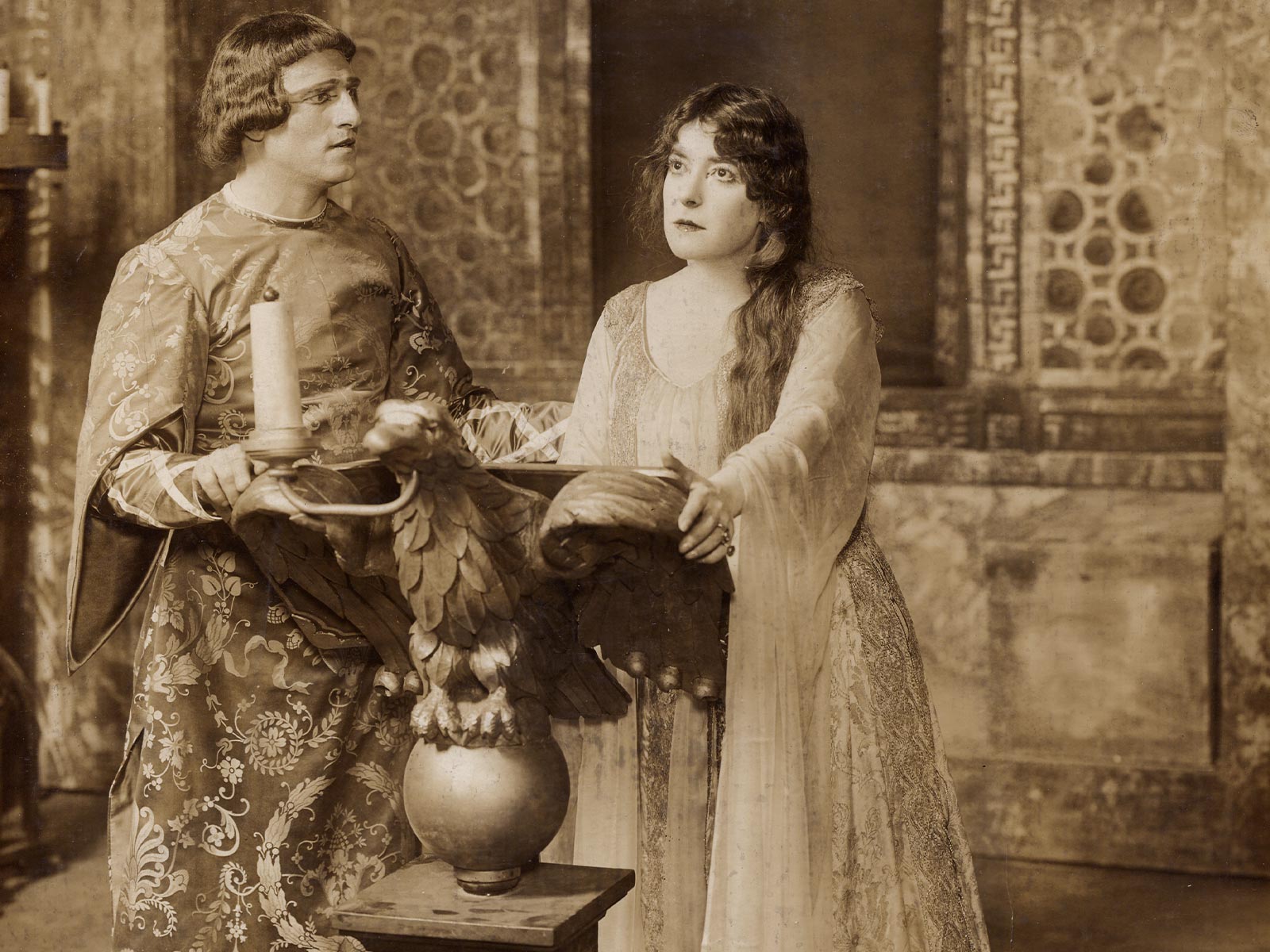 First performed in 1914 in Turin, Francesca da Rimini is one of the most remarkable works in the Italian repertoire, blending elements of verismo, impressionism, and Grand Opéra with gorgeous melody. The opera represents to the fullest the unique voice of a rising young composer whose imagination was kindled by the historical, intellectual, and sensual dimensions of this powerful story. Westbroek was only the third major diva to tackle the role of Francesca in the history of the Met. The opera had its company premiere in 1916, with New Zealand-born soprano Frances Alda as the tragic heroine (pictured above, with tenor Giovanni Martinelli), but then disappeared from the repertoire for almost seven decades. When the current, splendid production by Piero Faggioni premiered in 1984—with Renata Scotto heading the cast (pictured below)—it scored a major triumph, leading to a reconsideration of the work itself. The opera returned for a handful of performances two years later but had not been seen here until this revival in 2013.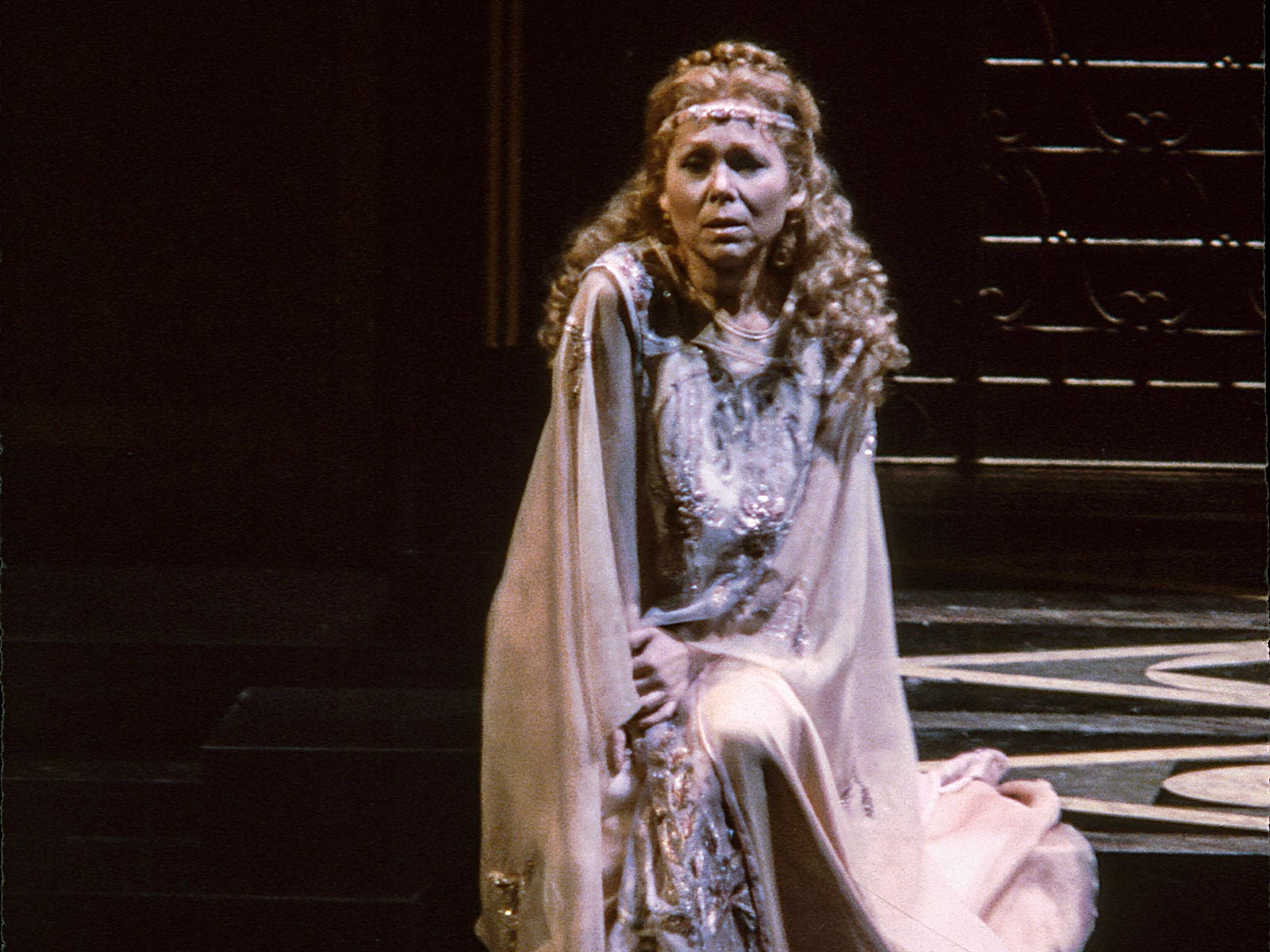 With Zandonai's masterwork streaming this week, this extraordinary work can be cherished for what it is: a union of raw emotion in the verismo style, the scope and historic spectacle of French Grand Opéra, and the daring musicality of the early 20th century.
William Berger is a Met Radio Writer and Producer.