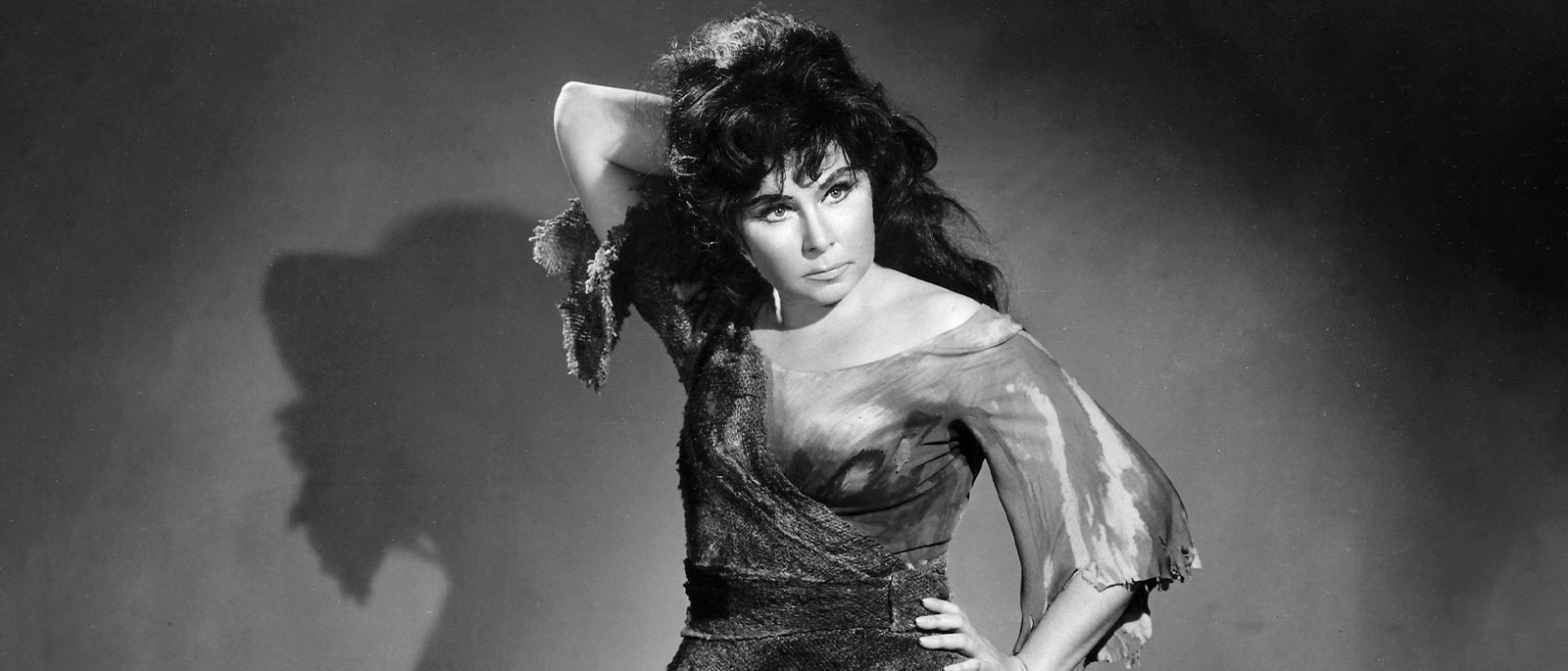 Queen Ludwig
By Jonathan Tichler
This week of free Nightly Opera Streams offers three opportunities to enjoy the artistry of the legendary Christa Ludwig, who appears as Fricka in both Das Rheingold and Die Walküre, and as Waltraute in Götterdämmerung. Though the German mezzo-soprano had a long and distinguished Met career and was unquestionably one of the great singers of the second half of the 20th century, these are unfortunately the only telecasts that document her work with the company.
Ludwig made her professional debut in Frankfurt in 1946 at just 18 years old, but her first Met performance didn't come until December 10, 1959, as Cherubino in Mozart's Le Nozze di Figaro (pictured below), a lyric role that she was soon to outgrow. In fact, she had perhaps already outgrown it, as just a few weeks later in her packed debut season, she sang three much heavier roles: Octavian in Strauss's Der Rosenkavalier, Brangäne in Wagner's Tristan und Isolde, and Amneris in Verdi's Aida.
One of her greatest triumphs at the Met came in the first season after the company moved to its new home in Lincoln Center in 1966, as the Dyer's Wife in the Met premiere of Strauss's Die Frau one Schatten (pictured at top of page). The role, written for dramatic soprano, was the perfect vehicle for her astonishingly rangy mezzo-soprano, with its cello-like lower range and brilliant upper extension. The following year, she sang Ortrud in a new production of Wagner's Lohengrin and Fricka in a new production of Die Walküre (pictured below).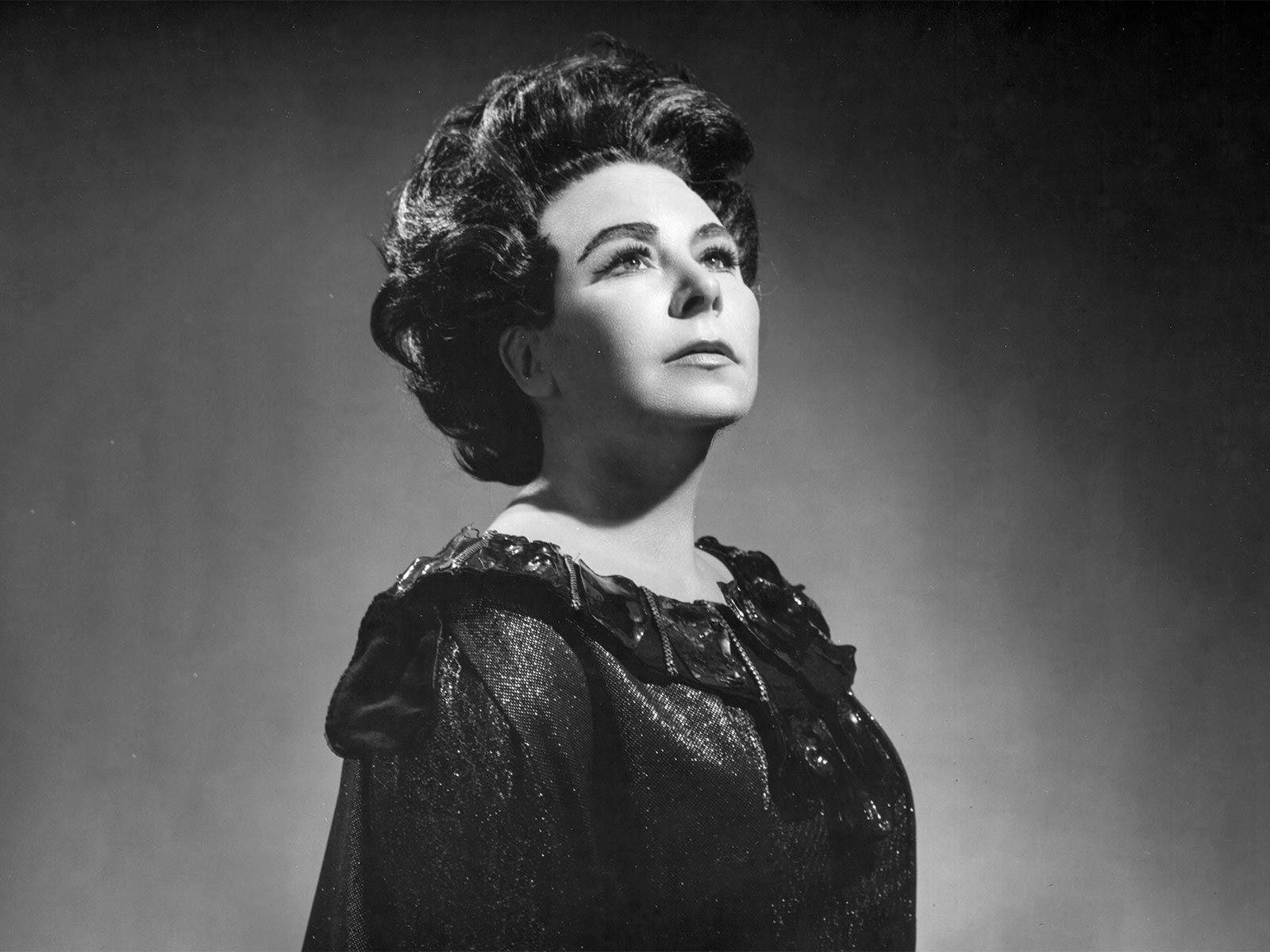 She is one of the few singers (and the only mezzo-soprano) in Met history to have sung both the Marschallin and Octavian in Der Rosenkavalier—joining the ranks of Lisa della Casa and Evelyn Lear. She also inaugurated the beloved Nathaniel Merrill production of Der Rosenkavalier (as Octavian) in 1970 (pictured below with Reri Grist as Sophie).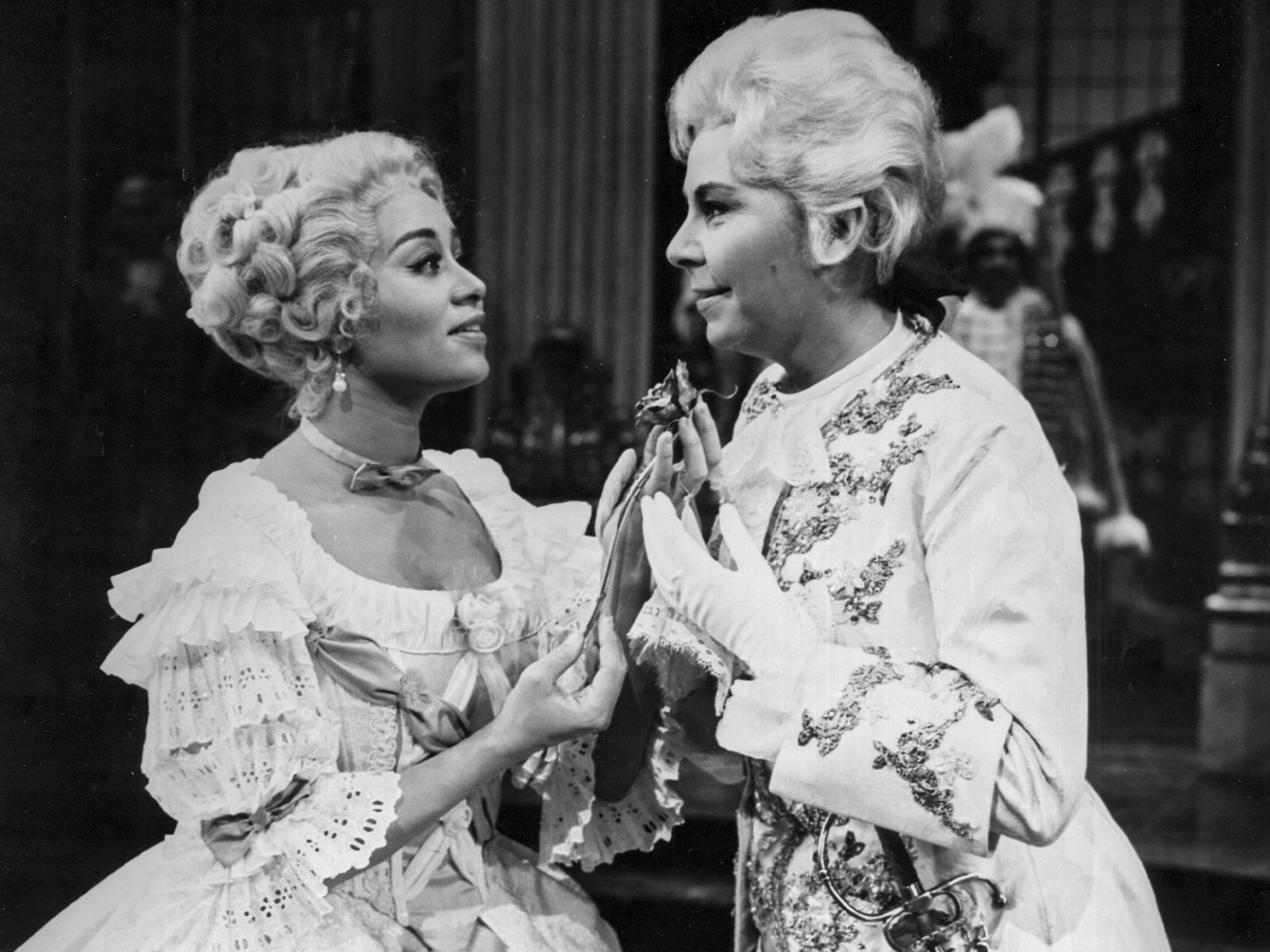 Ludwig's other notable Met roles included Didon in Berlioz's Les Troyens in its company premiere season, Charlotte in a new production of Massenet's Werther (pictured below with tenor Franco Corelli in the title role), Kundry in Wagner's Parsifal, Klytämnestra in Strauss's Elektra, and a single performance as Leonore in Beethoven's Fidelio.
Following her telecast performances in Wagner's Ring in 1989 and 1990, Ludwig returned in 1993, at age 65, for her farewell as Fricka in Die Walküre, capping a Met career that spanned more than 30 years and a professional one of 47.
Jonathan Tichler is the Met's Photo Editor