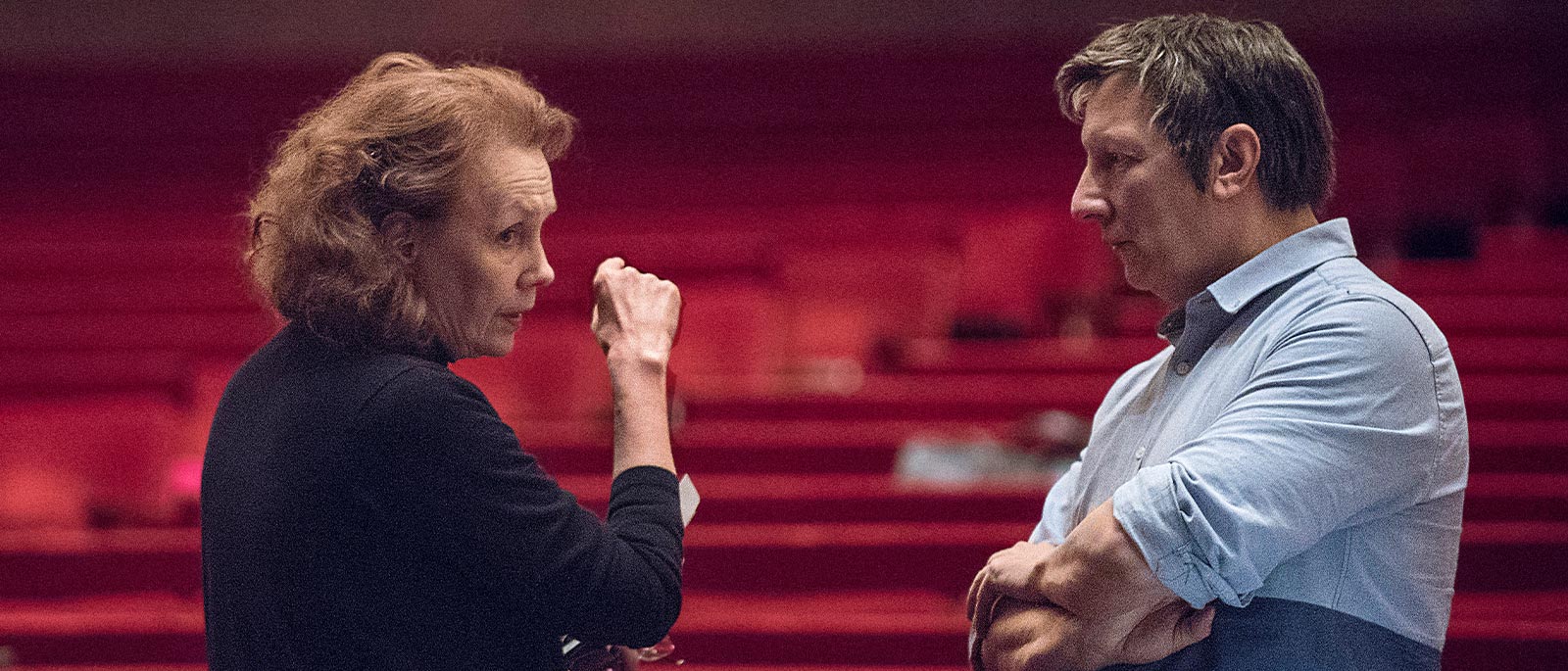 Modern History
On the eve of the 2016 Met premiere of her L'Amour de Loin—the first opera composed by a woman staged at the Met since 1903—Kaija Saariaho discussed creating her contemporary operatic masterpiece. Edited by Philipp Brieler
How did you decide on the 12th-century poet and troubadour Jaufré Rudel as the subject of your first opera?
I was looking for a story and already had music and subject matters in mind. I wanted to write an opera about love and death, but I wanted to tell a different kind of story. And when I read about the short life of Jaufré Rudel, I felt that this was a story for me: simple but full of meaning, and with a lot of space for music.
How would you describe the musical language you developed for this opera and the different characters?
For Clémence's music, I used certain modes that I created myself, while for Jaufré I was thinking more in different kinds of intervals. In his music, I'm using open fifths, which give a hint of medieval music. The orchestration also has a direct relation to the characters. There are fragile and colorful string textures that are connected to Clémence, as well as bright percussion sounds, glockenspiel, and crotales [small cymbals]. The darker strings, with a lot of woodwinds, are connected to Jaufré. And the pilgrim's role is to go between them, so the music also lives between these two worlds.
The piece is very reflective...
The opera has only three characters, and they sing very much either alone or two together. That was one reason I wanted to create three kinds of music around them, and the orchestral writing is an extension of that. A lot of things about the musical form and maintaining tension happen in the orchestra. Even if on stage maybe there isn't that much happening, the musical part is very active. At the end, when finally the three of them are together and Jaufré and Clémence meet for the first and last time, their two kinds of music little by little meld together and become one, and finally they become only one note. So there are these combinations of abstract musical ideas that are connected directly to the text.
Are you looking forward to hearing your music performed at the Met?
I'm enormously excited to work with the Met Orchestra. I've seen so many fantastic productions here, so I'm very excited to hear my music in this hall, played by this orchestra.
What would you like audiences to take away from experiencing this opera?
I can't really ask audiences to listen to my music in a specific way. The only thing I can hope is that this music and this production and this story will give people something different from what they experience elsewhere. That's why we make art—to create things for today, and above all for today's people. And I hope that can be felt.