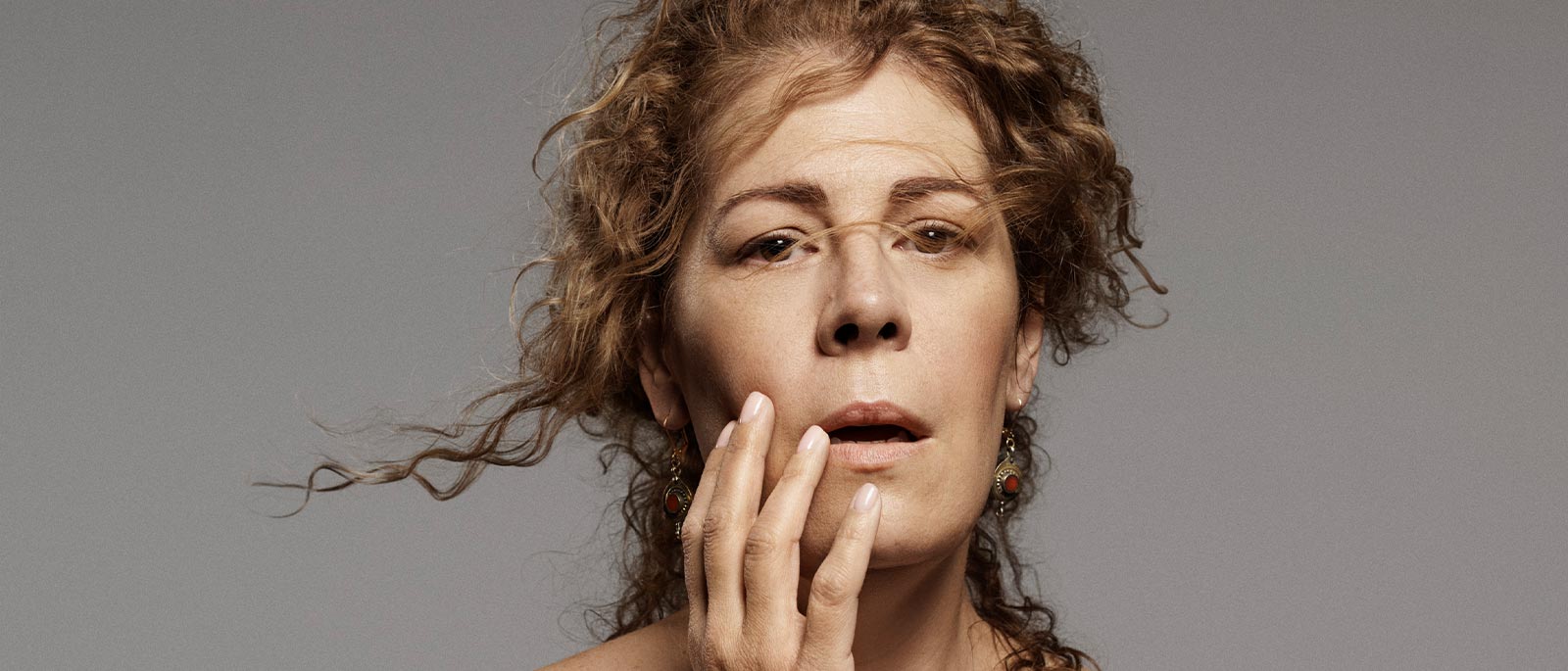 Modern-Day Diva
The Met's 2017–18 season opened with Sir David McVicar's new production of Bellini's Norma, the tale of a powerful Druid priestess concealing a secret family. Before taking on the formidable title role, soprano Sondra Radvanovsky spoke about her character and her career—and the connections between the two.
"Norma, for me, is a woman with a dual personality. We have the personal side of Norma, who has two children that she loves very much and a Roman lover no one knows about. And then we have the very public Norma, the Druid priestess, the leader of all the Druids, who look up to her for guidance. She's conflicted, because she wants to be the leader of her people, but she also just wants to be a normal woman, like all the women out there. But she's not allowed to.
"Of all the roles I sing, Norma is the one I relate to the most. I don't have children, but I have a private life that I keep very close to my chest. And I'm always conflicted because, as opera singers, we travel ten or 11 months out of the year. We miss weddings. We miss birthdays. We miss holidays. We miss important milestones that people get to experience … To be an opera singer, you have to love what you do. You have to have a passion and you have to have a drive because we do give up so much to live this life.
"Everyone has a gift, and I think I was very lucky to find my gift at a young age. I started taking voice lessons when I was 11 years old, and my choir director at church said to my mother and father, 'That girl, she has a gift. And I think you really should help nurture it. She has the passion.' Without the passion, it's just a job. But with the passion, it's a vocation, a career—for me, it's my life. I don't think I could survive without singing. I honestly don't. It's so 100% a part of who I am that I can't disassociate Sondra from the opera singer."