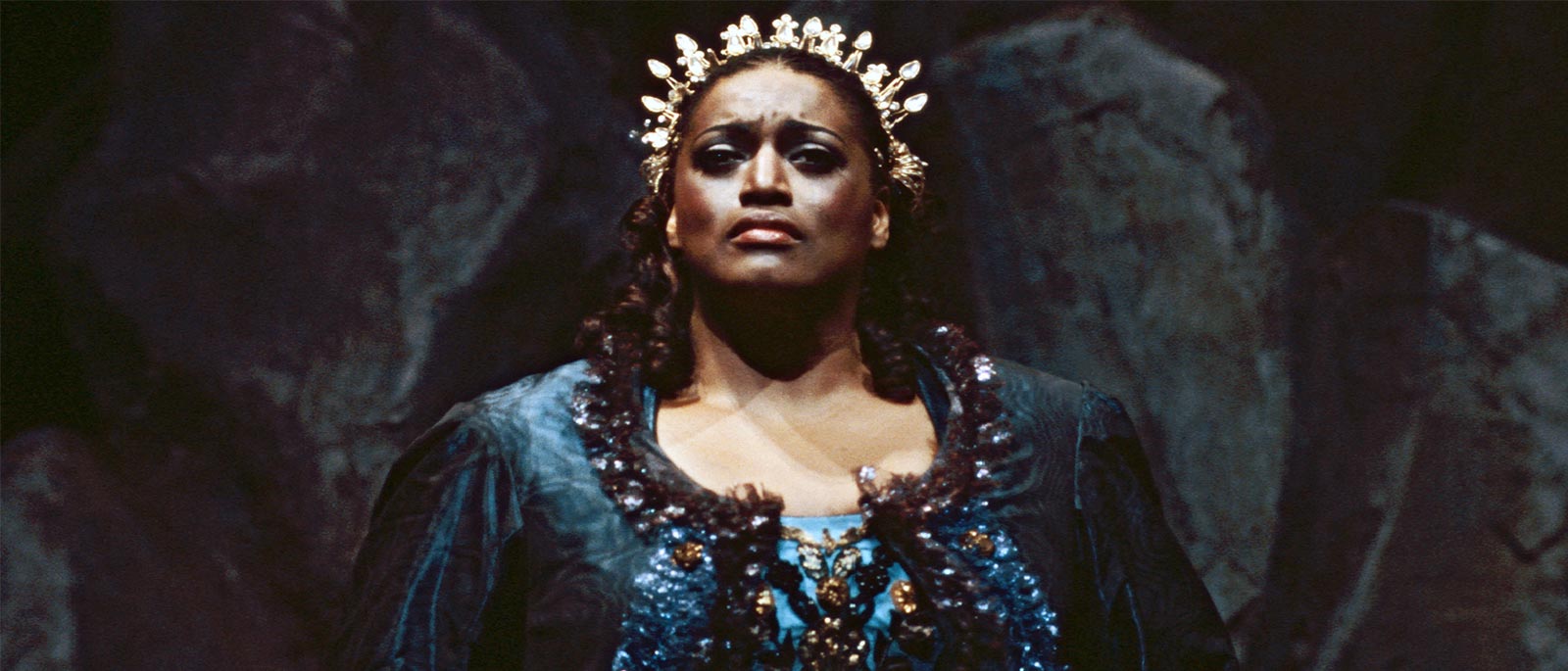 Jessye Norman, 1945–2019
In the fall of 2019, the entire Met family—along with the opera world at large—mourned the loss of Jessye Norman, one of the great sopranos of the past half-century.
Starting with her Met debut as Cassandra in Berlioz's Les Troyens on Opening Night of the Met's centennial 1983–84 season, Georgia-born soprano Jessye Norman sang more than 80 performances in ten operas with the company, dazzling audiences with her beautiful tone, extraordinary power, and musical sensitivity. A revered Wagnerian, at the Met she was beloved for her interpretations of Elisabeth in Tannhäuser, Sieglinde in Die Walküre (which streams this week), and Kundry in Parsifal. Her wide-ranging Met repertoire also included works by Poulenc, Janáček, Bartók, and Schoenberg—including thrilling performances in the company premieres of Erwartung and The Makropulos Case. She will perhaps be best remembered for her glorious, definitive portrayal of the title role of Strauss's Ariadne auf Naxos, pictured above. "She was one of the greatest artists to ever sing on our stage," said General Manager Peter Gelb. "Her legacy shall forever live on."
On November 24, 2019, the Met held a special memorial tribute in Norman's memory, including performances by Renée Fleming, Eric Owens, and Lise Davidsen, as well as remarks by friends and family including actress and playwright Anna Deveare Smith (a short excerpt follows).
Take a look back at some of Norman's most celebrated roles.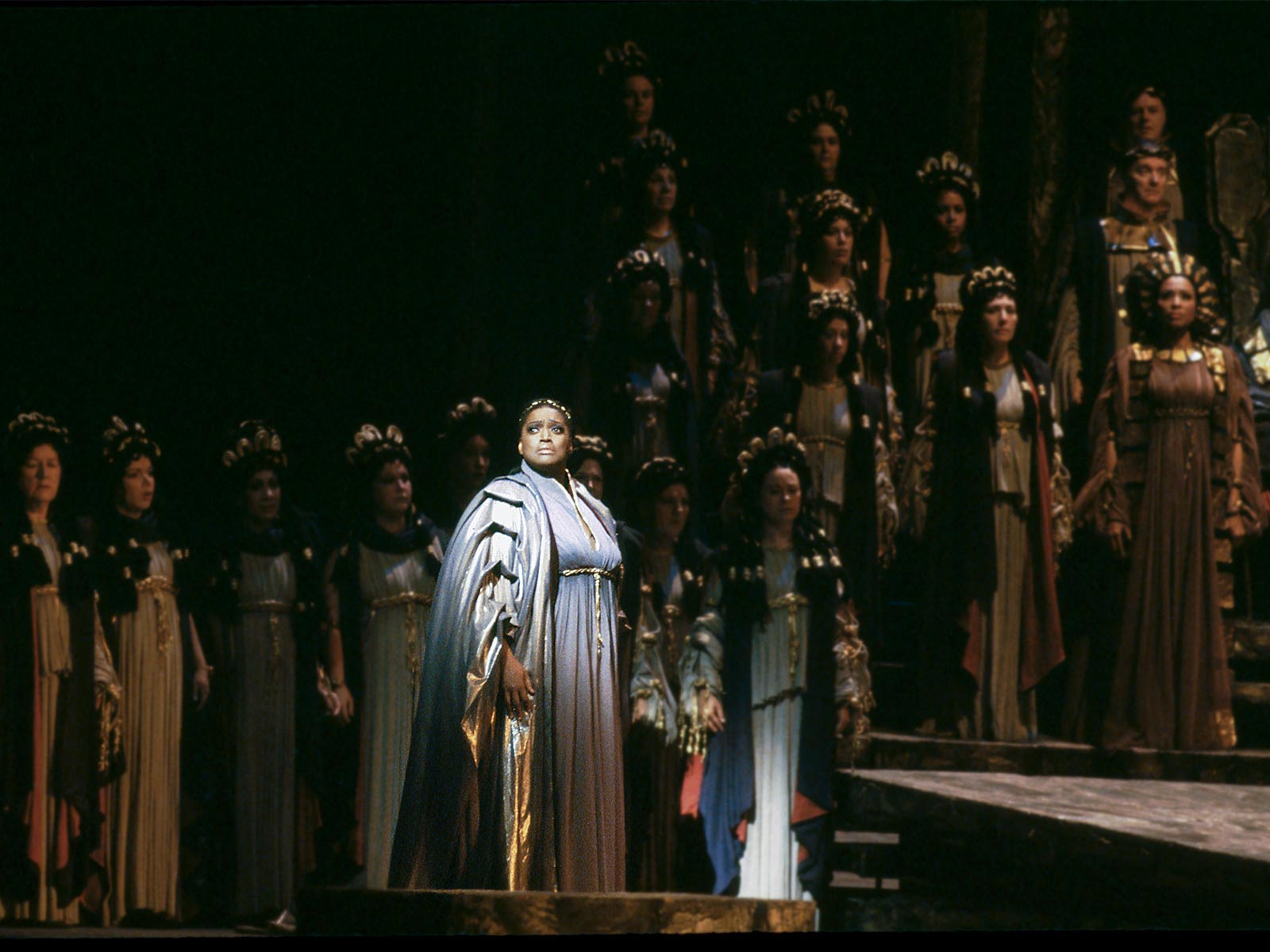 As Cassandra in Berlioz's Les Troyens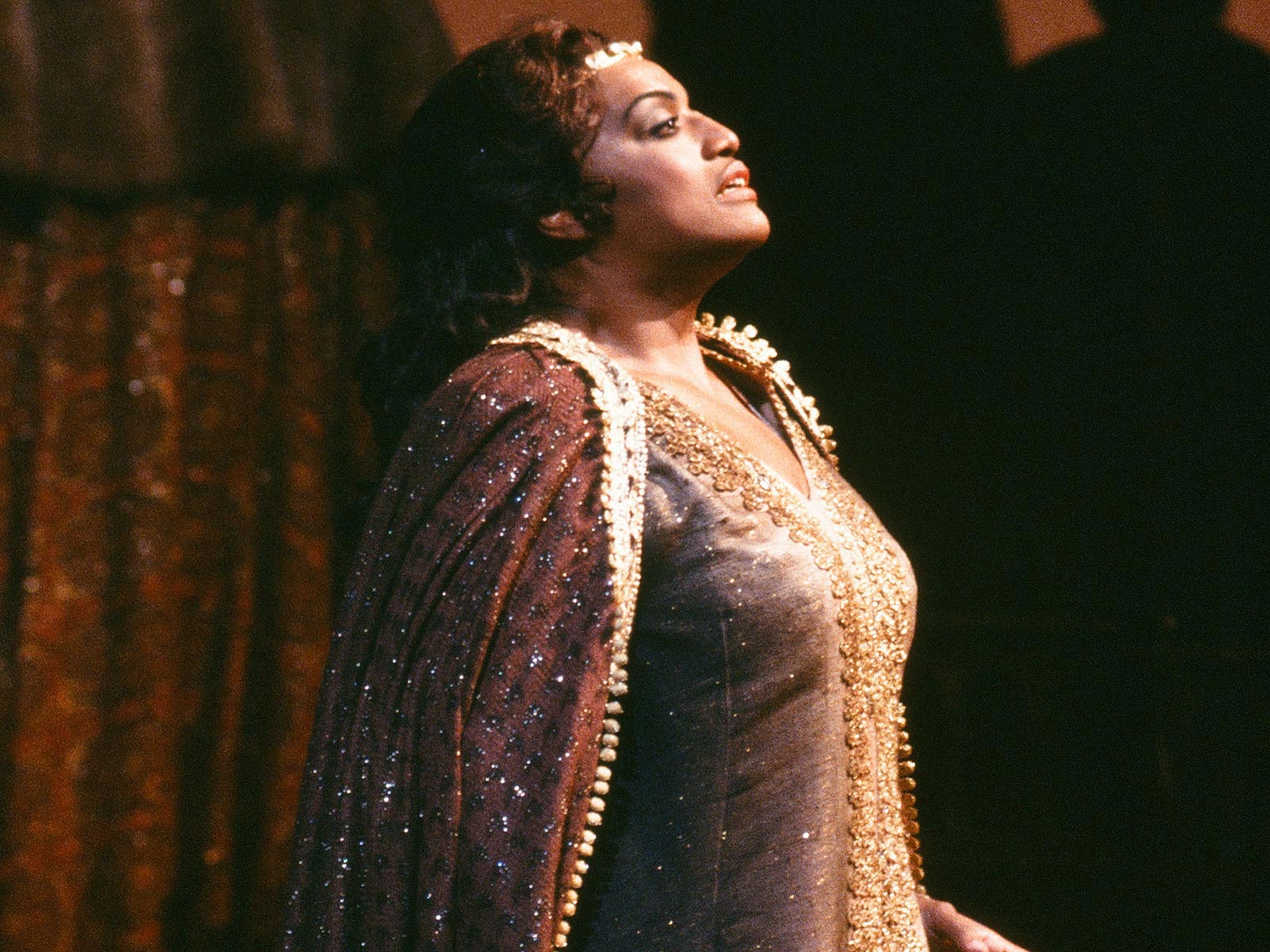 As Elisabeth in Wagner's Tannhäuser
As Sieglinde in Wagner's Die Walküre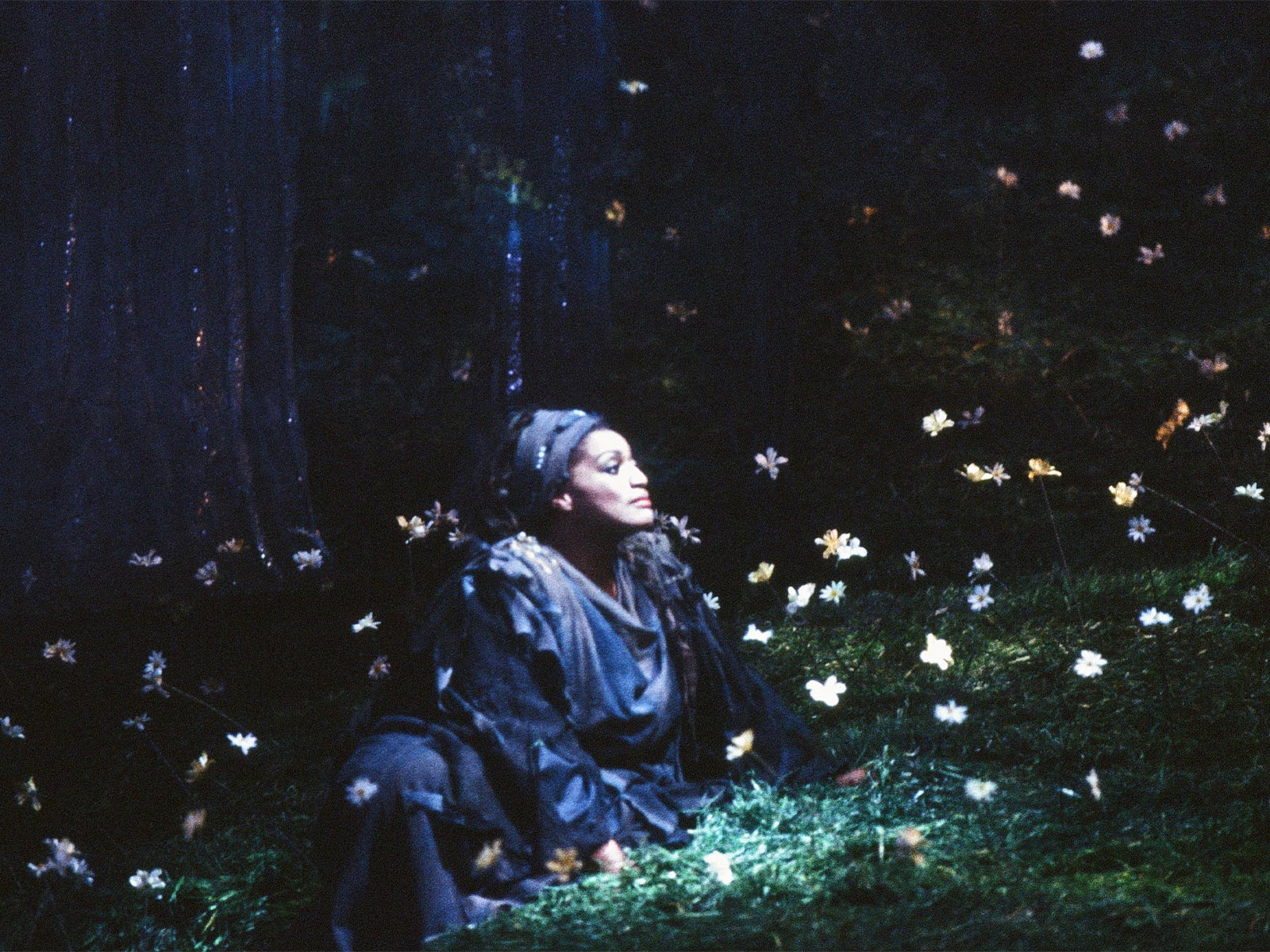 As Kundry in Wagner's Parsifal
As Madame Lidoine in Poulenc's Dialogues of the Carmelites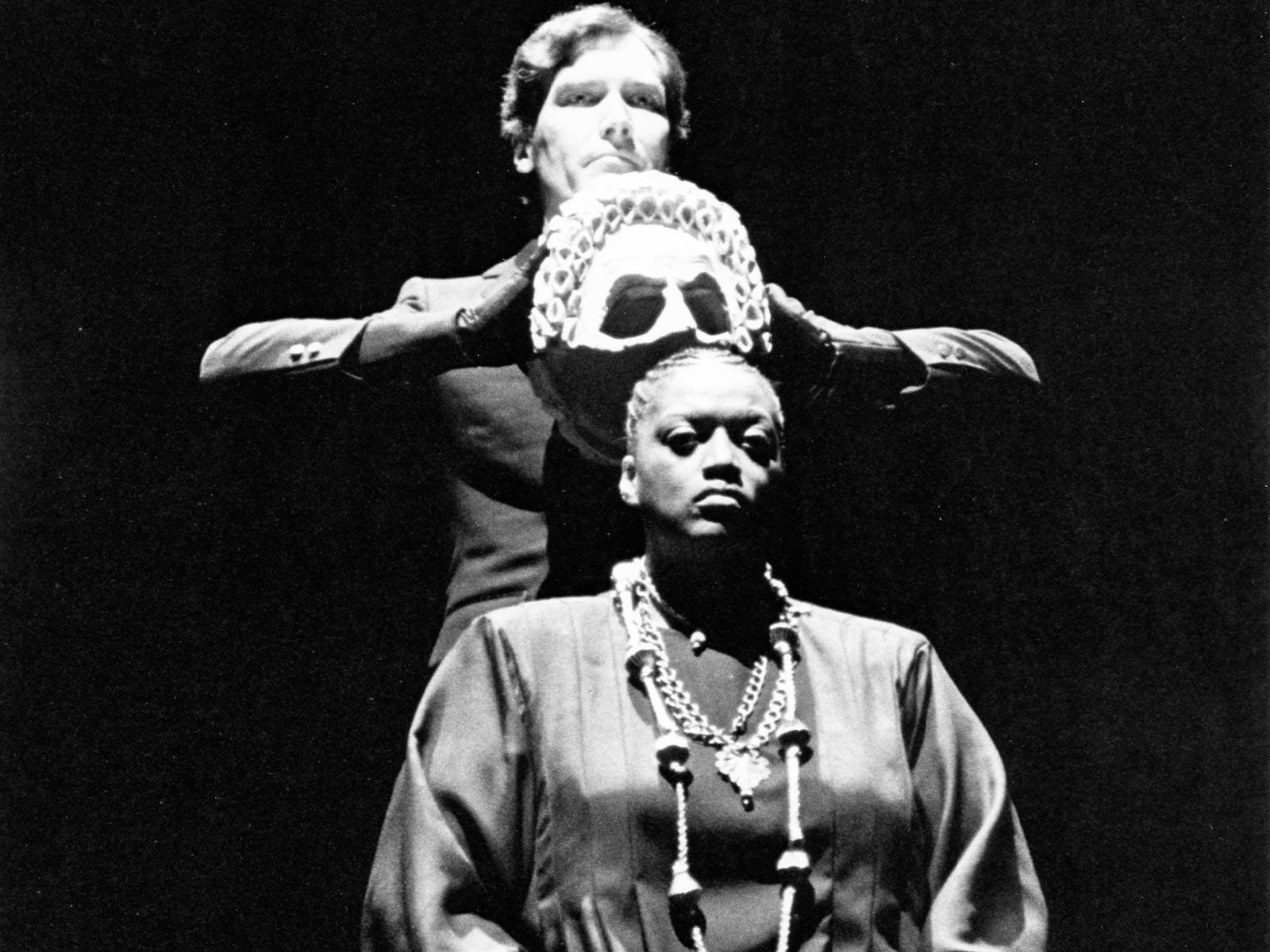 As Jocasta in Stravinsky's Oedipus Rex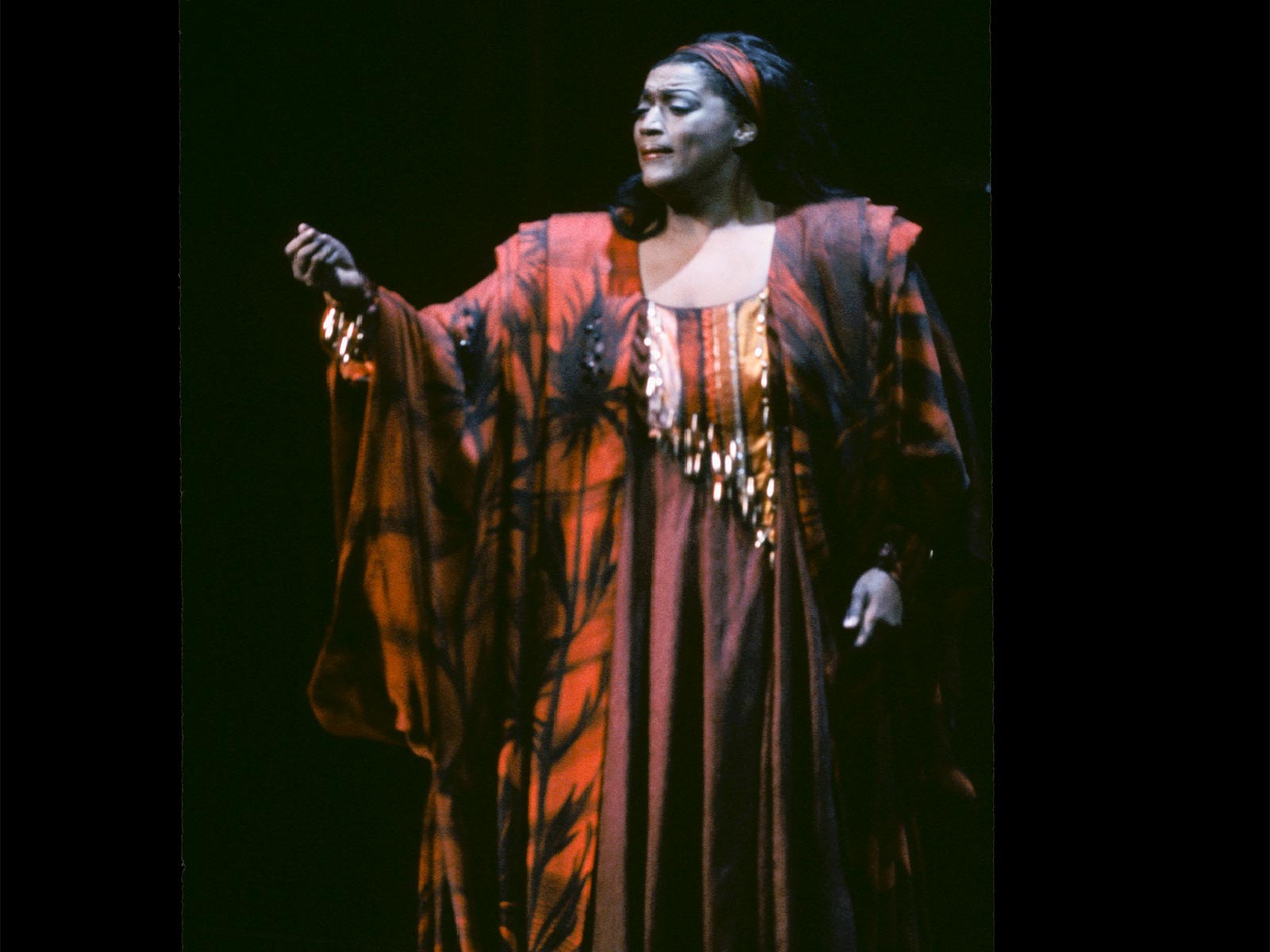 As Judith in Bartók's Bluebeard's Castle

As the Woman in Schoenberg's Erwartung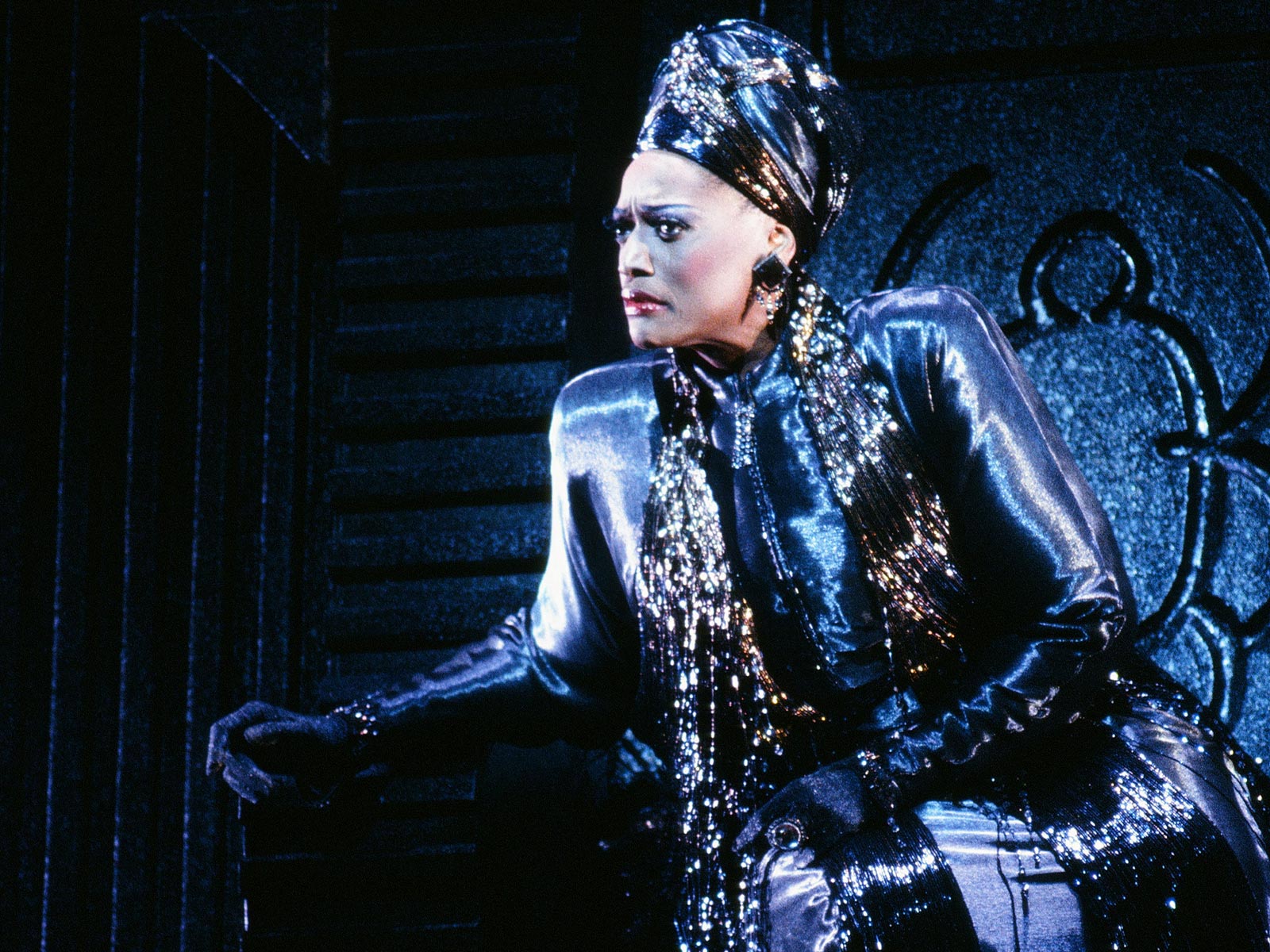 As Emilia Marty in Janáček's The Makropulos Case
A memorial tribute for Norman held on the Met stage in 2019