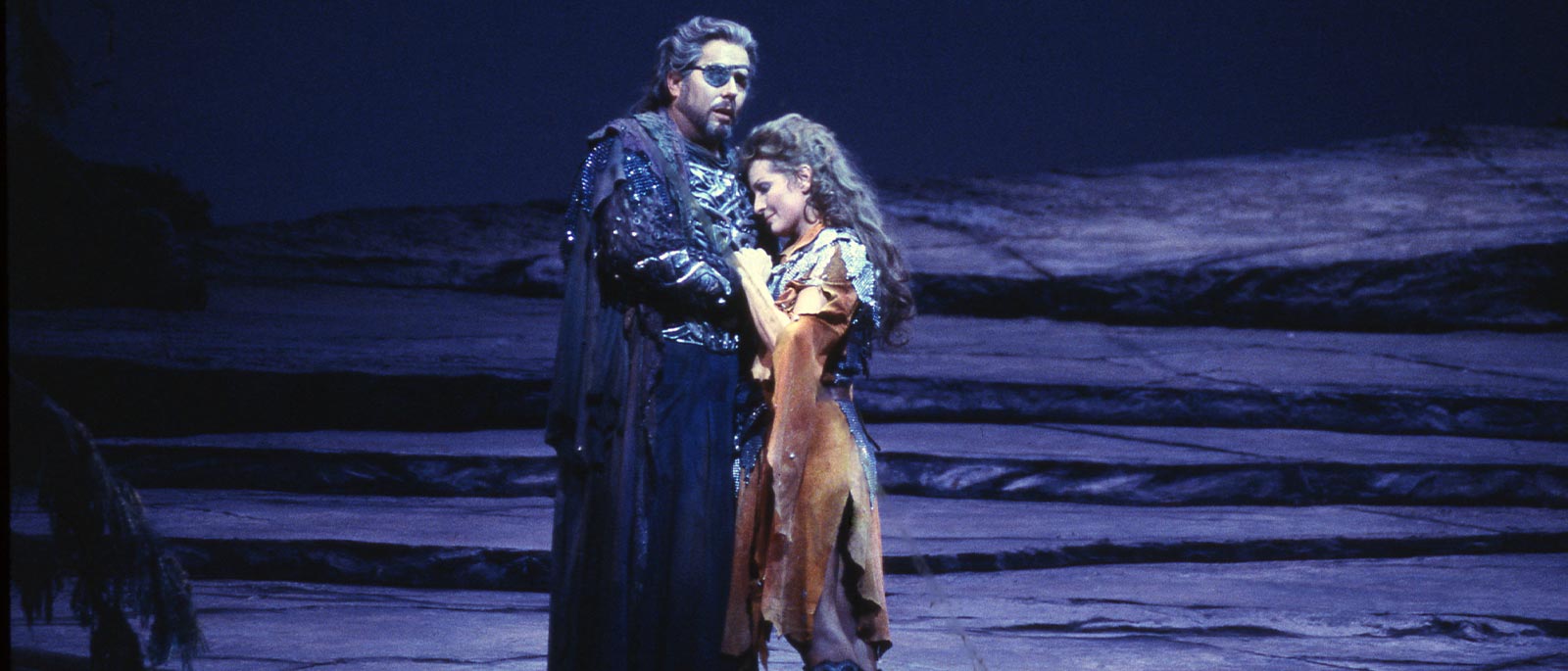 A Man for All Seasons
When James Morris sang the role of Timur in Puccini's Turandot on October 17, 2017, it marked the great American bass-baritone's 1,000th performance with the Metropolitan Opera. After making his debut in 1971 at the age of 23 as the King in Verdi's Aida, Morris went on to become one of the most celebrated artists of his generation. Before the auspicious occasion, he reflected on nearly half a century at the Met.
As you approach your 1,000th Met performance, what does this milestone mean to you?
It's something that I never even thought about, and now that it's happening, I just feel so lucky that I've had the Met as a home for all these years. The Met has always been the beacon in the world for opera companies, so to grow up in it like I have, it's just been an amazing experience.
Do any moments in particular stand out?
Singing the title role in Don Giovanni in 1975 was definitely an early turning point for me. And of course, doing the complete Ring cycle [pictured above with Hildegard Behrens] was very important. Not to mention that when I was starting out, I had the chance to sing alongside so many of the artists I grew up idolizing—Robert Merrill, Richard Tucker, Roberta Peters, Cesare Siepi—the list just goes on and on.
How have you kept your voice in such great shape all these years?
I've been very fortunate with voice teachers, but more than anything, it's about pacing, being careful about which roles you choose to sing, and listening to the seasoned singers tell you how to take care of yourself. When you're performing with someone like Alfredo Kraus, in
his 70s and jumping up on tables in Les Contes d'Hoffmann, you think, "I want to still be doing that when I'm that age." I'm not jumping up on any tables, but I'm still singing.
During the 2019 Live in HD transmission of Turandot, Morris reflected on his Met career and on working with late director Franco Zeffirelli.
Take a look back at Morris's storied Met career.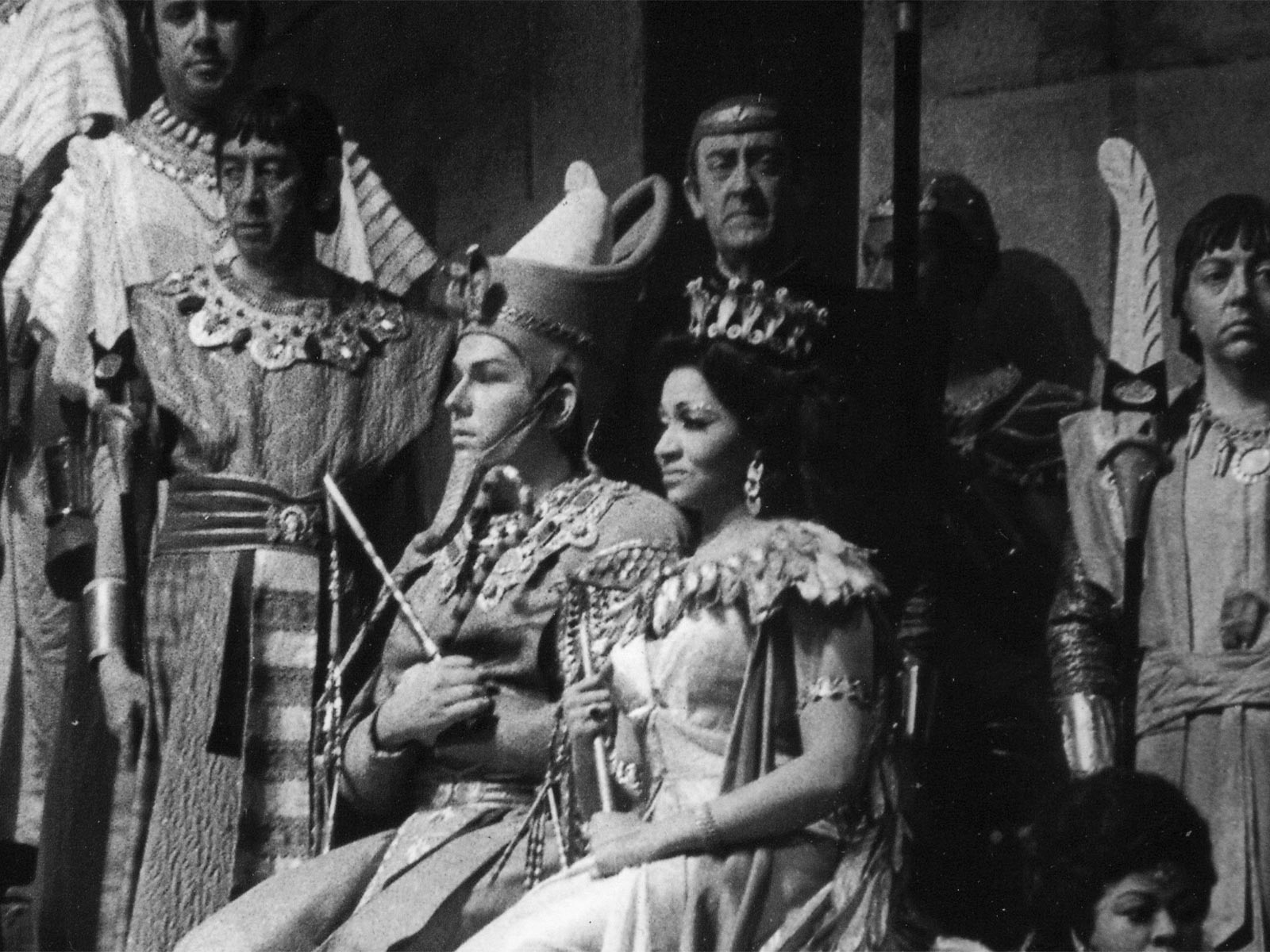 As the King in Verdi's Aida, with Grace Bumbry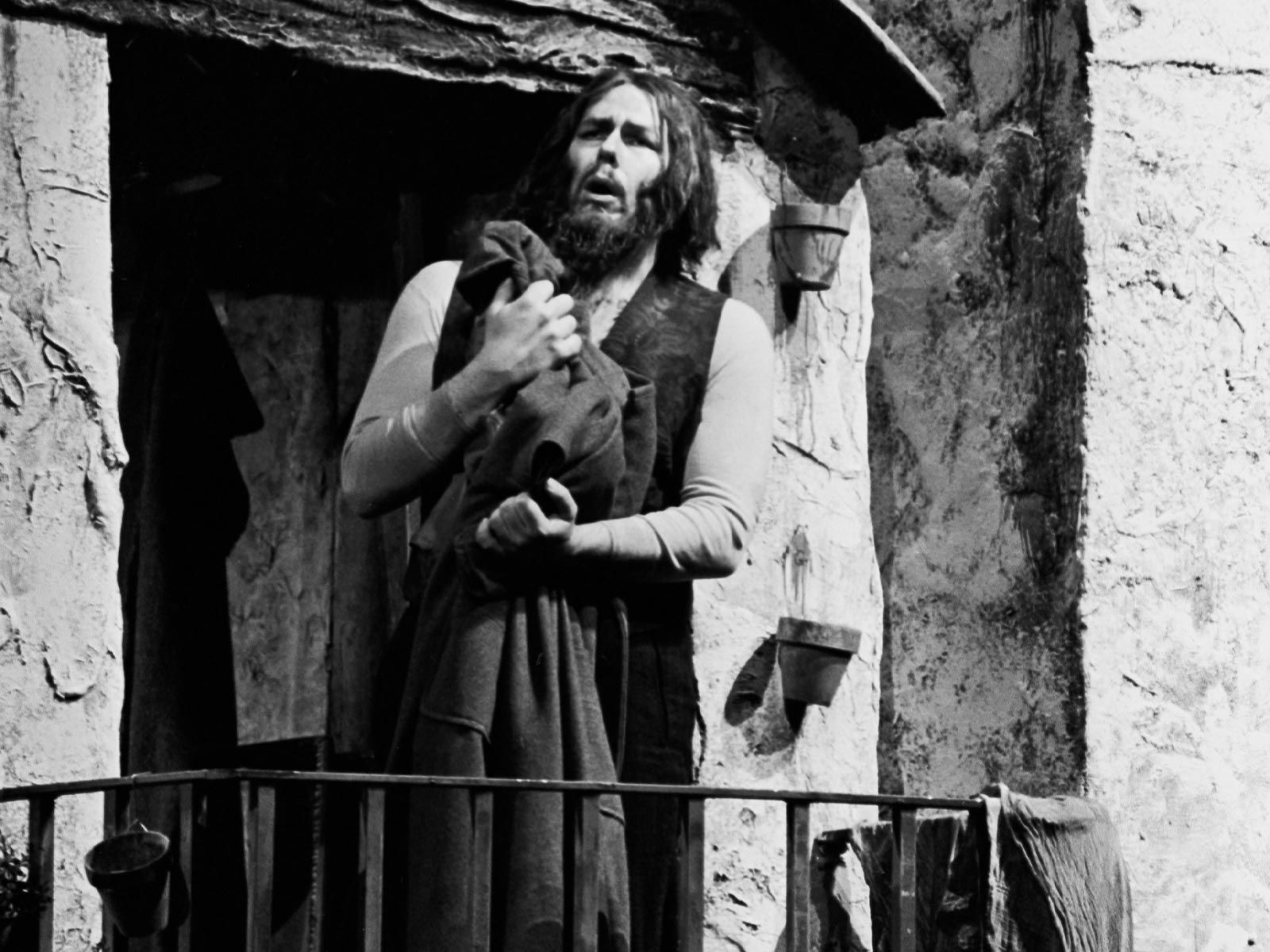 As Colline in Puccini's La Bohème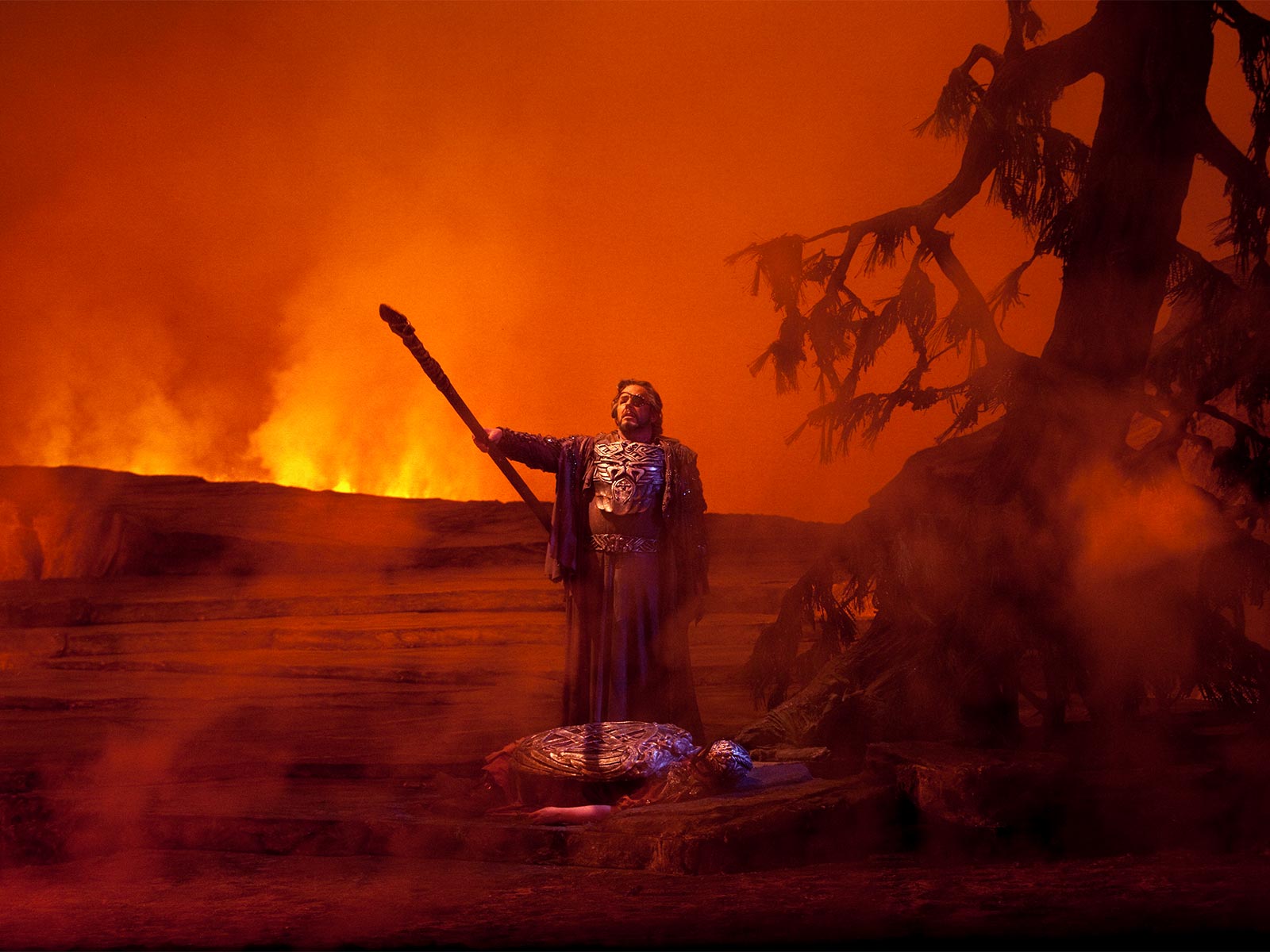 As Wotan in Wagner's Die Walküre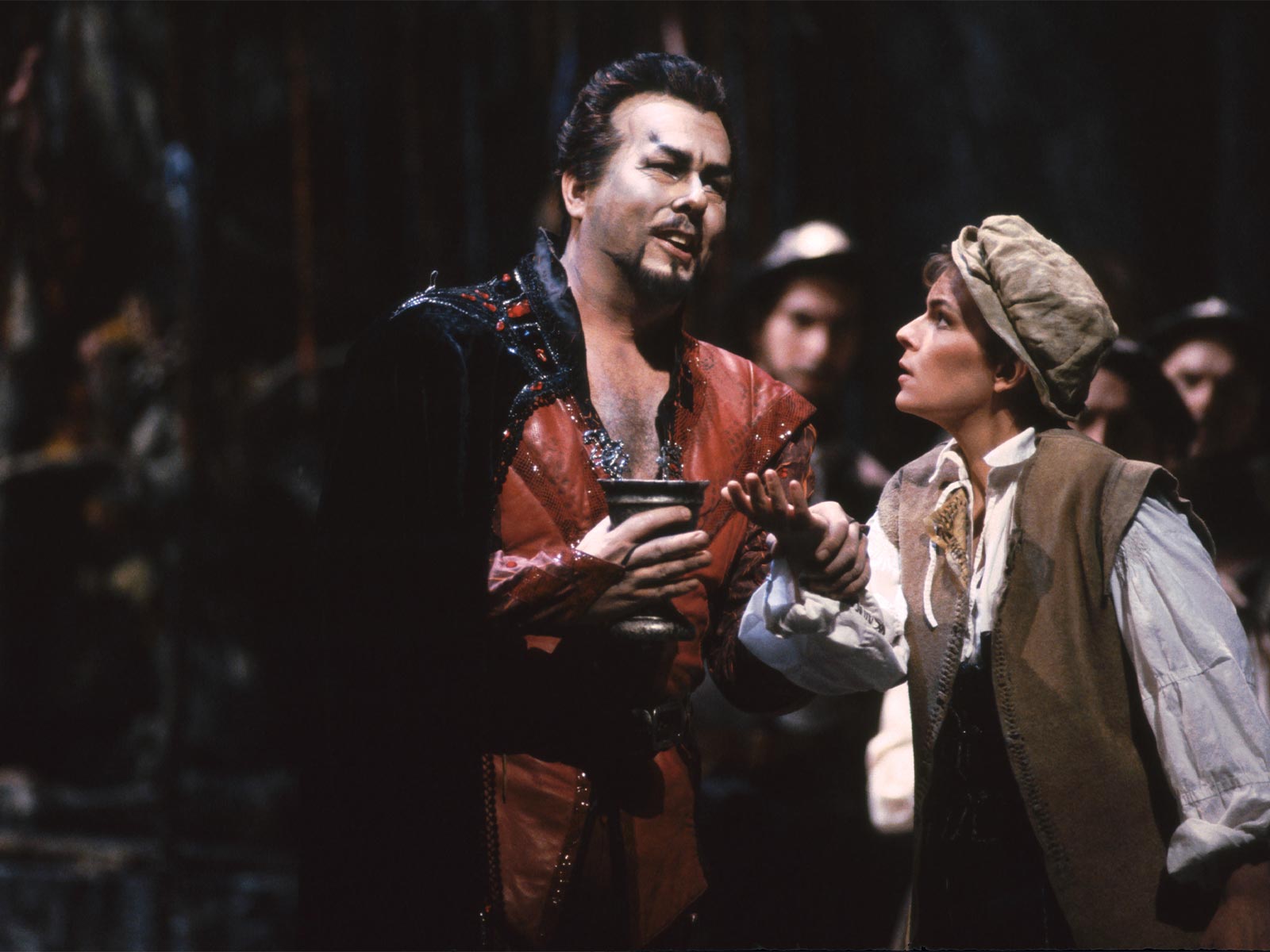 As Méphistophélès in Gounod's Faust, with his wife, mezzo-soprano Susan Quittmeyer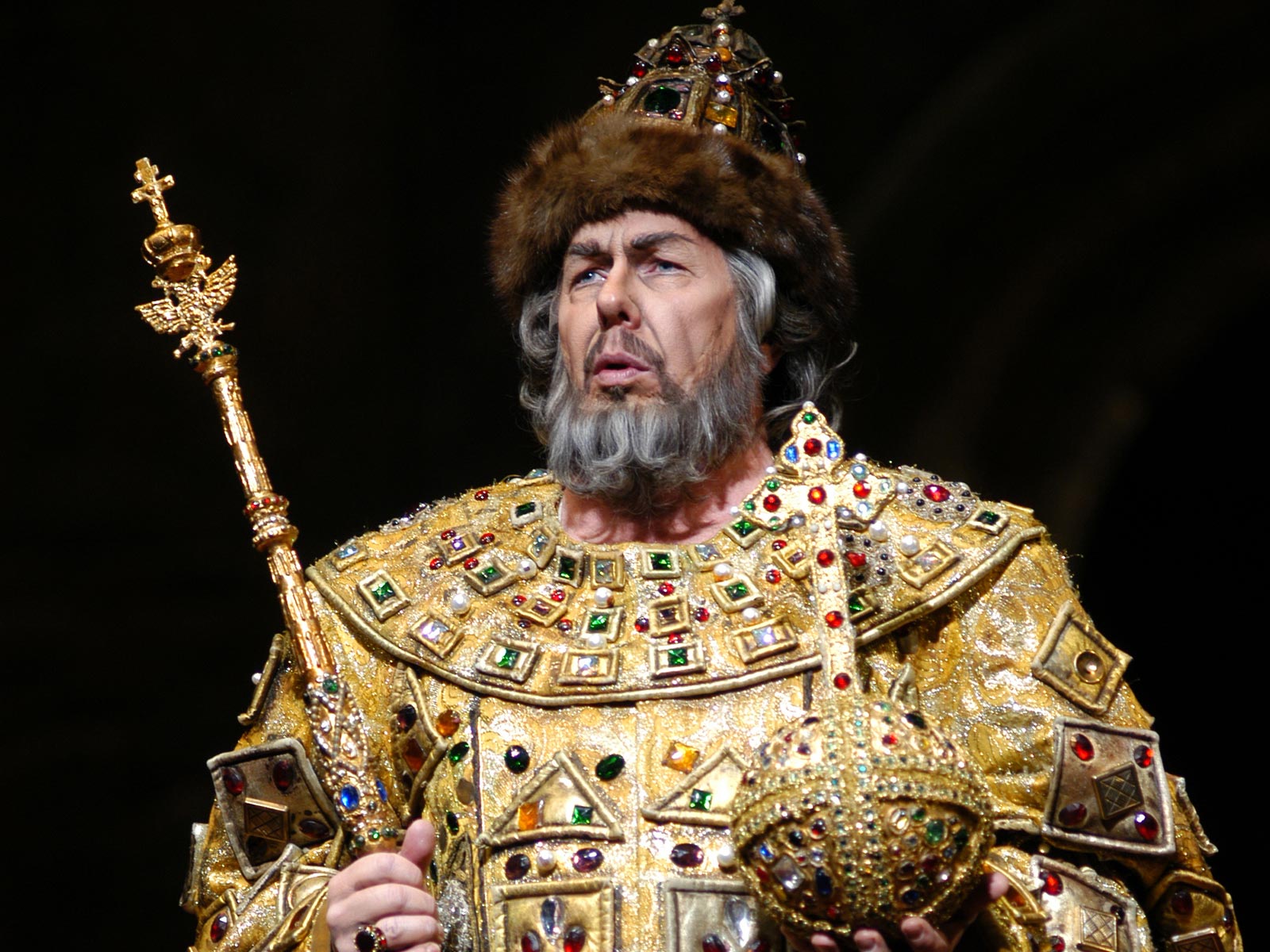 In the title role of Mussorgsky's Boris Godunov

As Scarpia in Puccini's Tosca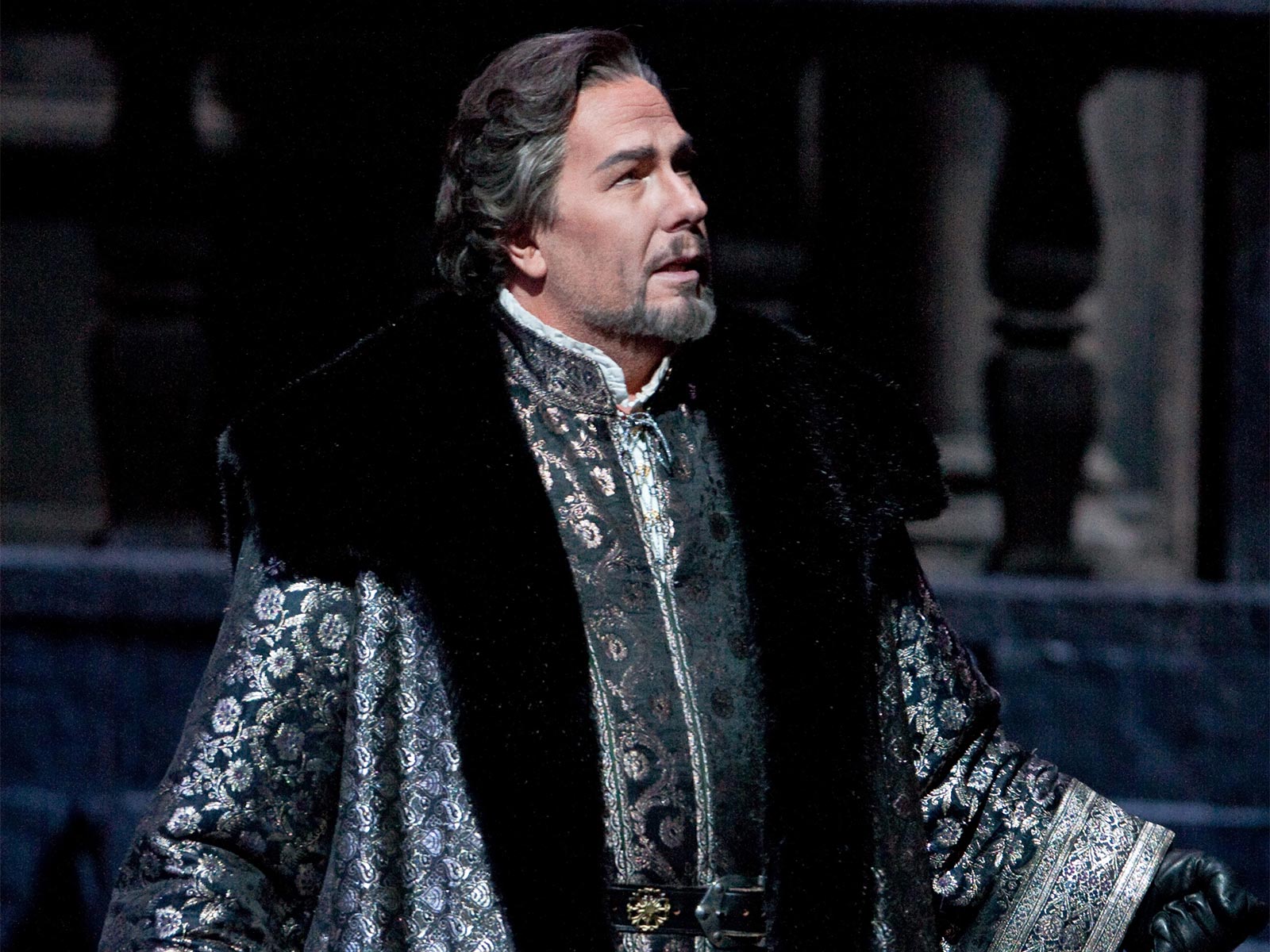 As Fiesco in Verdi's Simon Boccanegra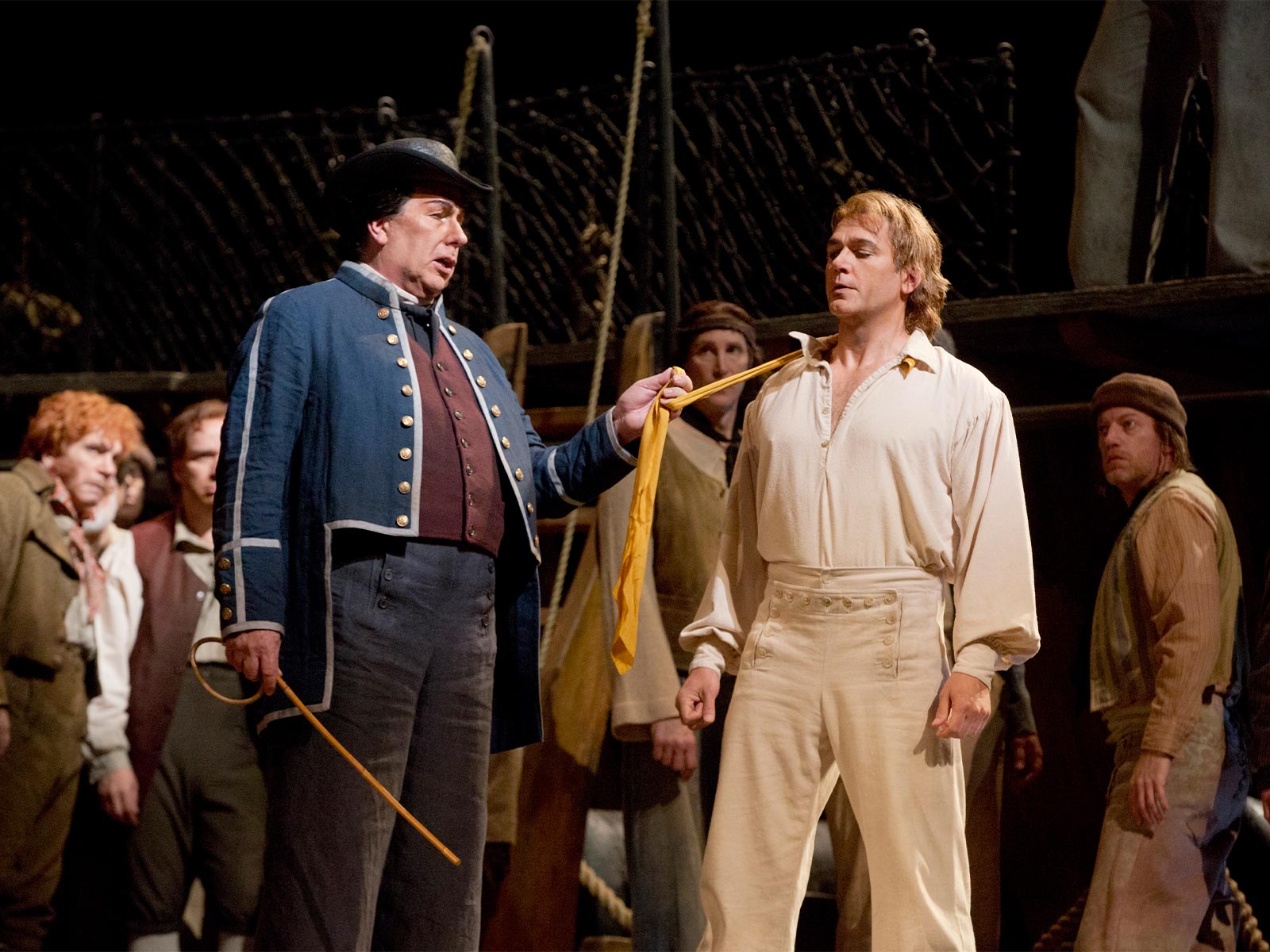 As Claggart in Britten's Billy Budd, with Nathan Gunn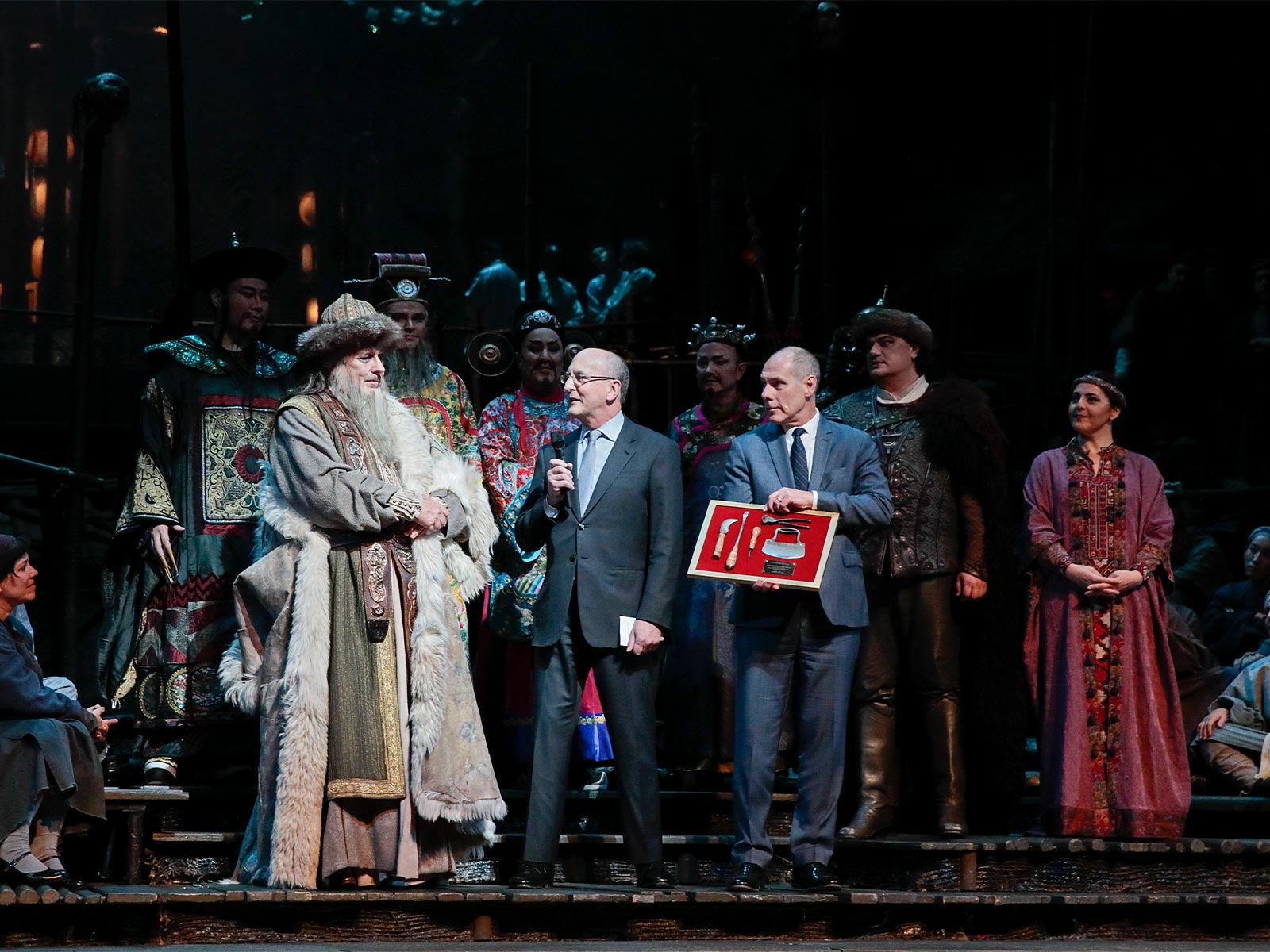 Morris's 1,000th Met performance was celebrated on stage on October 17, 2017