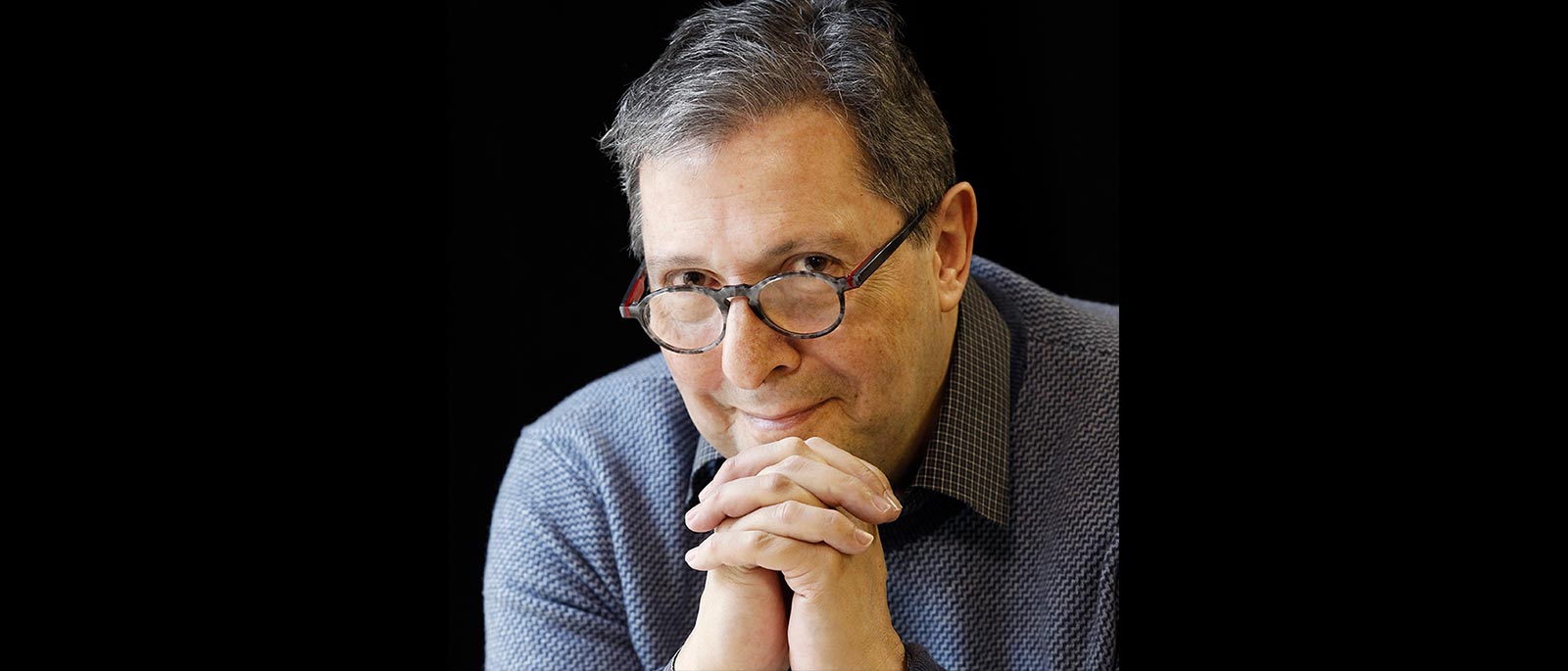 Elijah Moshinsky, 1946–2021
The Metropolitan Opera mourns the death of Elijah Moshinsky, who directed nine new productions for the company between 1980 and 2001, including several of our most acclaimed during that time. Collaborating with a variety of designers, Moshinsky created stagings that generally adhered to traditional settings while introducing a distinctively modern visual and dramatic appeal. His Met debut production of Verdi's Un Ballo in Maschera in 1980 created considerable controversy for its spareness and political commentary. But later productions such as Strauss's Ariadne auf Naxos (1993), Verdi's Otello (1994), Tchaikovsky's The Queen of Spades (1995), Janáček's The Makropulos Case (1996), and Verdi's Nabucco (2001) emphasized the works' dramatic intensity and made bold visual statements that garnered both critical approval and enthusiastic audience receptions.
In 1986, Moshinsky staged the Met premiere of Handel's oratorio Samson, then revisited the Biblical story in 1998 with a colorful production of Saint-Saëns' Samson et Dalila. His final Met production, of Verdi's Luisa Miller in 2001, was called "the company's most satisfying Verdi effort in years" by one seasoned critic. Five of Moshinsky's nine productions are still in the Met's active repertory, and his staging of Ariadne auf Naxos will return to the stage during the 2021–22 season.
In more recent years, Moshinsky had sometimes returned to the Met to revive his productions. The company will miss those visits and the inspiration and genius he brought to our theater, and we offer our sincere condolences to his family, friends, and admirers.