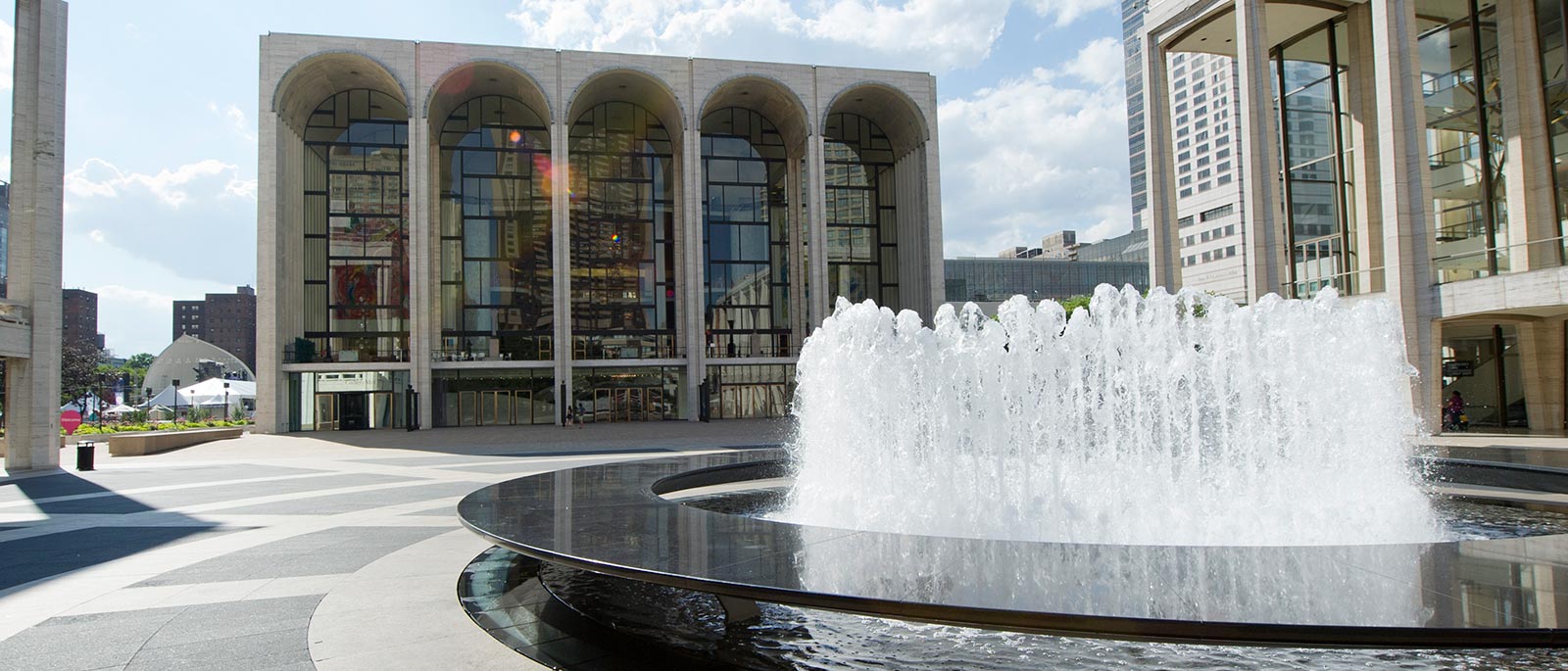 2019–20 Canceled Performances: Ticket Information
If you have tickets for any of the canceled 2019–20 performances, the value of your tickets has been credited to your Met Opera account. Your on-account credit can be refunded, donated, or used toward a future ticket purchase at any time.
You can manage your cancelled performance credit online by logging in to your account or calling Met Customer Care at 212-362-6000. Please note that access to physical mail is very limited at this time.
Help the Met by generously donating the value of your credit to help the company through this financially perilous time. Met Managing Director, Elizabeth Eveillard, has offered to match your ticket balance donation dollar for dollar from now until July 31. We would be tremendously grateful for your support.*

Use your credit to purchase tickets to the 2020–21 season, including the purchase of a Series or Flex Subscription.
Request a full refund to your original method of payment. Please provide your Met customer ID number, order number, first and last name, and performance date(s) and time(s).
Please be aware we are currently experiencing a very high volume of inquiries.
During this extraordinary and difficult time, the Met hopes to brighten the lives of our audience members even while our stage is dark. Every day a different encore presentation from the company's Live in HD series is being released for free, on-demand streaming, with each performance available for a period of 23 hours, beginning at 7:30 p.m. EDT. Learn more here.
The coronavirus pandemic has had overwhelming economic implications for the Met and our ability to continue to bring you incomparable performances. As a result, we are asking you to join our urgent fundraising campaign by making a contribution today. Members of the Met's Board leadership have generously pledged significant contributions to establish this campaign and we hope you will join them. Your gift will make a critical difference as we navigate the challenging months ahead.
With your support, we look forward to coming back stronger than ever. Thank you.
* Donating the value of your credit is a tax-deductible contribution.
Andrea Bocelli
Because of the health crisis, Andrea Bocelli announced on April 7 that his scheduled performance on April 20, 2020, has officially been canceled. All ticket refunds will be processed in approximately 30 days. For additional information regarding refunds, please contact Met Customer Care at 212-362-6000. Office hours are Monday through Friday from 10 a.m. ET to 6 p.m. ET.
American Ballet Theatre
The 2020 ABT season has been canceled due to the coronavirus pandemic.
Updated May 8, 2020