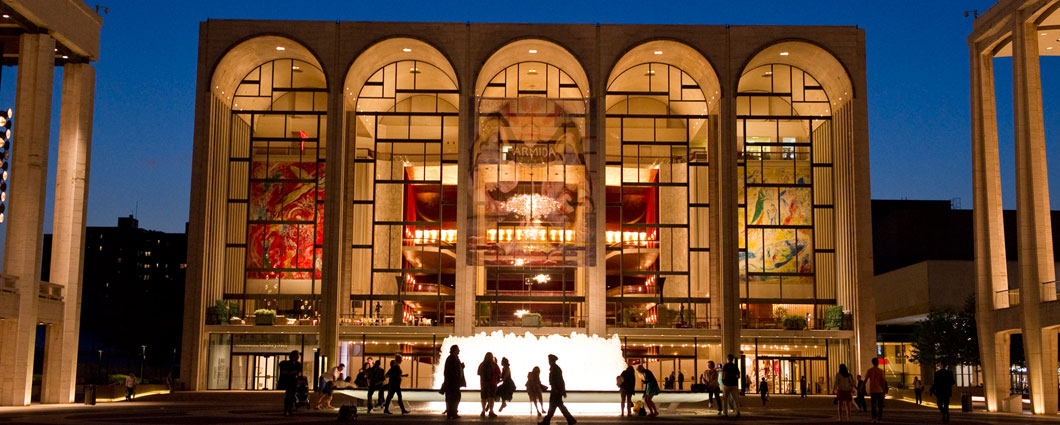 THE VOICE MUST BE HEARD
Support the Met now and protect its future
The coronavirus pandemic has had overwhelming economic implications for the Met and our ability to continue to bring you incomparable performances. As a result, we are asking you to join our urgent fundraising campaign by making a contribution today. Members of the Met's Board leadership have generously pledged significant contributions to establish this campaign and we hope you will join them. Your gift will make a critical difference as we navigate the challenging months ahead.

With your support, we look forward to coming back stronger than ever. Thank you.
For information on making your gift via wire transfer, please email givinginfo@metopera.org.
Or, donate by text message: Text METOPERA to 44321 in the U.S. or 1-917-999-0700 for other countries. Standard text messaging rates apply.
CARES ACT: TAX ADVANTAGES
The Coronavirus Aid, Relief, and Economic Security Act ("CARES Act"), which was signed into law on March 27, 2020, includes new charitable deduction allowances. Your gift to the Metropolitan Opera at this time may provide you with additional tax advantages. Please consult your own tax advisor.