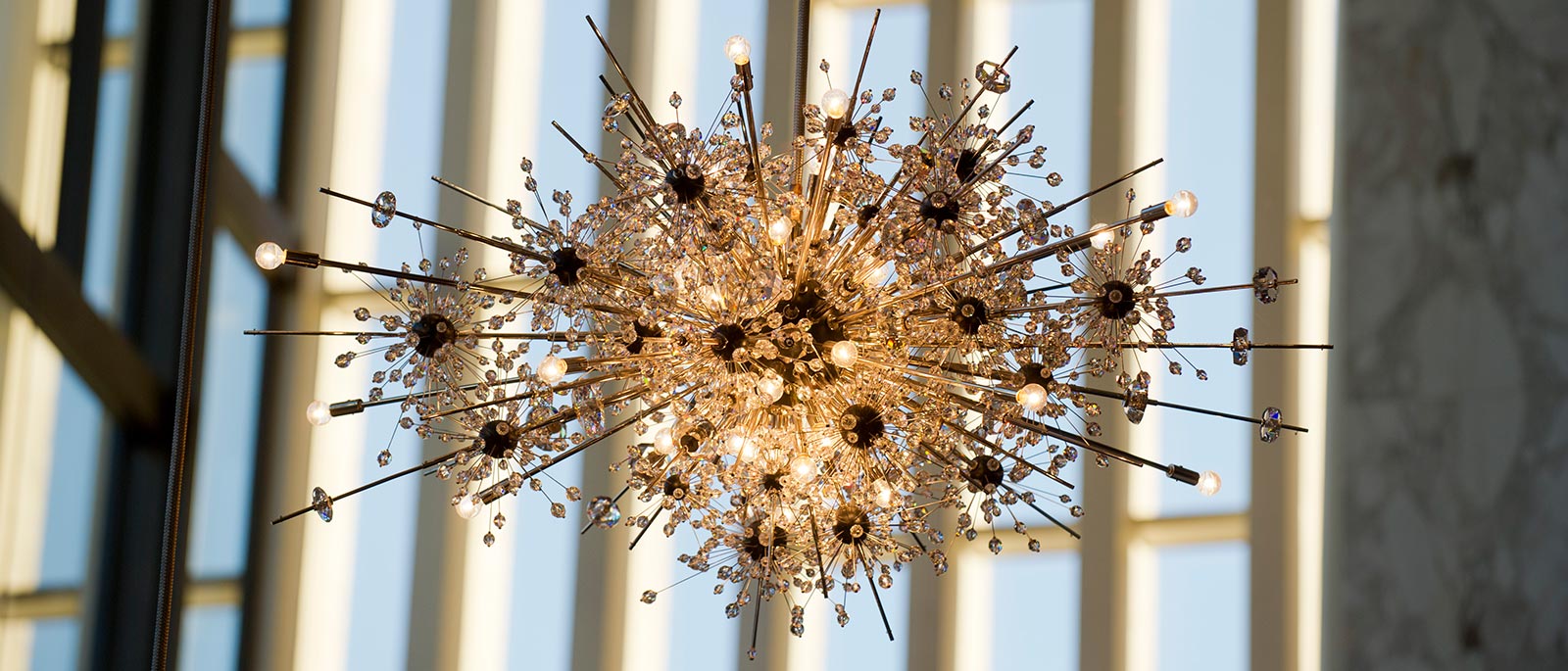 The Met Virtual Membership Duet
Opera fans from around the world can delight in the Metropolitan Opera's robust virtual offerings anytime with a Met Virtual Membership Duet. Enjoy a 12-month subscription to the Met Opera on Demand (MOoD) streaming service at a significant discount, plus exclusive privileges of Guild membership at the level of your choice. Perhaps the best benefit of all is knowing that you are providing vital support for the Met and this extraordinary art form.
Choose from Three Options:
*$99.99 of each Met Opera Virtual Membership Duet subscribes you to a 12-month Met Opera on Demand subscription at the member price and is renewable at this price if you maintain your Guild membership at the $150 Guild Supporting level or above. The remainder amount constitutes your membership and is tax deductible to the extent allowed by law. The estimated value of goods and services at the Guild Supporting and Guild Donor levels is $25 and $50 at the Guild Sponsor level. Membership contributions are non-refundable. This offer does not apply to current MOoD subscribers and cannot be added to subscriptions set up through Apple, Amazon, or Roku In-App Purchase. Please call Customer Care at 212.362.6000, if you have any questions.