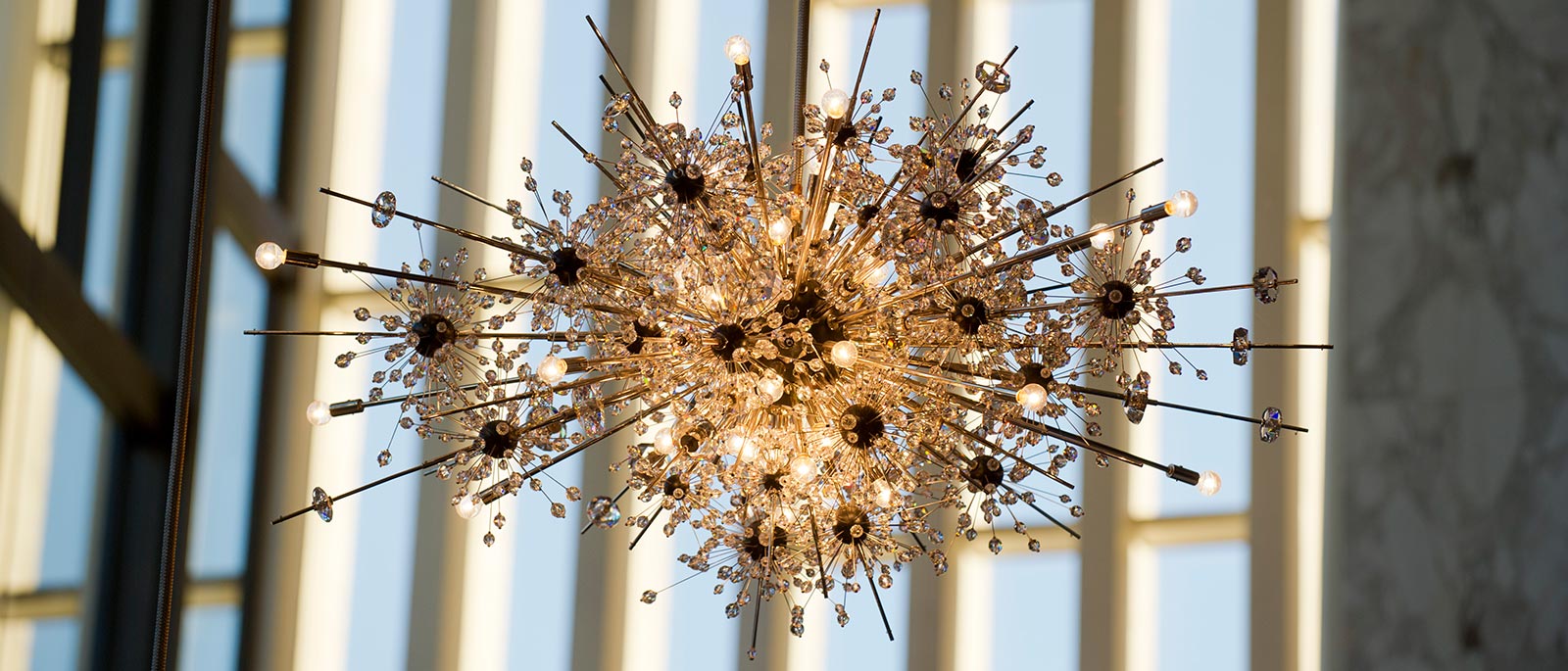 International Council
The International Council is a group of philanthropists and sophisticated art lovers from around the world who come together to celebrate opera and support the Met Opera. Council members represent more than 15 countries.
Council membership begins with an annual commitment of $35,000. In appreciation of the members' ongoing support, the Met Opera designs an exclusive five-day program of performances and special events for the Council each season.
The Festive 5-Day Annual Meeting Includes:
Special Access
Pair of premium seats for four operas
Meetings with Met leadership and Met Board members
VIP Events
Private recital with major artists
Dinners at the Grand Tier Restaurant
Cocktail receptions and parties in private homes
Invitation to cast party (when available)
And More
VIP ticket priority all season, a dedicated staff member to assist you, prominent recognition in Playbill, and all other benefits at the President's Circle Fellow Major Gifts level.
The Metropolitan Opera
International Council
Marcos and Elisabete Arbaitman
Karolina Blaberg
Cesar and Catalina Cadena
Misook Doolittle
Mr. and Mrs. J.A. Esteve
Marco and Jeannivee Fiorese
Keiko Honda
Alexandra Kauka Hamill
Dr. Raluca Dinu and Dr. Avi S. Katz
Olga Kroutoia
Dr. Clive Potter and Harry T. Lee
William and Helen Yee Little
Pedro and Mercedes Madero
Bertita and Guillermo L. Martínez
Andrew J.Martin-Weber and Beejan Land
Barbara Qi
Michelle Rohé
Mr. and Mrs. Ruggieri
Ami and Lizika Sagy
Keishin and Mami Sasaki
Elizabeth Segerstrom
Jan Shrem and Maria Manetti Shrem
Daisy M. Soros
Tonney and Chris Thunnessen
Carmen Tonanni
Melissa Ulfane
Satoko Yahata
Esther Baronin von Salis- Samaden, Honorary Director
Harry T. Lee, Chairman
Maria Manetti Shrem, Ambassador
Contact Us
For more information on joining our exclusive international group, please contact:
Sylvia Papapostolou-Kienzl
Deputy Director, Major Gifts
The Metropolitan Opera
30 Lincoln Center
New York, NY 10023
Phone: 212-870-4570
spapapostolou@metopera.org