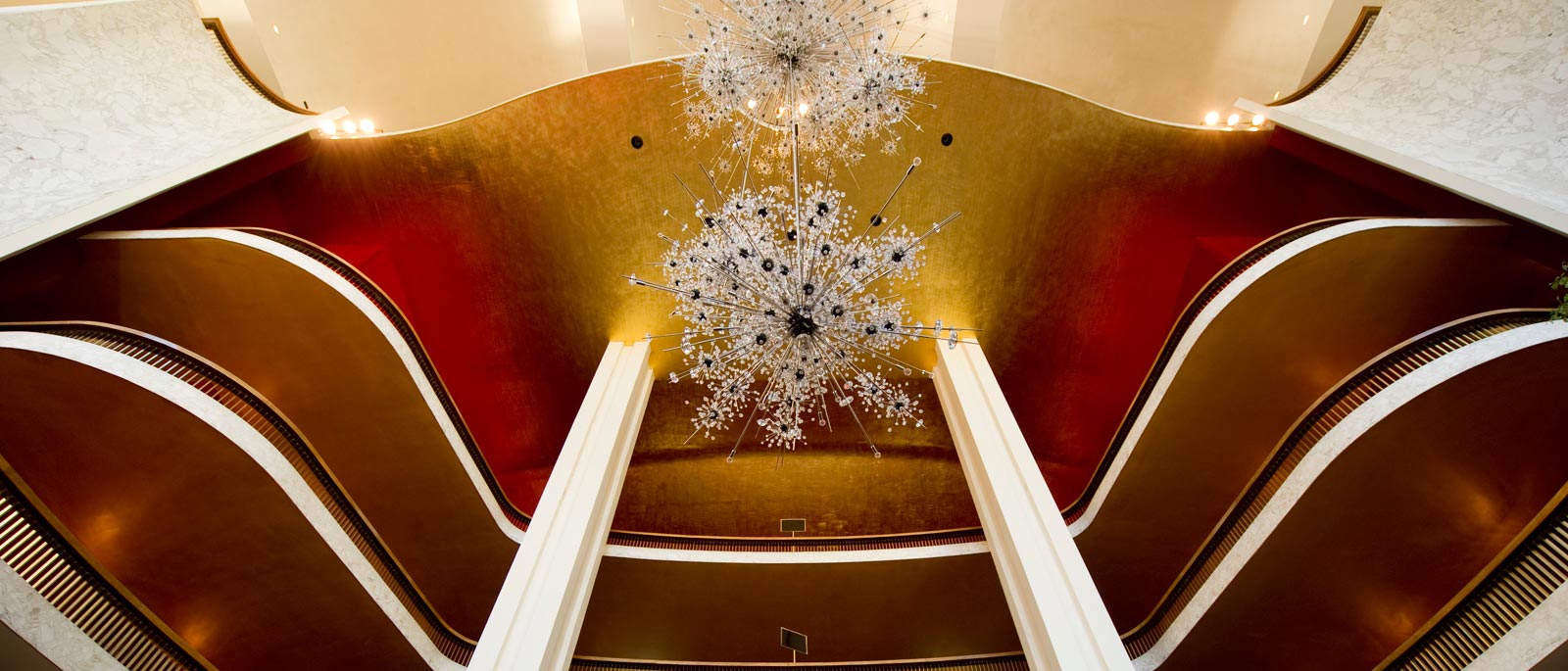 Group Sales at the Met
Whether you're a group of students, professionals, seniors, or friends, an unforgettable experience awaits you at the Met. Book 10 or more tickets to one performance and enjoy many great benefits, including:
Special Rates at Most Performances
Great rates for groups of 10 or more are now on sale for the entire 2023–24 Season, plus exclusive offers for Student Groups starting at $25. From dazzling new productions to beloved repertory favorites, there's truly something for everyone on stage. Please click here to see performance schedule and rates for the 2023–24 Season.
First-Class Customer Support from the Met Group Sales Team
Our Group Sales Associates are ready to help with your entire visit, from planning your performance to recommending additional elements of your trip to New York. Call us anytime Monday through Friday from 10 AM to 6 PM EST at 212.501.3410.


Flexible Payment Options
Immediate deposits are now only required for orders of 100 seats or more. Full payment for most group orders is due 60 days prior to the performance.


Exclusive Group Benefits for Patron and Guild Memberships
Want priority seating and other perks? Consider making a donation and becoming a Patron or a Guild Member for even more exclusive benefits.
How to Request Group Tickets
Our Group Sales team is standing by to deliver first-rate customer service to your group.