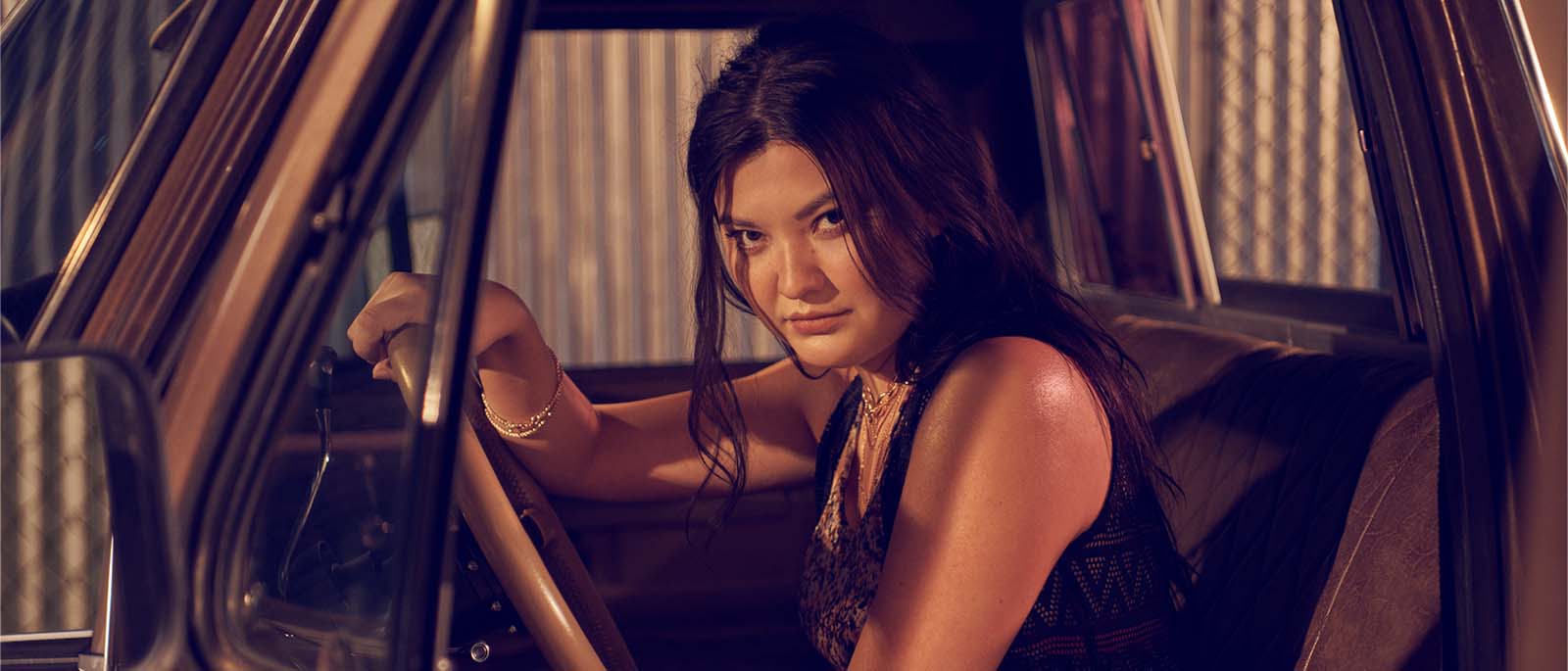 Overview
On January 27, acclaimed English director Carrie Cracknell brings a vital new production of one of opera's most enduringly powerful works, reinvigorating the classic story with a staging that moves the action to the modern day and finds at the heart of the drama issues that could not be more relevant today: gendered violence, abusive labor structures, and the desire to break through societal boundaries. Dazzling young mezzo-soprano Aigul Akhmetshina leads a powerhouse quartet of stars in the complex and volatile title role, alongside tenor Piotr Beczała as Carmen's troubled lover Don José, soprano Angel Blue as the loyal Micaëla, and bass-baritone Kyle Ketelsen as the swaggering Escamillo. Daniele Rustioni conducts Bizet's heart-pounding score.
English StreamText captioning is available for the Met's transmission of Carmen here. A transcript of the transmission will also be available to view after the live performance.
Buy tickets for Carmen live in the opera house here.
The Met gratefully acknowledges the support of Adrienne Arsht, the Berry Charitable Foundation, and Elizabeth M. and Jean-Marie R. Eveillard
Cast
Select a date from the dropdown to filter cast by date of performance
Creators
Georges Bizet (1838–1875) was known as a brilliant student and prodigy, but his works only found lasting success after his untimely death—most notably Carmen, which premiered three months before he died. Librettist Henri Meilhac (1831–1897) would subsequently provide the libretto for Massenet's Manon (1884). His collaborator on Carmen was Ludovic Halévy (1834–1908), the nephew of composer Jacques Fromental Halévy (creator of the opera La Juive and Bizet's father-in-law). The libretto is based on a novella by Prosper Mérimée (1803–1870), a French dramatist, historian, and archaeologist.
PRODUCTION
Carrie Cracknell
SET DESIGNER
Michael Levine
Costume Designer
Tom Scutt
LIGHTING DESIGNER
Guy Hoare
Projection Designer
rocafilm/Roland Horvath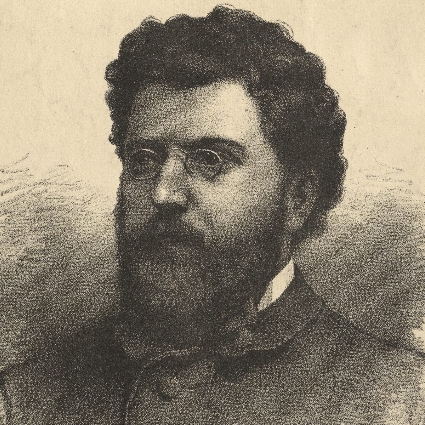 Music
The score of Carmen contains so many instantly recognizable tunes that it can be easy to overlook how well constructed it is. The major solos are excellent combinations of arresting melody and dramatic purpose—from the baritone's famous Toreador Song to the tenor's wrenching Flower Song to the title character's alluring Habanera and Seguidilla—and the duets and ensembles are equally beguiling.