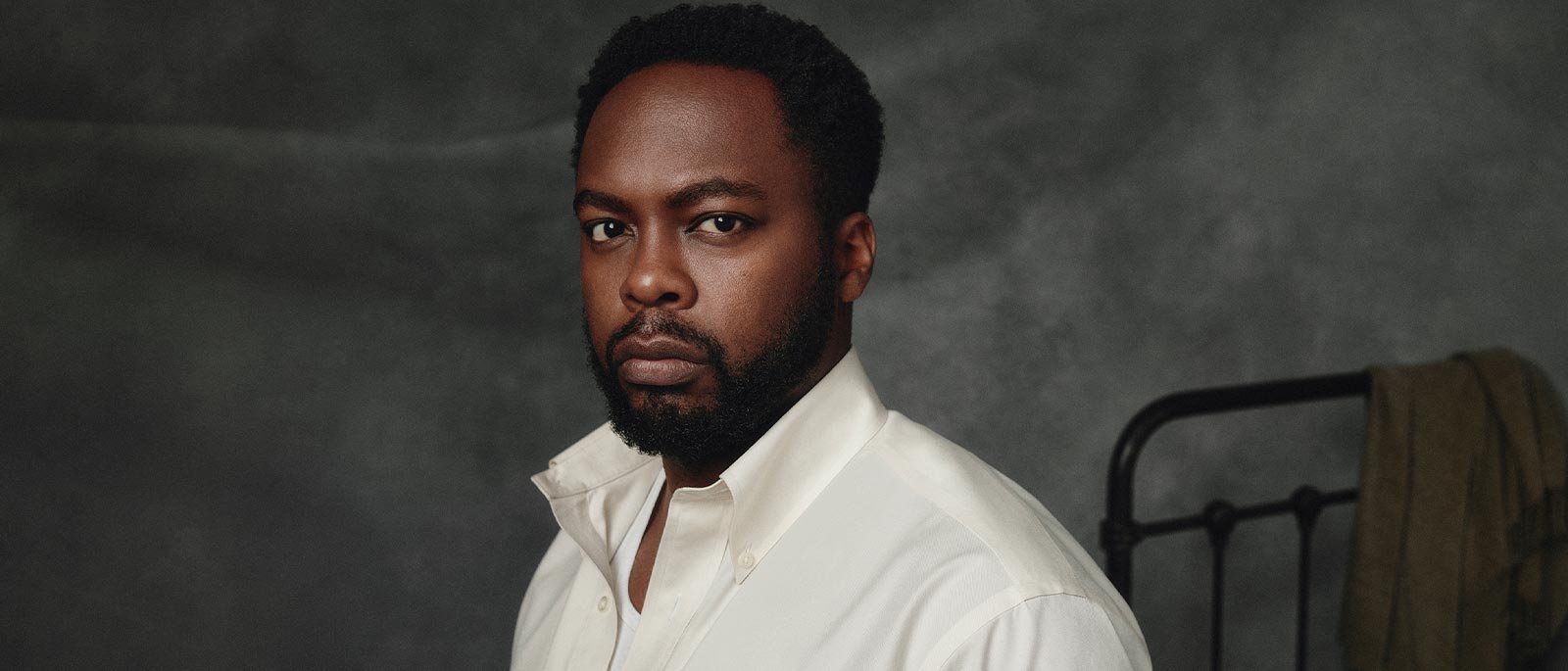 Fire Shut Up in My Bones Encore
In celebration of Black History Month, select movie theaters nationwide will present a special encore screening of Terence Blanchard's critically acclaimed opera Fire Shut Up in My Bones on Saturday, February 12. The landmark production, which was presented live in cinemas earlier this season, made history as the first opera by a Black composer ever performed by the Met.
In Fire Shut Up in My Bones, Oscar-nominated and six-time Grammy Award–winning composer and trumpeter Terence Blanchard and acclaimed filmmaker and librettist Kasi Lemmons adapt New York Times columnist Charles M. Blow's memoir of the same name, which tells a profound story about a young man's journey to overcome childhood of trauma and hardship. Music Director Yannick Nézet-Séguin took the podium to conduct a stellar cast starring baritone Will Liverman, sopranos Angel Blue and Latonia Moore, and 13-year-old Walter Russell III. Emmy, Grammy, and six-time Tony Award–winner Audra McDonald hosted the transmission.
"A watershed moment for American opera … A defiant, tender, and vital work of art … A starting point for something new, a refresh of where opera can take us." —The Washington Post
"A fresh, affecting work … Poetic, poignant, sometimes grimly funny, always dramatically effective."—The New York Times
"Landmark performance … Beautifully composed with nuances of shade and color."—Associated Press
Visit your local theater website for the most up-to-date information related to their health-and-safety measures.
Encore dates may vary at select locations nationwide.