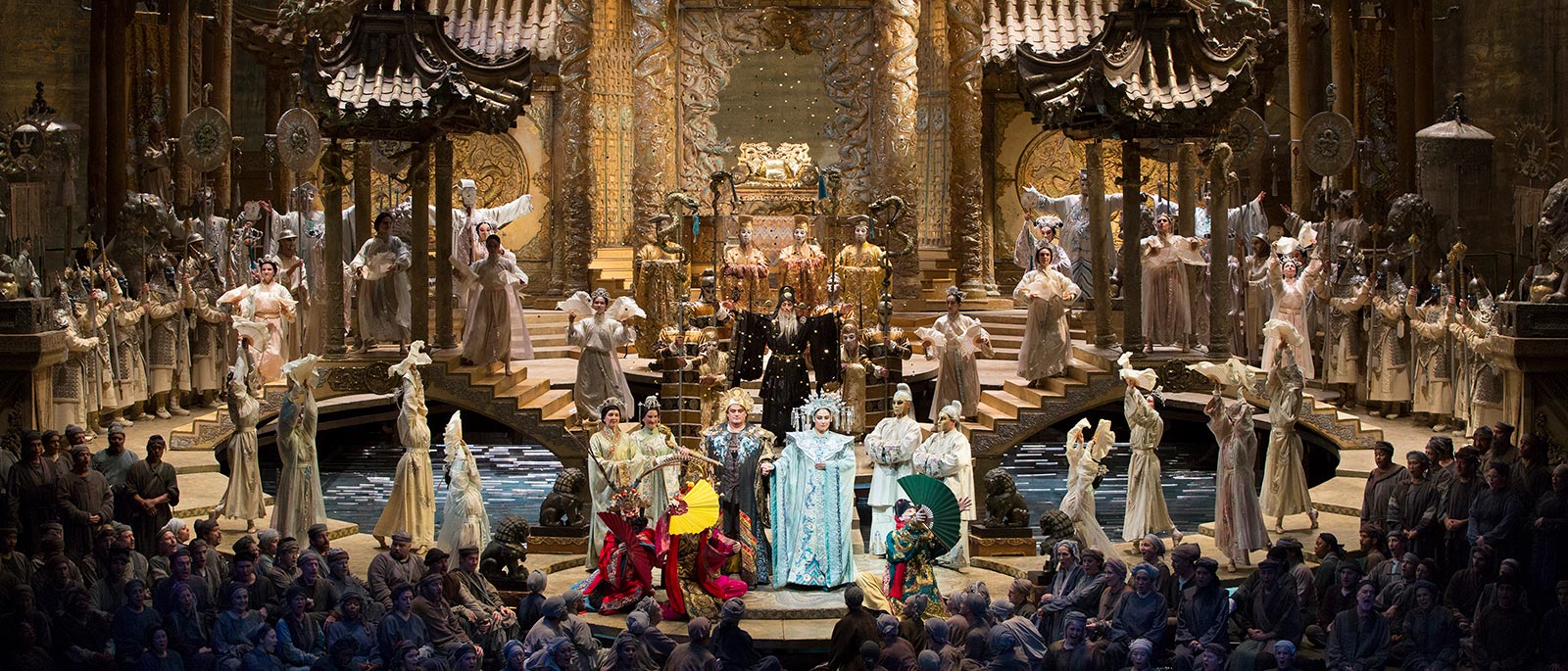 *Please note that not all theaters present every Live in HD event. Check with your local cinema for specific dates and times.
Many theaters also show encore screenings of Live in HD transmissions, with dates varying by territory. Please check your local cinema listings.
Overview
Thrilling dramatic soprano Christine Goerke brings her fierce portrayal of the title princess to cinemas on October 12, with Yannick Nézet-Séguin on the podium for Franco Zeffirelli's dazzling production of Puccini's final masterpiece. Tenor Yusif Eyvazov is the mysterious prince Calàf, alongside soprano Eleonora Buratto as Liù and bass-baritone James Morris as Timur. This live cinema transmission is part of the Met's award-winning Live in HD series, bringing opera to more than 2,200 theaters in more than 70 countries worldwide.
Buy tickets for Turandot live in the opera house here.
Production a gift of Mrs. Donald D. Harrington
Revival a gift of Viking Cruises
Languages
Languages sung in
Turandot
Timeline
Timeline for the show,
Turandot
Estimated Run Time
3 hrs 12 mins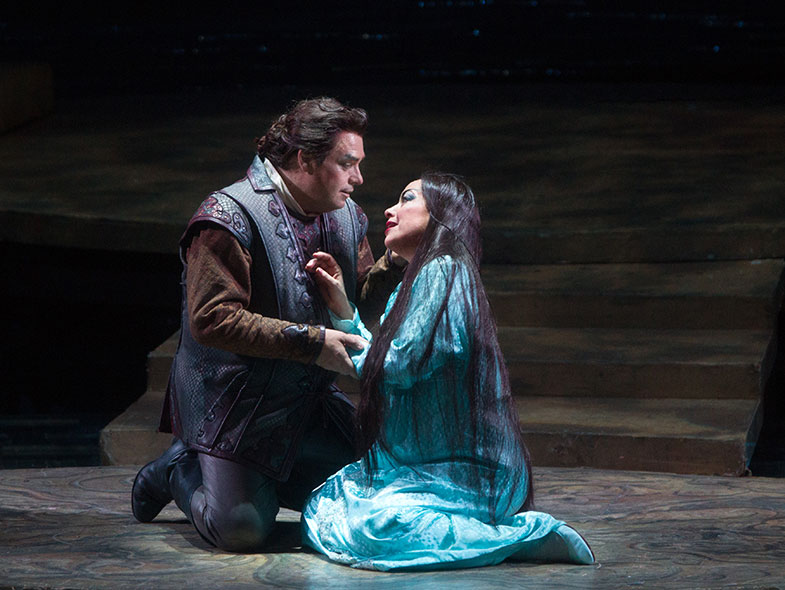 World premiere: Teatro alla Scala, Milan, 1926. Puccini's final opera is an epic fairy tale set in a China of legend, loosely based on a play by 18th-century Italian dramatist Carlo Gozzi. Featuring a most unusual score with an astounding and innovative use of chorus and orchestra, it is still recognizably Puccini, bursting with instantly appealing melody. The unenviable task of completing the opera's final scene upon Puccini's sudden death was left to the composer Franco Alfano. Conductor Arturo Toscanini oversaw Alfano's contribution and led the world premiere.
Creators
Giacomo Puccini (1858–1924) was immensely popular in his own lifetime, and his mature works remain staples in the repertory of most of the world's opera companies. Franco Alfano (1875–1954) wrote nine operas, of which Cyrano de Bergerac (1936) is still occasionally performed today. The librettists for Turandot were the playwright Giuseppe Adami (1878–1946), who had previously worked with Puccini on Il Tabarro and La Rondine, and the journalist Renato Simoni (1875–1952).
PRODUCTION
Franco Zeffirelli
SET DESIGNER
Franco Zeffirelli
COSTUME DESIGNERS
Anna Anni and Dada Saligeri
LIGHTING DESIGNER
Gil Wechsler
CHOREOGRAPHER
Chiang Ching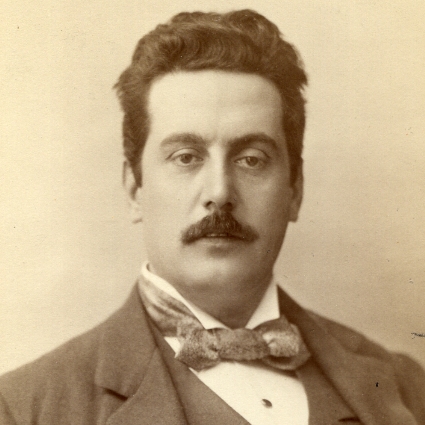 Articles
Setting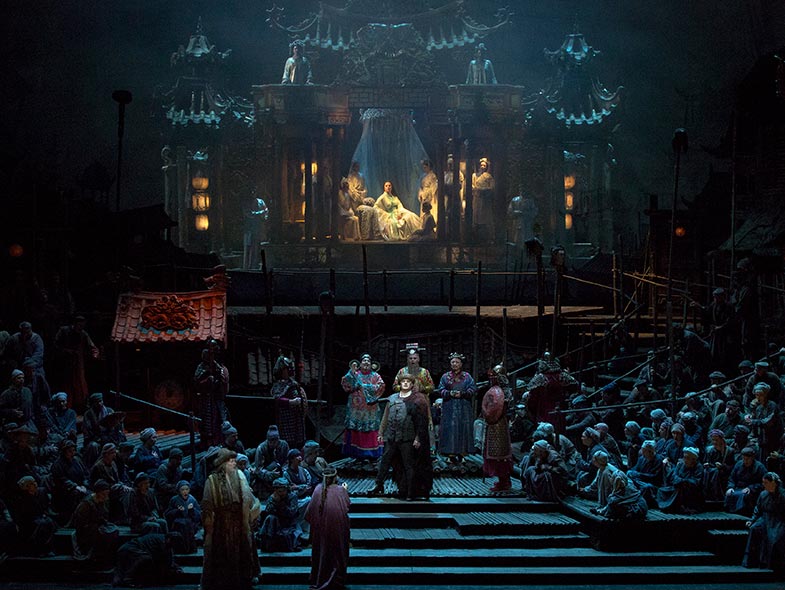 In Gozzi's play, the original commedia dell'arte characters wandered from Italy to China and were members of the Imperial court. Their comments satirized Venetian politics and mores of the times. Puccini and his librettists dispensed with any such relevance. The China of this opera, set in "legendary times," is a mythic realm viewed from the exoticizing perspective of 20th-century Europeans.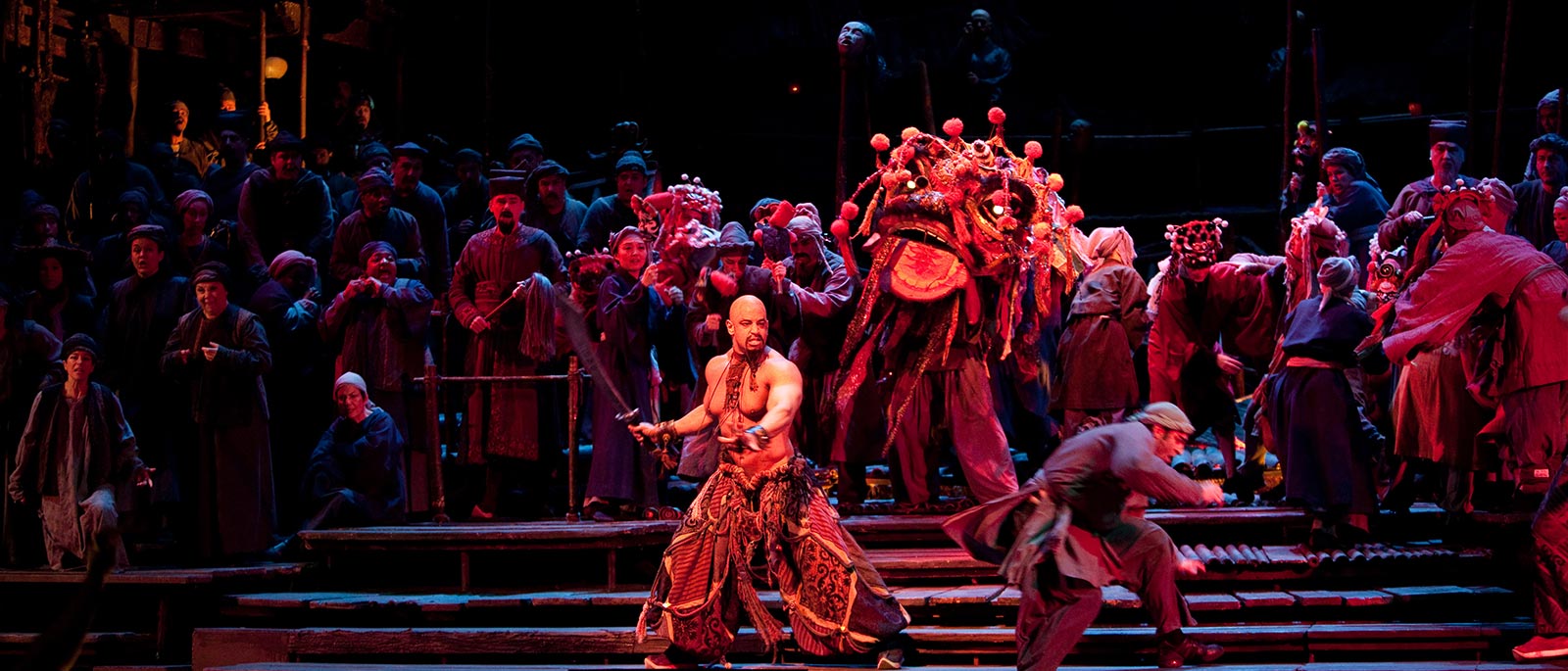 Music
The large Turandot orchestra calls for a wide variety of instruments, including alto saxophones, celesta, bass xylophone, harps, and an organ. There are several genuine Chinese themes that are integrated into the score in a suave and brilliantly original manner, including the big imperial anthem in Act II. The opera also contains moments of sheer melodic beauty in Puccini's most lyrical vein, most notably in the tenor's unforgettable song of triumph, "Nessun dorma," which opens Act III.