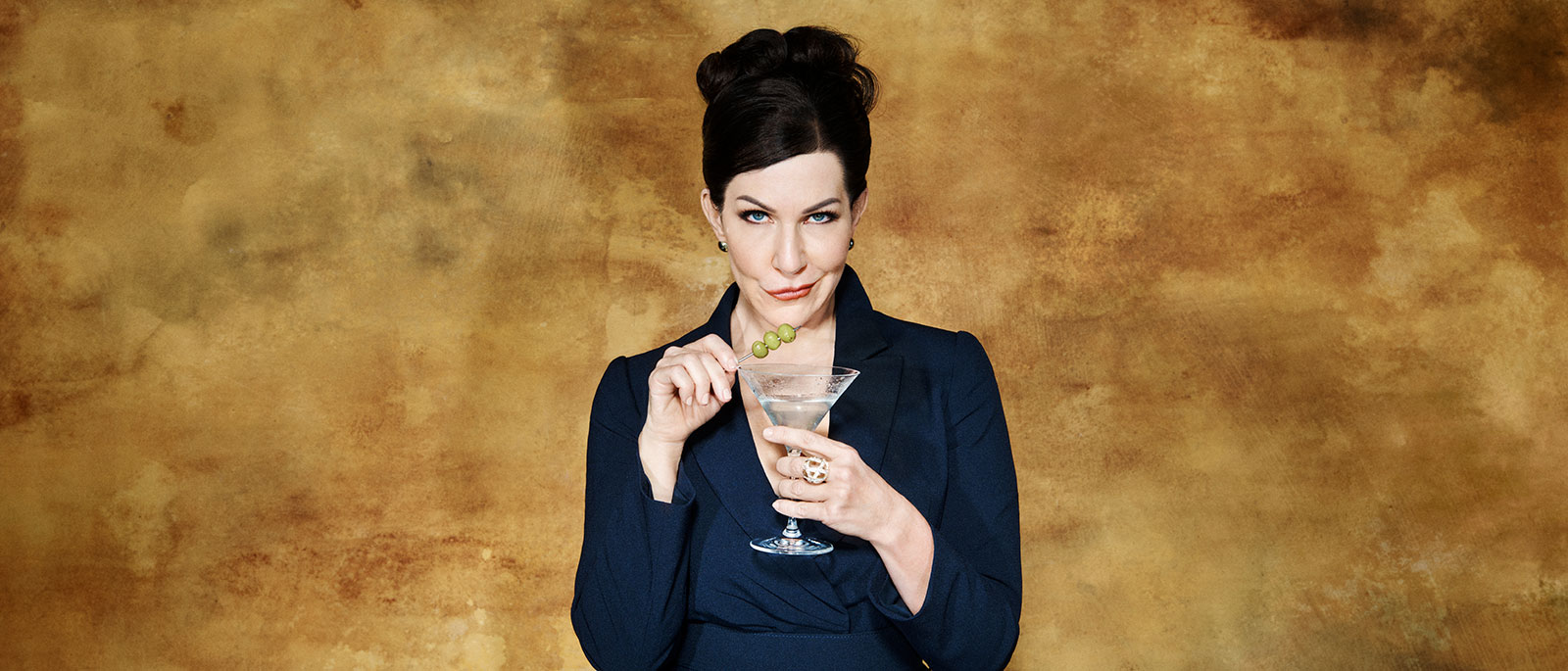 George Frideric Handel
Agrippina
*Please note that not all theaters present every Live in HD event. Check with your local cinema for specific dates and times.
Many theaters also show encore screenings of Live in HD transmissions, with dates varying by territory. Please check your local cinema listings.
Overview
Handel's tale of intrigue and impropriety in ancient Rome arrives in cinemas on February 29, with star mezzo-soprano Joyce DiDonato as the controlling, power-hungry Agrippina and Harry Bicket conducting. Sir David McVicar's production ingeniously reframes the action of this black comedy about the abuse of power to "the present," where it should loudly resonate. The all-star cast features mezzo-soprano Kate Lindsey as Agrippina's son and future emperor Nerone, soprano Brenda Rae as the seductive Poppea, countertenor Iestyn Davies as the ambitious officer Ottone, and bass Matthew Rose as the weary emperor Claudius. This live cinema transmission is part of the Met's award-winning Live in HD series, bringing opera to more than 2,200 theaters in more than 70 countries worldwide.
Buy tickets for Agrippina live in the opera house here.

This production was originally created by the Théâtre Royal de la Monnaie / De Munt Brussels and adapted by the Metropolitan Opera
Production a gift of Dunard Fund USA
Languages
Languages sung in
Agrippina
Cast
Select a date from the dropdown to filter cast by date of performance
Creators
PRODUCTION
Sir David McVicar
SET AND COSTUME DESIGNER
John Macfarlane
LIGHTING DESIGNER
Paule Constable
CHOREOGRAPHER
Andrew George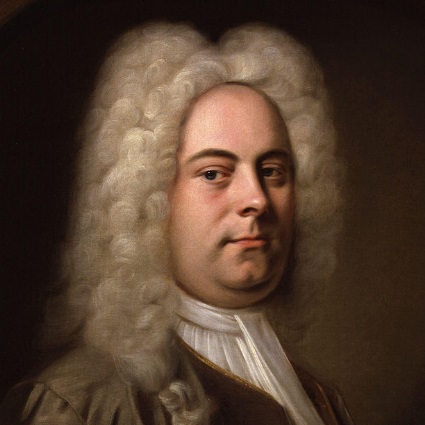 Composer
George Frideric Handel