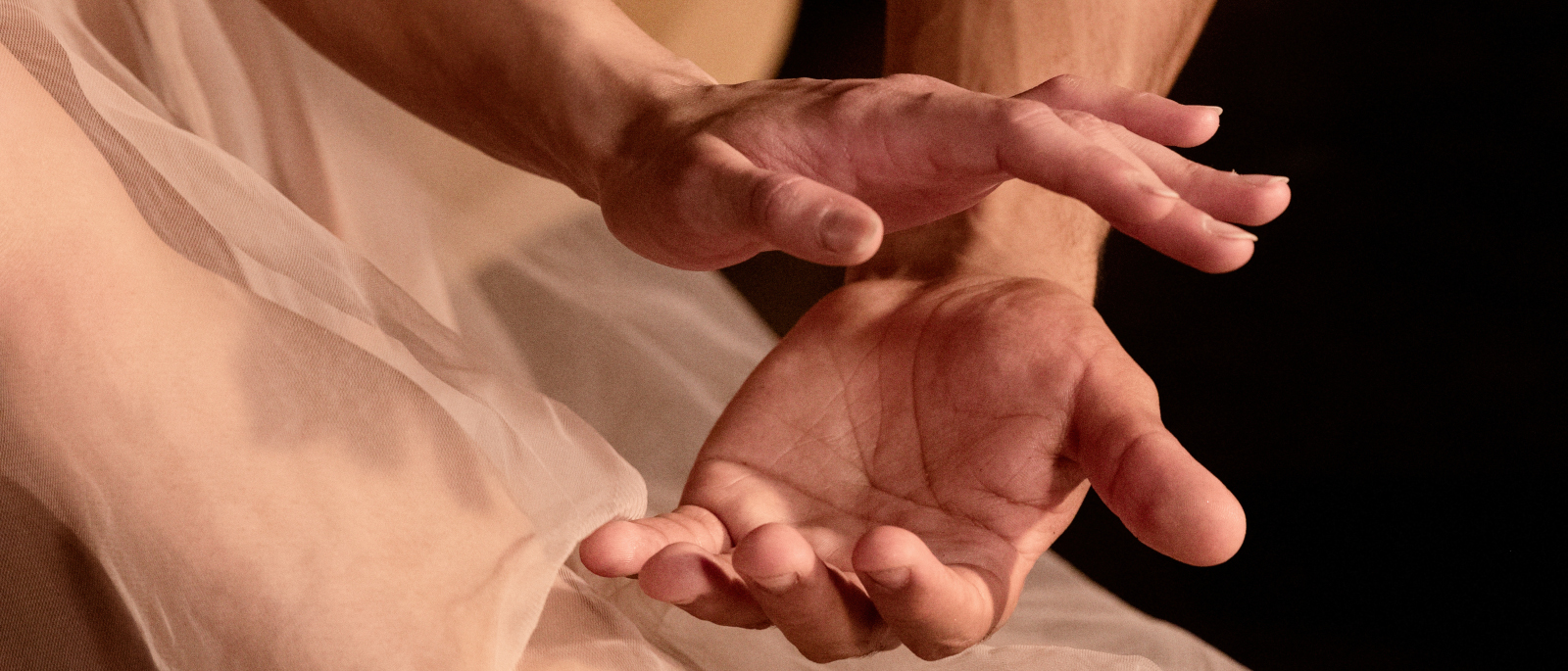 Christopher Wheeldon
Like Water for Chocolate - ABT
This production ran: Jun 23 - Jul 1
This production is in the past.
Overview
Tony Award winner Christopher Wheeldon's new full-length ballet brings the magical realism of this famous modern Mexican novel and award-winning film to American Ballet Theatre. Journey into Laura Esquivel's acclaimed and captivating family saga where the central character's emotions spill out through cooking to influence everyone around her in startling and dramatic ways. The ballet's heroine, Tita, is deeply in love with but forbidden to marry Pedro as she must care for her mother. With masterfully crafted ensemble scenes and passionately ardent pas de deux, Like Water for Chocolate is a thrilling new co-production with The Royal Ballet.
Parental Advisory: This ballet contains mature themes and adult situations that may not be suitable for young children. Discretion is advised for children under the age of 13.
Timeline
Timeline for the show,
Like Water for Chocolate - ABT
Estimated Run Time
2 hrs 41 mins
House Opens

Act I

59 mins

Intermission

20 mins

Act II

36 mins

Intermission

20 mins

Act III

26 mins

Performance Ends