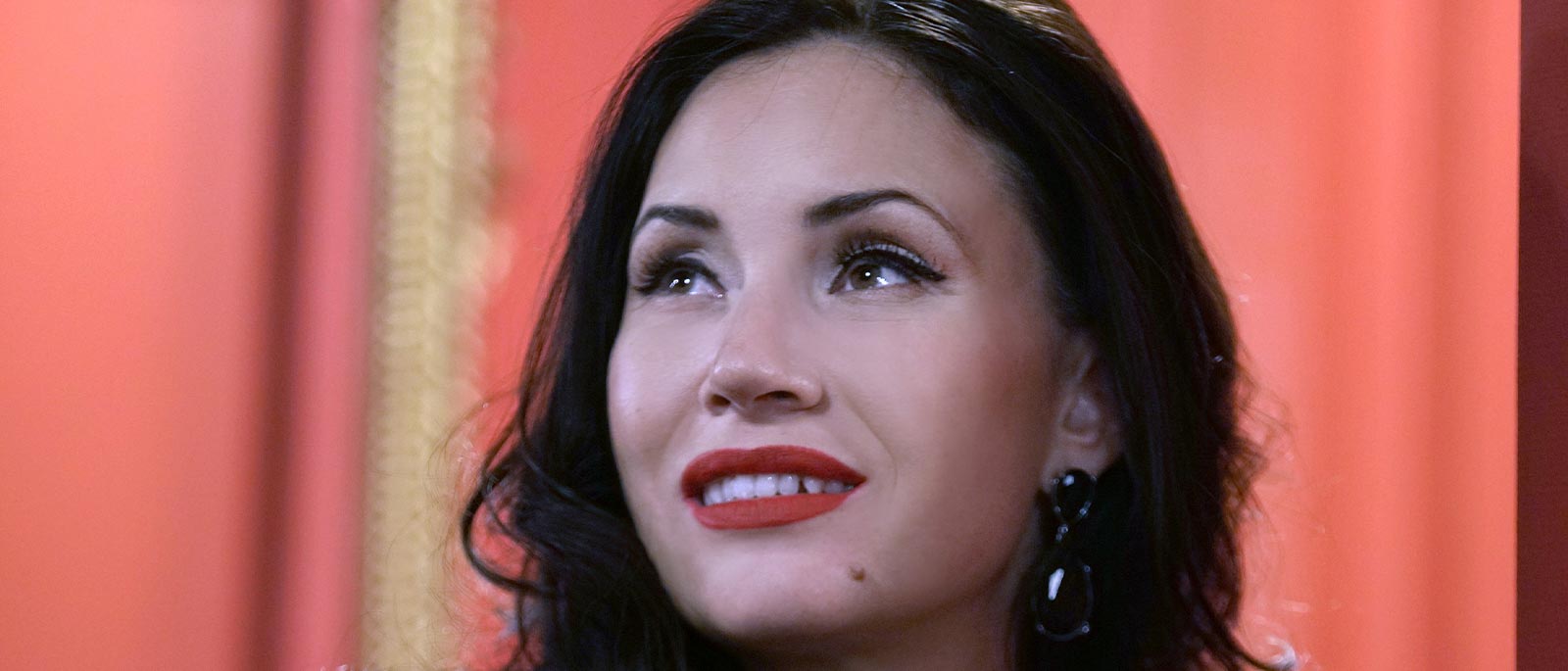 Sonya Yoncheva in Recital
Patrons, 2020–21 Subscribers, Members ($150 Supporting level and above), and audience members with money on account or who donated their canceled performance tickets are eligible to purchase single tickets now. Please login to continue.
Single tickets go on sale to the general public August 9 at 12PM ET.
Overview
Soprano Sonya Yoncheva joins the select group of singers who have headlined a solo recital on the Met stage. Having triumphed at the Met as some of opera's greatest heroines—including Violetta in La Traviata, Desdemona in Otello, and the title characters of Tosca, Luisa Miller, and Iolanta—this enthralling artist performs a program of favorite arias and stunning songs, accompanied by esteemed pianist Malcolm Martineau.
Recital a gift of Rolex