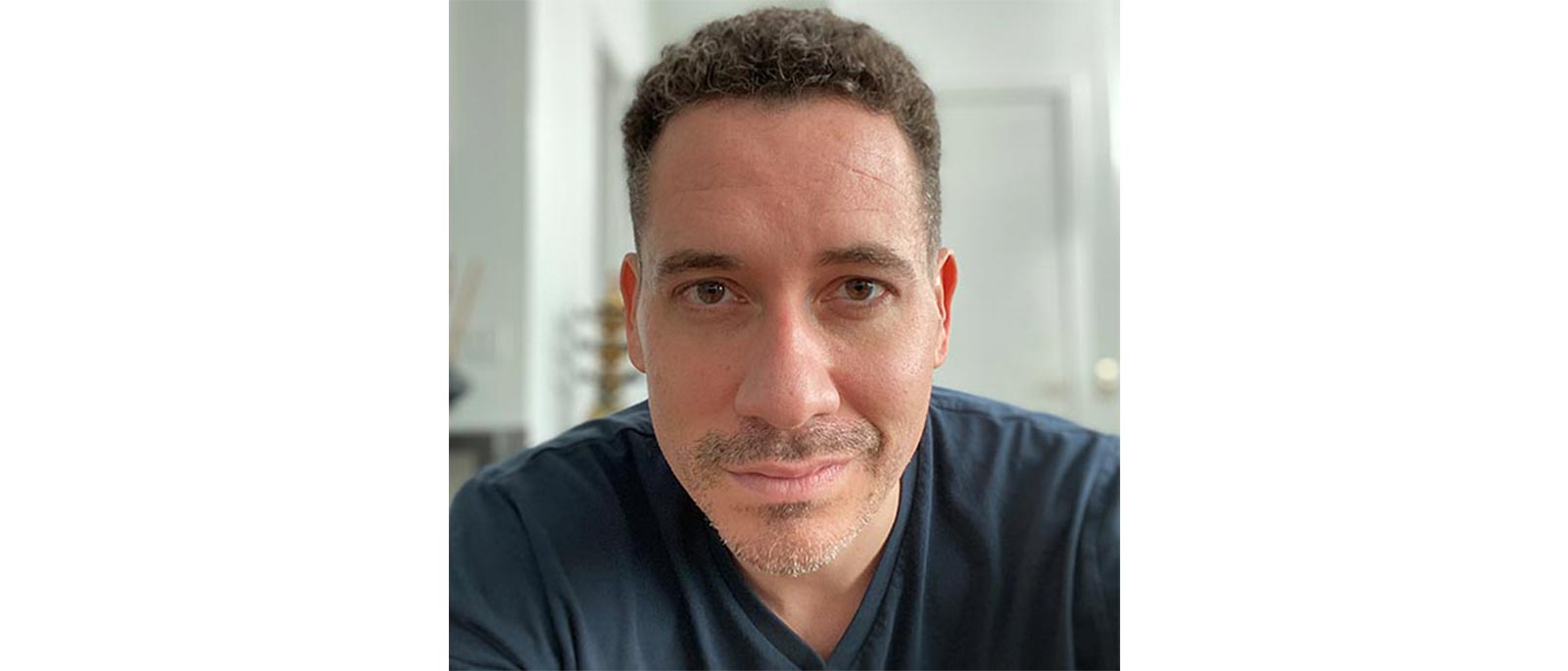 Meet Michael Heaston
Met Artistic Administrator Michael Heaston is well-traveled in the opera world, joining the company last year after holding leadership positions at several of the industry's most prominent organizations, including Washington National Opera, Houston Grand Opera, Dallas Opera, and the Glimmerglass Festival—not to mention a previous stint at the Met as Executive Director of the Lindemann Young Artist Development Program from 2016 to 2018. He recently spoke with Jay Goodwin about how opera became his passion, what he's looking forward to in his new position, and what it's been like to start his tenure during a pandemic.
Has opera been part of your life since childhood?
I was born and raised in West Des Moines, Iowa, which is not necessarily a hotbed of operatic activity, and I come from a family of finance people, so I'm kind of the odd one out. But it was a household in which we listened to a wide variety of music—a mix of what my dad, who grew up in Omaha, liked, and some that my mother—who's from Humacao, Puerto Rico, and was raised in the Bronx—would listen to. So I grew up with different cultural influences and hearing different kinds of music, so my ears were always open to new things. And even though opera wasn't part of that, I think I was primed to listen to music with an open mind.
So how did you end up on the path toward an operatic career?
Well, I started off training as a pianist, and then I got the bug to do music theater, so I actually thought I was going to be a Broadway music director. But then opera found me along the way, and it really spoke to me on a deep level. So I started playing for classically trained singers, and before long, after undergraduate studies in piano and arts administration at Drake University, and a master's degree in collaborative piano at University of Minnesota, I was embarking on a career as a vocal coach, working as a member of the music staffs of different opera companies and also continuing a concert career playing recitals for singers. And eventually, I transitioned into administrative roles.
What excites you most about taking over as Artistic Administrator at the Met at this moment in time?
It felt like a really great time to come back to the company, returning near the start of Yannick's tenure as Music Director because my position partners so closely with his. There is promise for really interesting change and evolution at the company right now, not only because of his arrival but also because of other events and developments within this industry and the world at large. I think that the Met is receptive to a new generation bringing in some fresh ideas about programming and casting, and the way that we talk about our art form.
What are some of your first priorities and long-term goals?
My first priority is ensuring that the Met remains the benchmark for high musical and artistic values in the world. One thing I'm also keenly interested in, and always have been everywhere I've worked, is striving for the stage to look like the world around us. So that's always front-of-mind for me as I think about casting, opportunities, and how we engage with artists and the public. Also, it's essential that opera remains a living art form that continues to grow and evolve.
How has the pandemic changed your and your team's work?
The hardest thing, of course, is that there are no performances, so we haven't been able to hear any singers live in over a year. This has made our work infinitely more difficult. There are hundreds of artists whom we're keeping track of at any given time, monitoring their development in consideration for future casting. Given the demands of our opera house, we really need the acoustical experience of hearing them live in order to truly understand the full potential of their voices. There is no substitute for this.
We also don't have the payoff of seeing how all of the planning comes together onstage.
Exactly. It's like we've been in an eternal state of preparation. But at a certain point, we all need to be able to enjoy the fruits of our labor and share them with the public. There's so much about opera that feels like a miracle because there are so many moving parts to it, any of which could go awry at any time. But when it all comes together, it's magic. We haven't had that magic in a long time now. So we have to find resilience and motivation from within, knowing that there are brighter days ahead—and that we will be back. It's hard to keep the faith, but we must.