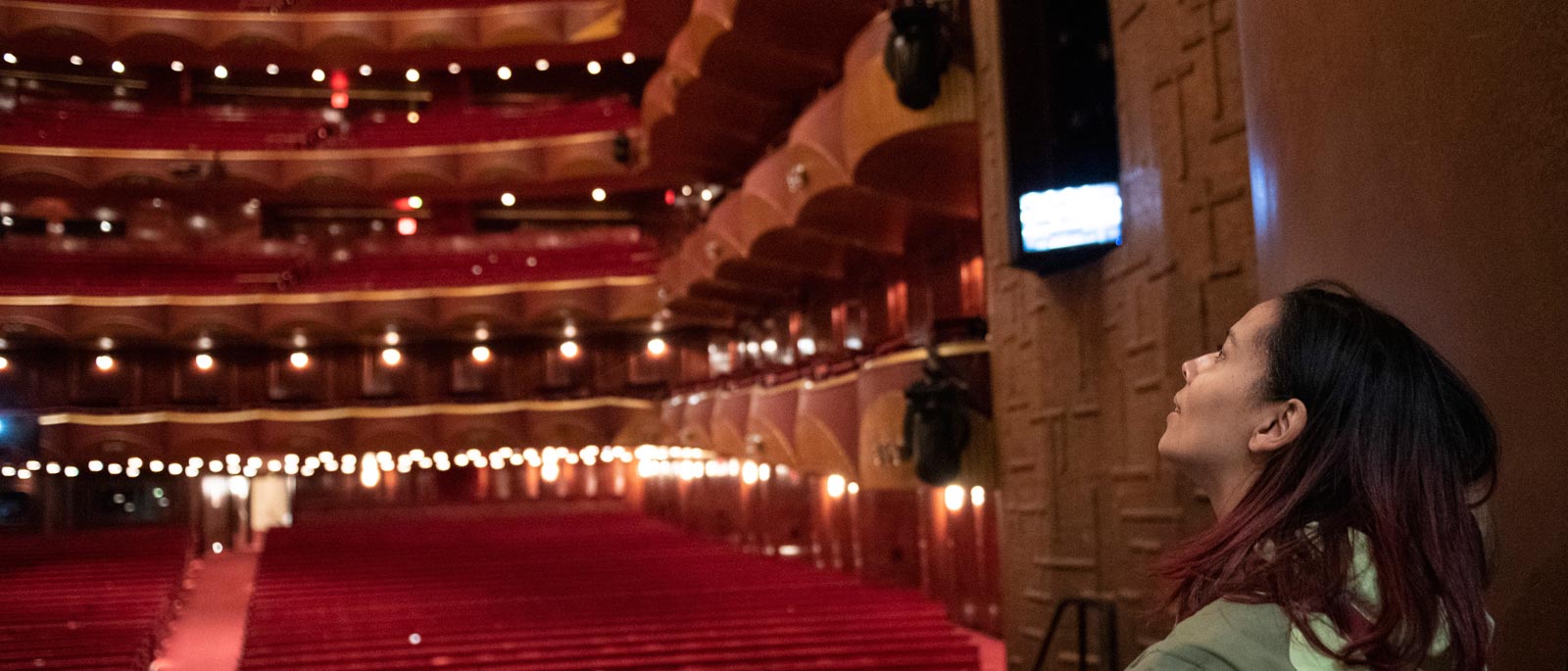 Aria Code
WQXR, the Metropolitan Opera, and WNYC Studios present a podcast series exploring opera's most legendary arias—now back for its second season. Hosted once again by Grammy Award-winning (and opera-trained) folk singer Rhiannon Giddens, Season Two of Aria Code dives into the beauty and drama of opera with several world-renowned opera stars—as well as noted actors, writers, psychologists, scientists, and other expert guests, who provide additional commentary.
The first episode features superstar diva Anna Netrebko talking about Lady Macbeth's sleepwalking scene from Verdi's Macbeth, which the soprano performed memorably earlier this season. But it's not just Netrebko who weighs in on the murderous queen; none other than Dame Judi Dench also shares her thoughts on the motivations and machinations of this timeless character.
The season will include a total of ten new installments, which will also look at moments from The Gershwins' Porgy and Bess, Puccini's Turandot, Mozart's Le Nozze di Figaro, and others, featuring such Met stars as Renée Fleming, Christine Goerke, and Eric Owens. The hope is that opera lovers will continue to find their favorite works illuminated, while newcomers will discover that opera is, indeed, for them.
Subscribe to the series at AriaCode.org, Apple Podcasts, PocketCasts, and all other platforms where podcasts are available.


Season Two

Season One