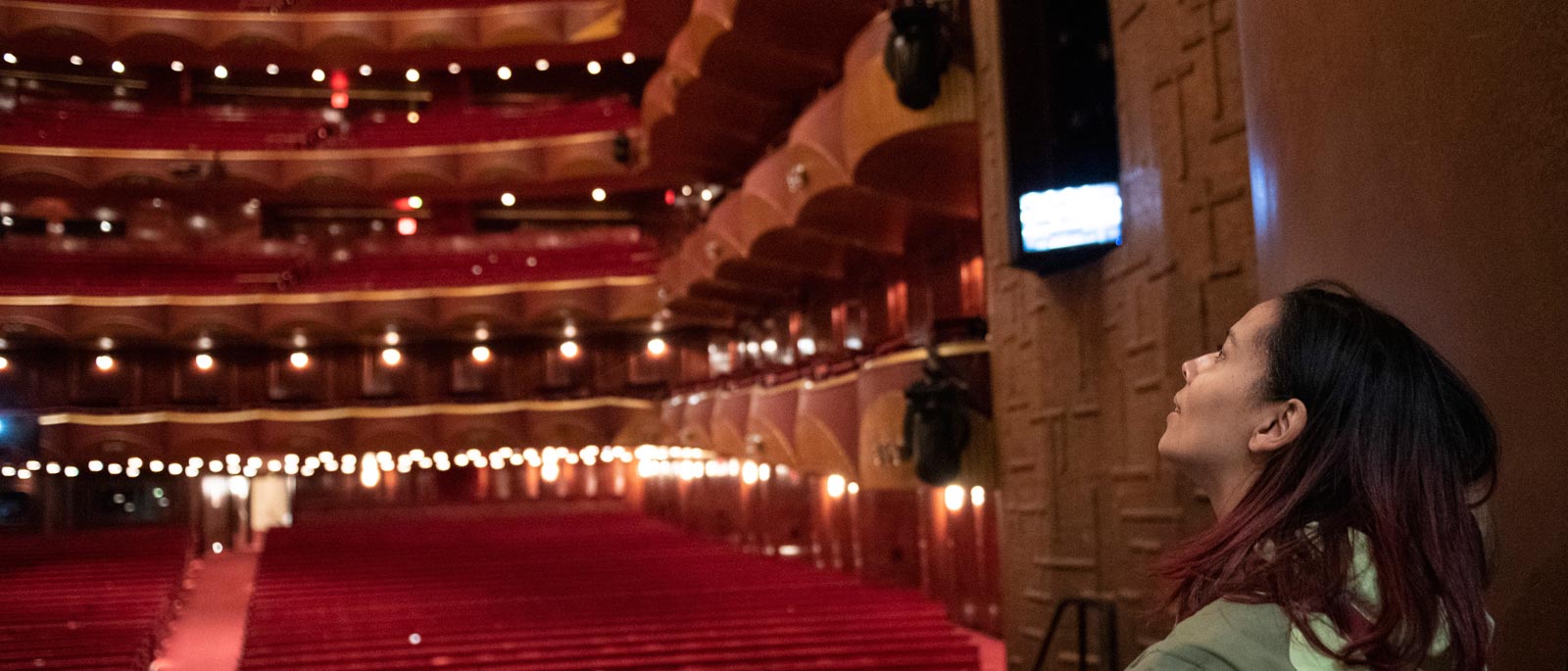 Aria Code
WQXR, the Metropolitan Opera, and WNYC Studios present a podcast series exploring opera's most legendary arias, featuring stellar performances from the Metropolitan Opera's treasure trove of recordings, Aria Code explores the beauty, drama, and wonder of timeless arias, including "Che gelida manina" (Puccini's La Bohème), "Dio! Mi potevi scagliar" (Verdi's Otello), and "Der Hölle Rache" (Mozart's The Magic Flute). The series will showcase the power of song and reveal how these key moments in opera draw us in by touching on life's deepest and grandest emotions—from love and seduction to jealousy and despair.
Each episode features an introduction from host and guide Rhiannon Giddens, the MacArthur "genius" grant recipient and Grammy Award–winning folk singer and musician. Listeners will also hear from world-renowned opera stars, including Nadine Sierra, Joyce DiDonato, and Sondra Radvanovsky, who offer personal reflections on their respective arias and what it takes to perform them on the Met stage.
Subscribe to the series at AriaCode.org, Apple Podcasts, PocketCasts, and all other platforms where podcasts are available. New episodes will be released weekly beginning December 4 and through February 6.