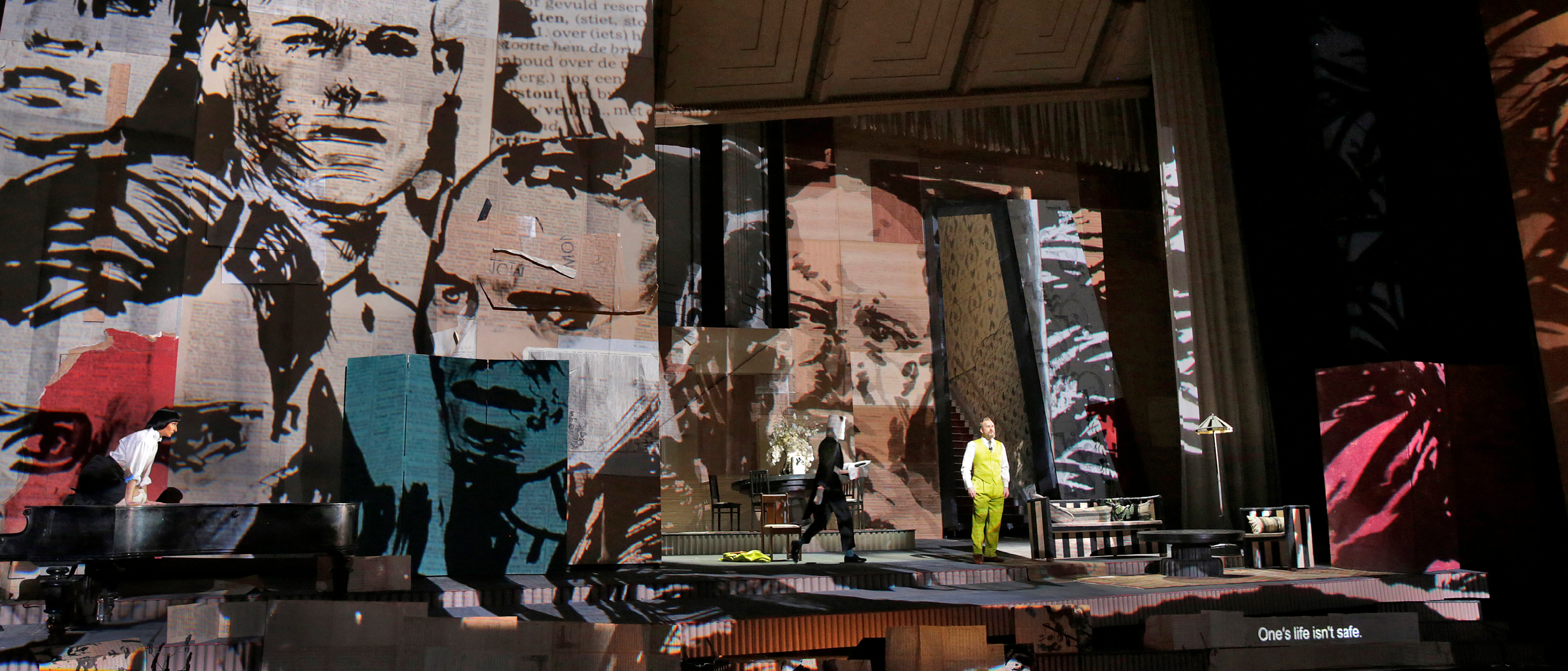 Fun Facts
The character of Alwa has often been interpreted as a self-portrait of Berg. In Wedekind's plays, Alwa is a writer, but Berg changed the character's occupation to composer and embedded several musical references to his own opera Wozzeck in Alwa's music.
In addition to serving as the inspiration for Berg's opera, Wedekind's Lulu plays also found a home in the emerging medium of cinema. In 1929, the acclaimed Austrian director G.W. Pabst produced a silent film version of Pandora's Box, starring American actress Louise Brooks. It is now considered one of the cinematic masterpieces of the Weimar Republic.
The first major group of German artists to explore Expressionism called themselves Die Brücke (The Bridge) because they hoped to use art to bridge the old and the new. The second major Expressionist group named themselves The Blue Rider after a painting by Wassily Kandinsky.
In 2011, legendary rockers Lou Reed and Metallica released an album, Lulu, based on Wedekind's plays. It was the final studio album Reed produced before his death in 2013.