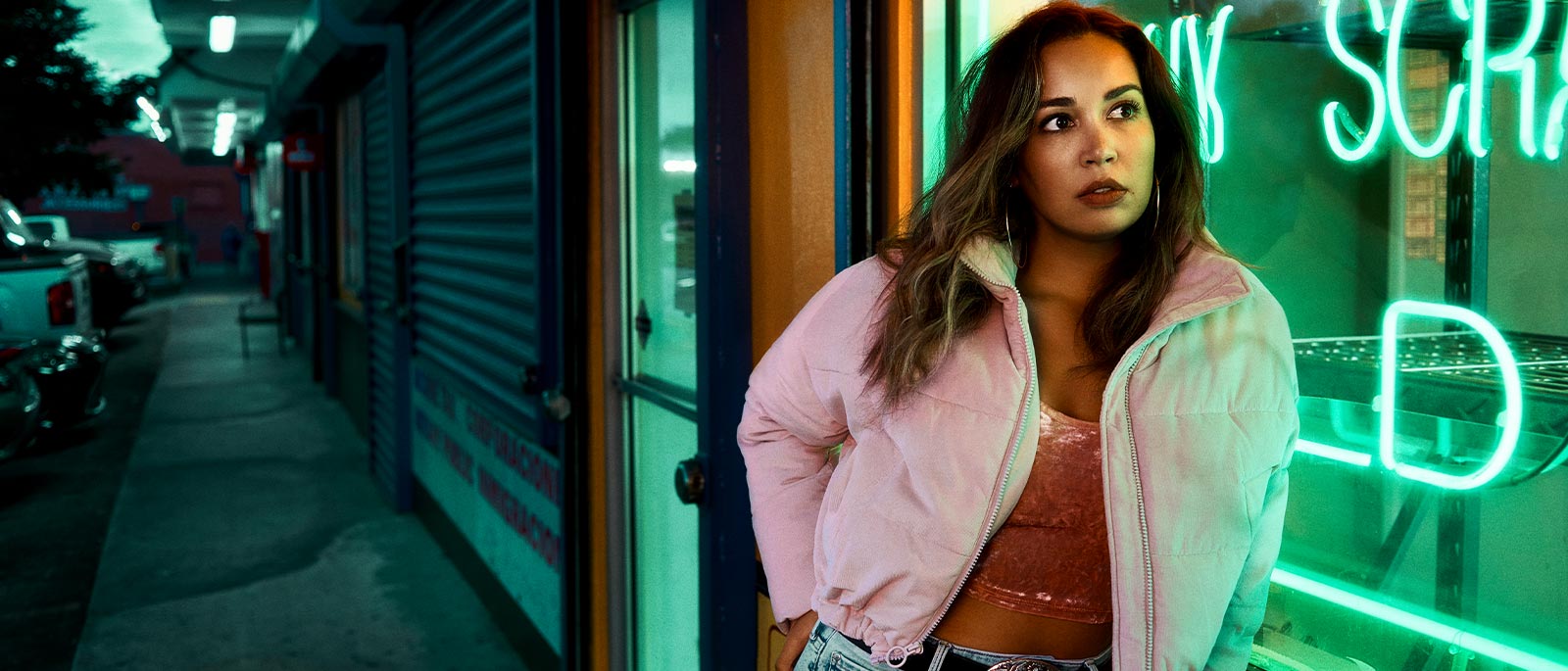 The Composition of Lucia di Lammermoor
1797
Gaetano Donizetti is born in Bergamo, a city in northern Italy. Although his family is poor, with six children to support and no money for music lessons, the boy's talents are soon evident, and he receives a scholarship to study music at the cathedral of Santa Maria Maggiore.
1811
The music school at Santa Maria Maggiore puts on their annual play, Il piccolo compositore di musica (The Little Music Composer). Donizetti, only 14 years old, is cast in the lead role. His part includes the lines: "I have a vast mind, a quick talent, and ready imagination. I am a thunderbolt at composing."
1815
Donizetti travels to Bologna to continue his studies at the Liceo Filarmonico, one of the top music schools in northern Italy. He will return to Bergamo two years later.
1819
Sir Walter Scott completes his novel The Bride of Lammermoor in April. The book is published in June, and it will soon become one of the most popular books of the 19th century.
1822
Donizetti, not quite 25 years old, is invited by the impresario Domenico Barbaja to Naples. Barbaja is one of the most important producers of opera in Italy, and Naples is the operatic capital of the southern part of the peninsula. (In northern Italy, the preeminent city for opera is Milan.) Donizetti will reside in Naples for the next 16 years.
1827
Donizetti signs a new contract with Barbaja, committing himself to composing four new operas per year for the Neapolitan theaters. The following year, he is appointed director of the royal theaters of Naples, a position with considerable power and prestige. His Neapolitan obligations constitute a full-time job, yet Donizetti continues to write operas for the other major opera houses in Italy, as well.
1830
Anna Bolena, Donizetti's opera about the doomed English queen Anne Boleyn, premieres in Milan. The opera is a tremendous hit, and when it is performed in Paris and London, it gives Donizetti his first taste of international fame.
1835
At the end of May, Donizetti writes to the Neapolitan theatrical censors asking them to approve an opera based on Scott's The Bride of Lammermoor. Donizetti completes the opera on July 6; from beginning to end, he has composed the work in fewer than six weeks, and he is eager to bring the new opera to the stage. Unfortunately, the Teatro di San Carlo is on the verge of bankruptcy. The soprano cast as Lucia threatens to go on strike until the singers are paid, and rehearsals for the new opera do not begin until the middle of August. After this bumpy beginning, Lucia di Lammermoor finally premieres on September 26. It is an instant hit.
This same year, Donizetti receives his first commission to write an opera for a theater outside Italy. In fact, the commission, for the Théâtre-Italien in Paris, comes from none other than Gioachino Rossini, one of the most famous composers in the world.
1837
Lucia di Lammermoor premieres in Paris, its first performance outside of Italy. The following year, it is performed in London. By the end of the decade, the opera will have been performed to thunderous acclaim on four continents.
1838
Following the tragic death of his wife and a series of disappointing professional setbacks in Italy, Donizetti moves to Paris. Nevertheless, his popularity in Italy continues to grow. Between 1838 and 1848, one out of every four operas performed in Italy is by Donizetti.
1841
On December 28, Lucia di Lammermoor is performed for the first time in the United States, in New Orleans; this first American performance is sung in a French translation. Two months later, on March 1, 1842, it is performed again in New Orleans, this time in Italian.
1842
After living in Paris for four years, Donizetti is offered a position as music director at the court of Vienna. He is thrilled by the offer, which is wildly prestigious, comes with an enormous salary, and involves (as Donizetti himself will boast) "doing nothing." Yet Donizetti is far from idle. He splits his residence between Vienna and Paris, makes regular voyages to Italy, and continues composing operas at a tremendous rate.
1846
Suffering from the illness that will ultimately end his life, Donizetti is confined to a hospital outside of Paris. The following year, his doctors will grant his request to be sent back to Bergamo.
1848
Donizetti dies in Bergamo on April 8. Despite Donizetti's fame, the news of his death is overshadowed by a political uprising against the Austrians who rule northern Italy. He is buried in a local cemetery, but in 1875, his remains will be moved to Bergamo's cathedral of Santa Maria Maggiore.
1883
On October 23, the Metropolitan Opera celebrates its grand opening. The very next night, the Met performs Lucia di Lammermoor. The opera has remained a beloved staple of the Met's repertoire ever since.