Park and Bark
Being a jet-setting opera singer is no reason to miss out on the unconditional love of man's best friend. Meet the canine companions of five opera stars whose pets accompany them to theaters around the world, including the Met, where dogs are often found in artists's dressing rooms.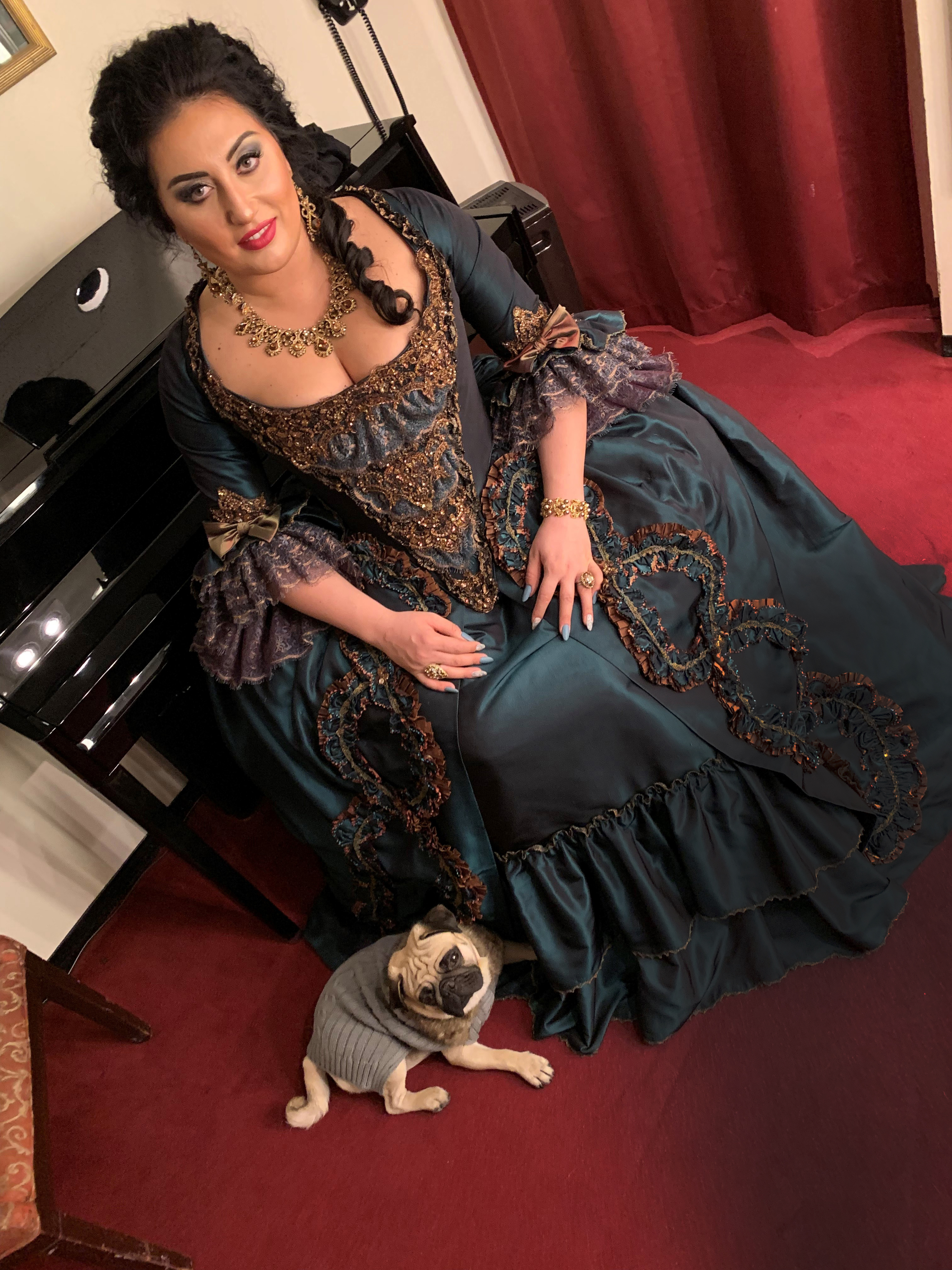 Frankie (Pug, age 1)
Human: Anita Rachvelishvili, mezzo-soprano, starring in Samson et Dalila
"Frankie always sleeps in my arms as I prepare myself before a performance and get my hair and makeup done. The funniest thing about him is that he is a bad-singing detector! He loves opera and is always so calm when he hears it, but if someone is not singing well, he starts barking really aggressively!"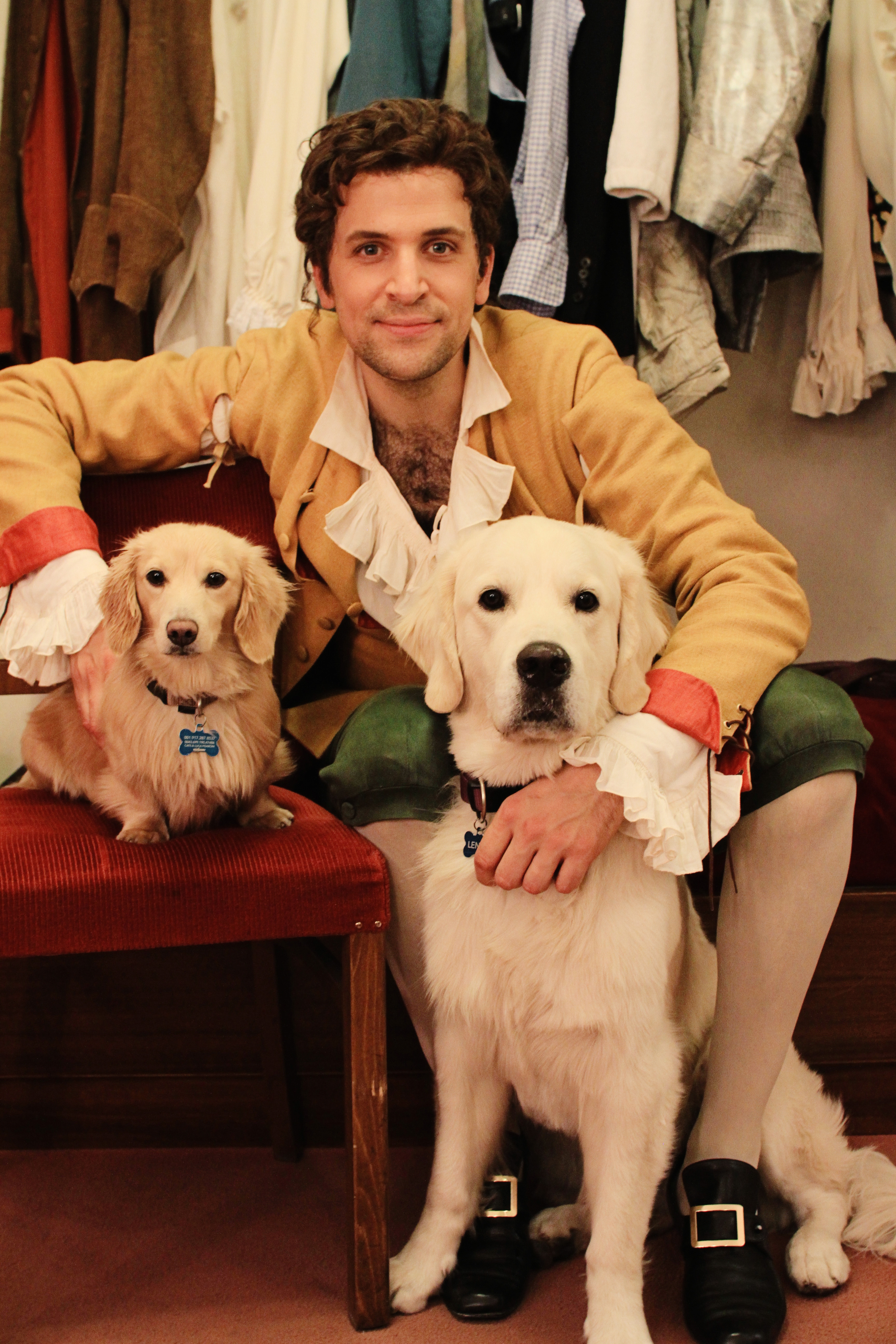 Tristan (Long-haired miniature dachshund, age 9)
Lenny 2.0 (Golden retriever, age 8)

Human: Luca Pisaroni, bass-baritone, starred in Don Giovanni
"Traveling with two dogs (especially one big one!) requires added planning, but we wouldn't have it any other way. When you're on the road 10–11 months a year, it's important to feel at home wherever you go, and the dogs are a big part of that. They also cheer everyone up backstage, and the fans are always happy to see them at the stage door after a performance. Tristan is definitely the boss of the family. He made his stage debut at the Salzburg Festival playing my (the Count Almaviva's) dog in Le Nozze di Figaro, and he loved it!"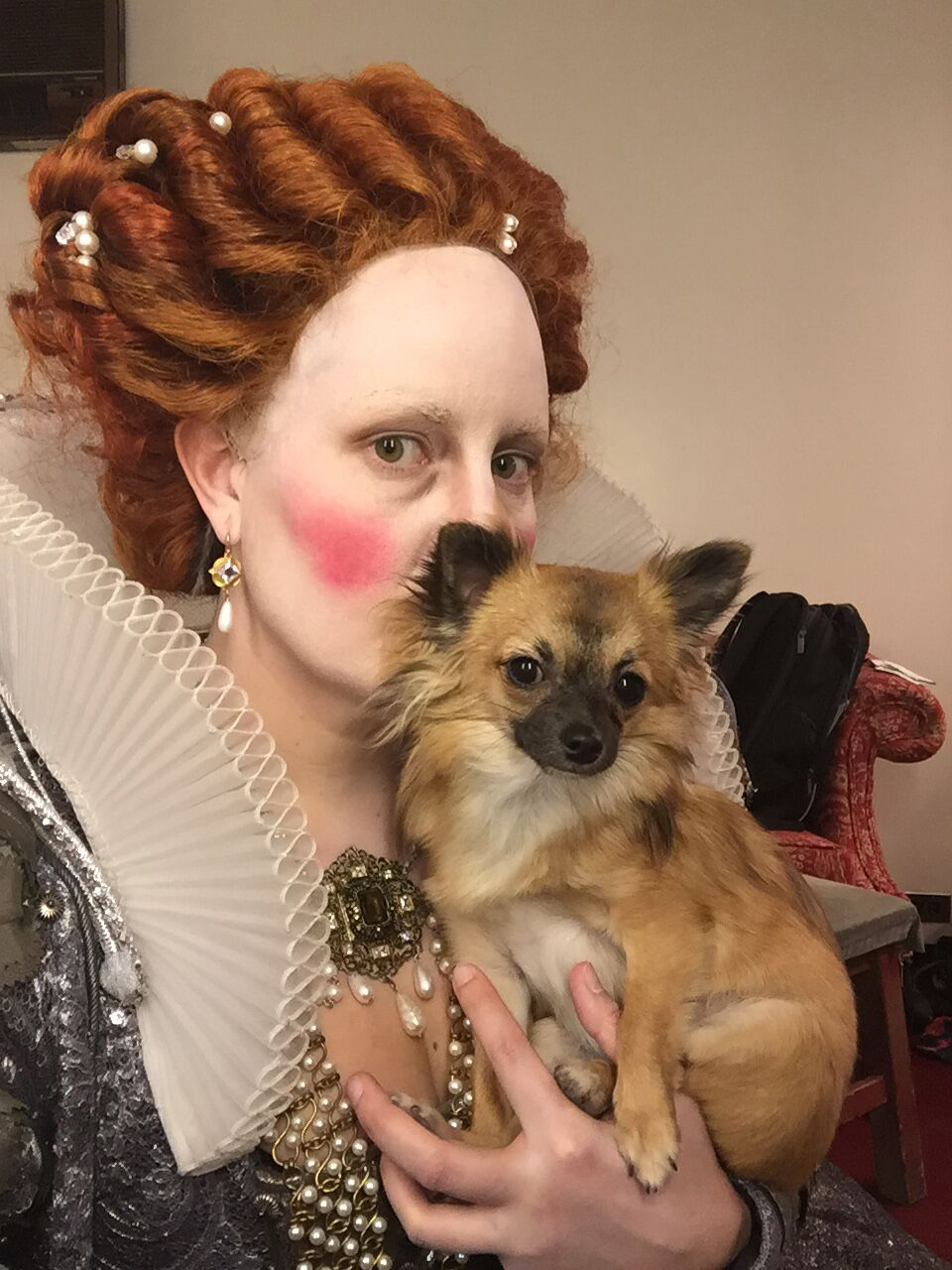 Little Boo (Long-haired chihuahua, age 3)

Human: Elza van den Heever, soprano, starring in La Clemenza di Tito "Little Boo (Loo, for short) is named after Lea DeLaria's wonderful character in Orange Is the New Black. She brings color, joy, and nothing but warmth and love into my existence. Loo came with me to Santa Fe in 2017 for a run of Alcina. I would place her on a seat during rehearsal and instruct her to stay while I did my job. She never made a peep. But one day, I was singing the last notes of my aria in which Alcina's magic is failing her, which I punctuated with cackling laughter of despair. There I was flailing about the stage, eyes closed. I was aware that people were laughing—I thought at my stellar madness, but all of a sudden I felt Loo's tongue in my face! Apparently, as soon as I started flopping about and making these obscene noises, she came running to my 'defense' before anyone could stop her!"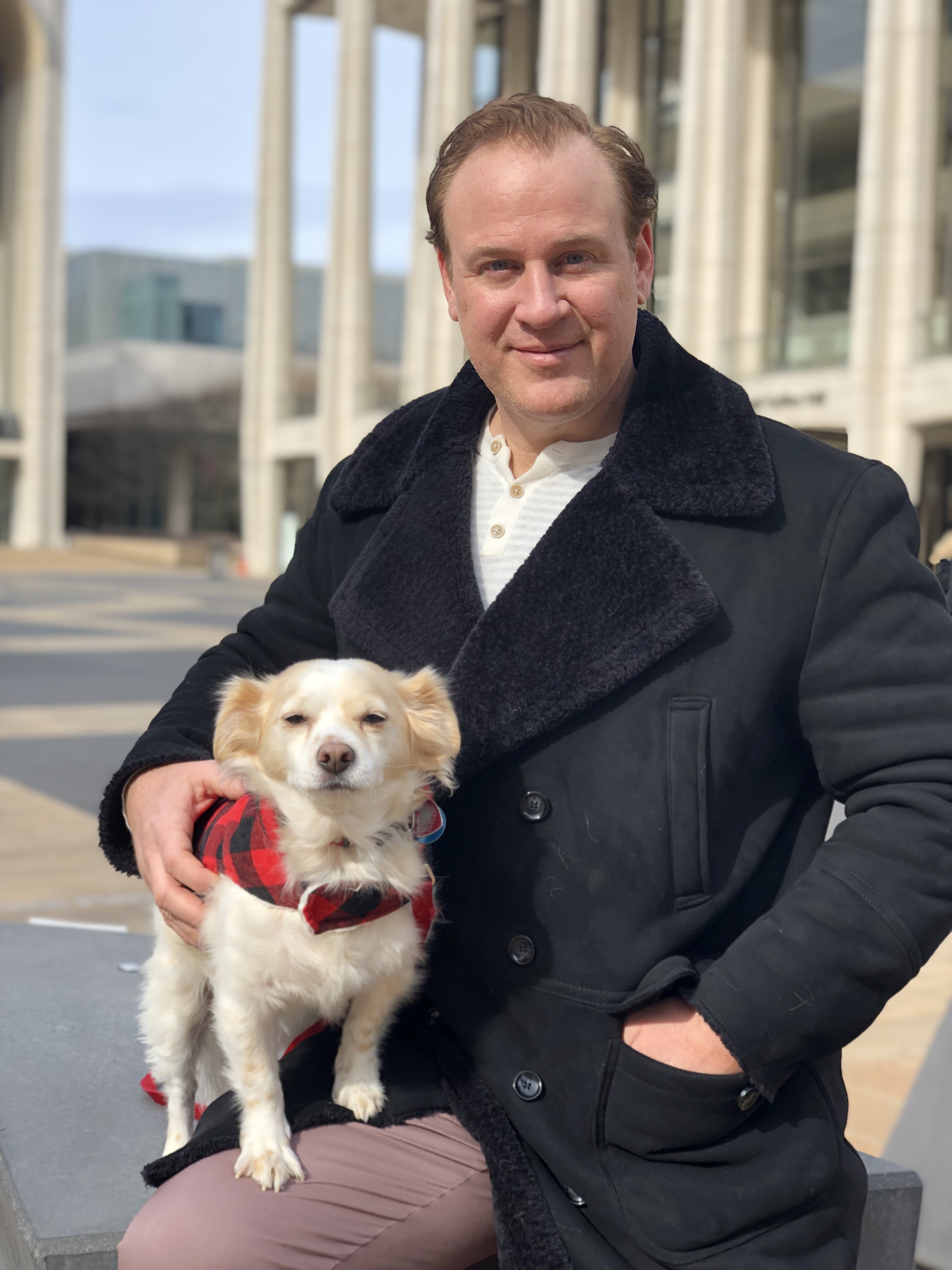 Teemo (Chihuahua mix, age 8)

Human: Lucas Meachem, baritone, starred in Iolanta "I found Teemo on the streets of San Francisco when I was singing there in 2017. He was sitting in the middle of a street wrapped in a green T-shirt, scared for his life. I chased after him and found that his bottom half was completely shaved, his snout was bleeding, and he was severely malnourished. I took him to the Humane Society, and when nobody claimed him after 30 days, I adopted him. Teemo now travels the world with me! In a whirlwind life of singing opera, one of the purest and most joyful experiences awaits me every time I come home, with big eyes and a wagging tail."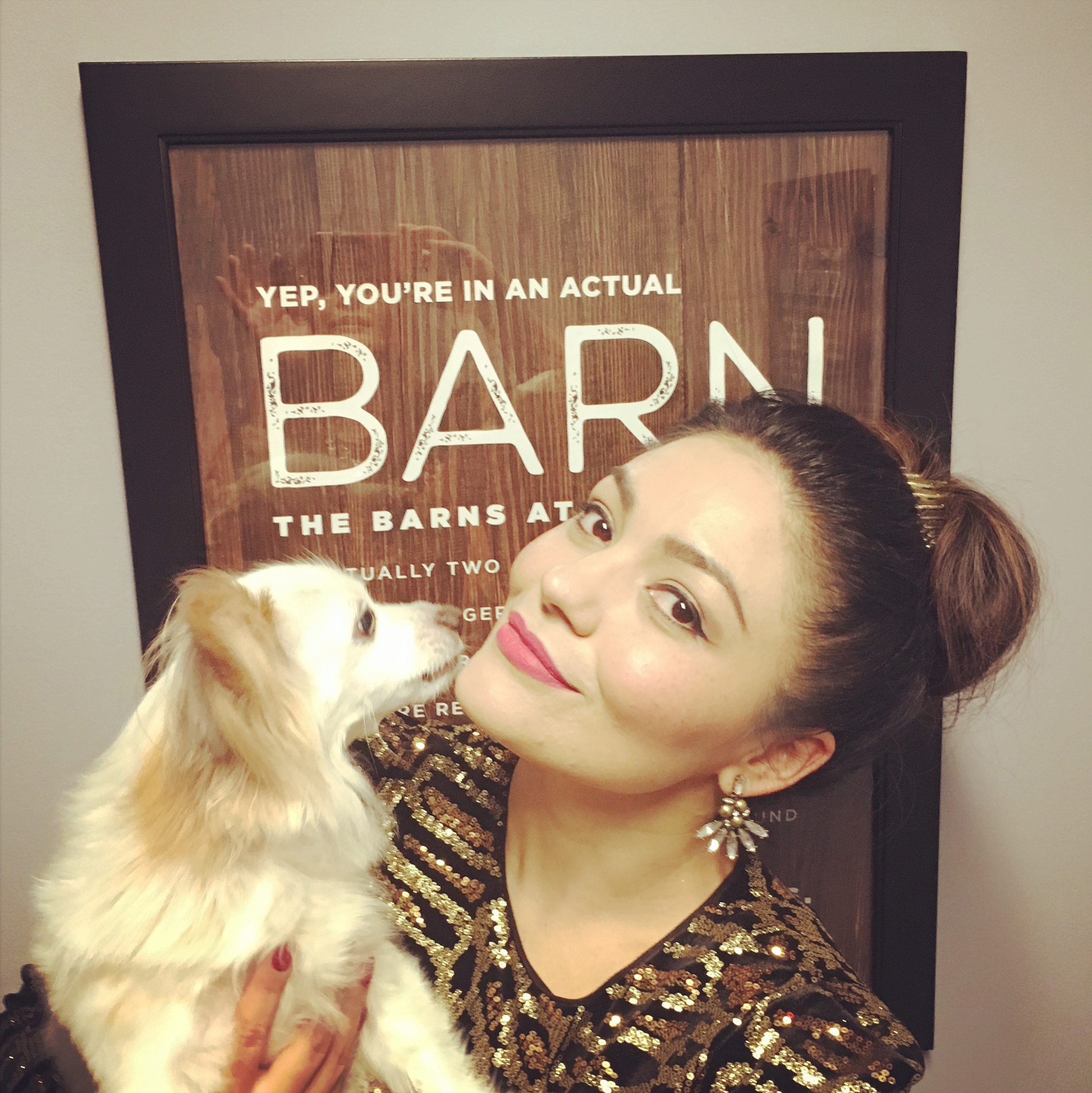 Tequila (Papillon / long-haired chihuahua mix, age 12)

Human: Ailyn Pérez, soprano, starring in Falstaff "Traveling is stressful for most people and definitely has to be wisely planned when I take my sweet girl, Tequila. We share a similar personality of being on edge in preparation for travel. When I'm getting ready for a trip, I drop her off at the groomer for a spa day, so that she can avoid the stress of seeing me pack! But once she sees her travel bag, she jumps right in and is ready for the flight."
Jay Goodwin is the Met's Editorial Director.