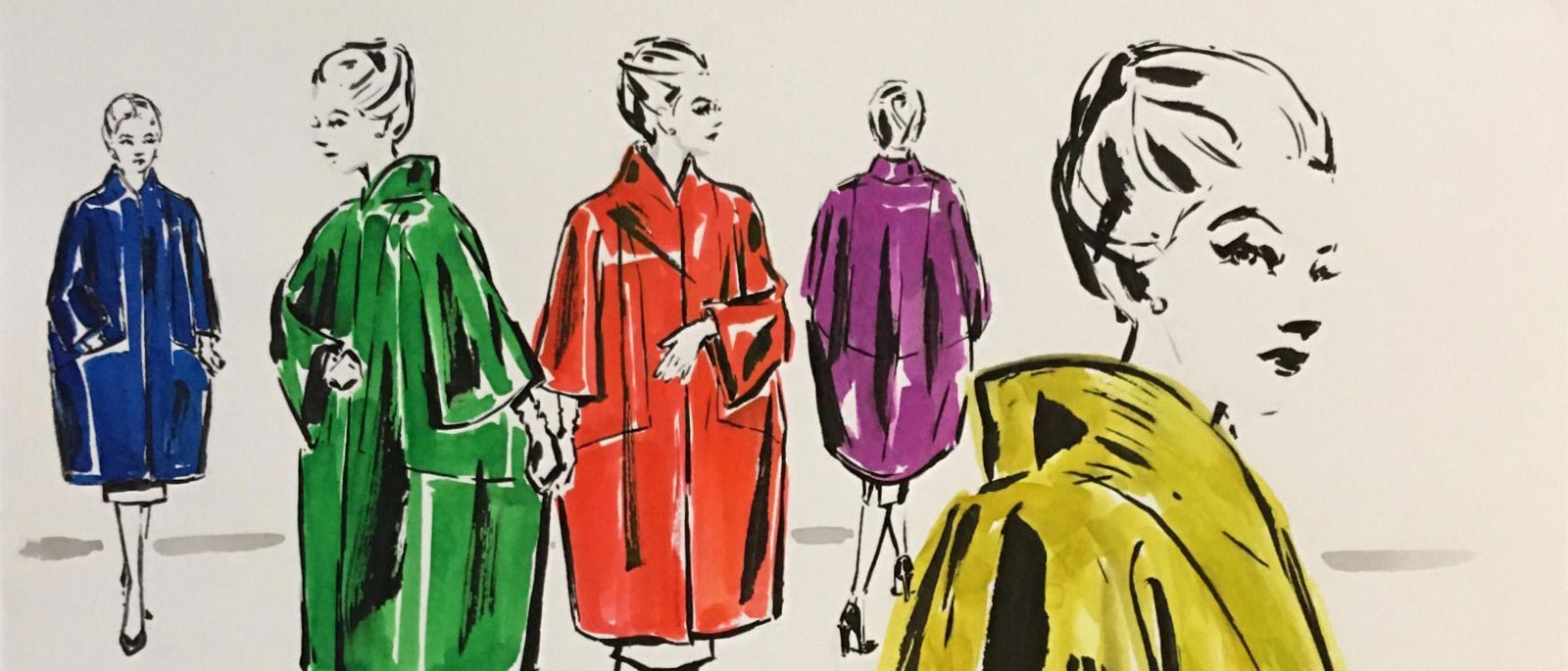 Material Girl
October 03rd, 2018
Arianne Phillips is one of the most celebrated costume designers in film today, with a pair of Oscar nominations and legions of fans for her work on Tom Ford's A Single Man. And she's probably even more famous as the longtime stylist to none other than Madonna. Phillips recently spoke with the Met's Matt Dobkin about creating the sumptuous period clothes for Marnie.
Movies, Broadway, stadium tours—your career has run the gamut. But Marnie is your first foray into opera. How did it come about?
Michael Mayer came to me shortly after we were working on Hedwig and the Angry Inch on Broadway. He asked me and Julian Crouch and Kevin Adams if we would be interested in collaborating with him on Marnie, and I leapt at the chance. I would follow Michael down any creative path, and I'm a huge fan of Nico Muhly. Not to overstate it, but the invitation to design an opera is like a dream come true. I come from the film world, where you get the script, you dive into it the next week, and you're shooting eight weeks later. So to be able to collaborate with Michael and Julian on the concept and spend time with the music was a luxurious experience.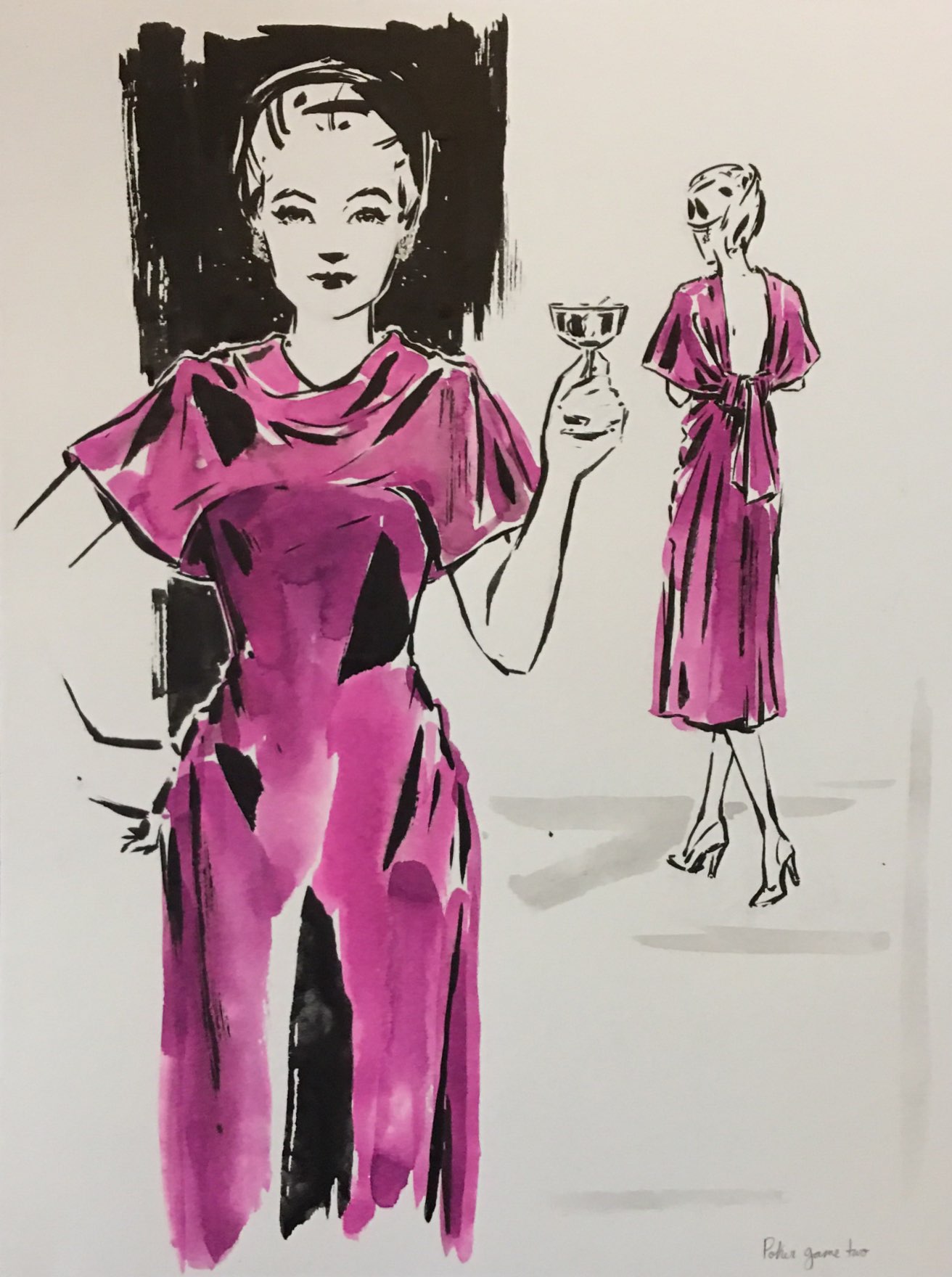 How did you develop the look of the costumes?
Little pieces of the libretto really helped me, and at the same time, Julian was talking a lot about 1950s jazz album art. I started to think about the movement of jazz in the '50s and how it informed visual art—minimalism and conceptualism. Looking at those jazz album covers, I felt very inspired to work with color. I wanted the clothes to have a minimalistic quality, and yet I wanted the color to help move the audience through the story, to use color as a costume directive on where to focus on the stage. Marnie especially—her palette was very important to me as we follow her through the story.
How so?
Well, you kind of see the range of the whole palette on Marnie. Her color is very strong, there's a lot of bravado. And as the story progresses—as Marnie comes closer to who she truly is, after all the aliases—we see her color quieting down. But in the beginning, the color is very much kind of in-your-face, like a Mondrian painting, from oranges to pinks to greens.
It sounds like the clothes do a lot of the storytelling.
I always think of the costume as a beam-me-up machine for the performer. I once read that Laurence Olivier started with his characters from the shoes up, and I have taken that to heart. The costume has to not only inform the story visually for the audience, but also tactfully inform the performer who's wearing it. Marnie herself has 15 costume changes, which is not that many for a film, but I've been told is pretty epic for an opera.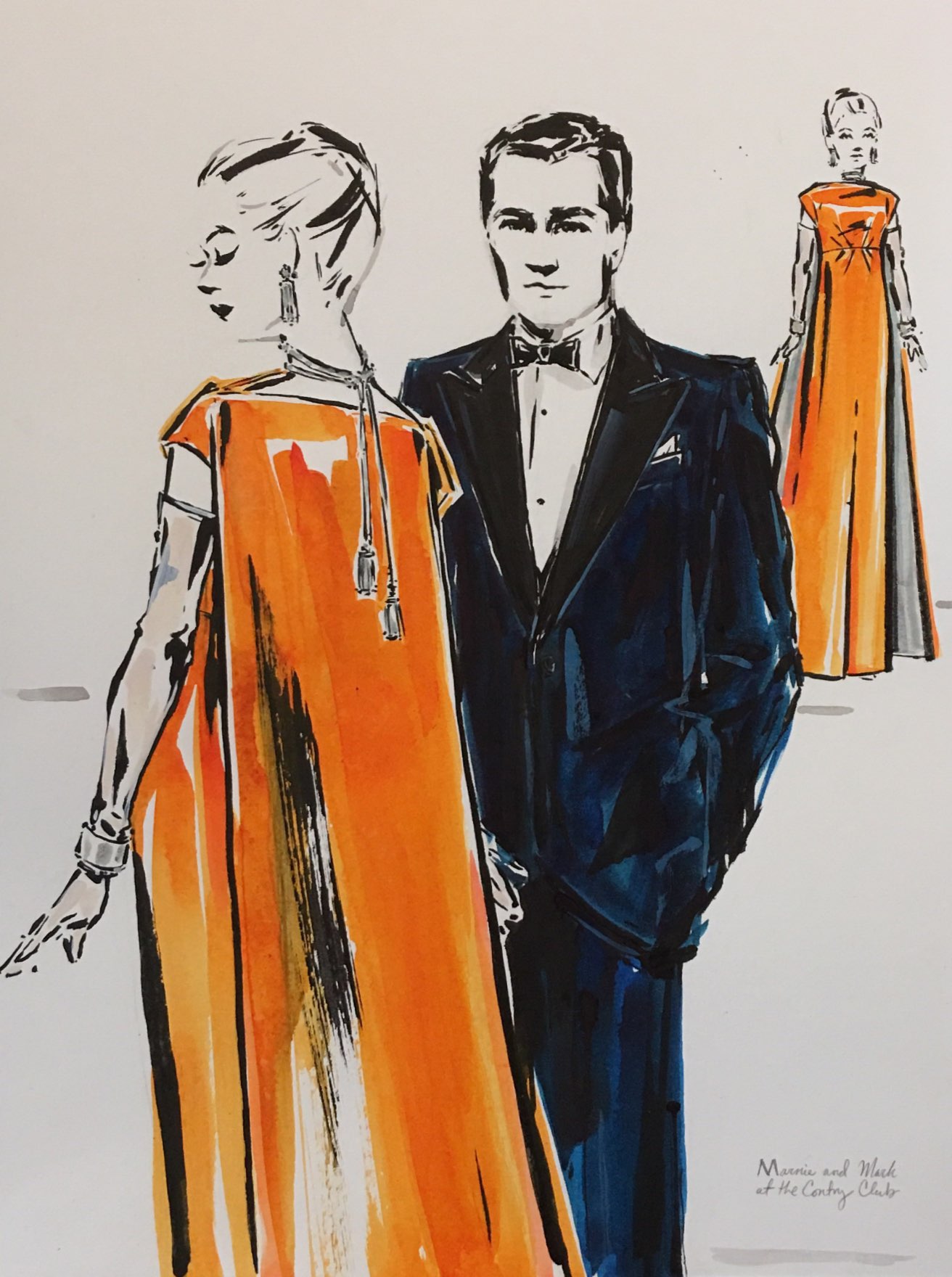 Tell me about the Prada handbag that figures in the show ...
Marnie's handbag is her most essential prop. When she's embezzling, it's her money bag, it's her through-line through all her different aliases. I've done collaborations with Prada in the past, and they are very supportive. Mrs. Prada is a big opera enthusiast. And this being my opera debut, I kind of called in my good-luck collaborators.
Are your celebrity friends excited about your Met debut?
Absolutely. The artists I work with—Madonna, Courtney Love, Lenny Kravitz—are appreciators of all kinds of music. Madonna is a huge opera fan. We've listened to a lot of opera in dressing rooms over the years. I think everyone is excited that I get to do something at the Met. A lot of my friends want tickets for the opening, for sure.
Matt Dobkin is the Met's Creative Director, Marketing & Editorial.