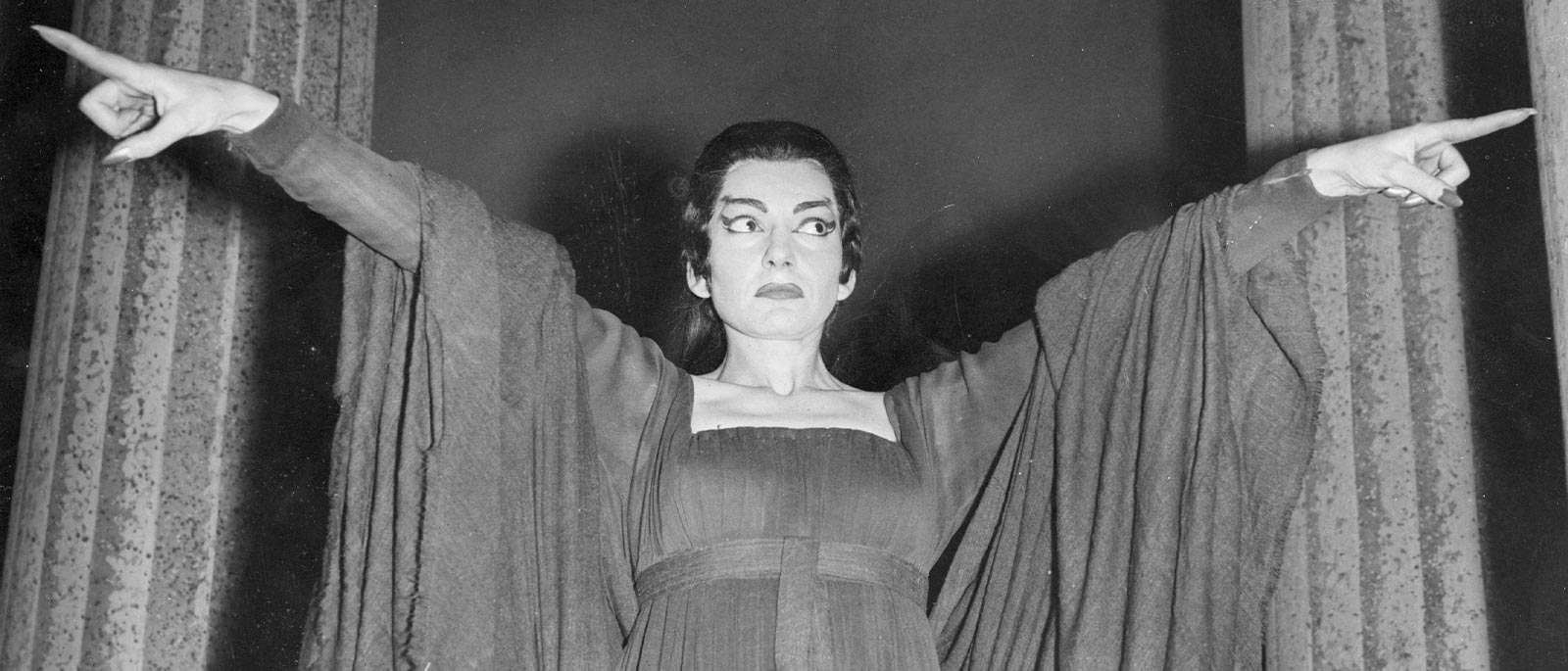 Cherubini's Medea at the Met
The Met's 2022–23 season features the company premiere of Luigi Cherubini's Medea in a new production by David McVicar, with Sondra Radvanovsky in the title role and under the baton of Carlo Rizzi. The version of Medea that will be performed at the Met was created by Carlo Zangarini for the 1909 La Scala premiere, using an Italian translation and recitatives composed by Franz Lachner in 1855 for a German-language staging in Frankfurt. This is the version heard in several widely available recordings with Maria Callas from the 1950s and '60s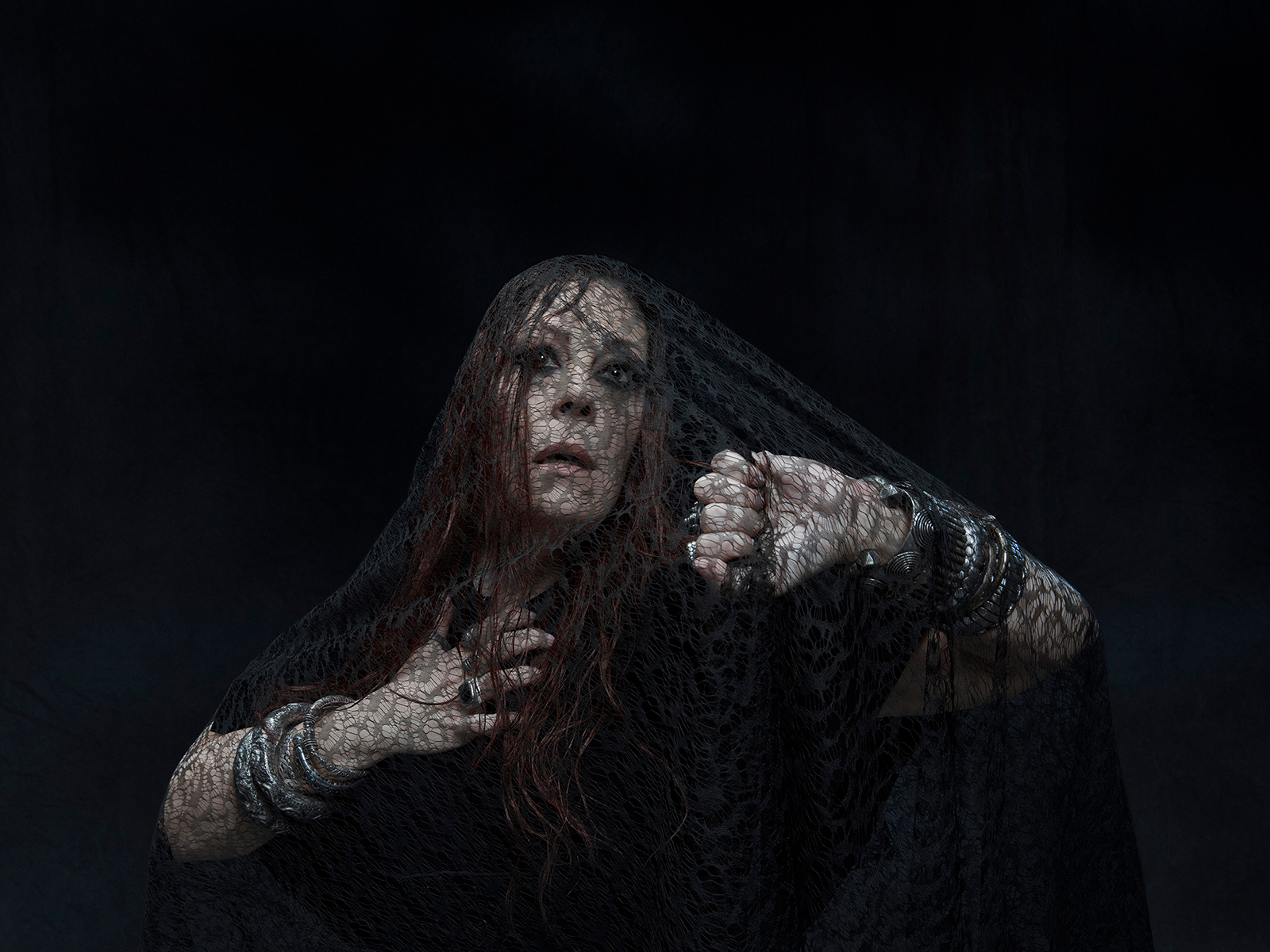 Cherubini's original Médée, premiered in 1797, was in French and in opéra-comique form, with spoken dialogue between the musical numbers. This original version has recently been staged in a few places, including in a critical edition by Heiko Cullman at Vienna's Theater an der Wien in 2008, conducted by Fabio Luisi, with Iano Tamar in the title role. Despite critical interest in these historically authentic accounts, the original French Médée has not emerged from the shadow of the Italian version sung by Callas in her incandescent performances.
After its 1909 staging at La Scala with histrionic verismo soprano Ester Mazzoleni as the leading lady, Medea went unheard until the Florence May Festival produced it in 1953 with Callas and the esteemed conductor Vittorio Gui. The Greek-American soprano's interpretation was one of her greatest triumphs, and she reprised the role at La Scala in 1954 under the young Leonard Bernstein, who was substituting for an ailing Victor de Sabata. Her success in the part became a key feature of the Callas legend, and it is perhaps the one role in her repertory that was completely identified with her alone. Her natural talent as a tragedienne—and her classic Greek profile—no doubt made her the ideal Medea visually, while her mastery of bel canto and her supreme musicality fit the score's classic crossed with romantic style. She went on to have major triumphs as Medea in London, Dallas, and in the arena in Epidauras, Greece. It is also the one role she took to the silver screen, starring in Pier Paolo Pasolini's non-musical drama Medea in 1969.
The Met proposed or considered staging Medea for Callas on several occasions. Met general manager Rudolf Bing was well-apprised of her Italian triumphs in the role beginning in 1953. Bing's correspondence reveals that in 1960, when searching for unusual repertory that might be suitable for a Ford Foundation grant, he listed Medea as a possibility. Although Bing had a famous public blow-up with Callas in 1958–59, he continued to cajole her to return to the Met. He attended a revival of Medea in 1962 at La Scala and wrote that her vocal condition was "quite finished," but Bing was aware that Callas's artistry was unique and maintained efforts to lure her back to the Met. In 1965, he finally succeeded when she came back as Tosca. This gave him hope that he might get Callas for something very special during the inaugural season at the new Metropolitan Opera House at Lincoln Center in 1966–67. First, Bing proposed she sing Carmen, but after Callas responded negatively to the idea, he suggested that the Met borrow the Dallas production of Medea for her. Through much of 1965, Bing remained hopeful that Callas would agree to sing Medea at the Met. He offered her ten performances at $4,000 each—an unusually high fee at the time. He also wanted Bernstein to conduct. Callas asked to have Jon Vickers as Giasone and Teresa Berganza as Neris, both of whom performed with Callas in the Dallas production. Bing also tried to lure her with other roles, such as one of the heroines of Martin David Levy's Mourning Becomes Electra, but Medea was the only project that ever had a real chance.
Unfortunately, this was a period when Callas was confronting vocal problems that sapped her confidence. During a performance of Norma in Paris, she fainted onstage and had to cancel her remaining appearances. She could never bring herself to agree to Medea at the Met, and Bing eventually had to plan the season without it.
Correspondence shows that the idea of Callas's return to the Met continued for several years. Notably, Met board president George Moore, who was a friend of Aristotle Onassis, spent time with Callas on board Onassis's famous yacht "Christina," from which he wrote to Bing that she was still considering a return as Medea as late as 1968.
--Peter Clark