This Month in Met History
March 01st, 2018
March 24, 1922: The U.S. Premiere of Mozart's Così fan tutte at the Met
Long considered a secondary work in Mozart's operatic canon, Così fan tutte finally reached the Met's stage as a novelty of the 1921–22 season. It was not only the opera's first performance in the United States but the beginning of a turning point in the work's acceptance as a masterpiece worthy to stand alongside Don Giovanni and Le Nozze di Figaro.
Artur Bodanzky, chief conductor of the German repertory, led a cut-down version of the score that employed a "modified piano" substituting for a harpsichord to accompany the recitatives. Oscar Thompson of Musical America praised the cast—Florence Easton as Fiordiligi, Frances Peralta as Dorabella, Lucrezia Bori as Despina, George Meader as Ferrando, Giuseppe De Luca as Guglielmo, and Adamo Didur as Don Alfonso—for their performances of music "commonly regarded as too difficult for latter-day vocal technique."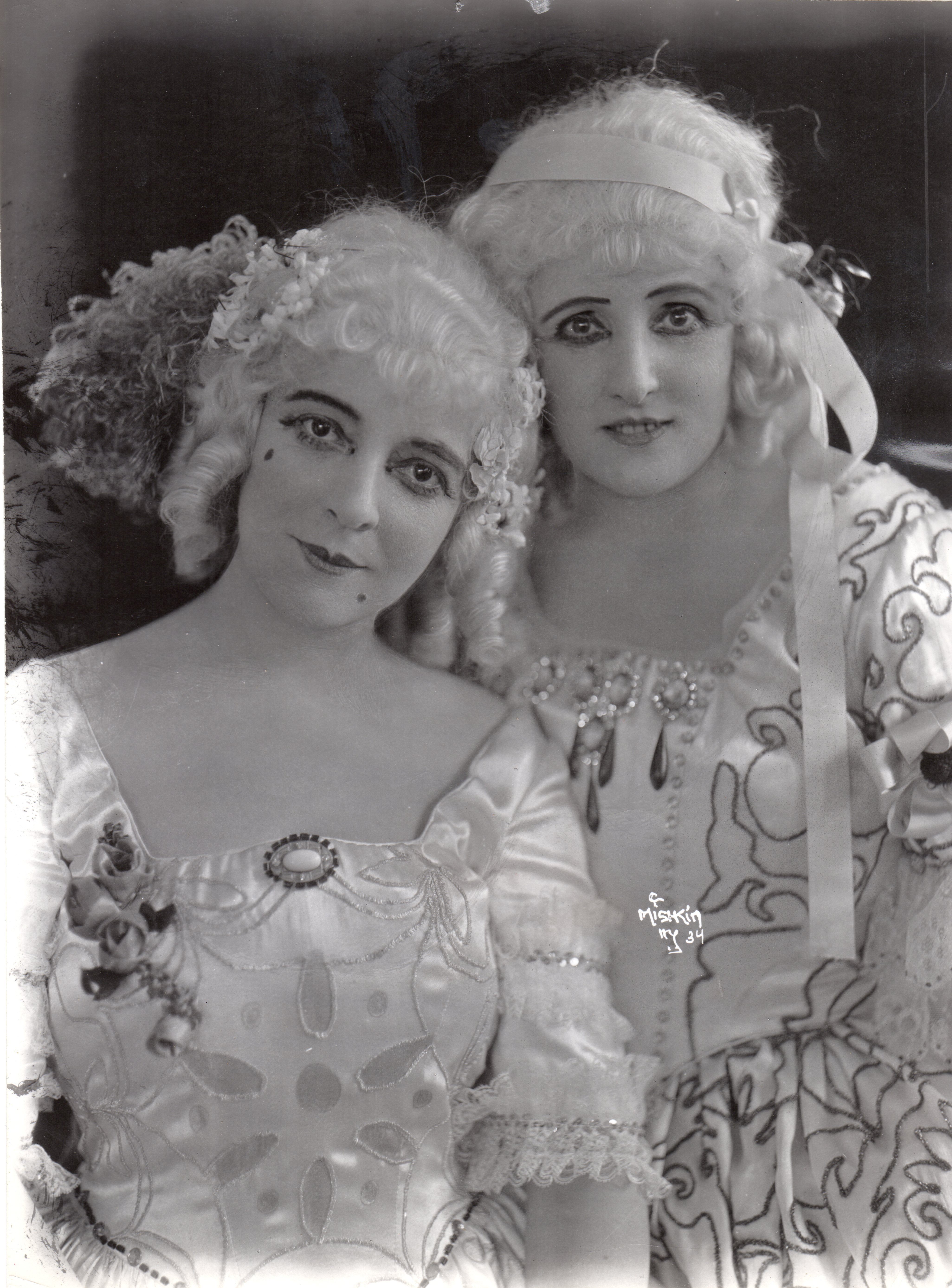 Peralta and Easton as Dorabella and Fiordiligi
In advance of the premiere, commentators warned that Così "does not rank among the chief products of the composer's genius" (Richard Aldrich, New York Times). But the performance altered their views, with Aldrich admitting "the opera did not seem so bad last evening—in fact, it seemed wholly delightful." Eminent critic W. J. Henderson of the New York Herald cast aspersions on Lorenzo Da Ponte's libretto, as did every critic at the time, but praised "a vivacious and captivating performance of an opera brimming with farcical fun and streaming with melody."
With only twelve performances scattered over the succeeding decade, Così fan tutte had not yet captured the imagination of the Met audience, but its rehabilitation was launched. It returned in a new production by Alfred Lunt in 1951, for a couple of decades given in English before reverting to the original Italian, followed by two more new productions in 1982 and 1996. Each of these new stagings received more than 50 performances, and Così fan tutte is now widely considered to be on a par with Mozart's greatest works. The libretto's farcical side has become easily accepted while its equivocal view of romantic relations no longer seems "nonsensical" or lacking in "psychological material" as Henderson believed. Da Ponte, as well as Mozart, has been vindicated.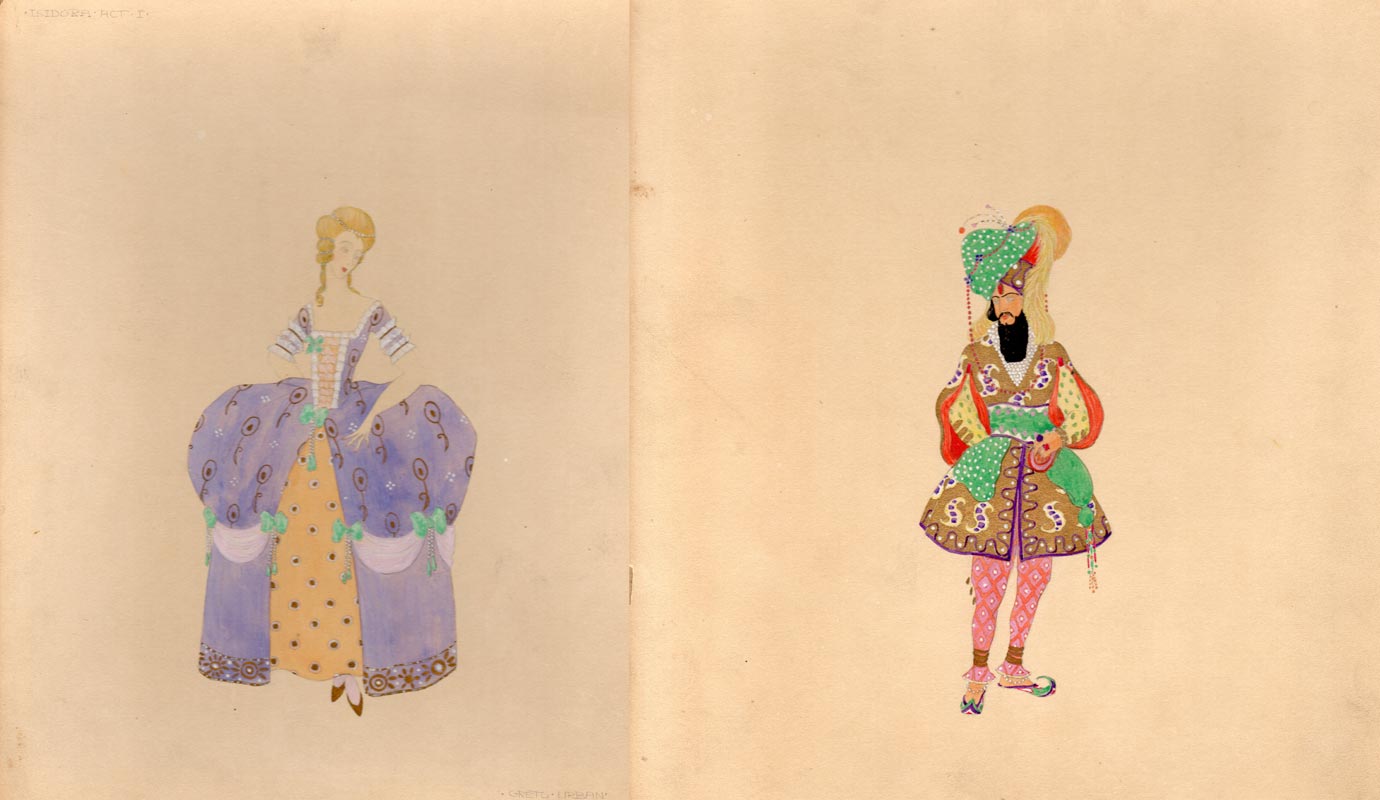 Gretel Urban's costume sketches for Fiordiligi and Guglielmo (in his Albanian disguise), from the 1922 production