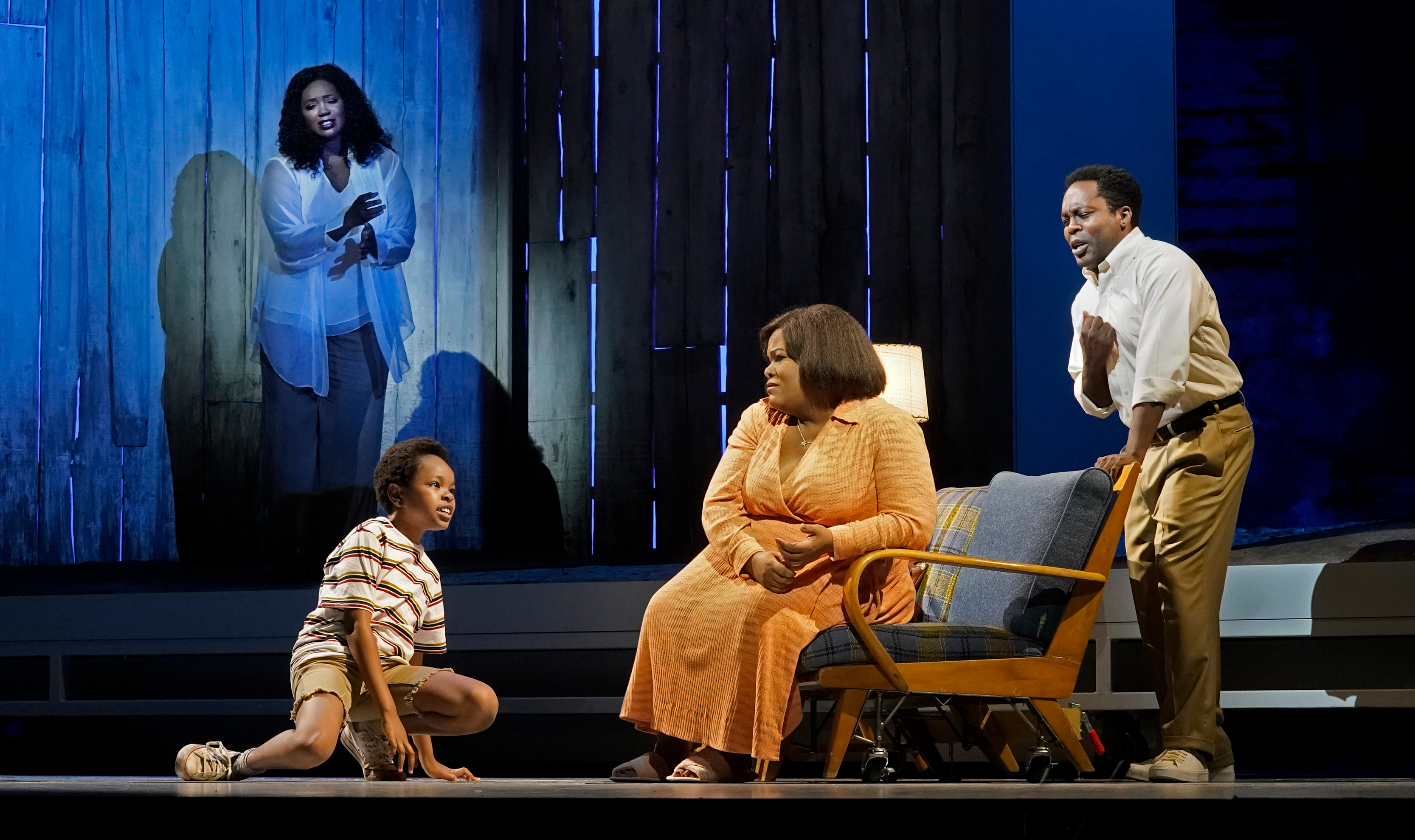 American Opera at the Met
In the early 20th century, the Metropolitan Opera underwent a dramatic change of artistic direction in which the company began developing homegrown works by American composers. Nearly a quarter-century after the Met was inaugurated, the company premiered its first opera by an American composer, announced a national competition for new works, and launched an initiative seeking composers to create opera in English. This new artistic vision—which enjoyed periods of sustained support interspersed with intervals of artistic neglect—resulted from a unique confluence of historical events: America's emerging world position, the expanding role of the media and public opinion in national cultural developments, and a significant change in the management structure of the Met itself. Otto H. Kahn, who became chairman of the Metropolitan Opera Company in 1908, led the drive to create an American identity for the company.
The Americanization program was carried out under Kahn by General Manager Giulio Gatti-Casazza, and the impact on artists and repertory was immediate. The search for an American musical style led composers to draw inspiration from traditional Native American and African American artistic expressions. Distinguished European émigrés—from Victor Herbert to Igor Stravinsky—infused Old World voices into a New World context. The Met turned to the commissioning of new operas in successive waves, a strategy that brought many of the nation's most experienced composers, as well as the work of iconic literary figures—Edna St. Vincent Millay, Eugene O'Neill, and, later, F. Scott Fitzgerald and Theodore Dreiser—to the creative process.
Beginning with the gala opening of the Met's 50th anniversary season with Deems Taylor's Peter Ibbetson, the company celebrated significant historical occasions with world premieres composed by Americans specifically for its stage: the 75th Diamond Jubilee (Samuel Barber's Vanessa), the inauguration of the new opera house at Lincoln Center (Barber's Antony and Cleopatra), the Columbus quincentenary (Philip Glass's The Voyage), and the turn of the new millennium (John Harbison's The Great Gatsby).
The Met continues to build on this distinguished tradition with the Metropolitan Opera / Lincoln Center Theater New Works Program and other initiatives, fostering collaborations among an array of innovative creative artists. Today, American operas are more present in the Met's repertory than ever before, with a record four works by native-born composers scheduled for the 2021–22 season.
Peter Clark, Archives Director; John Tomasicchio, Archives Manager;
Carolyn Guzski, Content Curator; Judith Goldman, Visual Consultant;
Karin Satrom and Jillian Morris, Design.