American Ballet Theatre 2020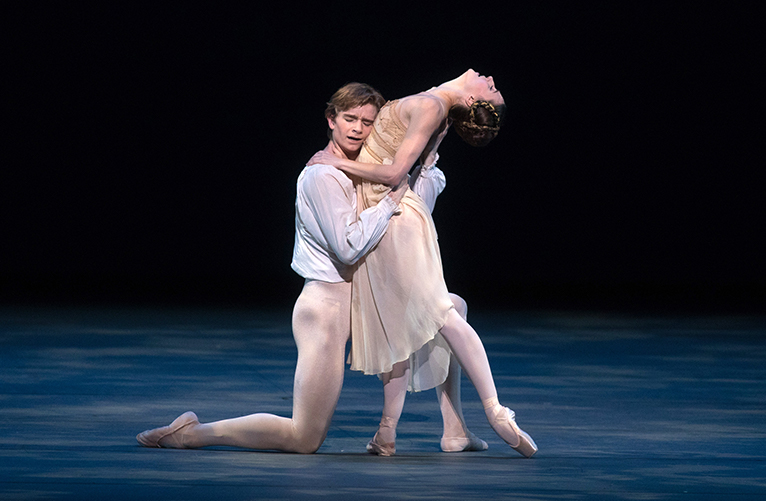 Select a Full Series subscription by day of the week and number of performances. Full Series subscribers enjoy:
Guaranteed same seats
Priority seating before all other subscribers and Single Ticket buyers
Advance access to single tickets
Free ticket exchange privileges
Up to 20% off compared to Full Price for 6-Performance subscription (varies by section)
Full Series Subscriptions start at $90.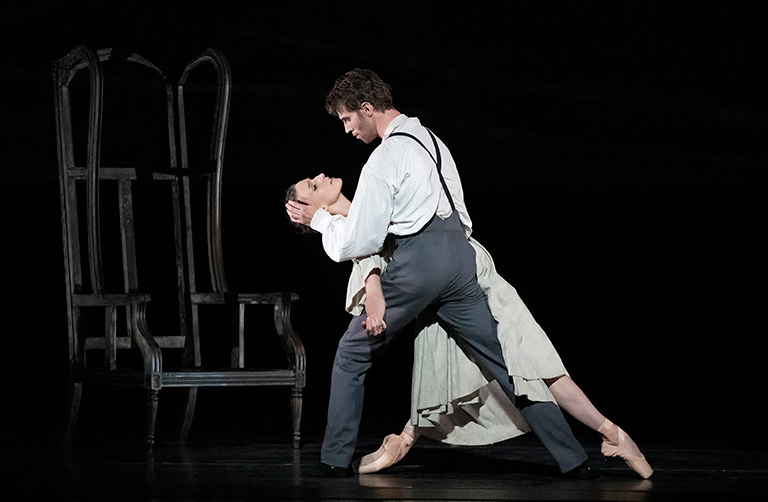 Create Your Own Subscription
For maximum flexibility, curate your own season with a Create Your Own Subscription. Choose three or more performances that fit your taste and schedule. CYO Subscribers enjoy early access to tickets and free subscription ticket exchanges.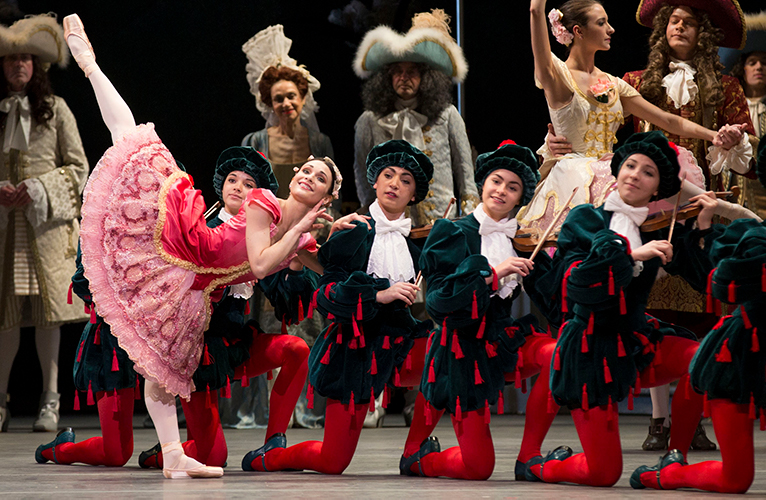 Share the magic of live ballet with a young fan. Children 18 years old and younger receive 50% off on a Family Series subscription with the purchase of an accompanying adult Family Series subscription.
Subscribe today to American Ballet Theatre's 2020 Spring Season and enjoy:
The 80th anniversary of America's National Ballet Company®, featuring the world's greatest dancers on the majestic Metropolitan Opera House stage.
Celebrate the 80th anniversary with fan-favorite classics and the New York Premiere of Of Love and Rage.
Exclusive subscriber benefits, including Priority Seating, Advance Access to Individual Tickets, and FREE Ticket Exchange Privileges. Plus, lock-in prices now, as prices may increase, based on demand.
Subscription Packages begin at $90.



Family Series Subscriptions currently only available via phone or at the box office window. Please call 212-362-6000 for assistance.
If you have already subscribed to the 2020 ABT spring season, you are eligible to Purchase Single Tickets.