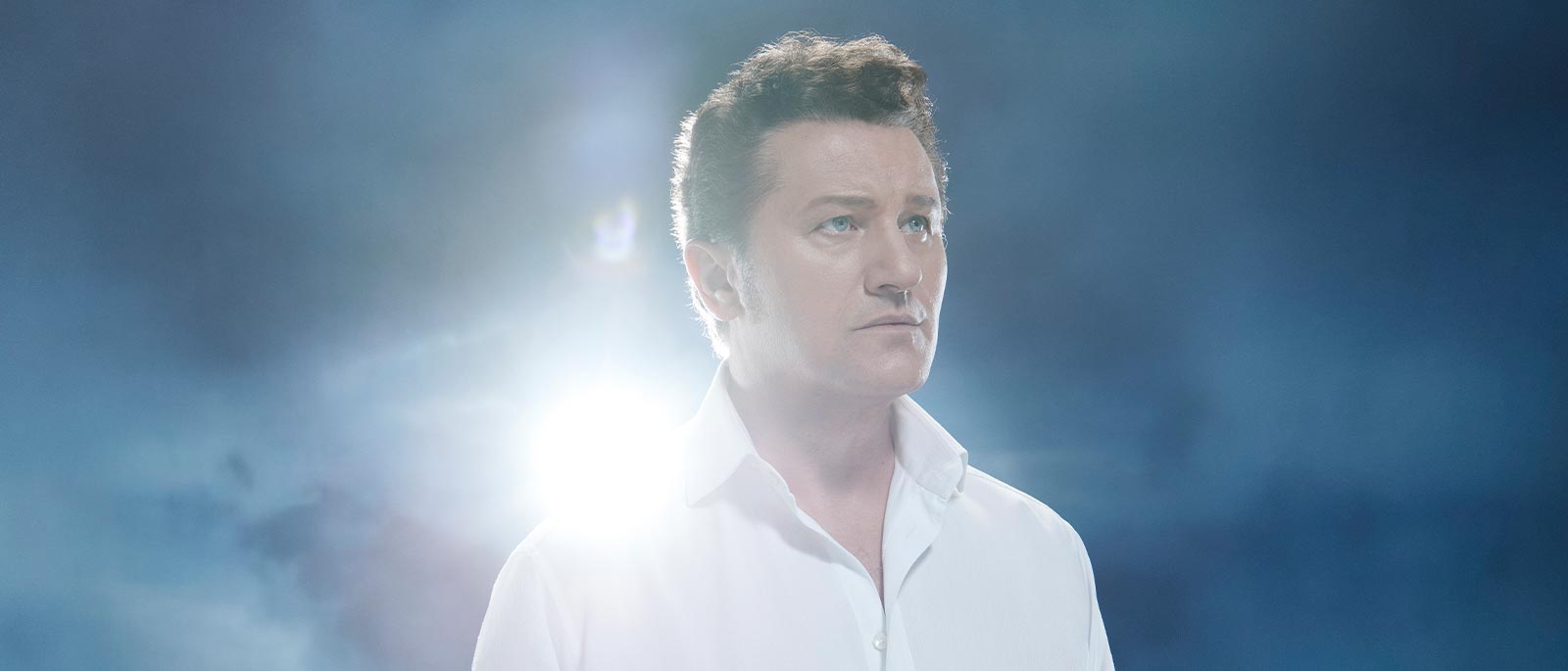 Overview
Wagner's soaring masterpiece makes its triumphant return to the Met stage after 17 years. In a sequel to his revelatory production of Parsifal, director François Girard unveils an atmospheric staging that once again weds his striking visual style and keen dramatic insight to Wagner's breathtaking music, with Music Director Yannick Nézet-Séguin on the podium to conduct a supreme cast led by tenor Piotr Beczała in the title role of the mysterious swan knight. Sopranos Tamara Wilson and Elena Stikhina, as the virtuous duchess Elsa, falsely accused of murder, go head-to-head with soprano Christine Goerke as the cunning sorceress Ortrud, who seeks to lay her low. Bass-baritone Evgeny Nikitin is Ortrud's power-hungry husband, Telramund, and bass Günther Groissböck is King Heinrich.

Production a gift of C. Graham Berwind, III, Gramma Fisher Foundation, Marshalltown, Iowa, and John and Carole French, with additional support from the William O. and Carole P. Bailey Family Foundation
Languages
Languages sung in
Lohengrin
Titles
Title languages displayed for
Lohengrin
Met Titles In
English
German
Spanish
Italian
Timeline
Timeline for the show,
Lohengrin
Estimated Run Time
4 hrs 35 mins
House Opens

Act I

65 mins

Intermission

30 mins

Act II

85 mins

Intermission

30 mins

Act III

65 mins

Opera Ends
Cast
Select a date from the dropdown to filter cast by date of performance
Creators
Richard Wagner (1813–83) was the complex, controversial creator of music-drama masterpieces that stand at the center of today's operatic repertory. Born in Leipzig, Germany, he was an artistic revolutionary who reimagined every supposition about music and theater. Later in his career, he developed the idea of the Gesamtkunstwerk, or "total work of art," combining music, poetry, architecture, painting, and other disciplines, a notion that has had an impact on creative fields far beyond opera.
Production
François Girard
Set and Costume Designer
Tim Yip
Lighting Designer
David Finn
Projection Designer
Peter Flaherty
Choreographer
Serge Bennathan